Bollywood News
Suhana Khan Has Graduated and Shah Rukh Khan and Gauri Khan Couldn't Be Happier
Suhana Khan has finally graduated after four years and parents Shah Rukh Khan and Gauri Khan can't be prouder of their little girl as they have gone on a social media frenzy about it
Superstar Shah Rukh Khan's latest posts on social media are a true testament to the fact that time flies. Shah Rukh Khan's little girl, Suhana Khan, is also a clear evidence of how time has flown all these years. Suhana Khan is all grown up now and even before her big debut on the silver screen, she has made a name for herself. She has been in the news for her glamourous looks and at such a young age has already appeared on the cover of Vogue. She already has a fan base of her own and often takes to social media to share glimpses from her personal life; having left fans wanting more.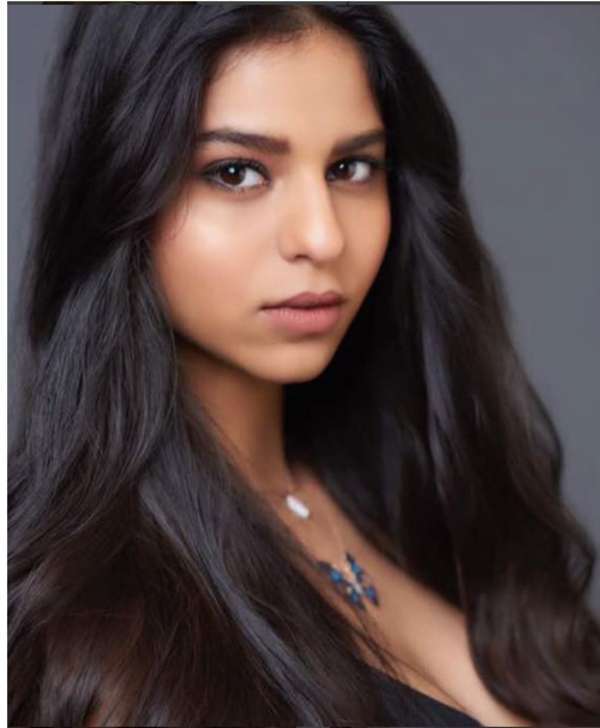 Suhana Khan
Her parents couldn't be prouder as their young daughter has finally graduated college. And can you blame them? It's every parent's dream to see their child achieve something they can be proud of.
Now, the young Khan has graduated from Ardingly College in Sussex, London and is officially an adult. Shah Rukh Khan and Gauri are super proud of Suhana and could not contain their excitement over her achievement. Both parents took to social media to share how proud they were of their teenage daughter.
Shah Rukh Khan in his first post shared a picture of himself with his two leading ladies, Suhana and Gauri. The trio is all smiles with SRK clicking the pic. 


"4 yrs have flown by. Graduating from Ardingly. Last pizza...last train ride...and first step into the real world...school ends...learning doesn't," he captioned the post.
In a second post, the Zero actor posted a picture of him with Suhana in which he again is clicking the picture. "Last day at school. To adding new experiences and colours to your life ahead…." he captioned the picture.
As if this wasn't adorable enough, her mother, Gauri also took to Instagram to share some love on Suhana's graduation day. The first of her two posts shows Suhana with her hair down, looking lost in thought as her mother clicked her picture. "Lunch at the Ardingly graduation," she wrote. A second post is a video which shows Suhana receiving the Russel Cup for her "exceotional contribution to drama."
Congratulatory posts began pouring in after Gauri posted the video. Now this begs the question, will Suhana head back to India and follow in her father's footsteps and pursue a career in film? Only time will tell, and until then we wish the teen all the best.