Local
Staycation: Jumeirah Al Naseem
With the 90 Ways to Summer campaign still on in full swing, this is the time to indulge in a luxurious stay that is equivalent of a holiday
While the summer heat is still on, we suggest you take advantage of Jumeirah Group's spectacular 90 Ways to Summer Campaign. What better way to chillax over a weekend than by staying at some of Dubai's most iconic hotels, eat at some of the best restaurants, relax by the beach or take part in fun activities? For a 360 degree experience of a holiday without having to move out of the city, check out the campaign that has some eye popping offers. From discounts on bed and breakfast rates, complimentary access to Wild Wadi Waterpark, fantastic shopping and culinary experiences to access to private beaches and world-class spas, there is a wide variety to choose from. The deliciously low summer rates only add to the charm. Our pick of the lot (and believe us, there are a LOT of fun things lined up) would include a Ladies Run at Wild Wadi, lunching at the lovely Scape behind Burj Al Arab, learning to make steak at The Hide in Al Qasr and luxuriating in the Talise Spa. More information on this can be had from www.jumeirah.com/90Ways. What else did we do to enjoy the summer? A staycation at the latest entrant in the area, Jumeirah Al Naseem, a hotel that is, in one word, breath-taking.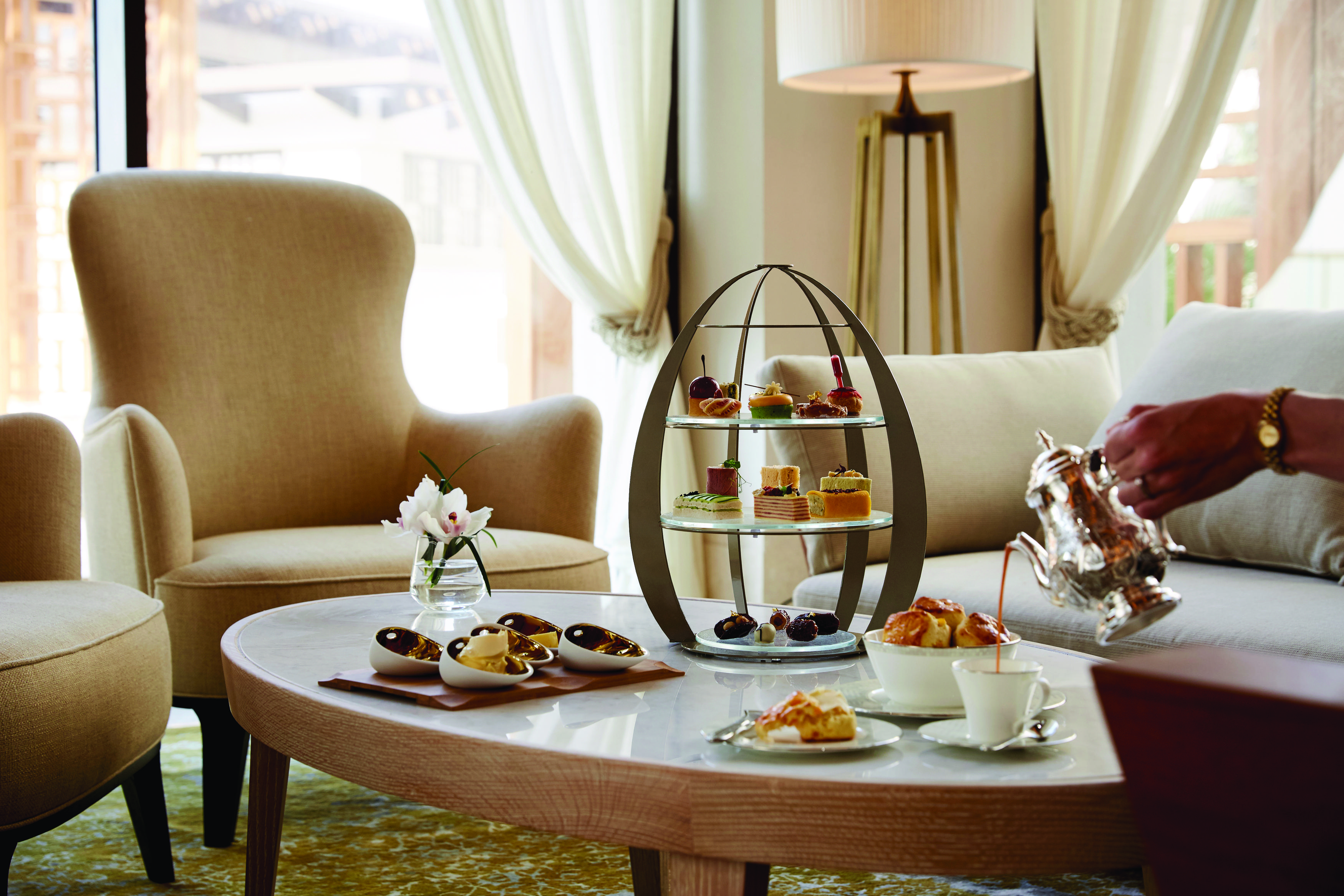 THE LOOK
Sandwiched between the awe-inspiring Burj Al Arab and Madinat Jumeriah, Al Naseem has the right mix of traditional Arabic flavour and contemporary modern twists. The design takes inspiration from the sea, with dark blue rich carpets laid out in stark contrast to the wooden shutters and creamy walls. Dubai's pearl diving history gets reflected in many elements while every passageway (and there are many!) is dotted with stunning art works.
On the flip side, the layout is seriously confusing and you would need a map to negotiate your way or seek the assistance of friendly and efficient staff. But the walk to your room worth it. We couldn't help but gasp at our sea-facing Superior room. Fluffy mattresses, a canopied ceiling, a hand-sketched wall and a stunning bathroom with Amouage products opened out to a balcony that gave a view of the sea and the Burj. Very Instagram-worthy.   
WHAT TO DO AND WHERE TO EAT
Frankly, if it's a day of nothingness that you are looking at, just staying put in your room, ordering room service, sinking into the lazy bed, listening to the lapping waves of the sea is a good idea but the beach is very welcoming (yes, even in this heat!). The private beaches and the pools are super crowded (holiday season is still on) but each of them give off a buzzing, electric vibe. We loved chilling in the adults-only pool on the upper outside level, there was a sense of tranquility. Al Naseem gives you access to the other Madinat properties so there is plenty to keep you busy.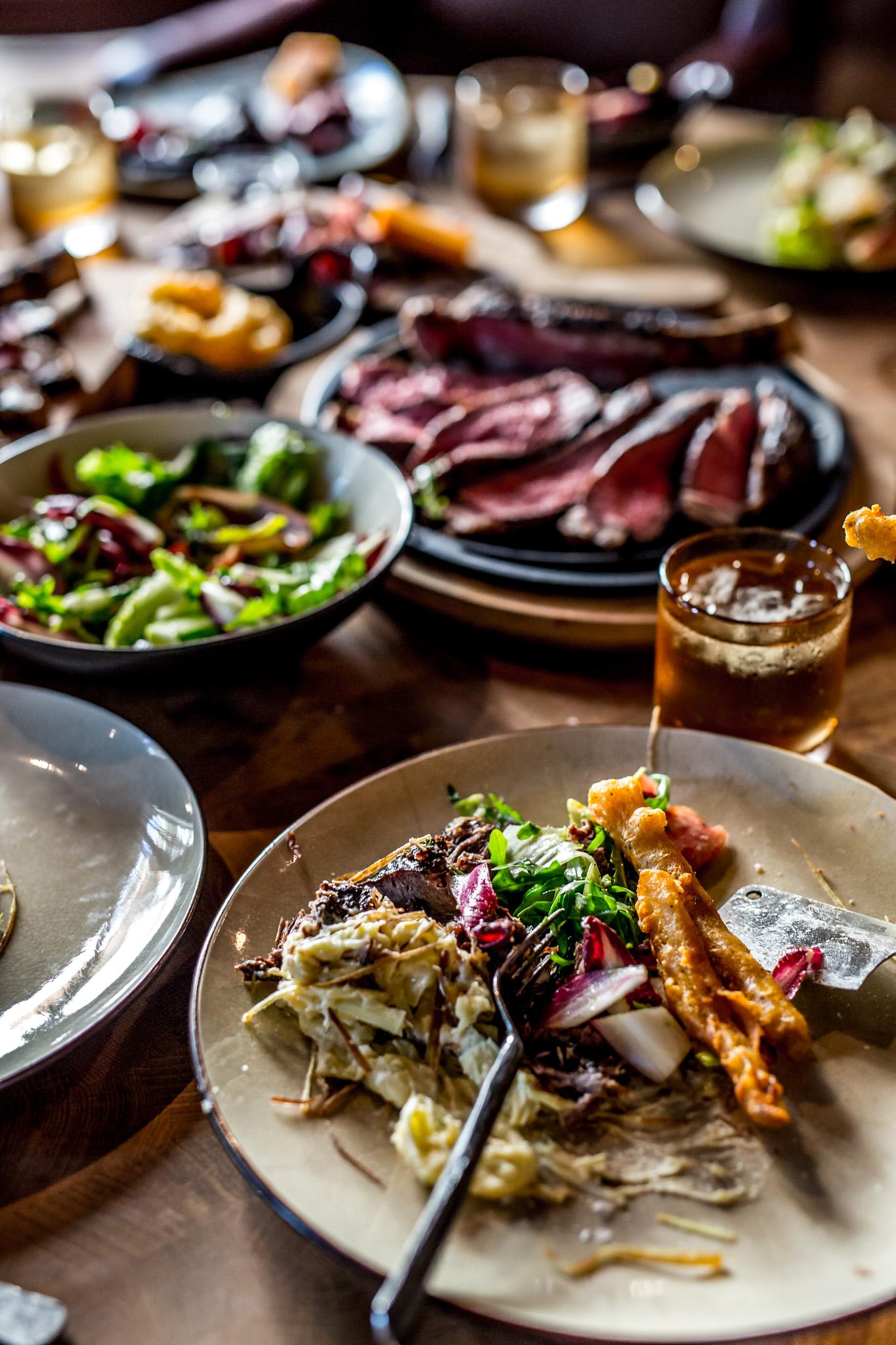 Food-wise, you are spoilt for choice. There are around 10 bars and restaurants, each one different from the other. My lunch at the beachside Summersalt restaurant made me feel I was in some exotic holiday island, not in bustling Dubai! But dinner was far more memorable, trekking up to the Al Qasr for a steak at The Hide proved to be excellent choice. The walk back to Al Naseem took around 10-minutes (you can always take the buggy) but there is a special joy in trudging back, soaking in the views of the Madinat building on one side and the moon-lit sea on the other.  
Perhaps one night is too short a time to discover and enjoy Al Naseem; its restaurants and  beaches deserve far more attention. A weekend spent here would be equivalent to a real holiday outside the city.
But the summer is still on and there is so much more to discover at the rest of the Jumeirah hotels.