Star Spotting: Ayushmann Khurrana Keeps It Stylish, Shraddha Kapoor Looks Hot In Red and Aamir Khan Papped!
By Liyan Lobo Monday, 07 January 2019
Being a Bollywood celebrity is no piece of cake! Going to shoots, attending events, flying to different countries for more shoots or events, being papped 24/7! The pressure is real, don't you think? But it's all so exciting and glamorous, they are living the dream and we love to follow up with their lives and give you all the deets! Here are a few clicks - take a look at what your favourite celebs were up to - Ayushmann Khurrana, Vicky Kaushal, Kriti Sanon and more!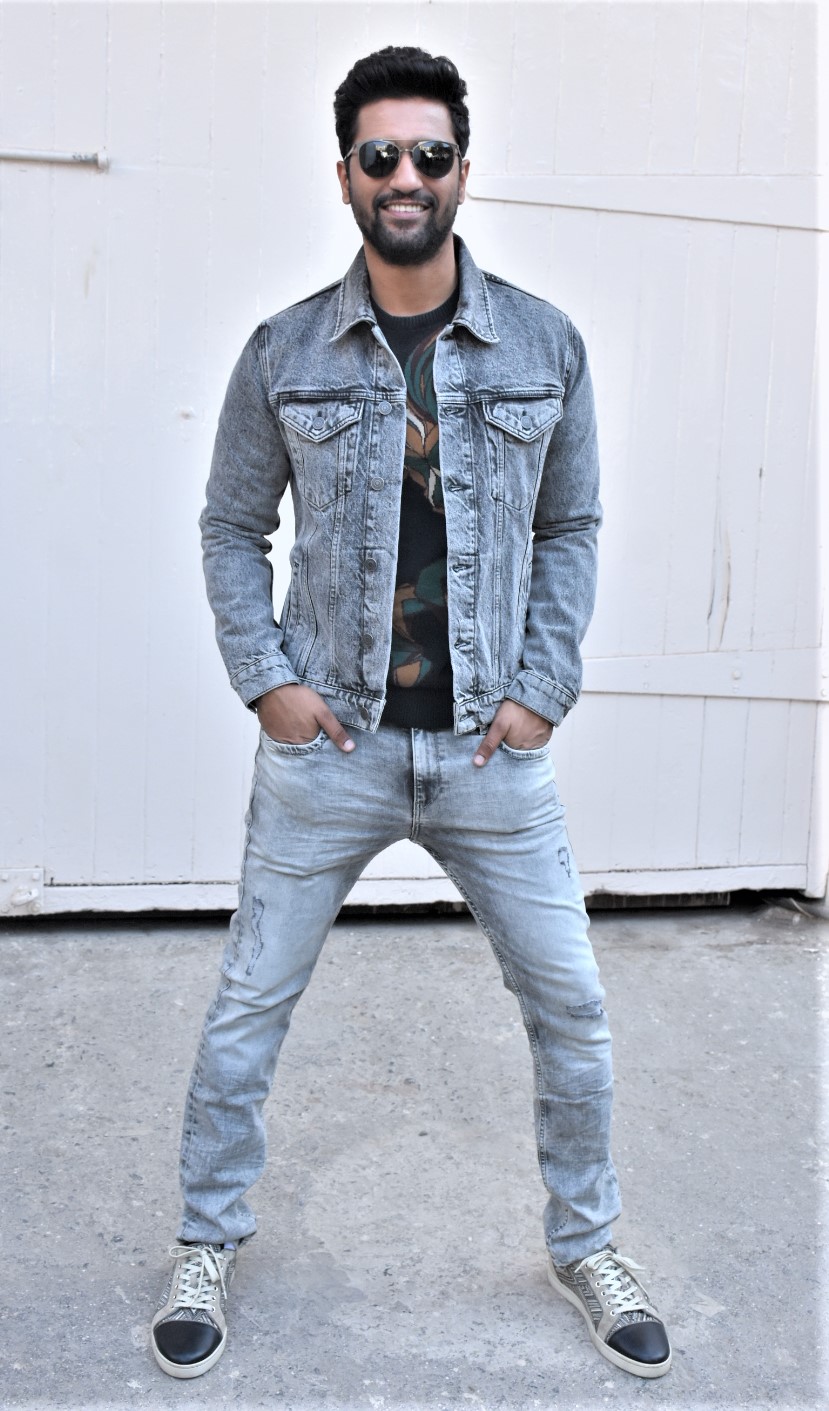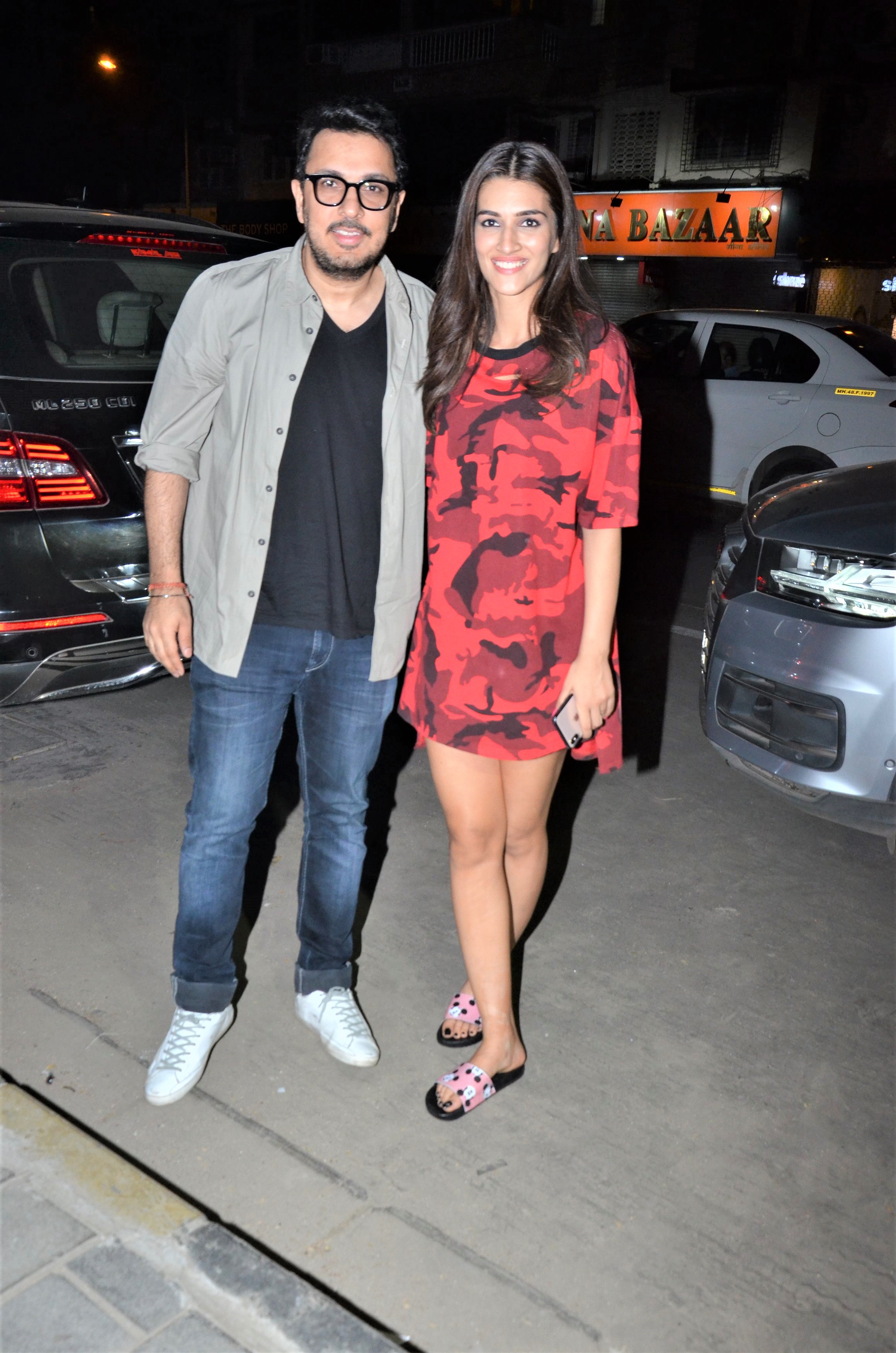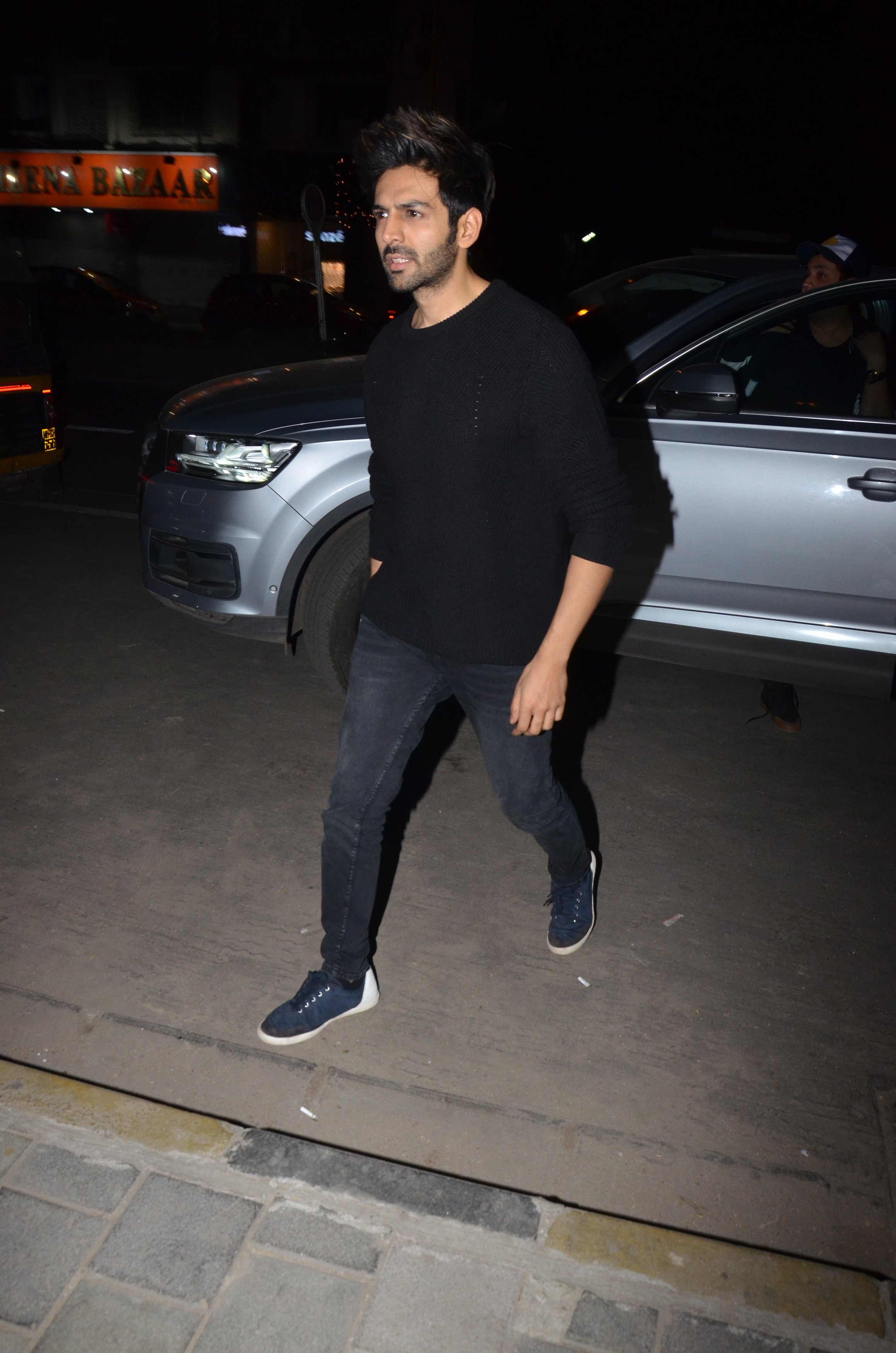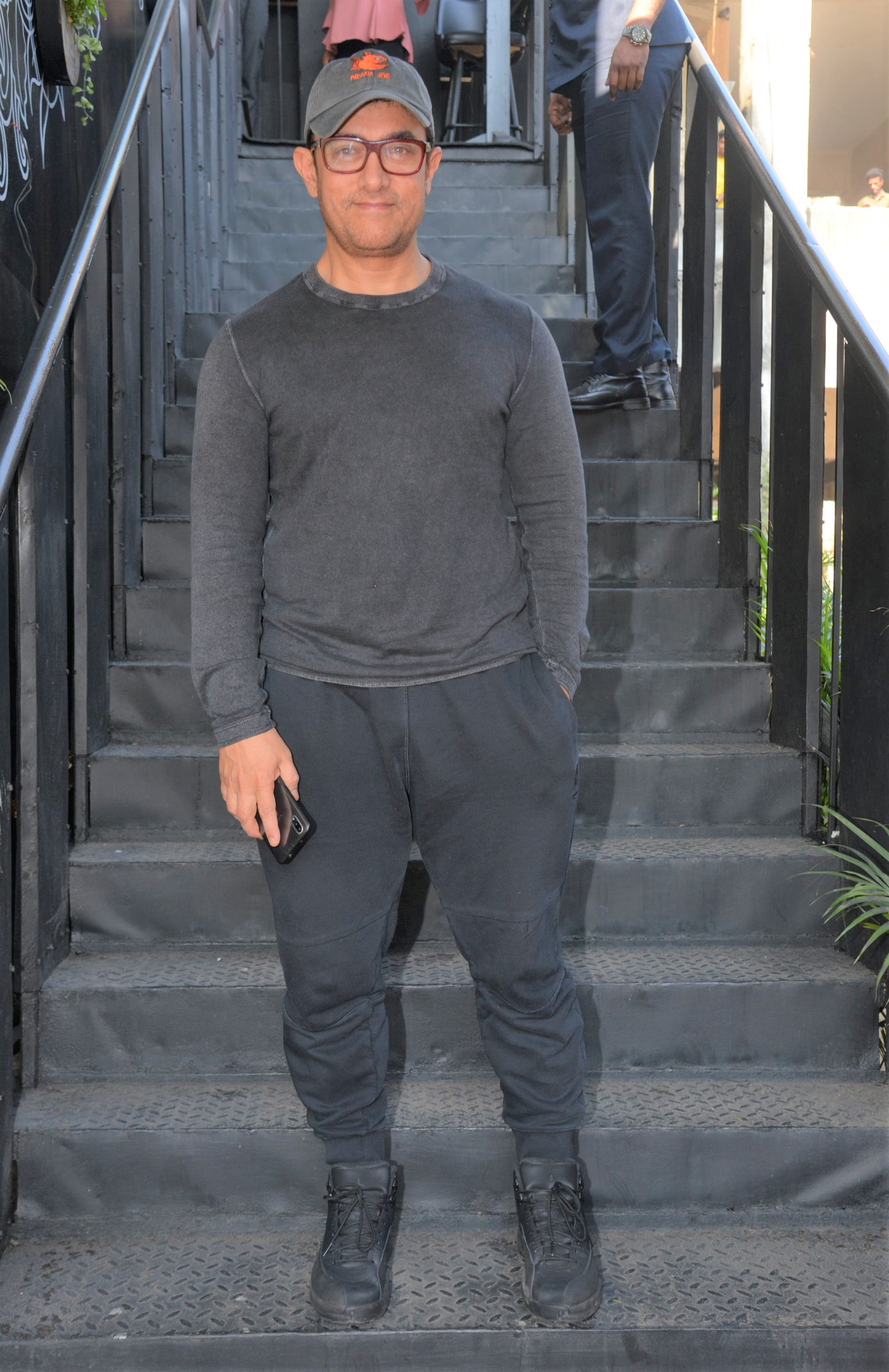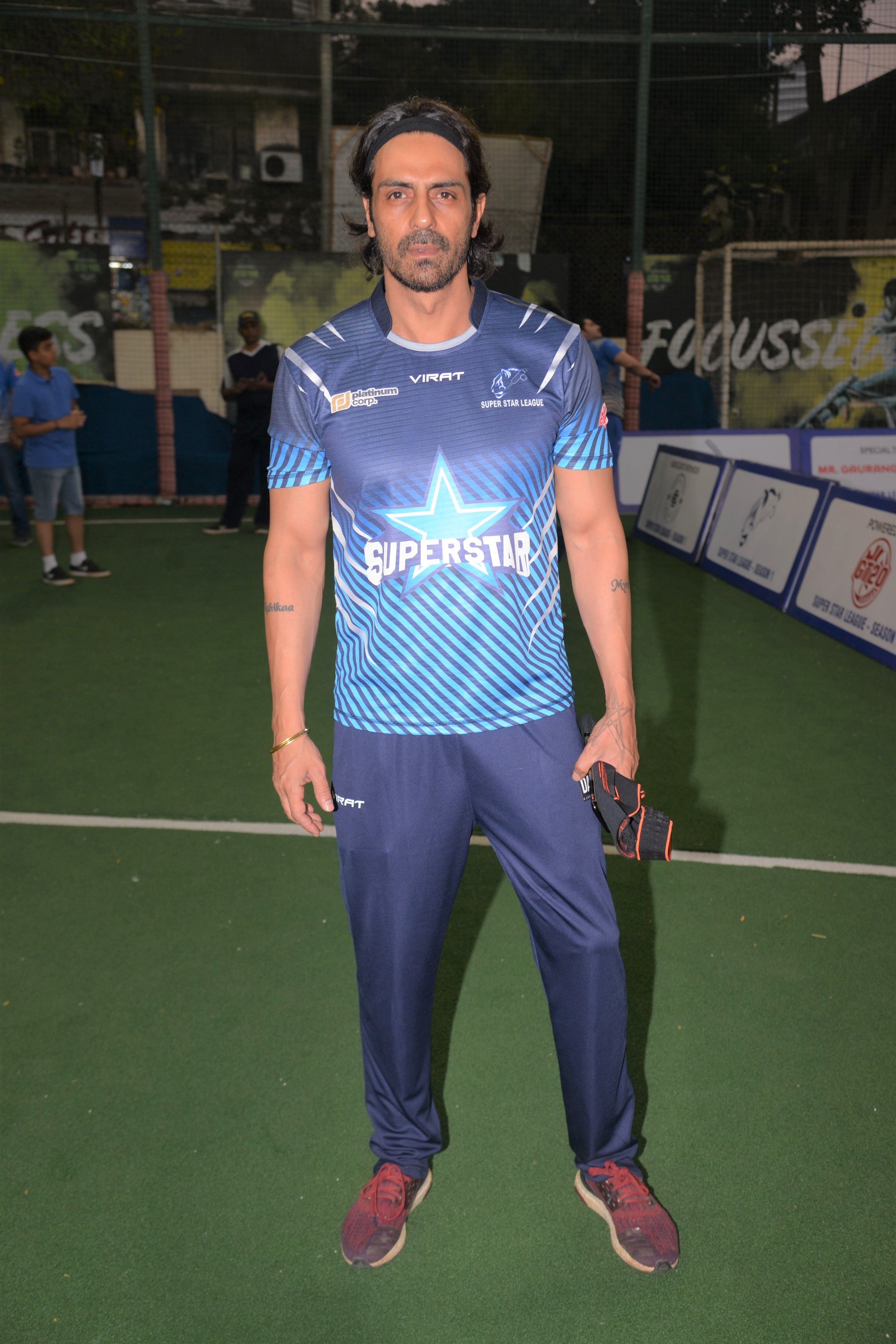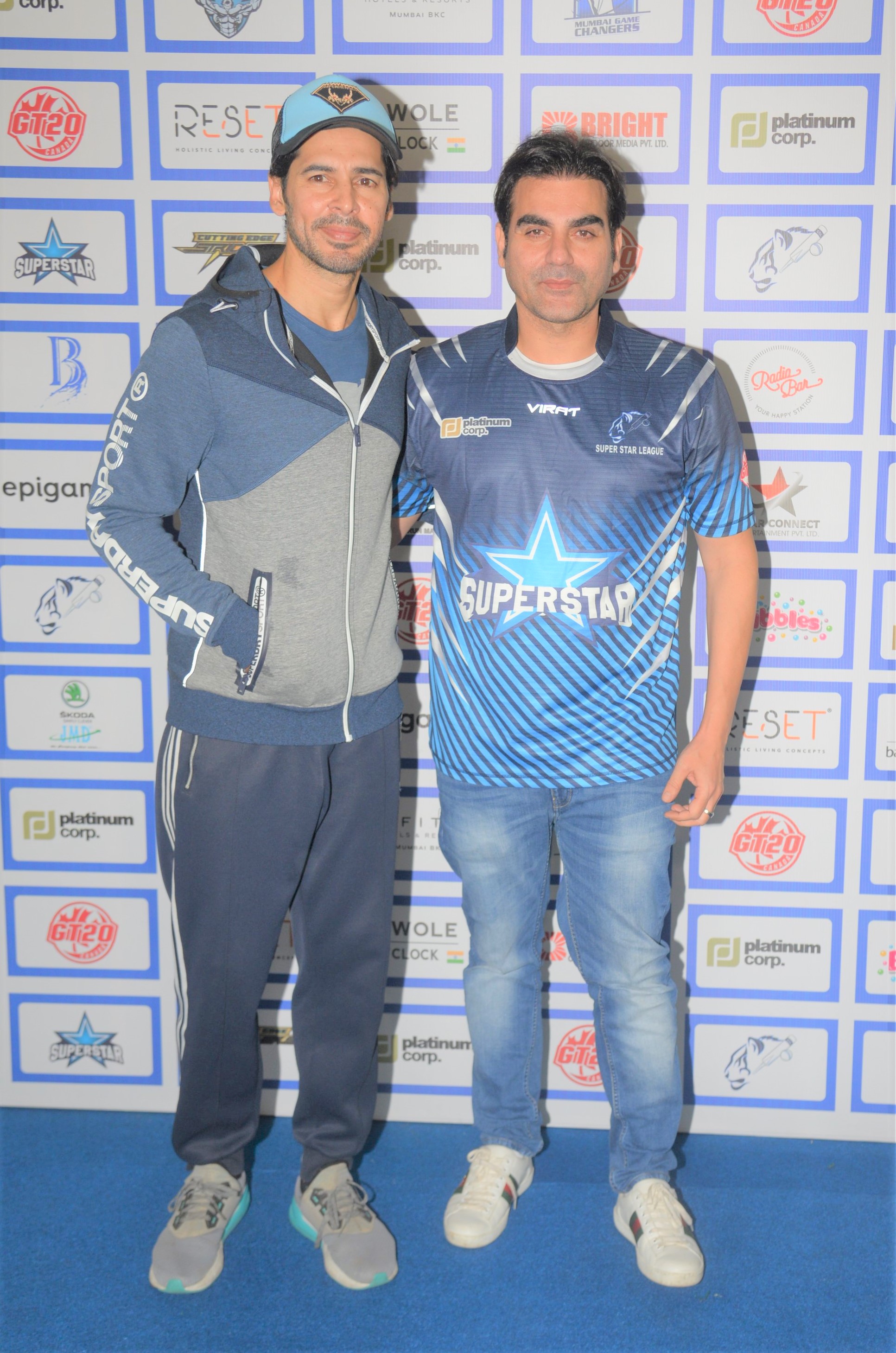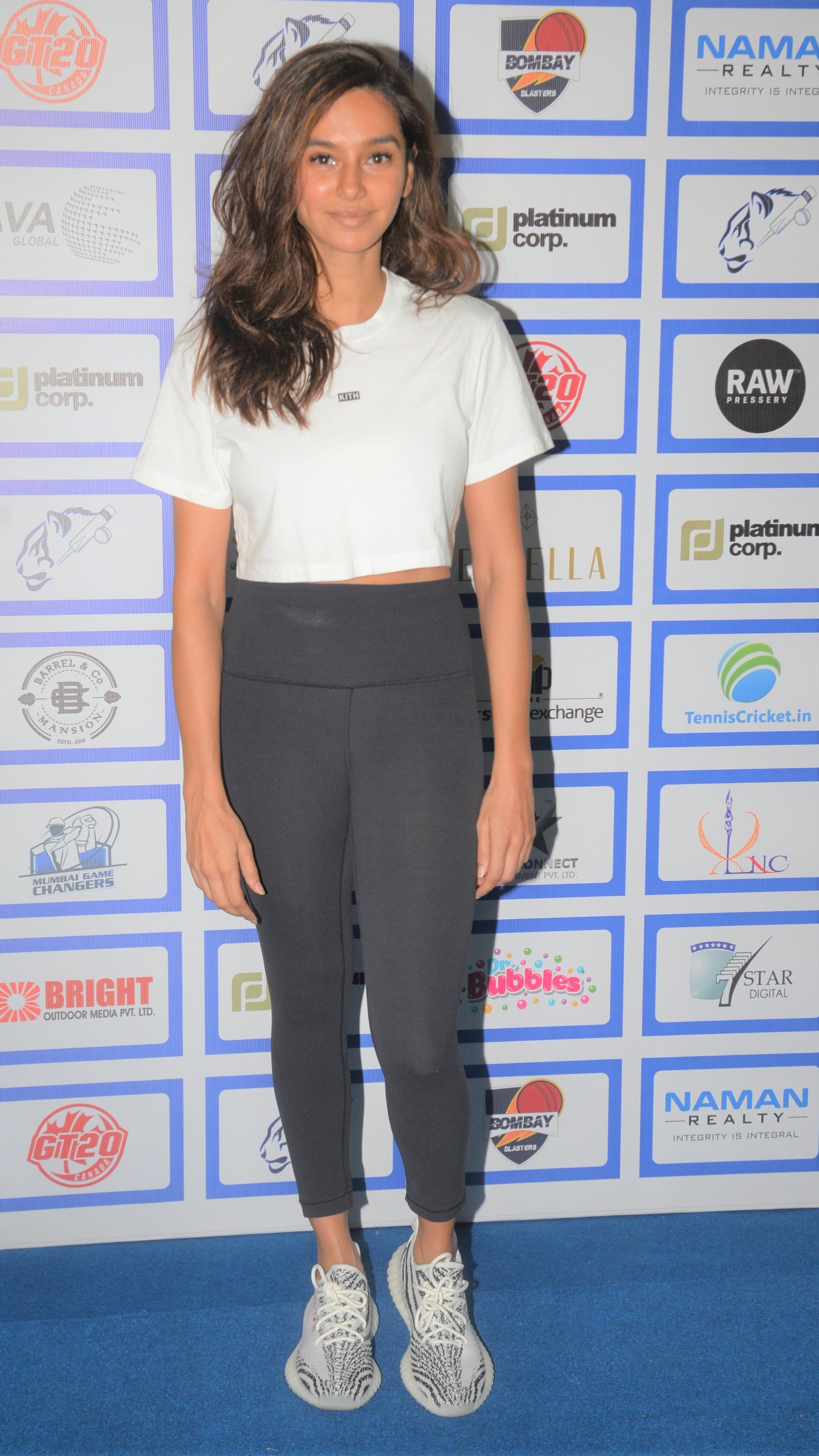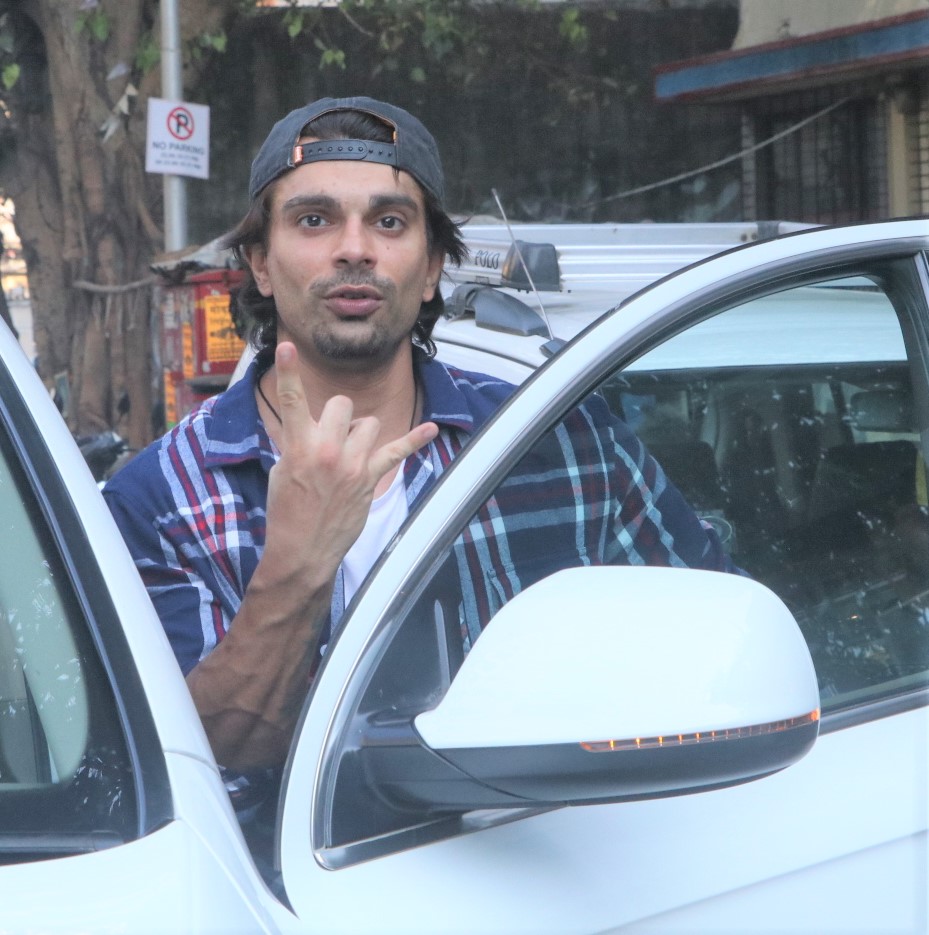 For all the latest Bollywood News and gossip, follow us on Twitter & Instagram, like us on Facebook and subscribe to our channel YouTube. New videos up every day!
Comments