Bollywood News
Sridevi Bungalow: On Set Pics of Arbaaz Khan and Priya Prakash Varrier's Controversial Film Released
Sridevi Bungalow, starring Priya Prakash Varrier and Arbaaz Khan, has gained controversy ever since it was first announced. The actors have been spotted shooting for the film
Arbaaz Khan and Priya Prakash Varrier have been photographed on set filming for the upcoming movie, Sridevi Bungalow. The pics show Arbaaz and Priya, who reached international fame for her viral wink in the film Oru Adaar Love, having fun with each other on set. Read on for more!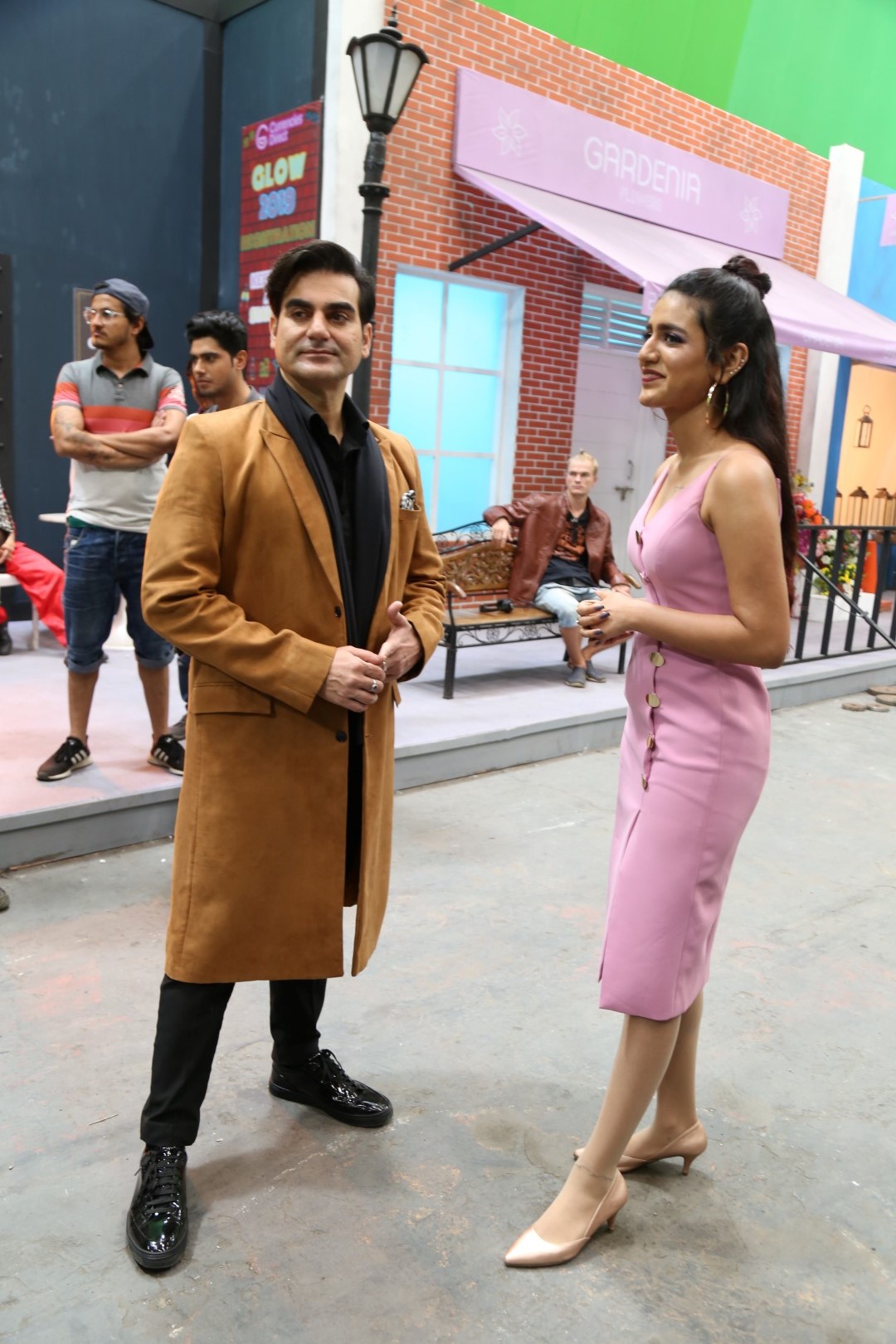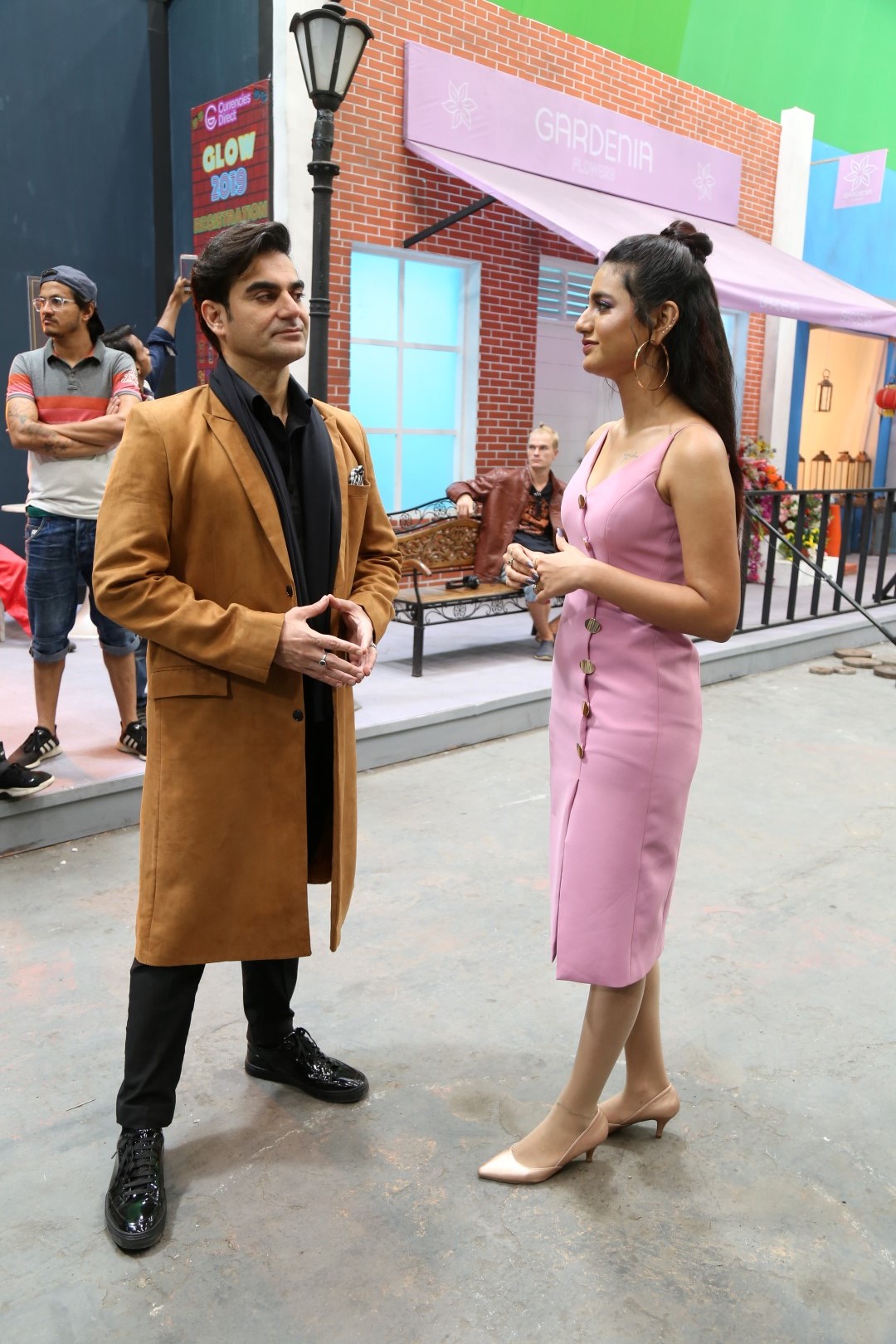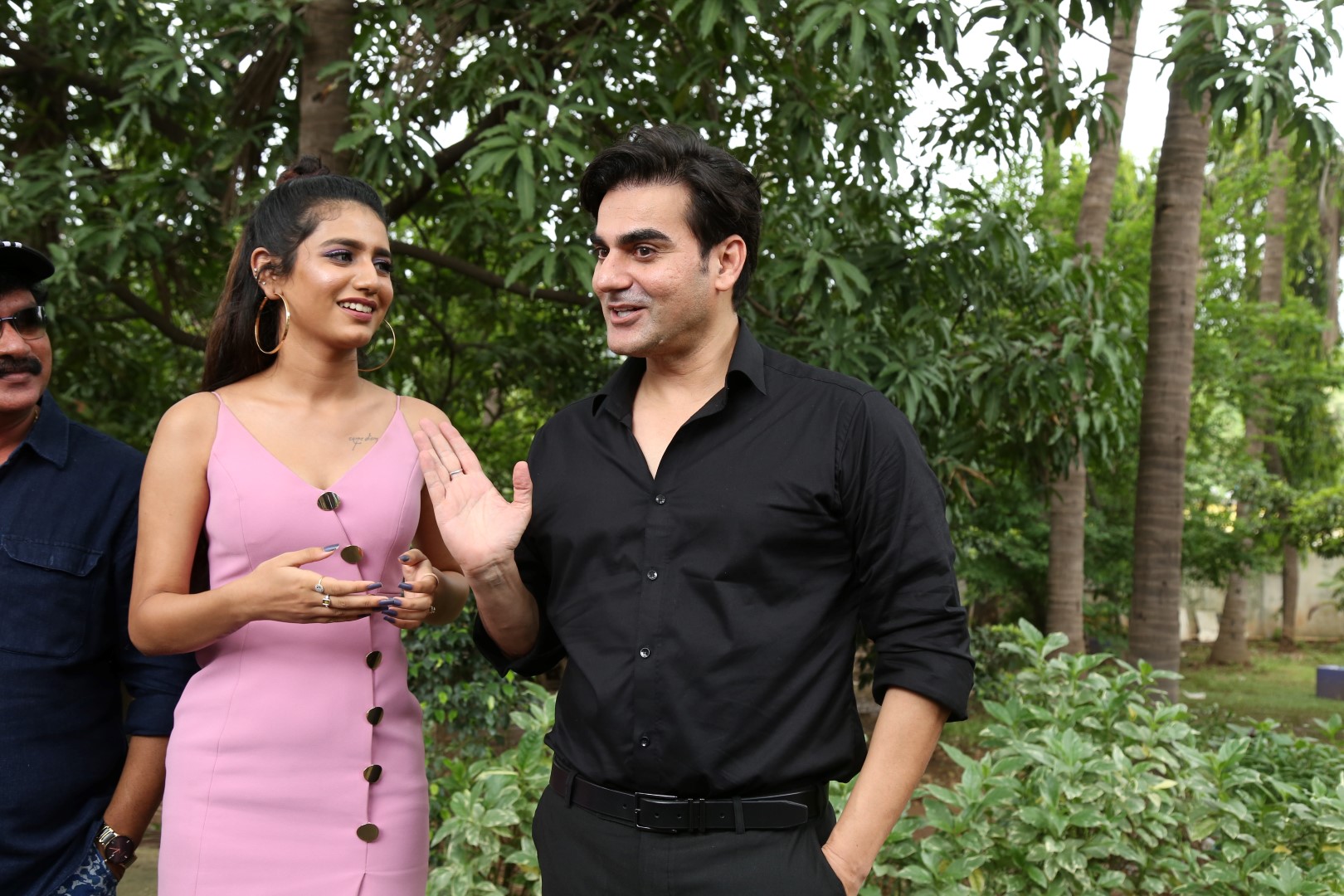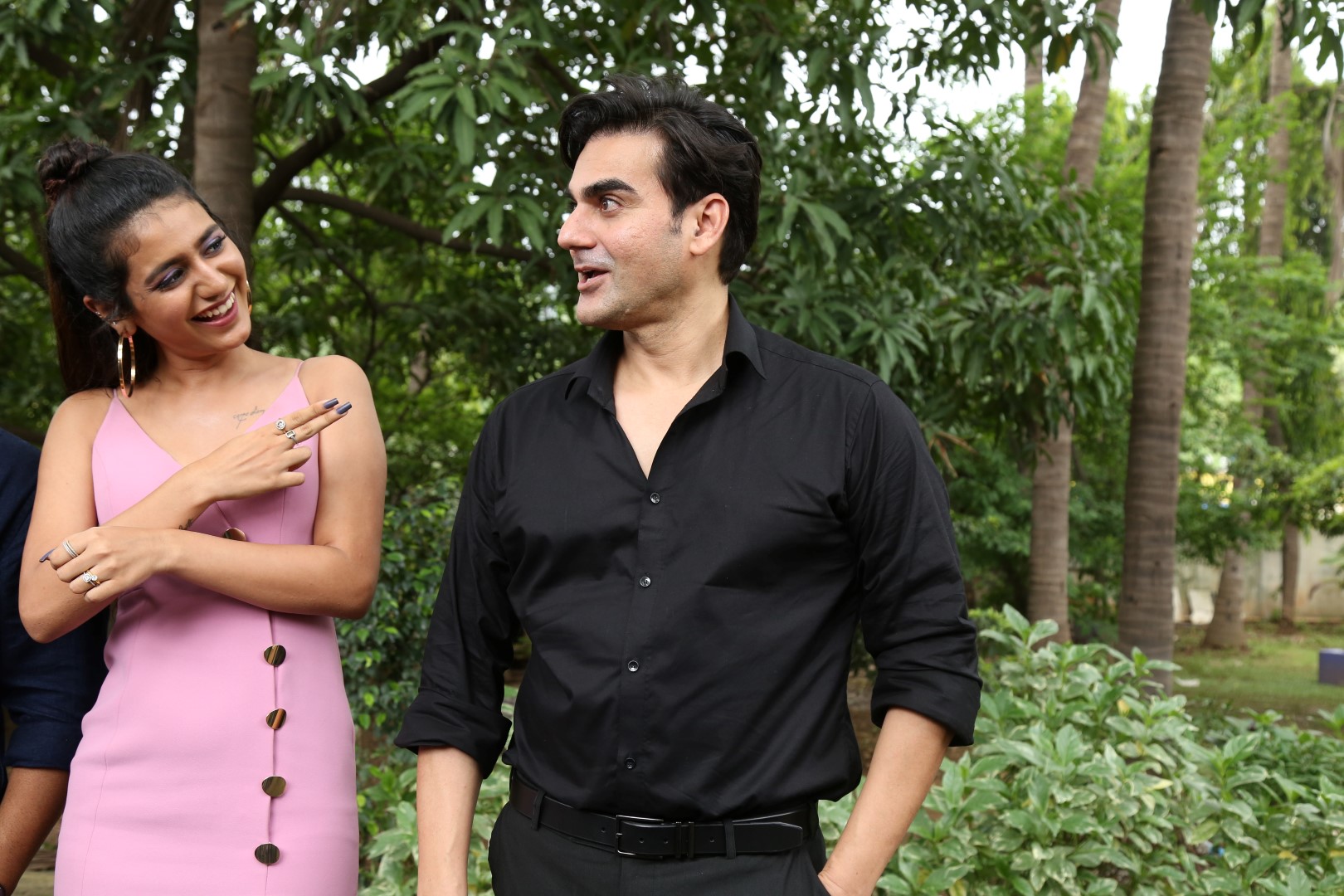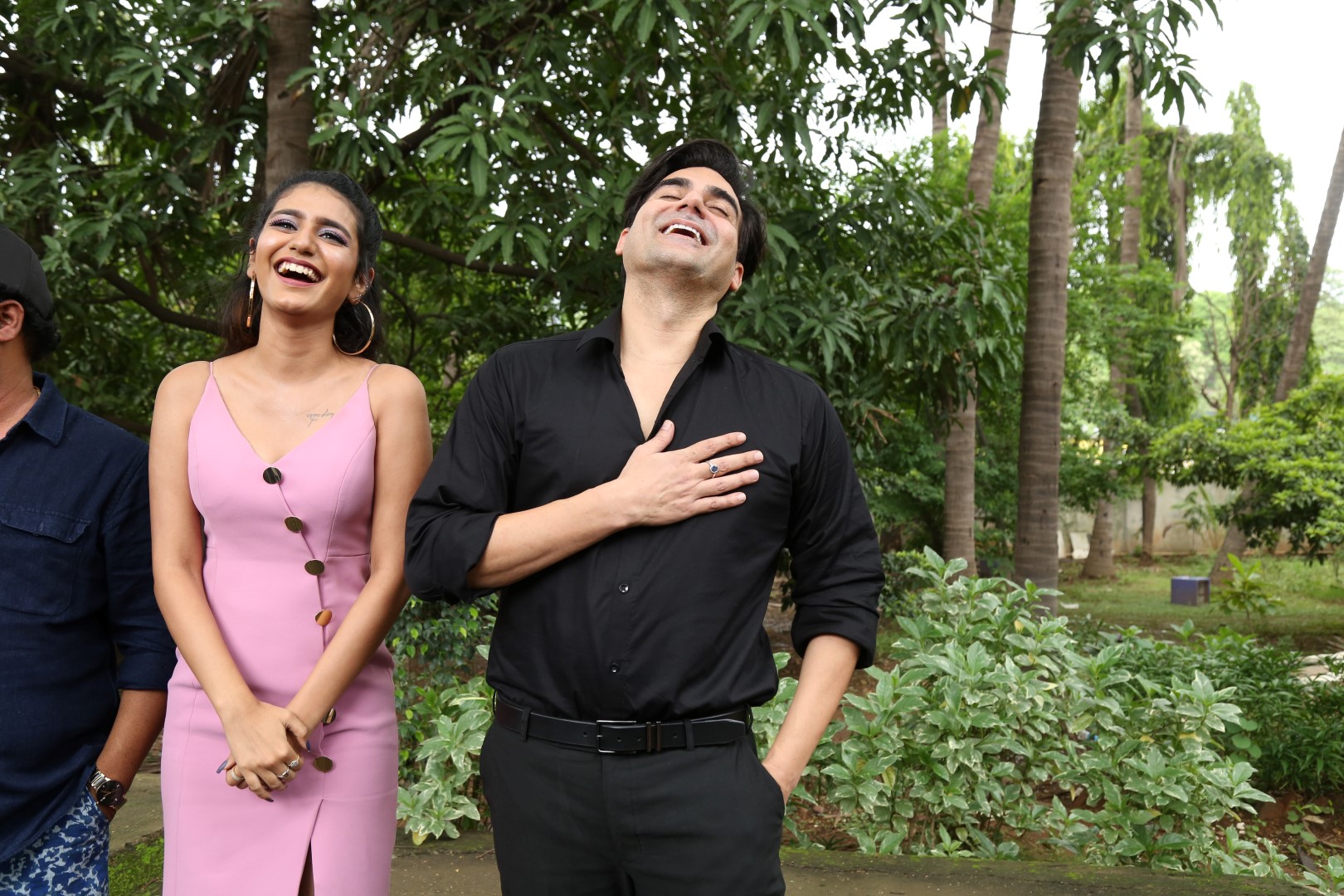 Sridevi Bungalow has been the subject of much controversy, from the announcement of its title to the release of its teaser trailer earlier this year. According to the teaser, the film follows the life of a successful actress called Sridevi and her apparently lonely life. The last shot of the teaser shows the actress found dead in a bathtub. Understandably, this has led many to believe that the film is an unauthorized biopic of the real-life Bollywood actress Sridevi, who had passed away after accidentally drowning in a bathtub a year ago. The teaser is currently sitting at over fifty-one thousand dislikes against more than two million views on YouTube.
The controversy ensued by the teaser grew so large that Boney Kapoor, film producer and late husband of Sridevi, even sent a legal notice to the makers of Sridevi Bungalow, urging them to retract Sridevi's name from the film. However, the director Prasanth Mambully has claimed that the film has nothing to do with the real-life actress.
"It is a suspense thriller with lots of mysteries and is not related to Sridevi," said Prasanth. He continued to reiterate that the similarity in names was simply a coincidence.
"We have received a legal notice from (Late) Sridevi's husband which instructs that Sridevi's name must not be used or her biopic should not be made. But there are so many people named Sridevi and I cannot change my movie's name. I have sent a reply to the notice stating all these things and I am yet to receive a response," he added.
The release date for Sridevi Bungalow is yet to be announced.