Bollywood News
Soni Razdan on Why Cheating has Become so Common in Marriages than Ever Before
Soni Razdan feels cheating between partners is also on the rise. The veteran star feels the institution is crumbling as women are becoming more economically independent
There is no denying that empty-shell marriages, separation and divorce have witnessed a rapid increase in today's time. From many power couples in Hollywood and Bollywood having called it quits to commoners going their own ways, this phenomenon has been on the rise in the recent past. Lending her words of wisdom, B-town actor Soni Razdan shed light on marriage and why its importance has decreased overtime. The veteran star feels the institution is crumbling as women are becoming more economically independent. Soni will be seen in a cameo role in Out of Love, which explores the topic of infidelity.
"Out of Love is a show that looks at the subject of infidelity and how that affects the bonds between people. Today, with women becoming more economically independent, the institution of marriage seems to be crumbling. I am not advocating infidelity, just looking at it very objectively," Soni said to IANS.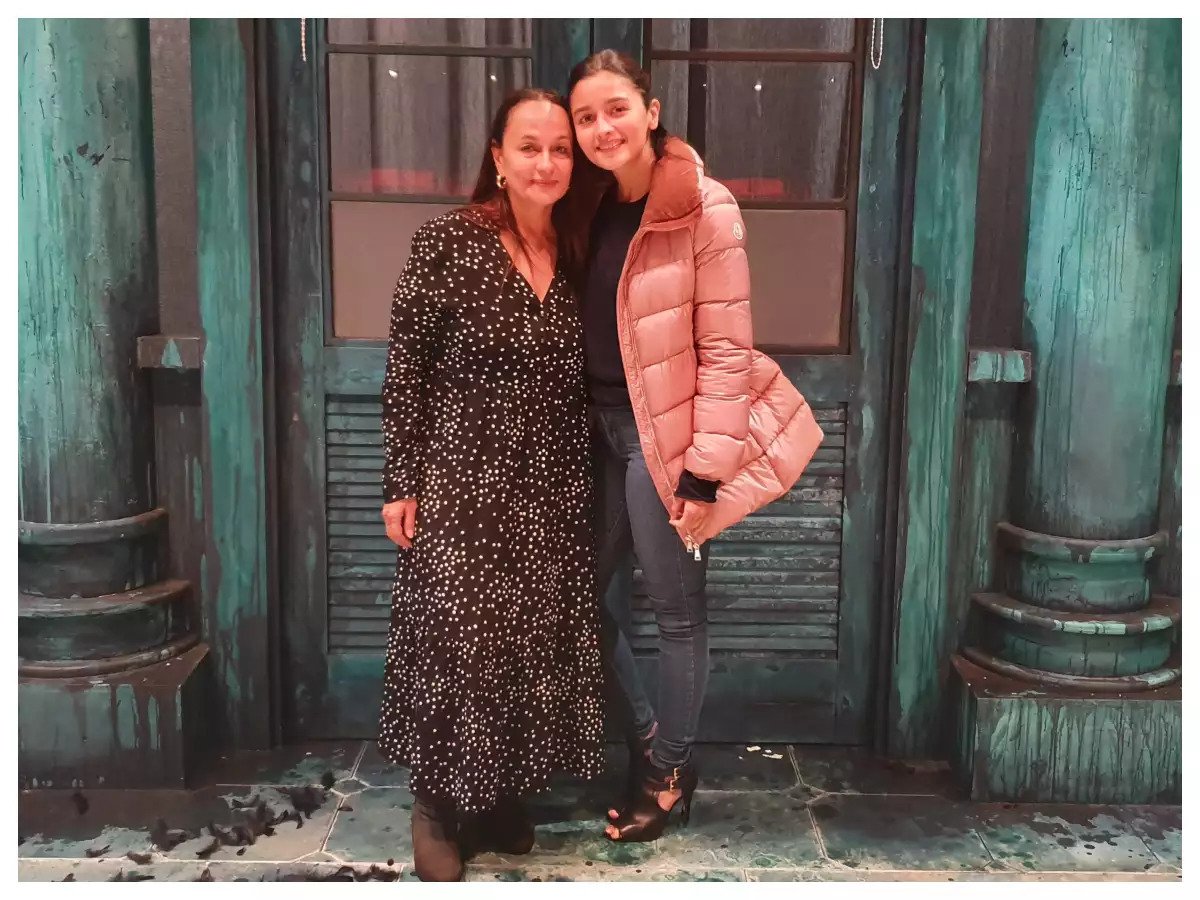 Alia Bhatt with Soni Razdan
She also mentioned that cheating between partners is also on the rise and has been happening more often than ever before. "There is nothing great about cheating on someone but it seems to be happening all the time so perhaps it's the institution of marriage itself that is not working. While marriage served a purpose 100 years ago, that purpose may not be the same now," she stated. Soni continued, "Women are not so easily taken for granted today. Having said that, there is no reason for people to not get married. Everything is workable if there is a sense of equilibrium in whatever it is that you choose to do." Soni will be sharing screen space with the protagonist of the show Rasika Dugal, along with Purab Kohli and Harsh Chhaya. Out of Love has infidelity, lies and heartbreak at its core and is being touted as a must-watch for all young adults.