Bollywood News
Sonam Kapoor Speaks About Delhi Soon Being Pollution Free
Sonam Kapoor is known to speak her mind and stand up for what she finds right.
Sonam Kapoor, whose name is considered synonymous with style, is not just a fashionista but is also never shy to speak her mind. Be those the student protests or the current political scenario of India, Sonam Kapoor is one of those actors who stand up for what they feel right. Climate change and pollution are some of the most important issues that Sonam Kapoor has often expressed her opinion about. Hence, Sonam Kapoor's social media feed is always interesting as it is not only limited to the stylish photographs of the Neerja actress.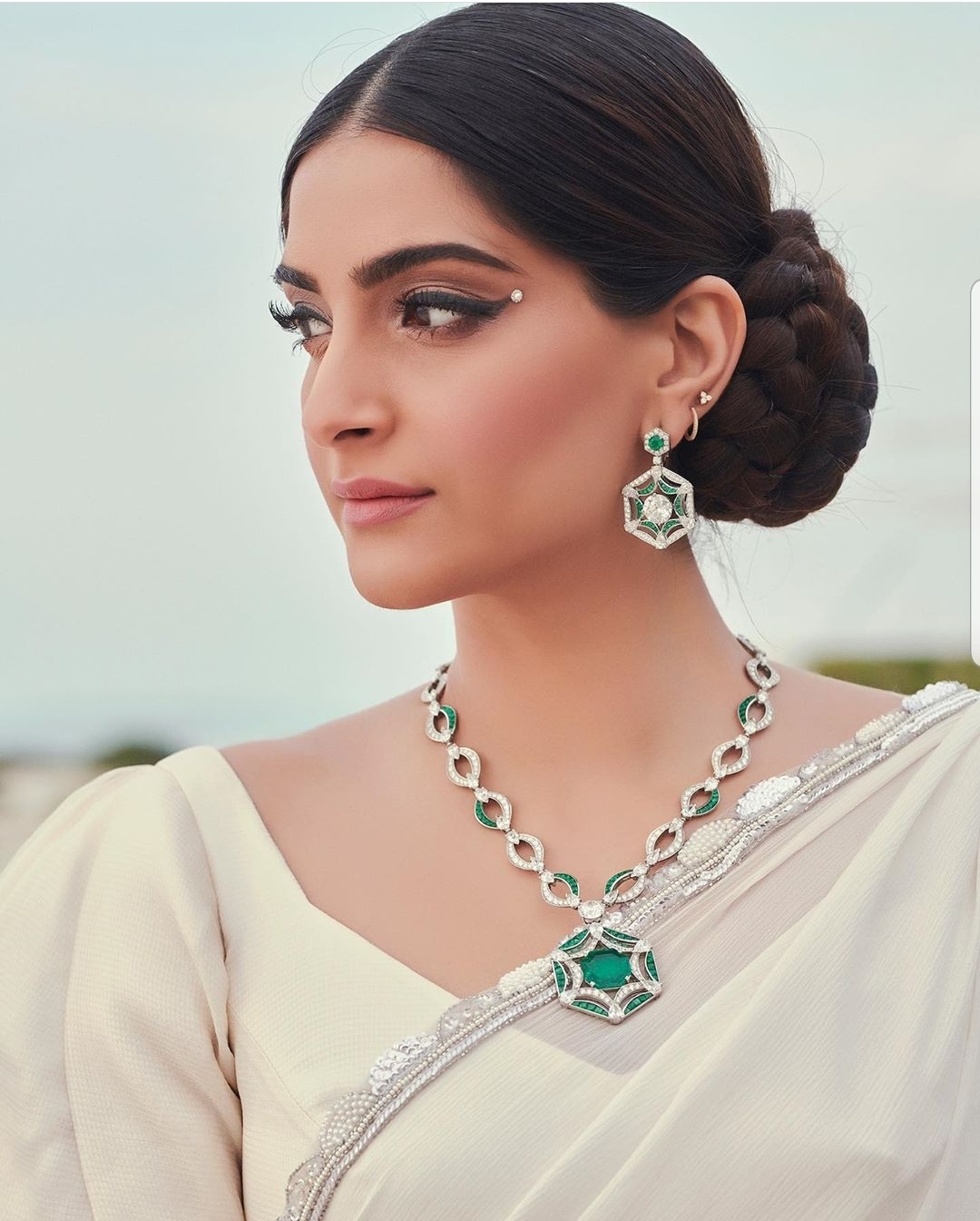 Sonam Kapoor
Recently, the Indian Prime Minister Narendra Modi congratulated Aam Aaadmi Party and  Delhi Chief Minister Arvind Kejriwal on Twitter for winning the Delhi Assembly elections. In the reply, Arvind Kejriwal thanked the Prime Minister and expressed his aspirations of turning Delhi into a 'truly world class city.' Sonam Kapoor was quick to quote the Chief Minister reminding him of making Delhi a pollution-free city.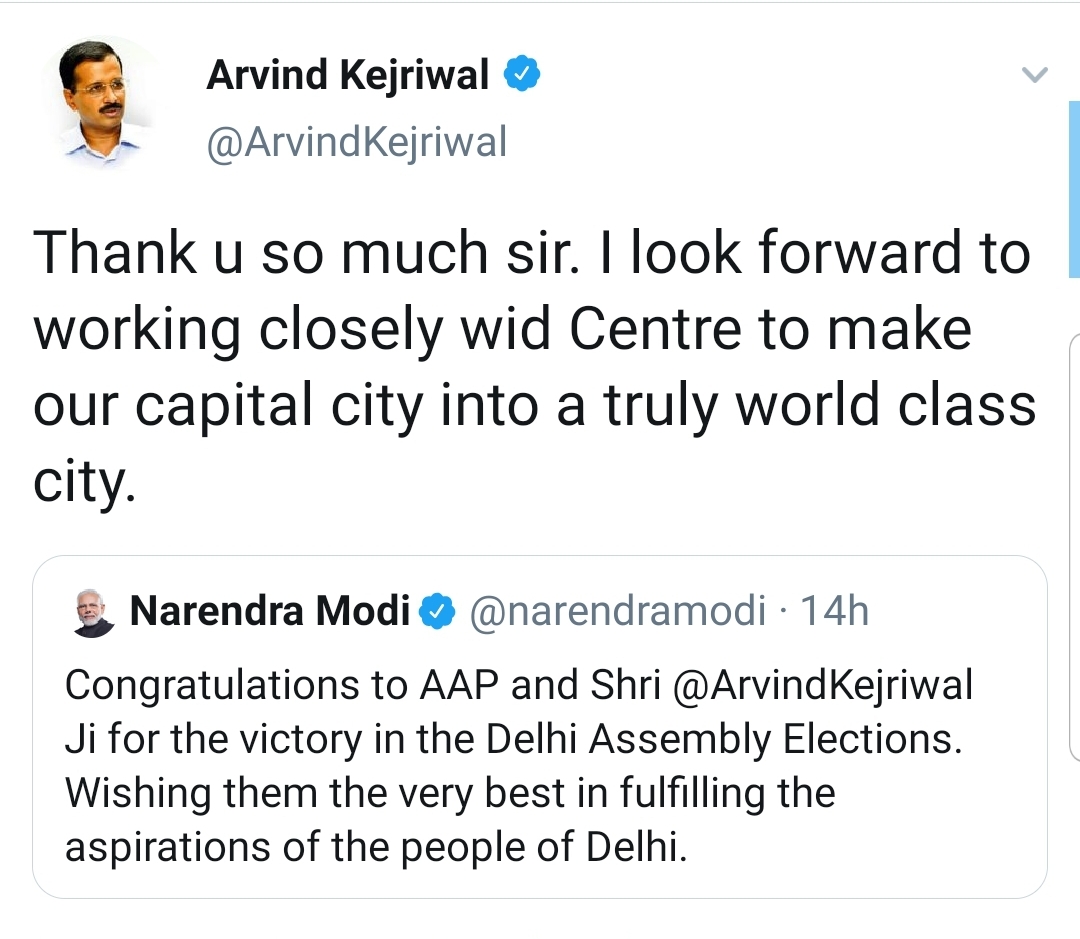 Just so that you may know, Sonam Kapoor also has a home in Delhi because her husband belongs to Delhi. The diva often visits the capital to spend quality time with her husband and his family. Hence, she is one of those people who are directly affected by the Delhi pollution.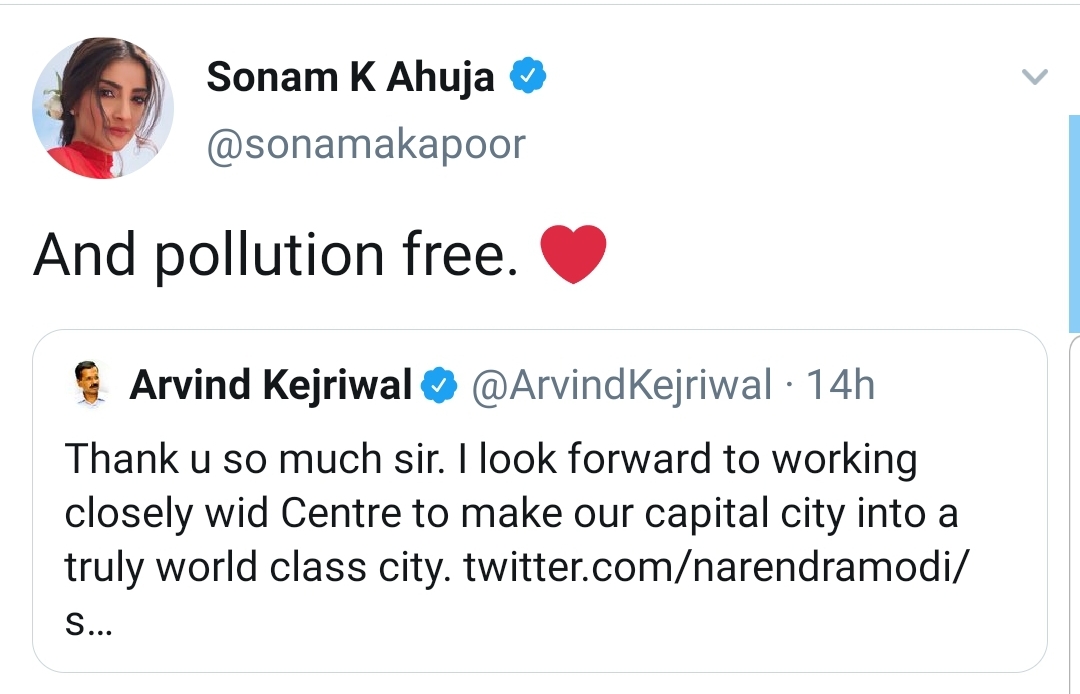 Delhi, the capital of India has been affected by air pollution for quite a few years now. According to a survey conducted by WHO in 1650 major cities in the world, Delhi had the worst air quality. It is the fifth largest reason for deaths in India because around 2.5 million people die due to pollution in India. According to WHO, India has the world's highest death rate due to respiratory disorders. 50% of the children living in Delhi are affected by air pollution. The air quality index of Delhi drastically turns from very poor to hazardous during the months of October, November, and December.