Bollywood News
Smita Patil's Last Film Was Dubbed By THIS Famous Actress – Blast From the Past
Smita Patil passed away suddenly and there was no one to dub for her last film until this actress stepped in
Smita Patil's sudden death  on 13 December  1986  was  the  single-most shocking tragedy faced  by the  Hindi  entertainment  film  industry. It  was  so unexpected  that  nobody knew how to handle it, least of  Smita's  close relatives and friends. An aftermath of the tragedy  was the unfinished  projects that the  great actress left behind. Most important  among them was director Ravindra Peepat's literary adaptation Waaris where  Smita played the central  role. She had finished her shooting but her dubbing  was yet to be done.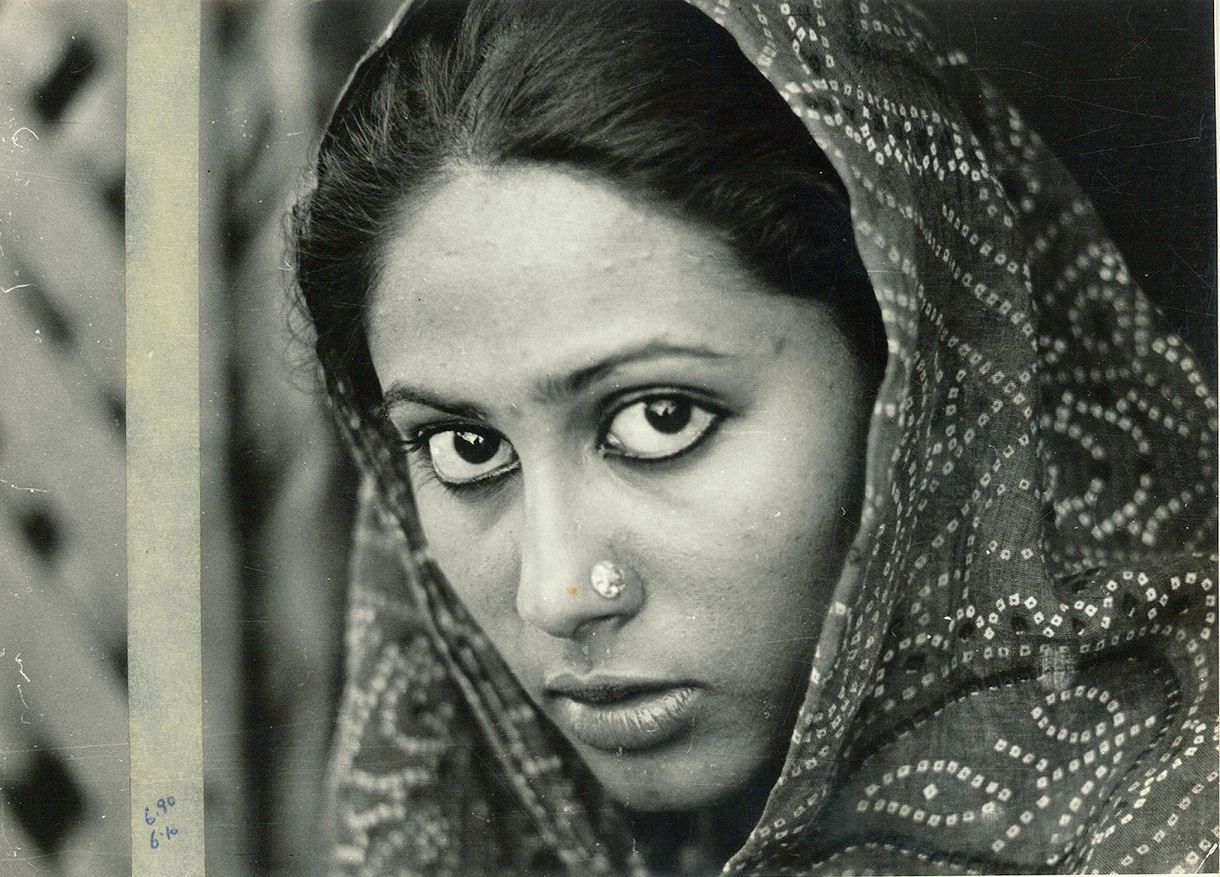 After her  sudden demise  the  question being asked was, who would  dub for Smita?  Shabana Azmi  who was considered  the late actress' most formidable competition  in  the  arthouse genre was  the  logical choice  for the  dubbing .Shabana did offer to do the  needful. And  the  film's producers seemed  happy to have her vocal support.
But then the enigmatic elusive Rekha stepped  into the  picture.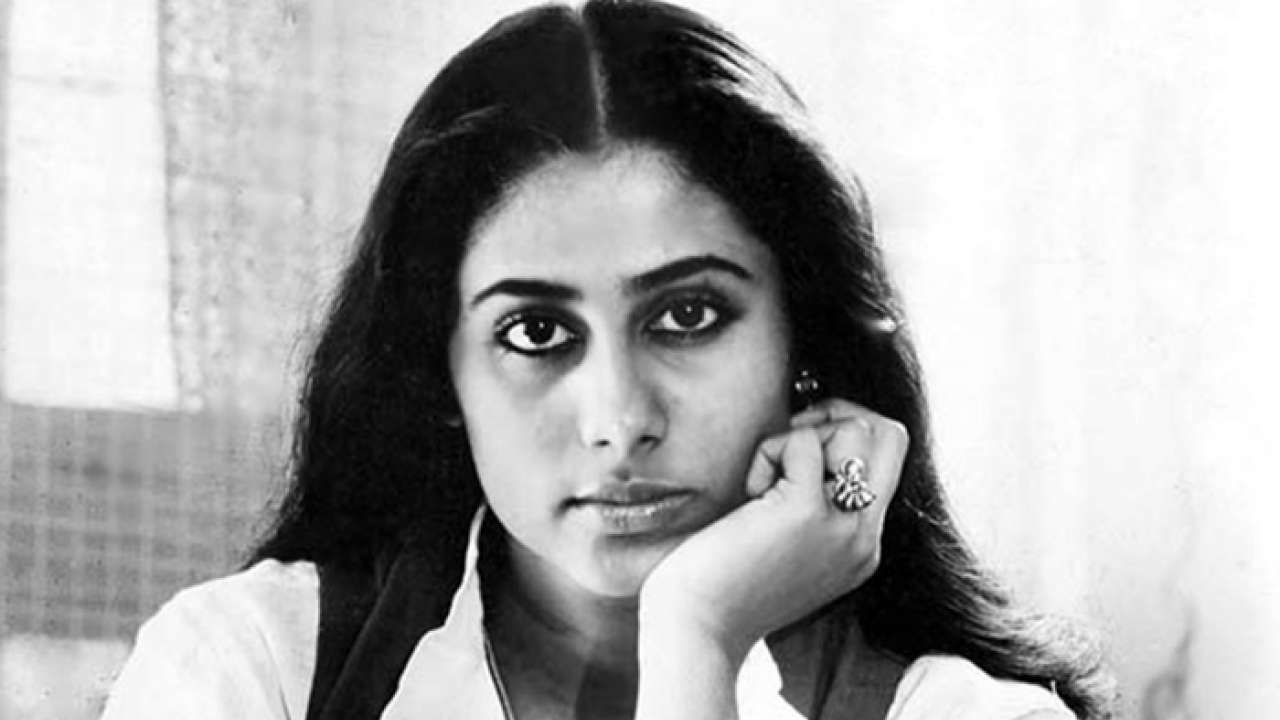 Apparently she  expressed a desire  to dub  for Smita. And  she  got the  privilege  of giving  voice to  the great actress in  her last performance.
The  irony didn't escape those who  were close  to Smita . Rekha  had a brief but tumultuous  relationship with  Smita's husband Raj Babbar. Was this  the mysterious Madame Re's  way  of  seeking atonement?  Who  knows  why  she does  what she  does? But when Waaris released Rekha's  voice for Smita Patil  didn't seem appropriate at all. It  was  as  though  the  great late  actress' voice  had been muffled.