Tips
Sleep Deprivation Causes Brain To Start Eating Itself, Researchers Suggest
The consequences of a sleep-deprived brain and its consequences go far beyond needing a cup of coffee to perk you up.
You know the reason behind the doctor's recommending an 8-hour sleep. Well many to say the least! But basically, it is absolutely necessary to basically reboot our brains. Any more or less can increase your risk for serious conditions like diabetes mellitus, heart disease, and even death. Sleep boosts your immune system, manages weight loss, and helps you retain memory. But you know what other damage a brain can do because of sleep deprivation? It starts eating itself. Yes, you read that right. According to research, the brain starts eating itself if you exhaust yourself beyond a certain point.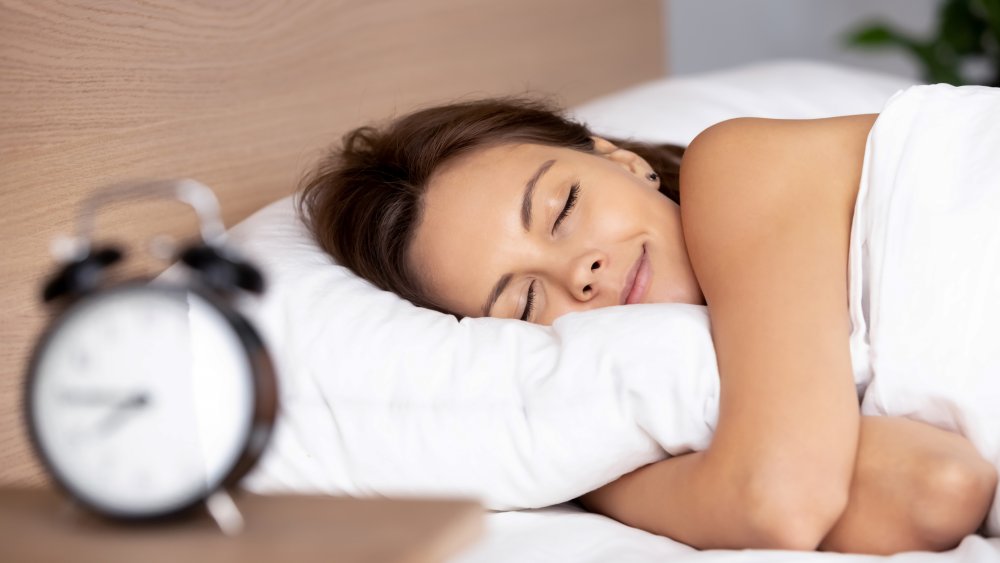 The study went as follows: Researchers led by Michele Bellesi of the Marche Polytechnic University in Italy looked at the brains of mice who could sleep as long as they pleased, who were spontaneously woken up, who were awake an extra eight hours or who were awake for five whole days (chronic deprivation). Specifically, they looked at the mice's glial cells, what New Scientist calls "the brain's housekeeping system."
During sleep, glial cells, or astrocytes, clear the brain of synapses to rejuvenate the brain, US News reported.  Another cell is also at work when you're snoozing. The microglial cell destroys "old and worn out cells via a process called phagocytosis meaning 'to devour' in Greek," Science Alert revealed.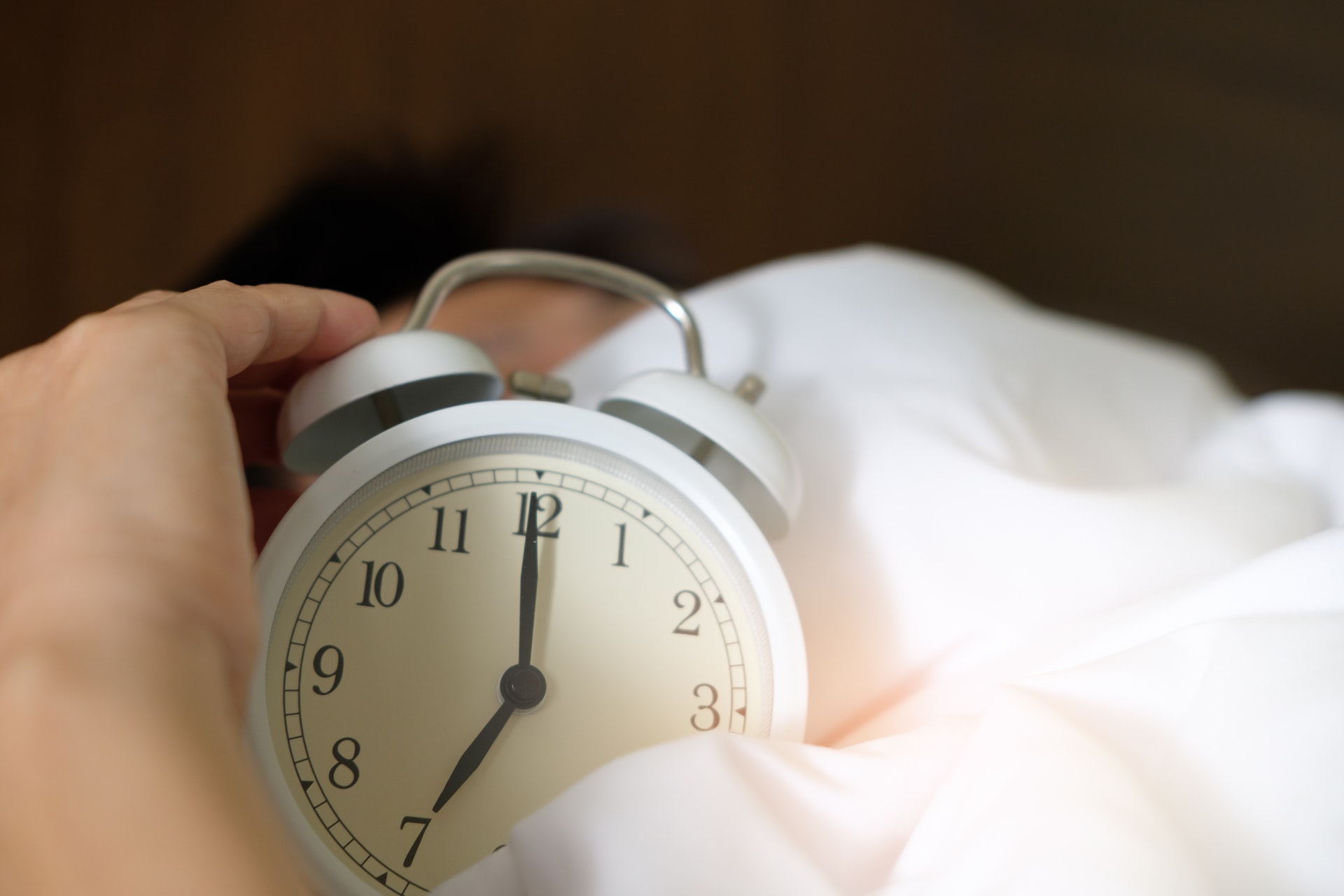 These processes have a positive effect while you sleep, rewiring and replenishing the brain for the next day. Essentially, the brain is eliminating what's irrelevant, holding onto what's vital, and making room for new memories, Newsweek explains.
However, when you stay awake, the cells actually go into overdrive and start hurting the brain instead. The study found that sleep-deprived mice had more active astrocytes than well-rested mice, which means the brain appeared to begin eating itself, US News reported. The bottom line is that chronic sleep deprivation can lead to other brain disorders like dementia, sleep apnea, Alzheimer's and other forms of neurodegeneration.