Beauty
Skin-care Essentials: Reasons to Start Using Eye Cream Stat
With so many skincare regimens and products out there, it can often get confusing when it comes to what to use. The eye cream is one product you have to use and we tell you why
The beauty and skincare industry is currently one of the biggest and is continuously growing. With latest technology and new innovations for skincare and getting that youthful glow, it is sometimes hard to keep up with what you should and shouldn't be doing for your skin. From all the different products available in the market to all the different treatments for your skin; we've often been left confused about what we should really be doing to care for our skin. From all the beauty blogs to all the beauty influencers, we are constantly being told about all the different skincare regimens we should be following.
From cleansing and toning, to exfoliating and moisturizing; consumers are constantly being told that taking all these steps is imperative for you to have good skin. While this all may be true there is one product for a certain part of the face that we often neglect. Eye cream for your under eyes. If you have extremely dry skin, noticeable dark circles, chronically puffy eyes or other eye-specific issues, you'll want to read on. Here are all the reasons you need to start using an eye cream stat!
1. Minimises The Appearance Of Dark Circles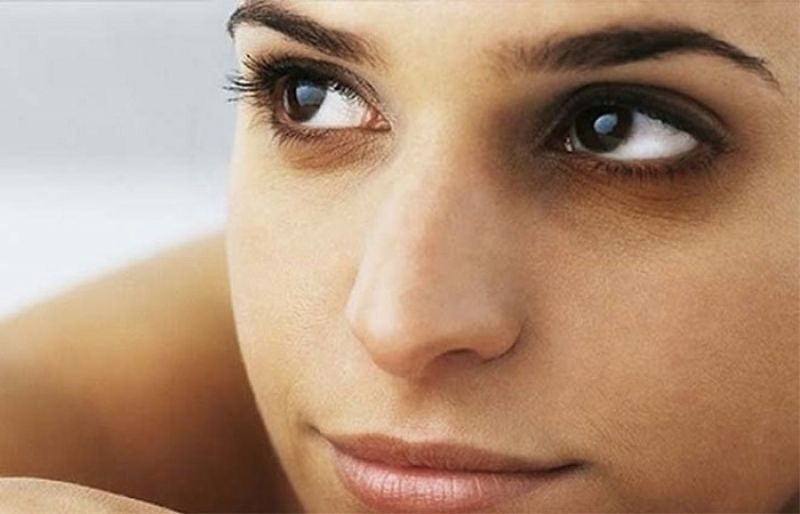 Dark circles can appear for a number of reasons. They can be hereditary, can appear if you sleep too much or too little and can also appear if you look at a television or computer screen for a long time on a regular basis. Using an eye cream can help mask those dark under eye circles and if a good eye cream is used, they can be reduced over time. Depending on the product, all good eye creams will contain anti-oxidant properties and can give you refreshed and renewed eyes.
2. Reduces Under Eye Puffiness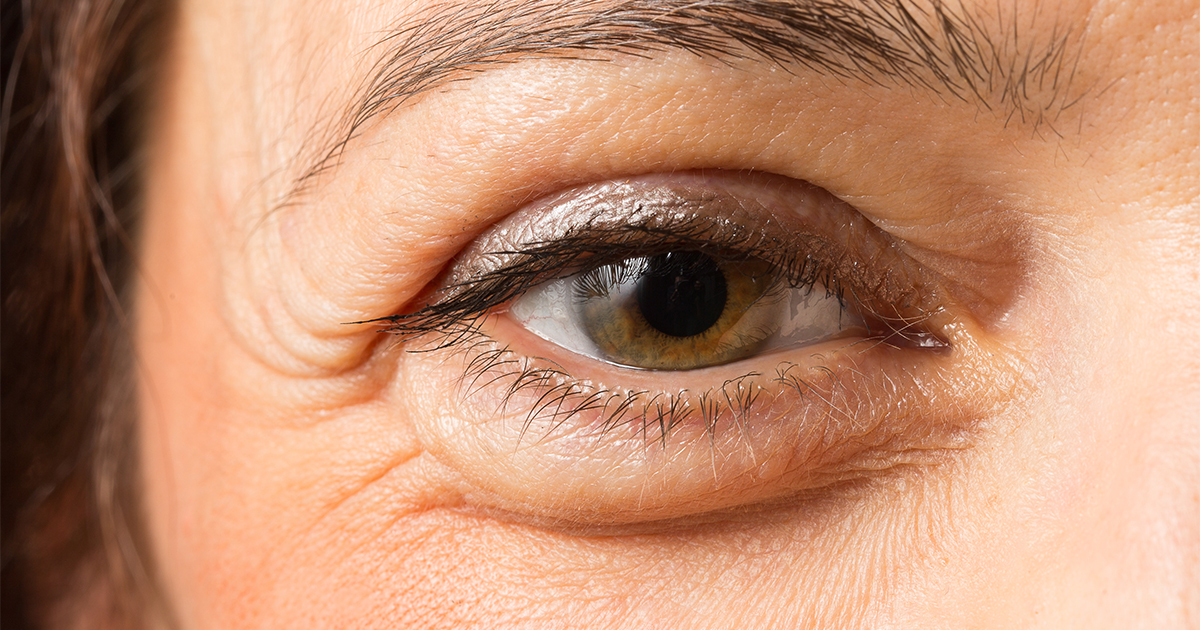 The skin under your eyes is thinner than the skin on the rest of your face and your under eyes can get puffy for a number of reasons. Your salt intake could be too high, you may not be getting enough sleep or you may not be drinking enough water. Dehydration and lack of water is a leading reason for eyes to get puffy. A good eye cream used first thing in the morning after cleansing your face and before applying your makeup can help reduce the puffiness. An eye cream can also be used with a facial roller to further reduce the puffiness.
3. Prevents Wrinkles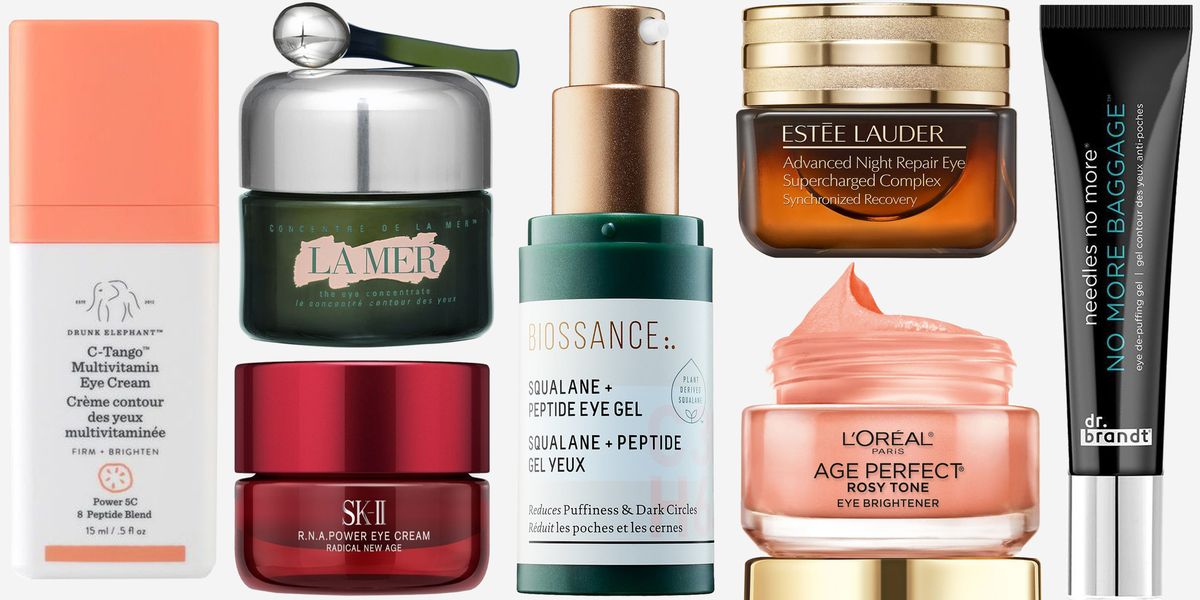 Wrinkles form as we age and while some of us are hell bent on getting rid of them, did you know that you can prevent them from coming before their time? Many people neglect the importance of prevention. Being proactive and using a good eye cream as early as in your 20's could prevent potential wrinkles from forming. If you are proactive and start using an eye cream earlier on, this will save you the stress and hassle of waiting for when they actually appear.
4. Preps Your Skin For Makeup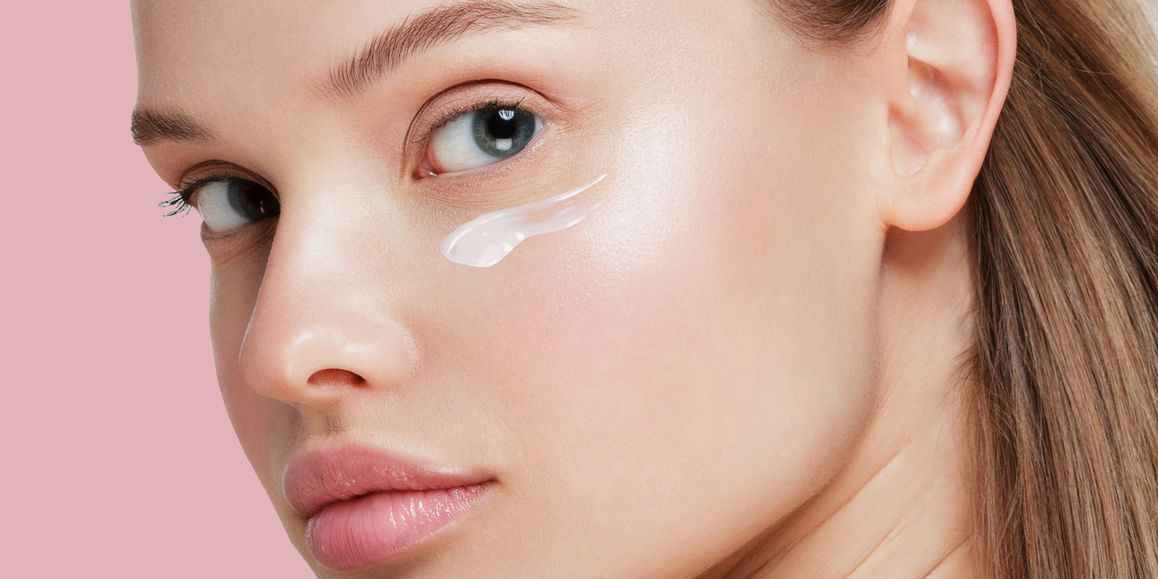 Have you ever applied your makeup before moisturizing or doing any prep? We think not! Prepping your skin before applying makeup is an essential step and should be part of your everyday routine. Under eye cream is a step that most women overlook, thinking that a moisturizer will do the job. Eye creams contain firming and smoothing qualities and has the power to make all the difference in how your makeup applies and wears throughout the day.
With that being said, you can probably start seeing all the benefits that using an eye cream can have. Sure, it's one more added step to your skin care routine, but who wants to have dry and puffy under eyes? We thought not!