Fashion
Six Easy Steps to be a Style Icon
Fashion entrepreneur Azzal Chottani tells you how to up your fashion game and make a lasting impression
Confused about how to stand out in a crowd? Want to know which are the trends to follow and the ones to avoid? Here are some really easy ways, culled from the catwalks and the fashionista diaries, in which you can strike a stylish note….
Logo Mania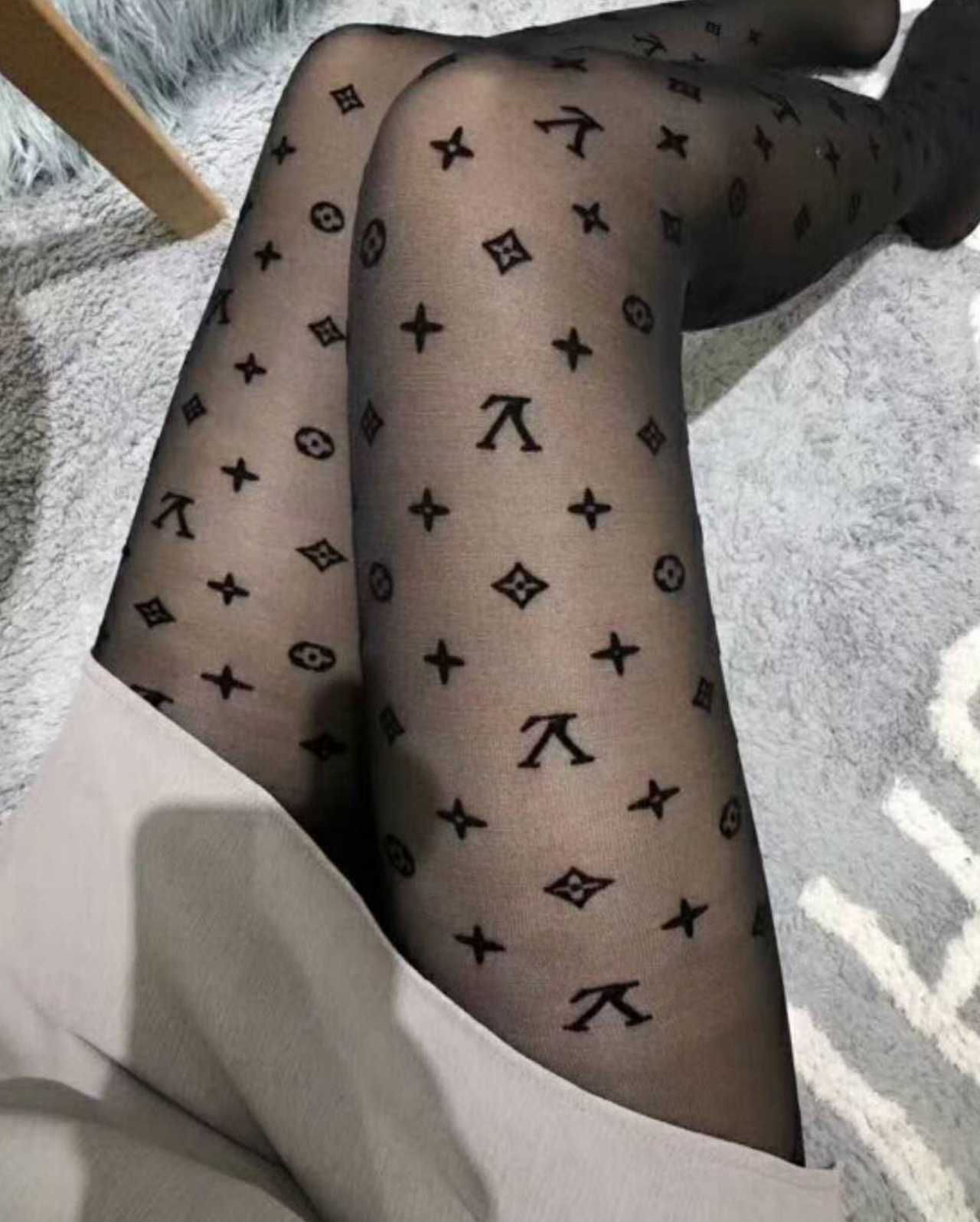 This trend surfaced in 2017 but gained momentum and has come out toppers in every 2020 style statement. Be it the logo belt or the logo bag, logo shoes or all over print dresses, even socks and leggings haven't been spared this trend.  Earlier it was considered trashy and bourgeoise but of late, fashionistas and fashion icons have managed to incorporate this trend as a cool wardrobe statement making it look uber sophisticated. Previously detesting the kitsch logo display, I have now learnt and invested in Gucci and LV logo stockings and that's the bravest I have dared to be!
Style Icon Secret Tip: Wear only one logo at a time
The silk shirt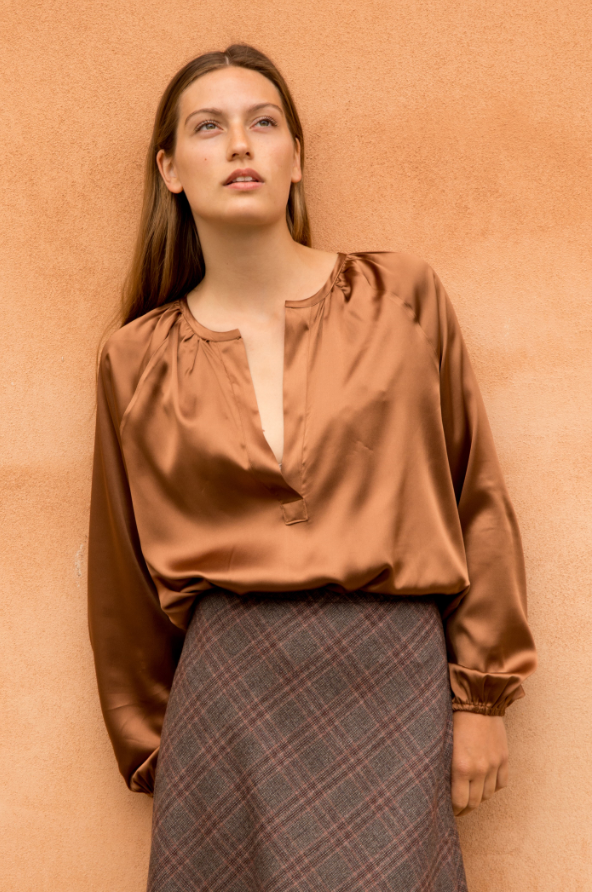 It's time to invest in a high quality silk shirt that will see you though the entire year. It will take you from breakfast with ripped jeans, to lunch with a pleated skirt and through dinner with skinny trousers ... if there's one thing you should pick from any of the suggested items from this article it should be this – a fabulous silk shirt.
Style icon Secret tip: The colors to invest in are navy blue, Marigold  (which is a color in between sunshine yellow and mustard). This will seal your seat as a style diva!
Oversized totes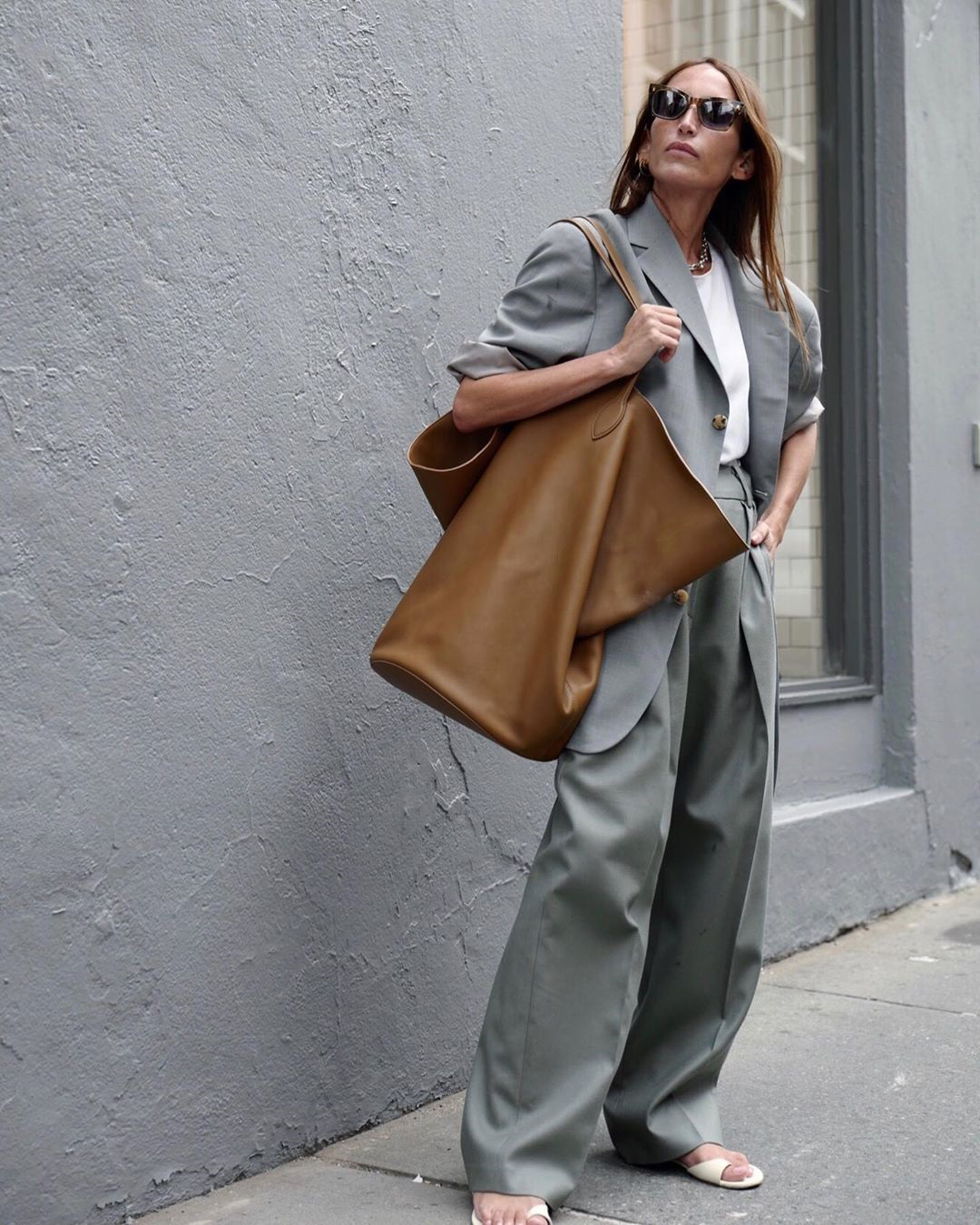 If you have budgeted for a bag this year, large totes have replaced the minuscule bags of the past two years. Squishy comfy totes have become style statements. Just make sure that the bag doesn't engulf you, if you are petite and go for something structured and classic so that it ensures throughout the day wearability.
Style icon secret tip: One block colored tote with the logo buckle and not a logo printed tote.
Exaggerated Shoulders/sleeves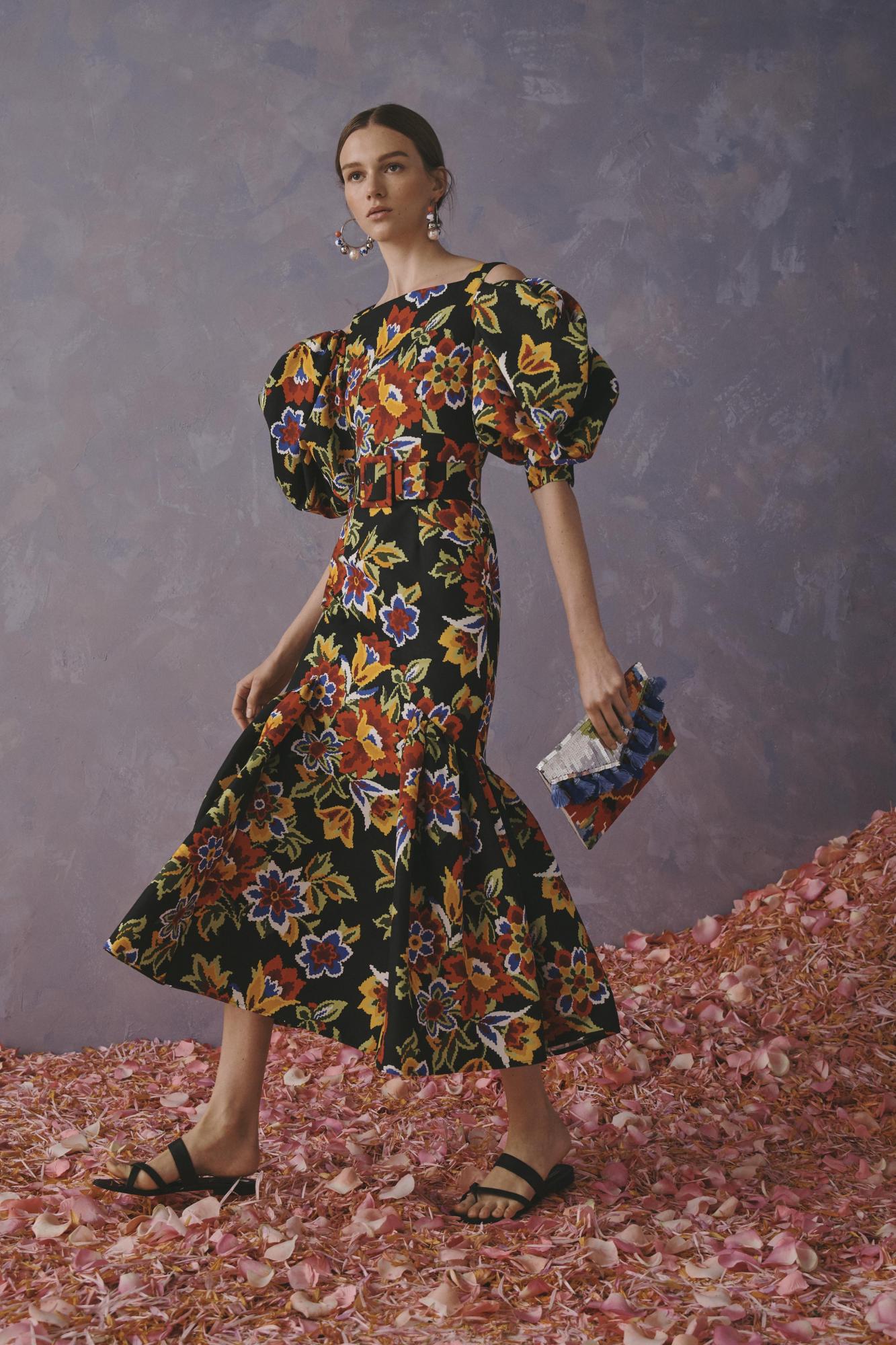 This trend has hit us hard straight from the nineties and has gained so much momentum, it's going to be a 2020 style staple. Although this style is not made for everyone, you can still wear variations of it to keep it trendy. If you are skinny and tall, you would be able to carry this trend off best with a structured fabric. But don't worry, if you don't have a willowy frame. Just stick with flowing and see-through fabrics so that they don't overwhelm.
Style icon secret tip: When wearing this trend don't smash it with another current trend like a big bag or military boots ... wear it alone and let your sleeves and shoulders do the talking
Combat/military boots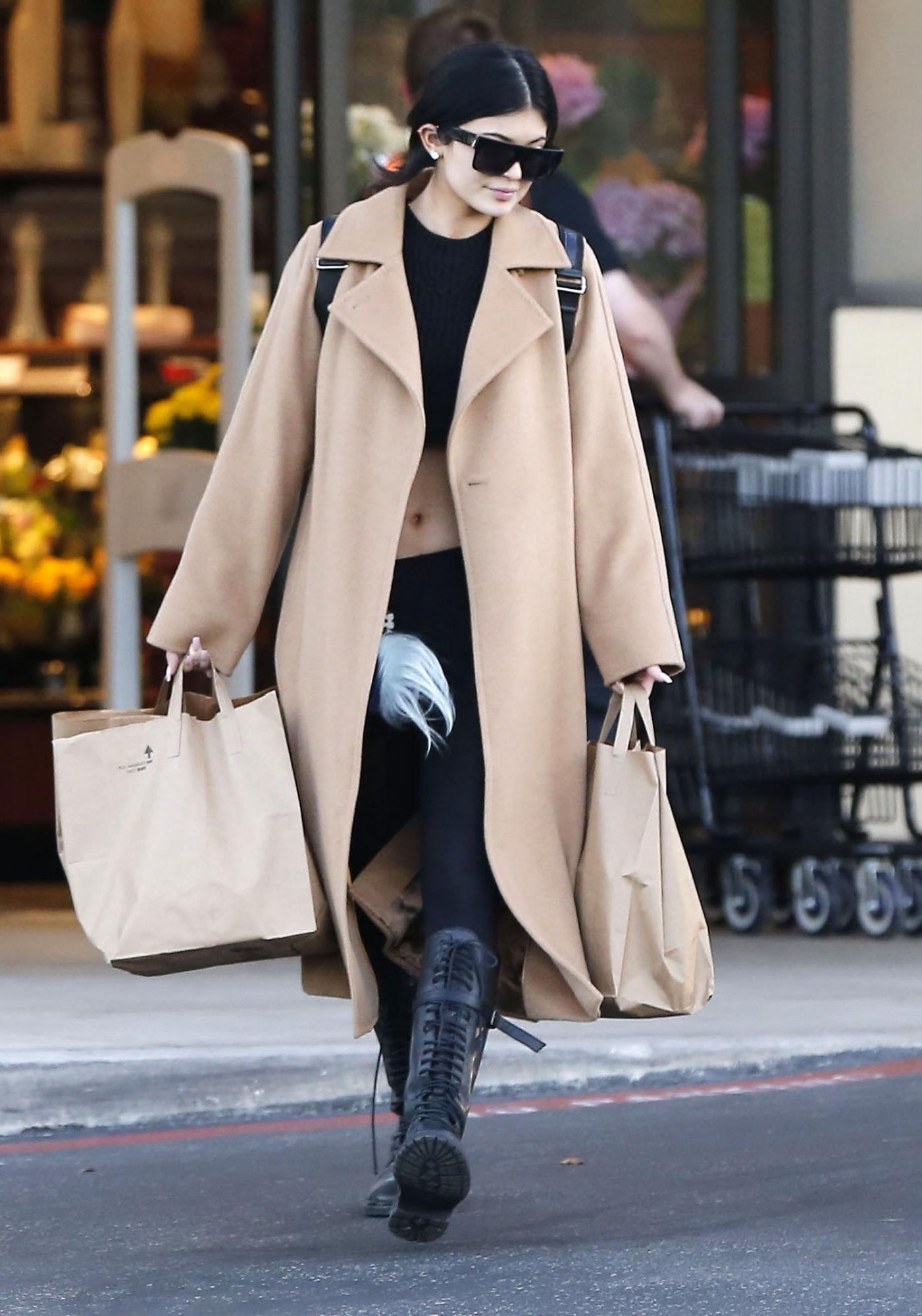 This trend has hit us again from the nineties. But it needs some trial sessions in front of the wardrobe mirror before you walk out the door, simply because it's strictly day casual but if styled right, it can catapult you to style icon status! These are best worn with high wasted skinny denims, short leather skirts and leggings. Every brand has jumped on to this fashion bandwagon, from Louis Vuitton and Fendi to Burberry incorporating the logo mania so you can nail two style statements in one purchase!
Style Icon secret tip: Tank tops and bralets with oversized coats are the best secret weapons to complete this look.
Jewellery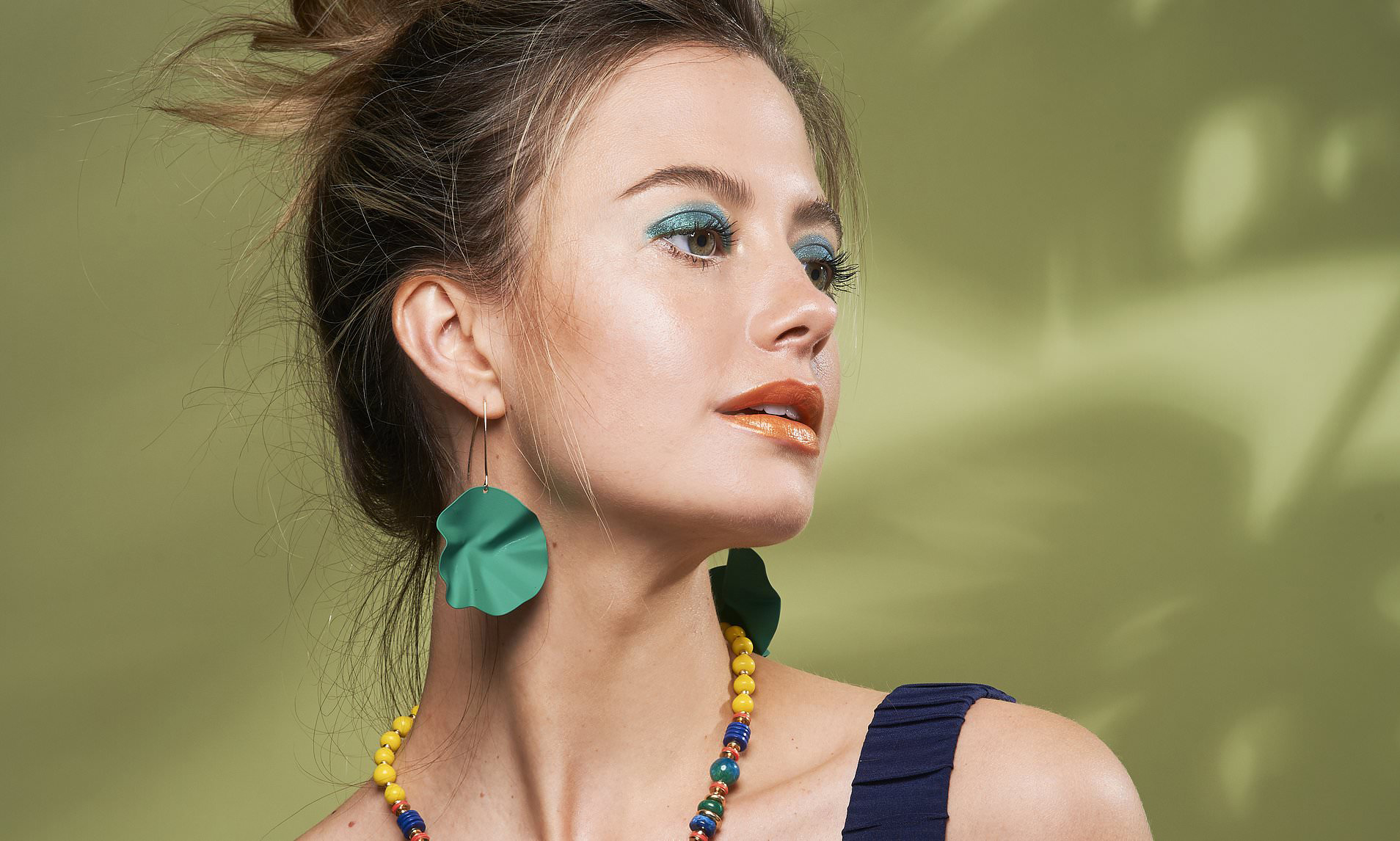 The bigger the better seems to be your bling staple throughout this year. Chains and necklaces have emerged to take their moment in the spotlight. If delicate and dainty layering is rigueur de jour, liquid gold looking, thick necklaces and almost gangsta rap iced out bling, chunky bracelets and earrings that are bigger than your ears, have proven to stick around for at least four seasons. Be warned and refrain from wearing everything all at once, keep one massive price as your showcase.
Style icon secret tip: Your choker or bracelet should be bespoke with your name, initials or anything personalized... it sets icons apart from the fashion slaves.
INFO: Entrepreneur, philanthropist and fashion-obsessed Azzal discovered her avant-garde style streak while attending finishing school in Switzerland, training at l'Ecole Van Cleef & Arpels. Her style statement manifests in her jewellery collection #Azzallure.