Movies
Sir Trailer Review: This Film is a Strange Love Story
Sir Trailer Review: The treatment of this film appears to be very European but the point made in it is not clear yet
"You can't date your maid," someone sneers in the  trailer of Rohena Gera's feature film Sir. Though this statement is meant to be a critique of elitist attitudes that play up in Page 3 parties when some drinks are downed, I see a lot of sense in what this guy is saying.
Really, who falls in love with his maid and even offers  to marry her? I watched  open-mouthed as  all of this unearthed in front of me. There  is a slow-burn mood to the  forbidden romance in the trailer of Sir as though the director dares us to believe in the sheer liberating democratic spirit in a  true romance. Director Rohena Gera whom I had known before she moved to Paris and married a Frenchman, looks at the  class difference  from a foreigner's perspective. The  film wears a very European  look although its protagonists  are played by actors who  unmistakably and unambiguously Indian.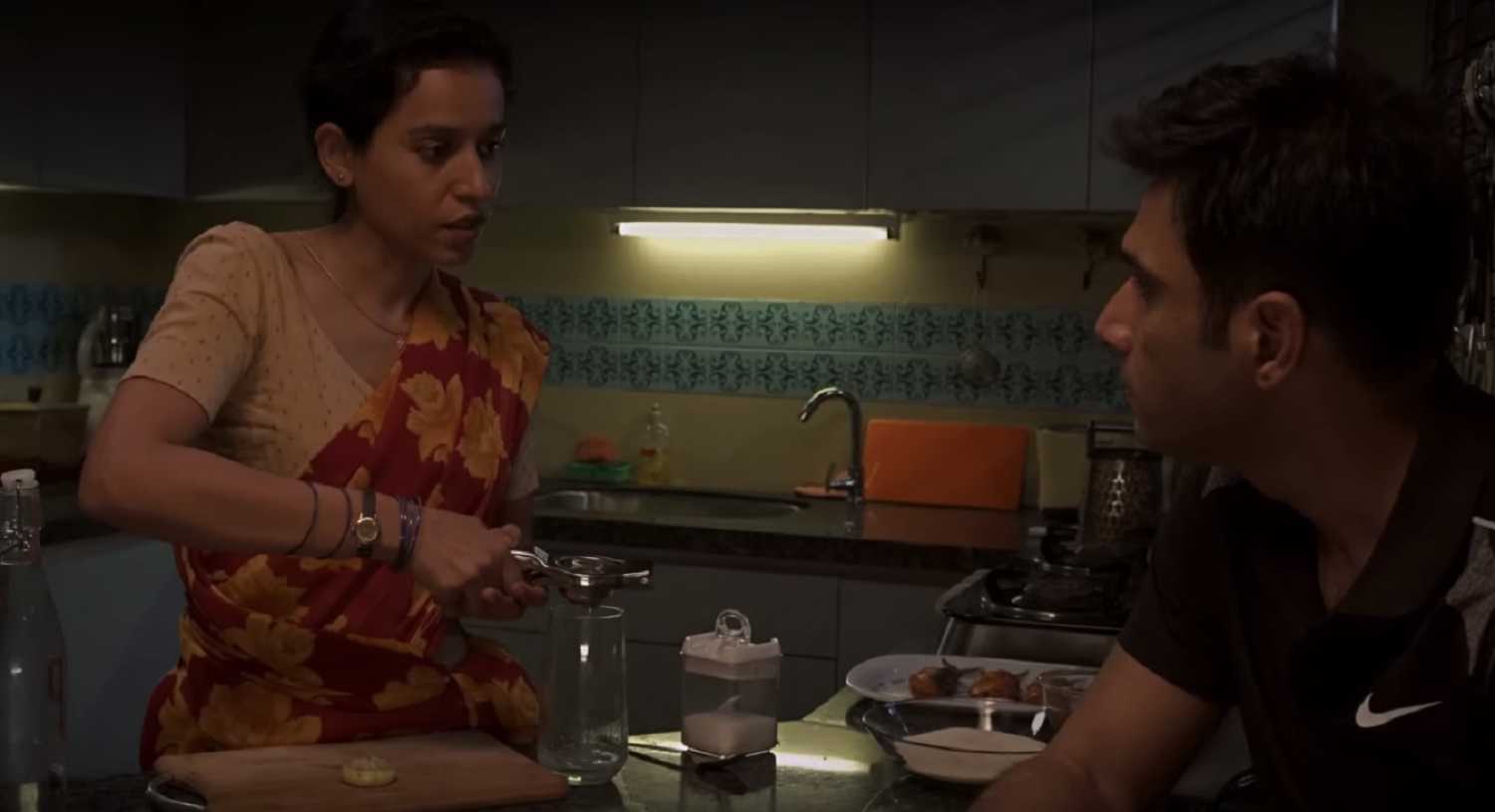 The upstairs-downstairs approach to filmmaking seen lately in Downton Abbey and the Oscar winning Korean  film Parasite is shrunk in Sir  into an intimate study of love across the class barrier.  The trailer gives an impression of a somewhat elitist approach to the complex issue of love relationships in a multi-cultural society such as ours. The uppity treatment to the  intricate  process of  falling in love with the  househelp is fairly ironical if you think about it. Something  like  having roadside  food in a 7-star hotel.
The  one thing that I am very sure of from the trailer of  Sir is that Tillotama Shome as  the  kitchen-centric romantic interest is first-rate. She gets the point. I am not  sure I do until I see  the  film.