Bollywood News
Sidharth Malhotra Shares He Is Currently Single, but Wants a Love Marriage
Sidharth Malhotra has been rumoured to date Alia Bhatt, Jacqueline Fernandez and Kiara Advani in the past, but the actor revealed that he is currently single
Bollywood actor Sidharth Malhotra has been a part of various films ever since his debut in 2012 with Student of the Year. And while that Karan Johar directorial was a coming of age, romantic film, Sidharth seems to have also experimented quite a bit with action. He played an angry, young man in 2014's Ek Villain and then fought with Akshay Kumar in Brothers – which makes it seem like he enjoys doing action films more. His personal life has also been under the spotlight as in the past he has been rumoured to be dating Alia Bhatt, Jacqueline Fernandez and Kiara Advani.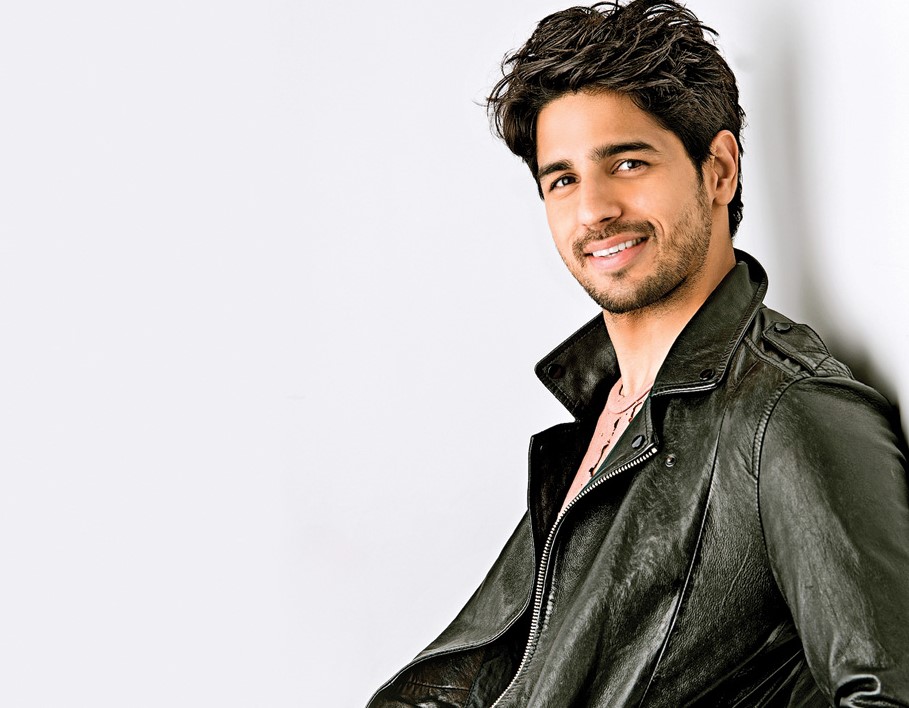 While Sidharth is currently single, he still believes in marriage, especially after seeing the success of his own parents' love marriage. In a recent interview with Deccan Chronicle, Sidharth shared, "They have had a successful love marriage, and so they feel secure enough that I can also find a match for myself. I would prefer love marriage, I want to get married when I fall in love." But what kind of girl is he looking for? The actor replied, "I don't have any girl on my mind and neither have I dreamt about her. There should be a connection, no matter what background.  Connecting on a personal level is very important."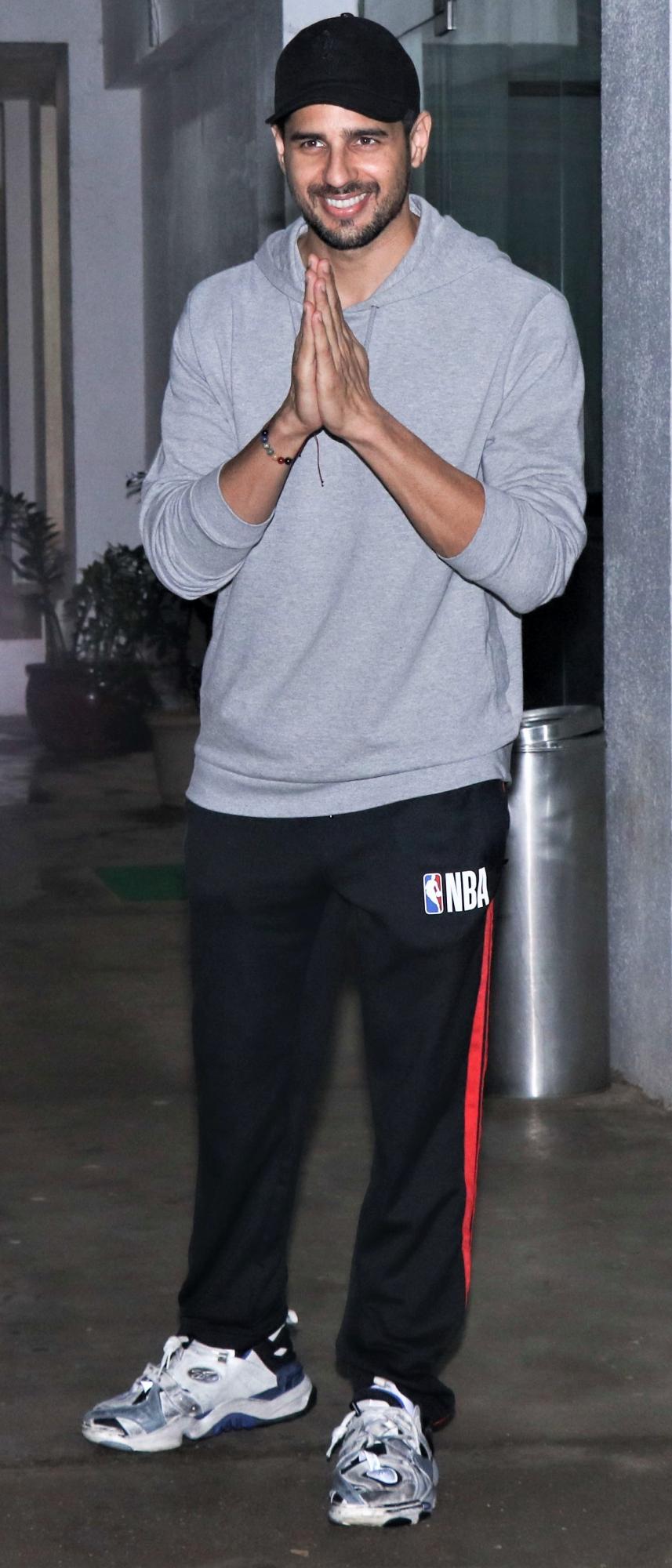 Sidharth also spoke about how the meaning of being a gentleman has changed in the recent past. He explained, "Before, a gentleman was a man who emotes less and protects women. But nowadays, he's sensitive, emotional, and chivalrous as well. Women's safety is also a part of gentlemanly qualities, but gentlemen also need to consider gender equality." The actor was last seen in Marjaavan which released only a few weeks ago. Soon, he will be seen in SherShaah and then begin filming for Rajneeti 2 and Aashiqui 3.