Bollywood News
Sidharth Malhotra Makes a Shocking Revelation About Alia Bhatt!
And, other stars who reveal surprising facts
There were many revelations by Bollywood actors which caught everybody by surprise. Here are some of them:
Siddharth Malhotra on kissing Alia Bhatt for the first time. He said he didn't enjoy it
"The kissing scene between Alia and me in Student Of The Year was odd to rehearse. We didn't realise that it was so technical. There were many things to consider like the angles of our lips, head and nose. After a while it became boring."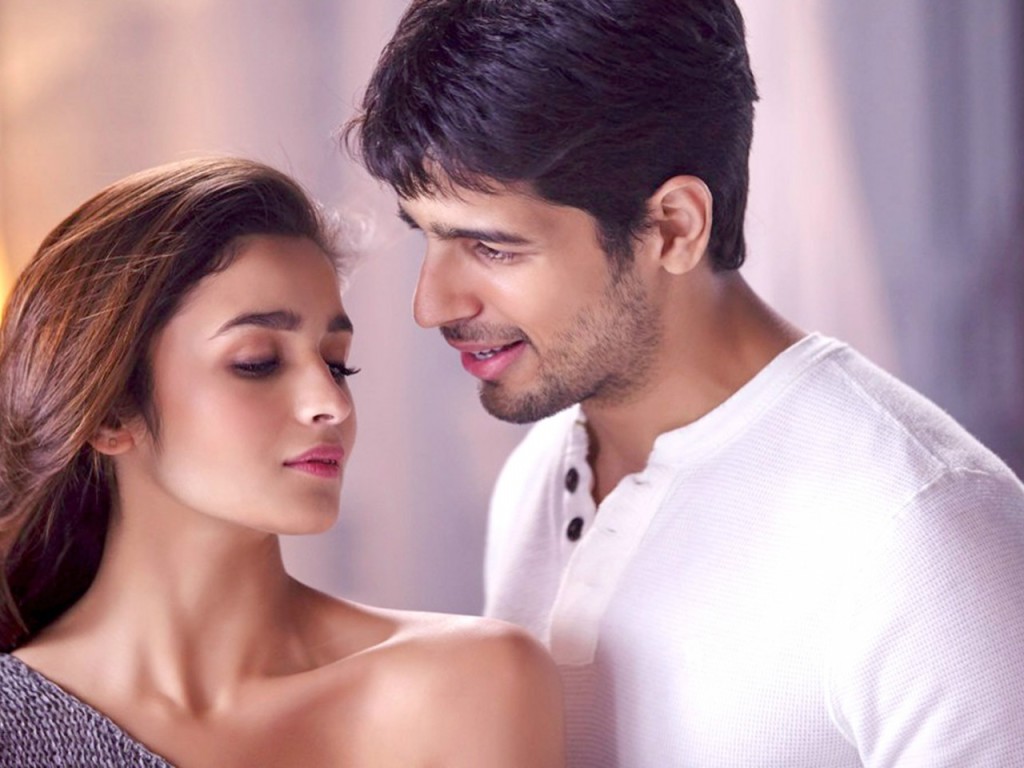 Hrithik Roshan admitting to being bullied because of stammering
"They bullied me. They made fun of me. There was a time when I fought with my parents and refused to go to school."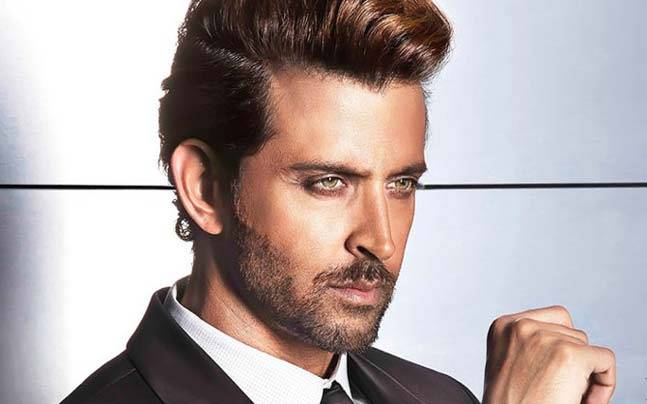 Vidya Balan paying a bribe
"I had to pay a bribe to a police man because I was a in a terrible hurry. I promise that I will never do such a thing again."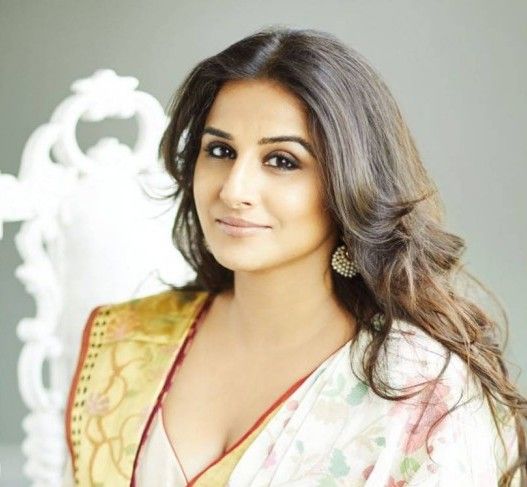 Sunny Leone admitting that people in India love her more than her own neighbours
"Some of them still don't talk to me and my family. I guess they couldn't accept the fact that I did what I did.... But the people of India have always been accepting and full of love towards me."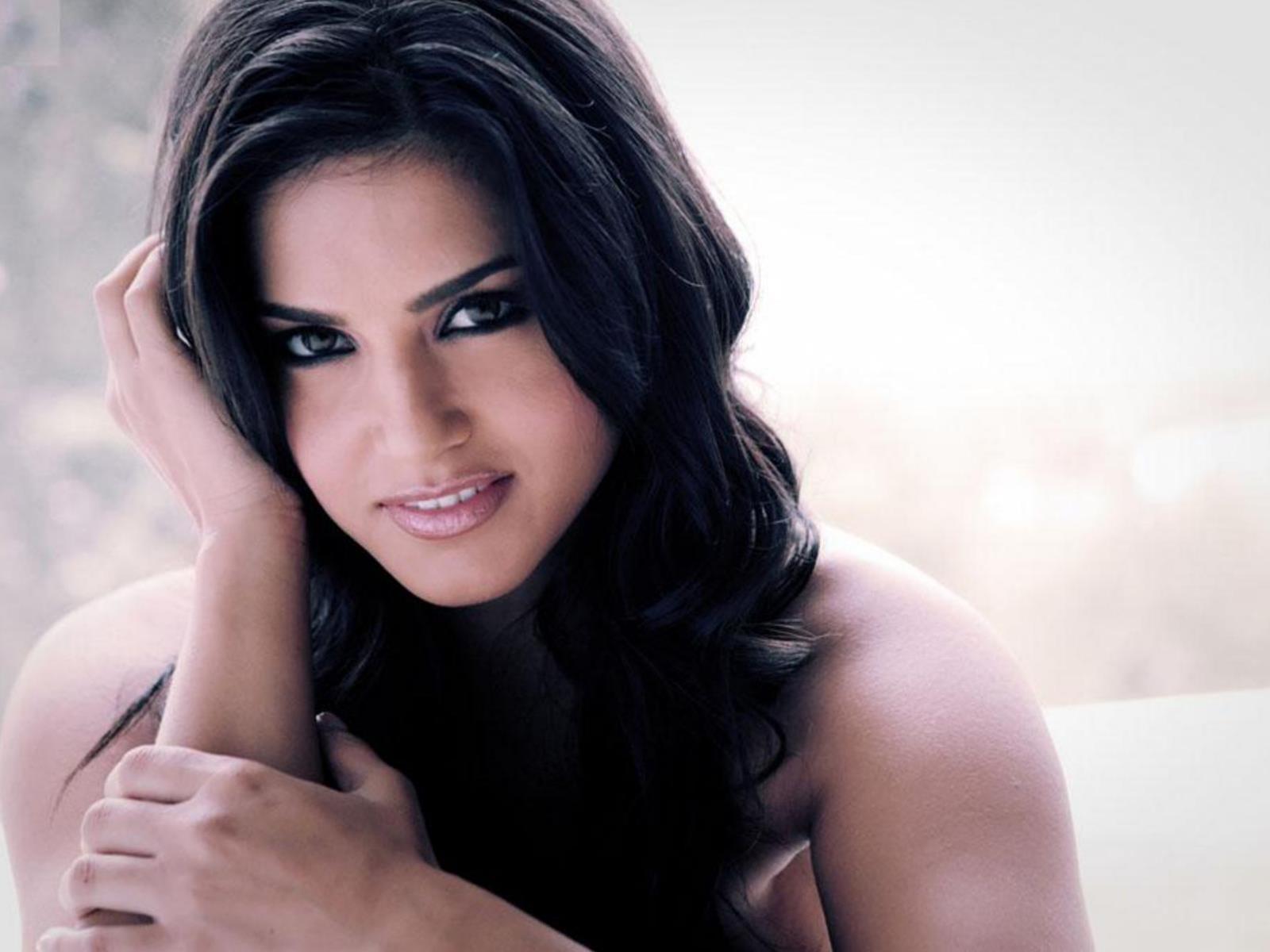 Rishi Kapoor saying that new Bollywood actors are more inclined to partying than paying respects to the dead
"They didn't arrive at the funeral (of Vinod Khanna) but all of them were there to party in the evening (hosted by a prominent star)