Bollywood News
Shyam Ramsay, Master of Bollywood Horror Films, Passes Away
Shyam Ramsay was one of the pioneers of the Bollywood horror genre
With the  passing  of  Shyam Ramsay  on  September  18, said to be the chief architect and  main brain behind the  famed  Ramsay Brothers  from Bollywood's  house of horrors,  an era  has truly come to an end for  the  horror genre  in Hindi cinema. Whenever someone says the word 'horror' the first name that comes to mind is that of Ramsay who had made a killing at the box office in the 80s and early 90s with their unique brand of horror.
Shyam's brother, Tulsi  Ramsay passed away in December  2018. But Shyam's contribution to shaping the fear-filled fortunes of the Ramsay Brothers was immense say those who knew the family intimately. Made at a reasonable budget and featuring tacky often cheesy tropes of the horror genre with plenty of sex and sleaze thrown in for crude measure, Shyam Ramsay and his brothers carved a terror niche on celluloid.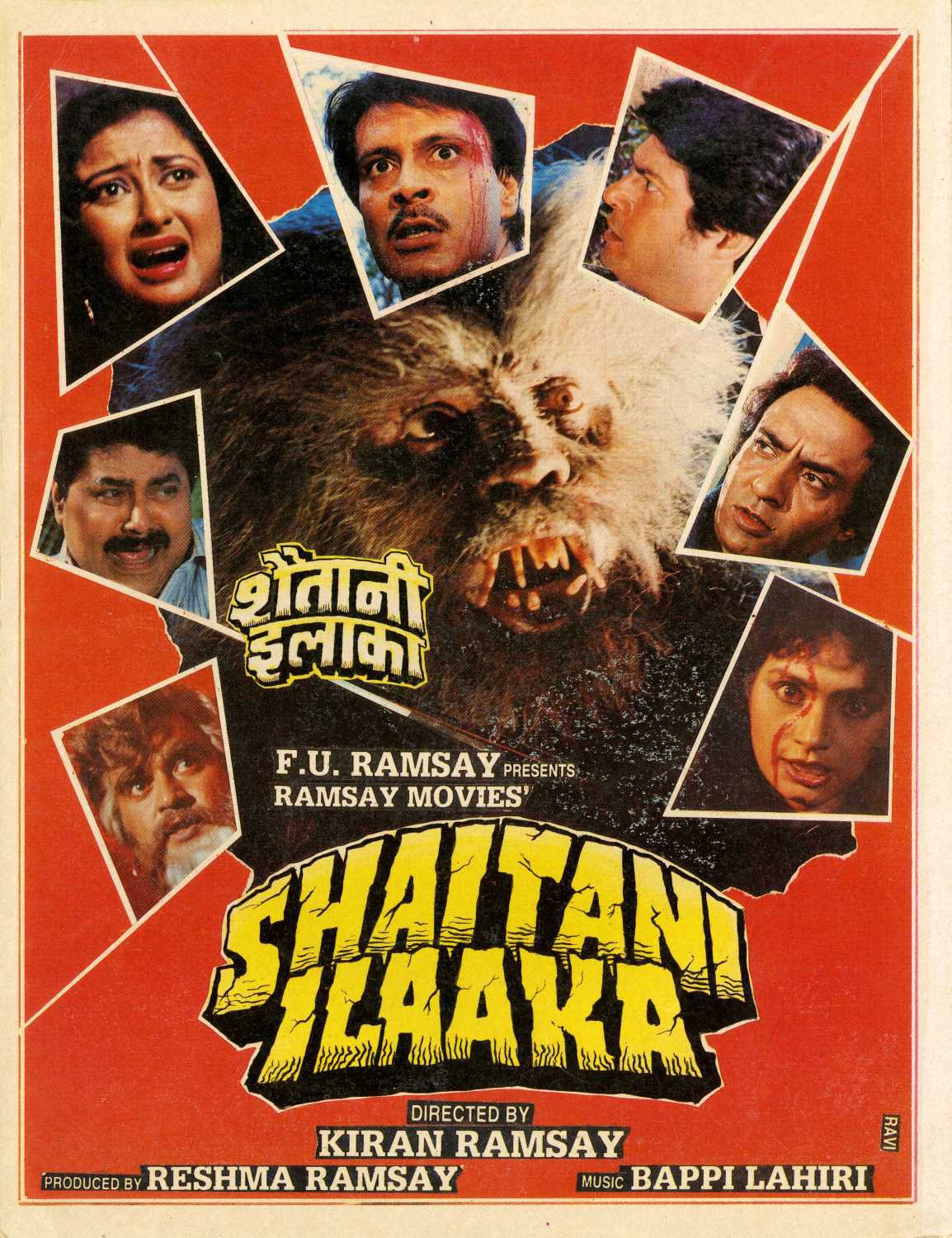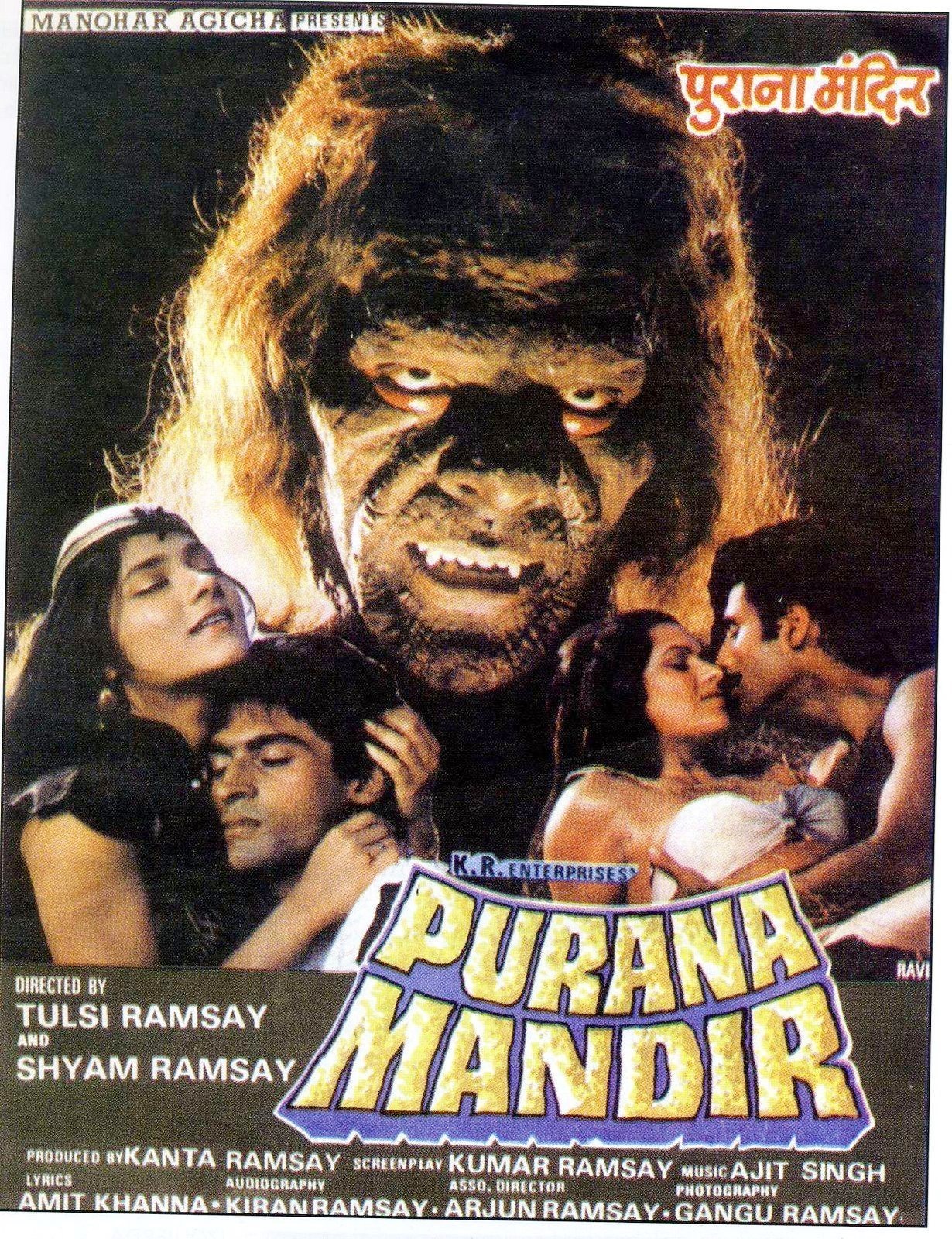 Shyam is survived by his wife son and daughter. Actor Anil Dhawan, last seen in the 2018 hit Andhadhun, was one of the regular actors who worked with Shyam on his horror films. He was  not aware  of his death until told by this  writer. "He was very  decent person. To go at just 66, is not fair. We did many films together. Our big hit was Darwaza. I enjoyed working with  him," said Anil.
In  2014,Ashim Ahluwalia made a  high-acclaimed  film Miss Lovely based  on  the  life and  cinema  of  the Ramsay Brothers. But this did not go well with the brothers. Livid,  Shyam  had told this writer that he saw this film as nothing short of slander.  "The fact is Ramsay is a brand name. We are a reputed family with decades of cinema to our credit. The whole film industry knows it. If someone still chose to portray us as sleaze hawkers it is not our problem."
For those who loved the horror genre and had their own memories associated with it, the end of Ramsay brothers is immeasurable.