Bollywood News
Shweta Prasad Splits from her Husband After Just One Year of Marriage
Another showbiz marriage is headed towards divorce. It has been just one year since Shweta Prasad got married
Marriages in showbiz are very fickle. While some people are lucky enough to get their soulmates and be happy with them, there are those who cannot withstand the pressures of showbiz. After high profile marriages like that of Hrithik Roshan and Susanne Khan, Arjun Rampal and Mehr Jessia among others broke up, unfortunately, one more Bollywood marriage has gone bust. This time it is actress Shweta Prasad who has decided to call it quits. Shweta Prasad, who shot to fame  as a  child actor in  Vishal Bhardwaj's Makdee and who had a hit last year  in  Vivek Agnihotri's  The Tashkent Files, has said  goodbye to  her marriage barely a year after she  tied the knot with her colleague Rohit Mittal.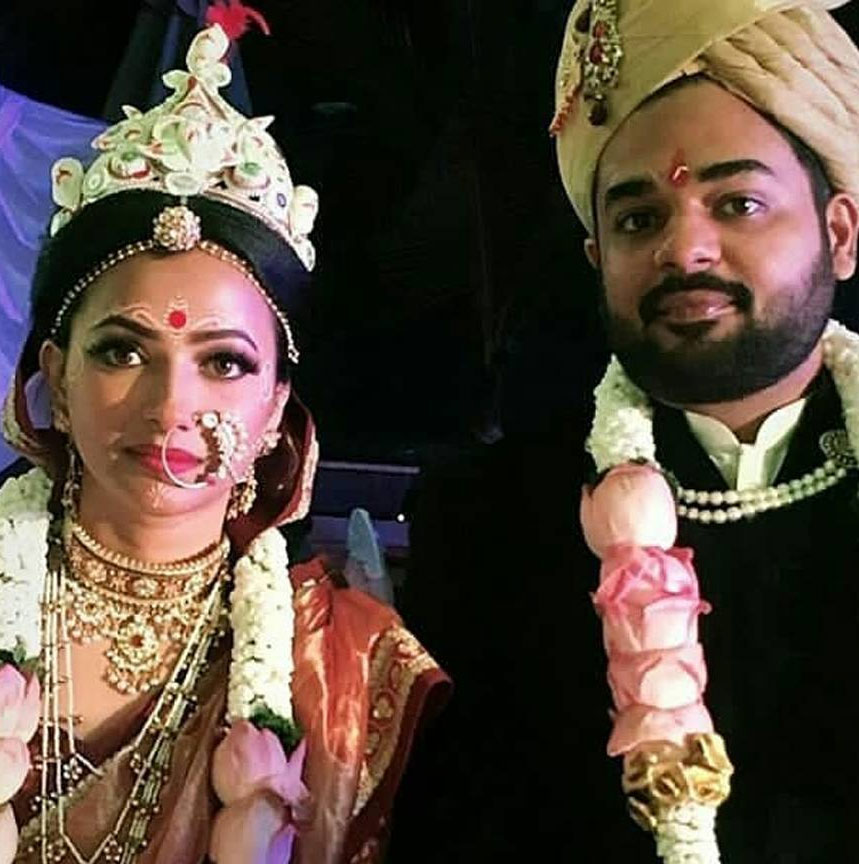 Shweta Prasad with her husband Rohit Mittal
The distressing announcement was  made  via  an Instagram post which read  "Rohit Mittal and I have mutually agreed to part our(sic.) ways  and end our marriage." We are not sure what led to the separation.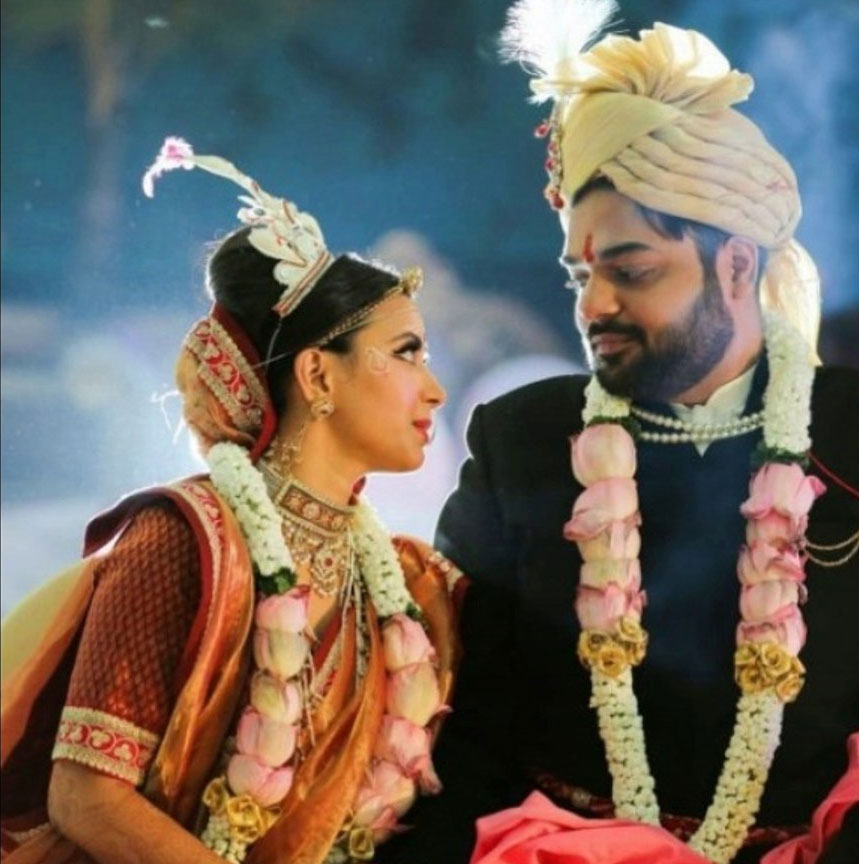 Shweta Prasad with her husband Rohit Mittal
Shweta first shot to fame as a child actor in the much acclaimed Nagesh Kukunoor film Iqbal. She then acted in several Hindi and Tollywood films (Kasko, Ride, Kalaver  King,  Ra Ra, Piyudu in Telugu)  and (Oru Mutham  Oru Yutham , Mai, Chandhamama in Tamil). She  met  her  match while working  at Phantom Productions. Apparently  Anurag Kashyap who was  instrumental  in  Shweta's  association with  Phantom Productions, played cupid between the two.
Now  that  the marriage  is  over Shweta intends to focus  on her  film career. After a successful collaboration with  director Vivek Agnihotri  in  The Taskent Files she  will be seen  in his next  project The Kashmir Files. She was also last seen in the Varun Dhawan and Alia Bhatt starrer Badrinath ki Dulhainya.