Bollywood News
Shraddha Kapoor's Next Project After 'Stree'
Shraddha Kapoor will take on a challenging role in her next project
After the stupendous success of Stree, Shraddha Kapoor has started shooting for Saina, a biopic on Saina Nehwal, the international badminton superstar. For months, the actress has been prepping for the role and she even visited Saina's house to get perfectly into the skin of the Olympic bronze medalist, reports Bollywood Bubble.
In a recent interview to Mumbai Mirror, Shraddha was all in praise for Saina. She said, "Saina is the country's sweetheart, a champion and a youth icon. It's a challenging role for an actor as it requires an immense amount of transformation."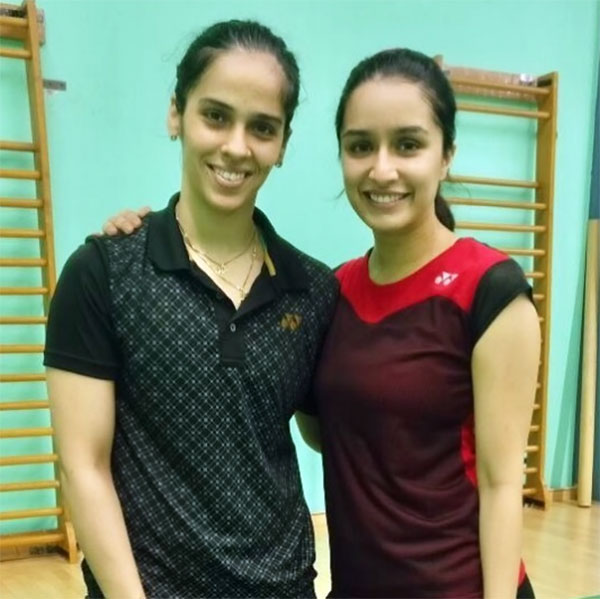 Pic courtesy: BollywoodLife.com
Shraddha is super excited for the movie as she will soon be starting her first day of the shoot after months of training. She hopes that Saina Nehwal's family visits the sets to support her. "I hope they are. It will be nice to have them there, along with their support," added Shraddha, according to Bollywood Bubble.
Earlier, there were rumours that the biopic, which had been announced a long time back, has been shelved but thankfully that does not seem to be the case any longer.