Bollywood News
Shraddha Kapoor Is a Fresh-Faced Beauty At Dance Class
Shraddha Kapoor has been papped attending a dance class and sporting her gorgeous natural beauty!
Shraddha Kapoor has been making waves in the industry thanks to her hit films in recent times, Half Girlfriend and the horror-comedy flick Stree. The actress is known for her gorgeous looks as well as her talent in playing characters that are super sweet and charming. But it wasn't until her appearance in the dance drama film ABCD 2 (Anybody Can Dance 2) that fans were able to see Shraddha's awesome dancing skills! Viewers will get to see her moves on the big screen once again when she appears in the upcoming dance film Street Dancer, where she will coincidentally be starring alongside her ABCD 2 co-star, Varun Dhawan.
Shraddha seems to be working super hard to give her best for the film and was spotted attending a dance class recently, most likely to prepare for her role. She sported loose comfy clothes and a fresh face to suit her no-doubt strenuous dance practice. Check out how the beautiful actress looked!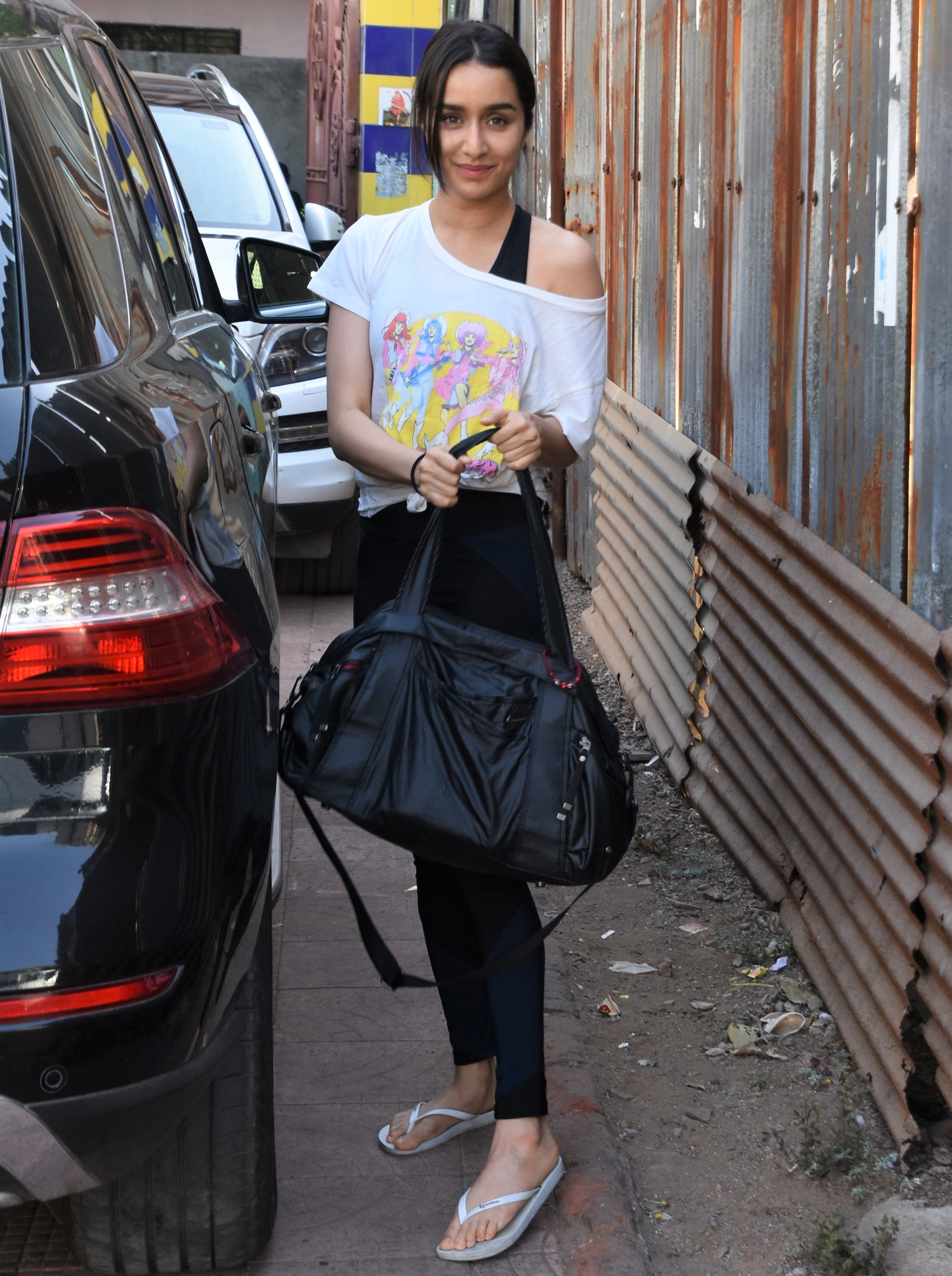 The super pretty star was ready for a workout in tights with a loose shirt and messy low bun.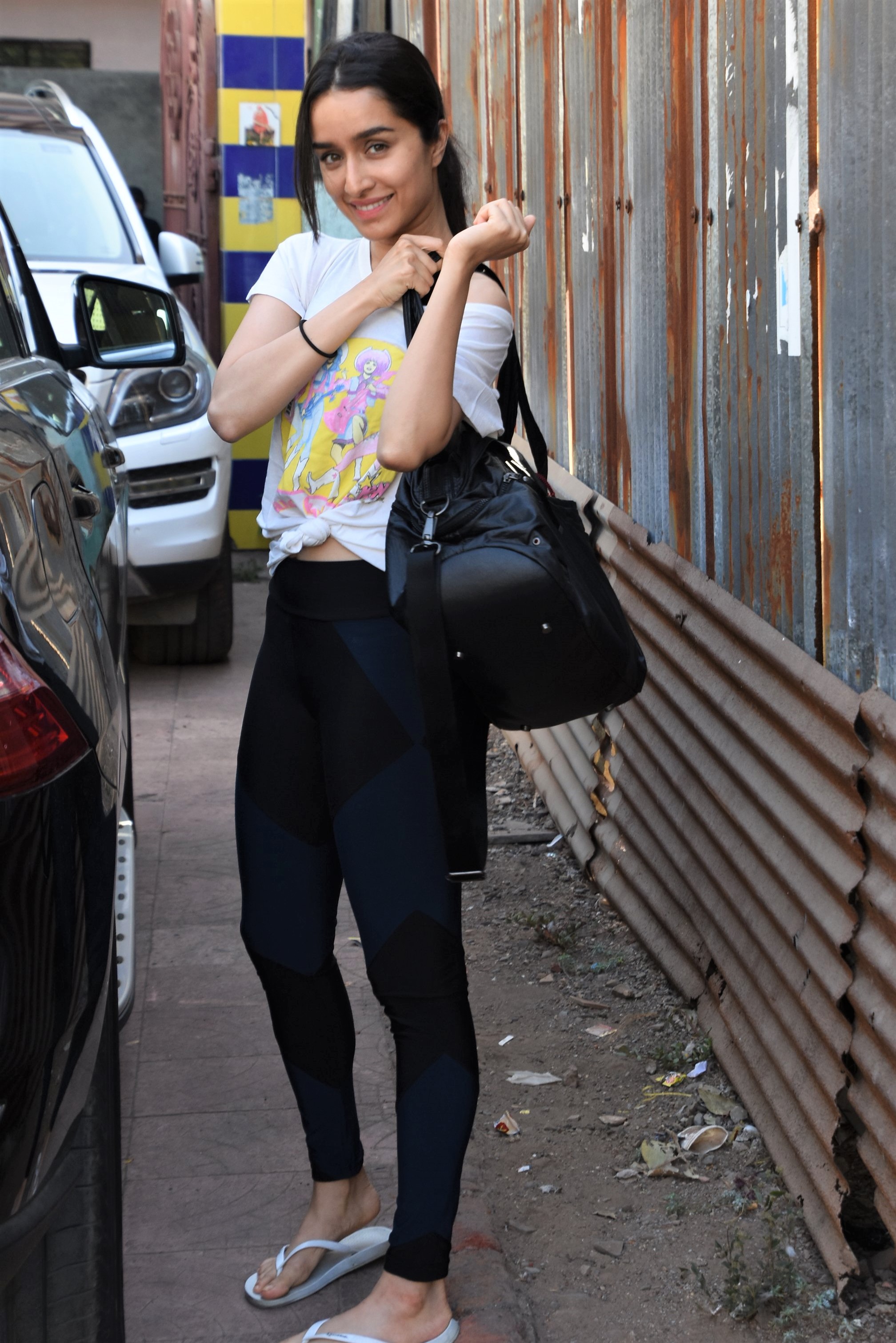 She flashed a sweet smile for the paps, totally glowing in her natural, no-makeup look. We wish we had her skincare routine!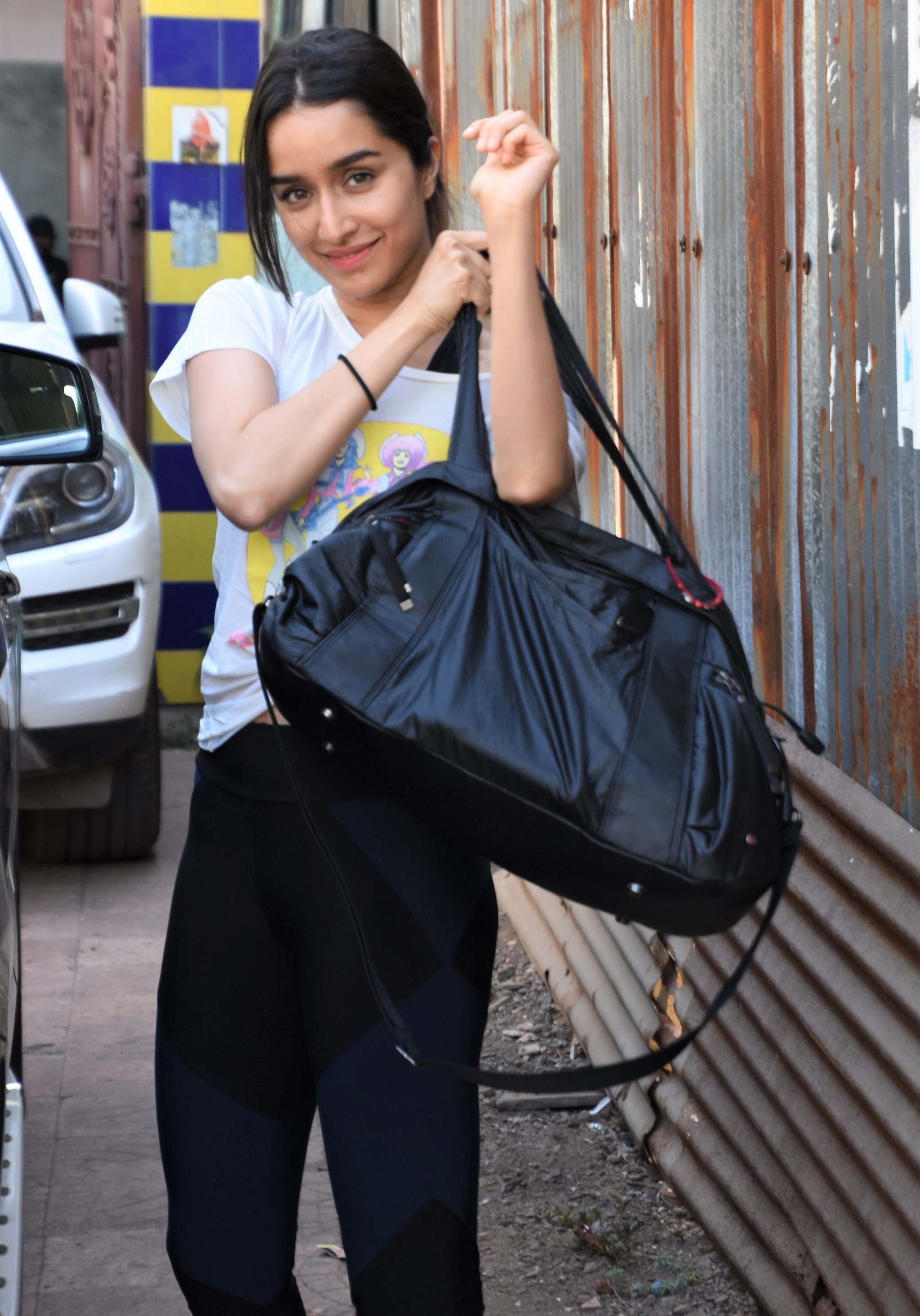 Old cartoon fans also shouldn't miss her colourful and girly Jem and the Holograms shirt!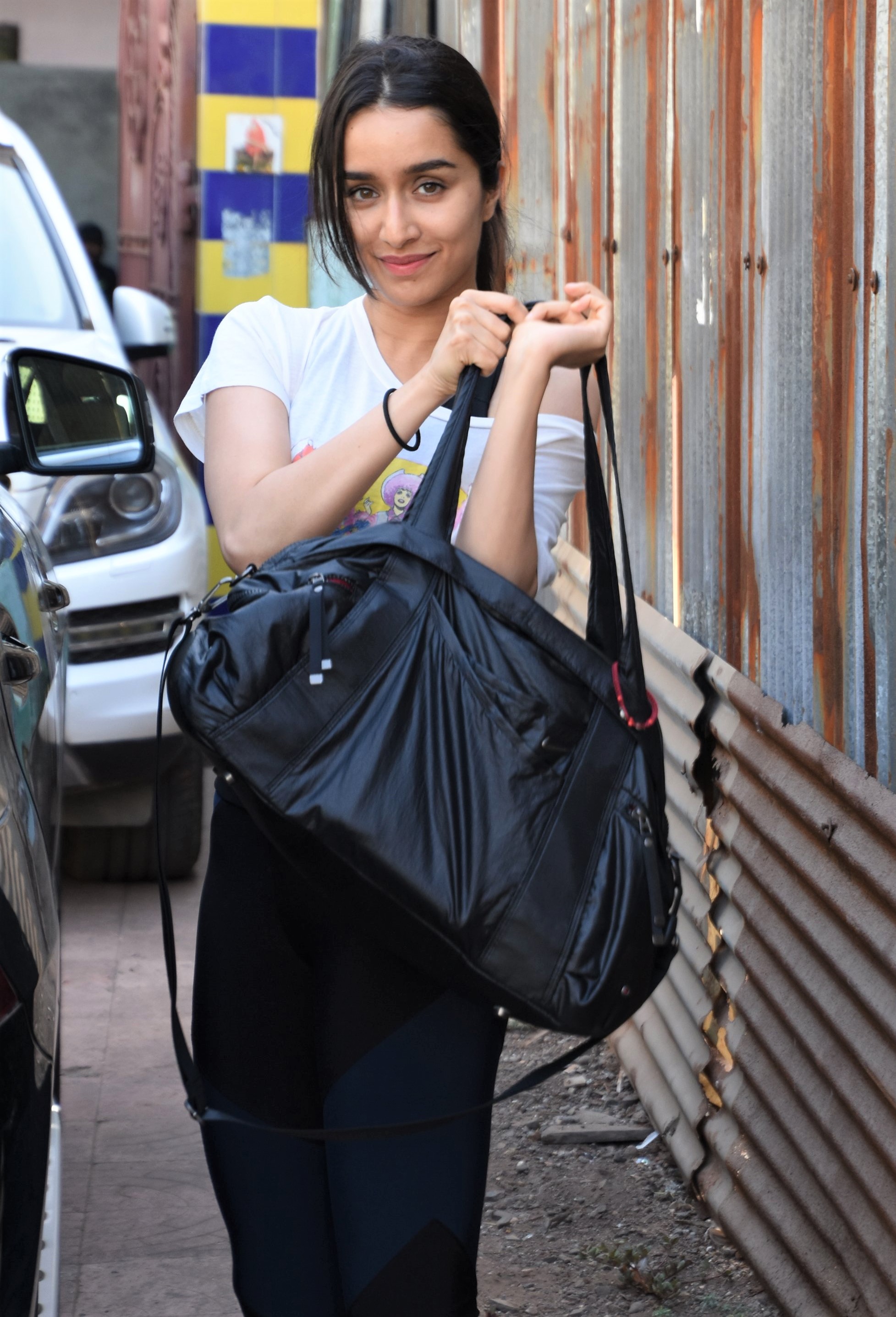 Fans that are excited to see Shraddha again in Street Dancer won't have to wait long as it will be releasing in November of this year. Otherwise, Shraddha will also be reprising her role from the critically-acclaimed hit Stree in the upcoming sequel with Rajkummar Rao.