Bollywood News
Shonali Bose's Emotional Post on her Mother-in-law's Demise is Heartbreaking
Shonali Bose recently penned down a heartfelt post on her mother-in-law's death.
Shonali Bose, the director of films like The Sky Is Pink and Margarita With a Straw, shared the news of the sad demise of her mother-in-law in her unique way. She posted a happy picture with her in which the two could be seen hugging one another. Praising her mother-in-law for being an unconventional one, Shonali Bose wrote, 'Ma - you were never my mother in law, in the classic way that mother in laws are. You were my Ma. Right from the get go. Our bond was unique and beautiful and special. I will miss you deeply. And coming to Kolkata will never be the same again. It was a hard day today saying goodbye and ending a major chapter of my life.'
However, Shonali Bose also felt peaceful thinking her mother-in-law would now be with her son Ishan. 'But I'm feeling peaceful now thinking of you with Ishan. I'll love you forever Ma. Thank you for being you and for giving me so so much. RIP.' Shonali Bose and husband Bedabrata Pain lost their sixteen-year-old Ishan to an unfortunate electric razor accident in Los Angeles, California USA. Apart from the emotional trauma, it also resulted in the disintegration of her marriage.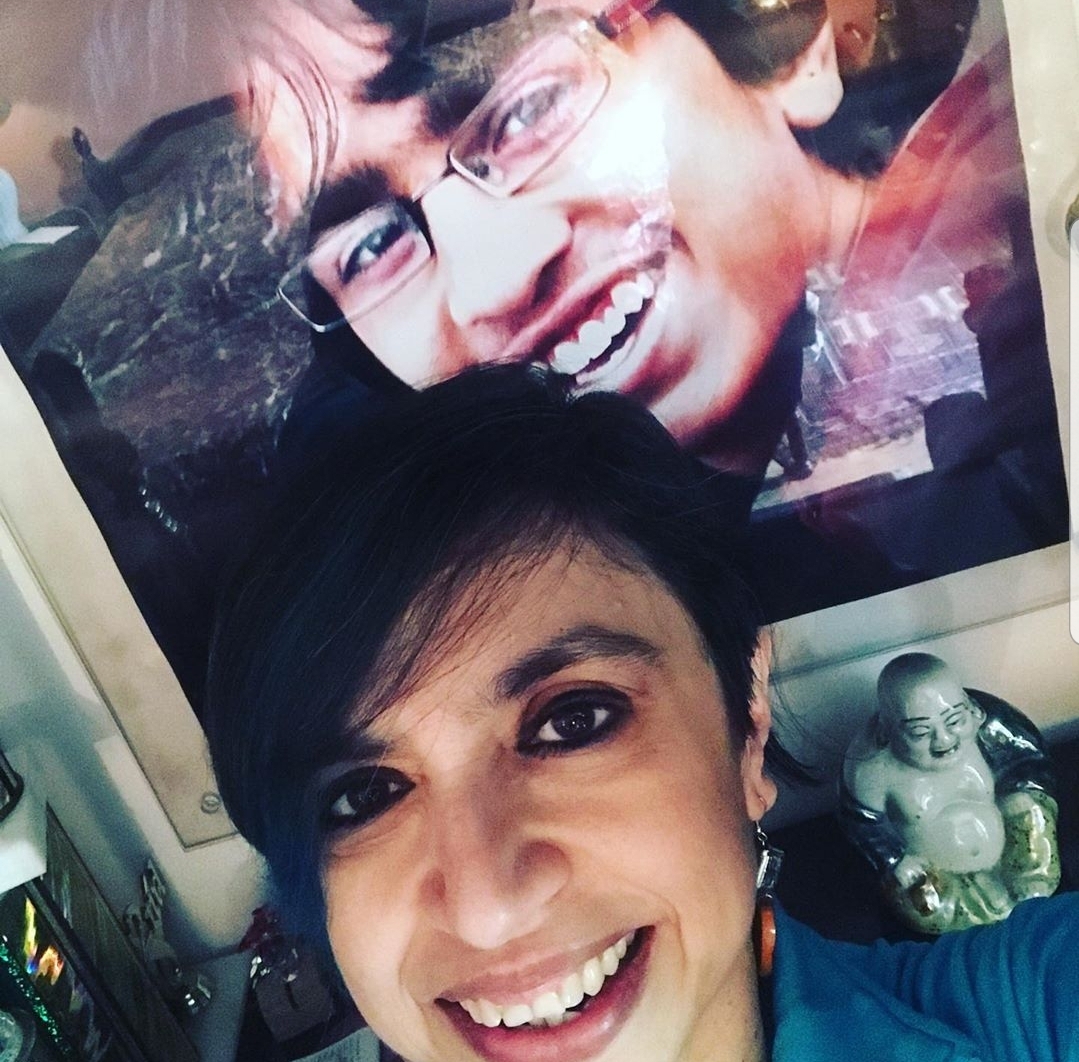 It was three weeks ago that Shonali Bose posted an emotional post on her son Ishan's birthday. Along with a picture that she took with Ishan's portrait, Shonali Bose wrote 'A selfie with my son on his birthday. This is the photograph that always fills me with light and joy. His big smile. Larger than life. And this is the photograph I was staring at on the morning of his funeral when I felt his light and energy enter me and he spoke to me. And I instantly understood and accepted his death. Of course, there was a long journey of "grief work" after that to get to the place of complete light and peace that I now have.'