Bollywood News
Shocking! Police Protection Provided to Sanjay Leela Bhansali Due to Backlash on Padmavati
The situation has gotten extremely intense!
Sanjay Leela Bhansali's magnum opus has been facing backlash left right and centre. With activist groups burning down posters and threatening to burn the cinemas too, the situation has gotten very intense. Click here for a list of all the problems the films has faced till now!
Sanjay Leela Bhansali was already attacked by members of an activist group a couple of months back on the sets of Padmavati, and considering the film's release date is getting closer, the situation has also worsened. Spotboye shared pictures of the situation outside Sanjay Leela Bhasali's residence, and it looks like tight security is in place.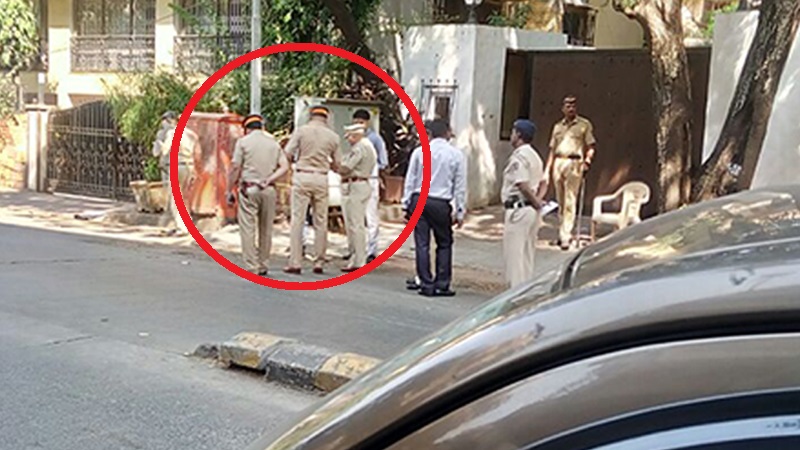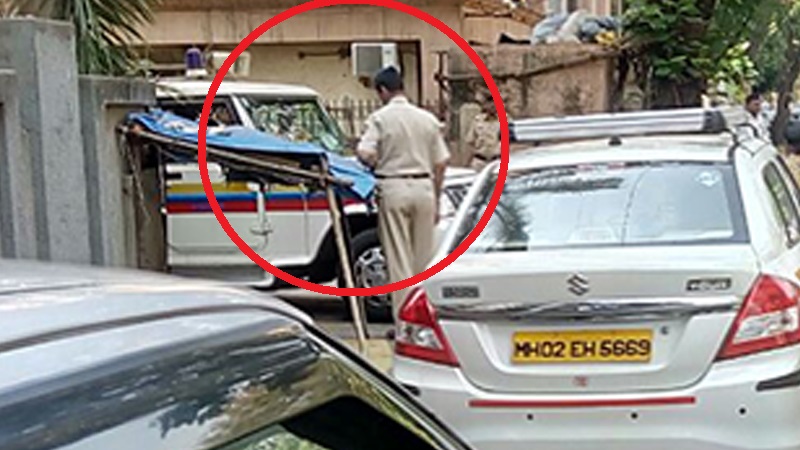 According to reports, the Commissioner of Police, Mumbai has provided security outside the filmmaker's office in Juhu, which is a few blocks away from Ekta Kapoor's bungalow, opposite Varun Dhawan's office. 15 to 16 policemen have been deputed to guard Sanjay's office, keeping a close watch on any irregularity. Official;s also confirmed that Sanjay will be given 24 hour security until the film releases.
In lieu of all the accusation of destroying history, last evening, the filmmaker also posted a clarification on his social media accounts. Take a look!
With the situation so tense, we really wonder what will be the fate of the much awaited film. Watch this space for more updates!