Bollywood News
SHOCKING: Did Ali Fazal Take A Dig At Arjun Rampal?
Ali Fazal recently replaced Arjun Rampal in a Soni Razdan film
Arjun Rampal is at a loss these days, quite literally! Whilst promoting his ambitious film, Roy, he decided to up his price by almost double, creating havoc in its wake! While Roy honestly did nothing great for him, his price hike certainly did get him into a fix.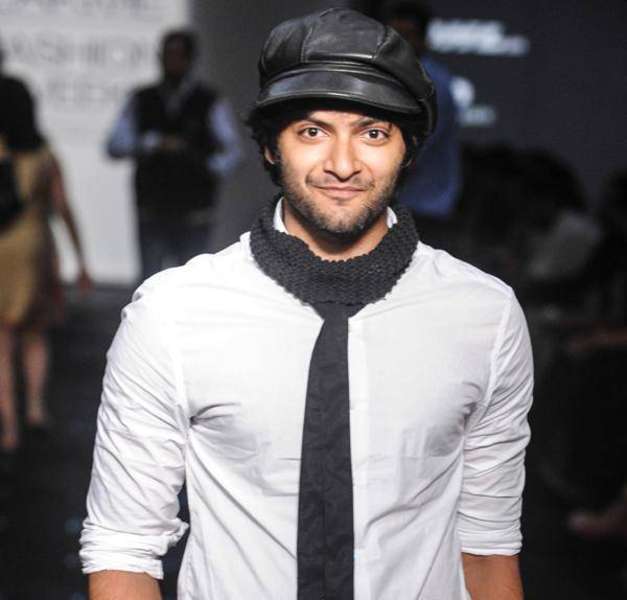 Pooja Bhatt confirms that Soni Razdan replaced Arjun with Ali Fazal in her film Love Affair, owing to budget constraints and Ali is definitely not complaining! Talking about his remuneration, he is quoted to have said, "I'm charging a pretty good price myself. So, Arjun must have quoted an exorbitant amount for it to be unacceptable to the makers." He further added that Arjun is, "a great actor and he accepted the film because he knew it is an amazing project. He should have been more open. Actors should not be so egotistical about their fees."
Ouch! Does Arjun need to revise his fee? Ali certainly seems to think so!