Shloka Mehta- the Ambani bahu who is loved by all
Shloka Mehta is the daughter-in-law of Mukesh and Akash Ambani. She got married to Akash Ambani on March 9th, 2019 in Mumbai.
Shloka Mehta is the new face of Ambani family as she got married to Akash Ambani. She is often seen walking hands in hands with her mother-in-law Nita Ambani who adores her new daughter-in-law with all her heart. She came to limelight with her engagement to Akash Ambani in Goa. Although the couple had been childhood friends, their marriage came much later. Ambanis are a close-knit family hence Shloka formed a major part of the family in no time. Despite their busy schedules, the family is often spotted hanging out together.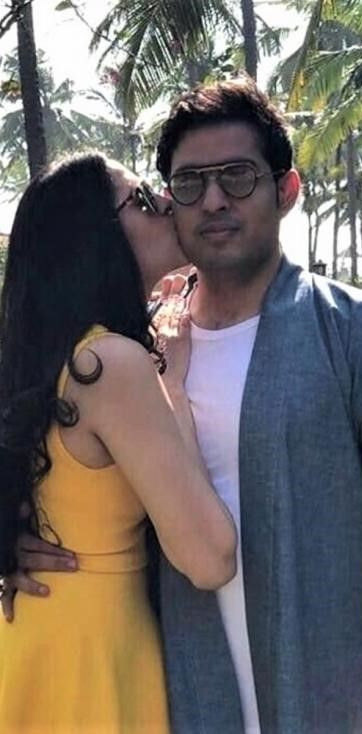 Shloka Mehta was born on July 11th, 1991 in Mumbai. Like Akash Ambani, Shloka Mehta also comes from a famous business family. Her father Arun Russel Mehta is among the most prominent diamond businessmen in India and owns a $2 billion dollar company Rosy Blue. She is also related to the Jaitas of Hardcastle Restaurants, a company which owns Mcdonald's franchises in South and West India. Shloka's elder sister Diya is married to Ayush Jatia who is the son of the chairman of the company.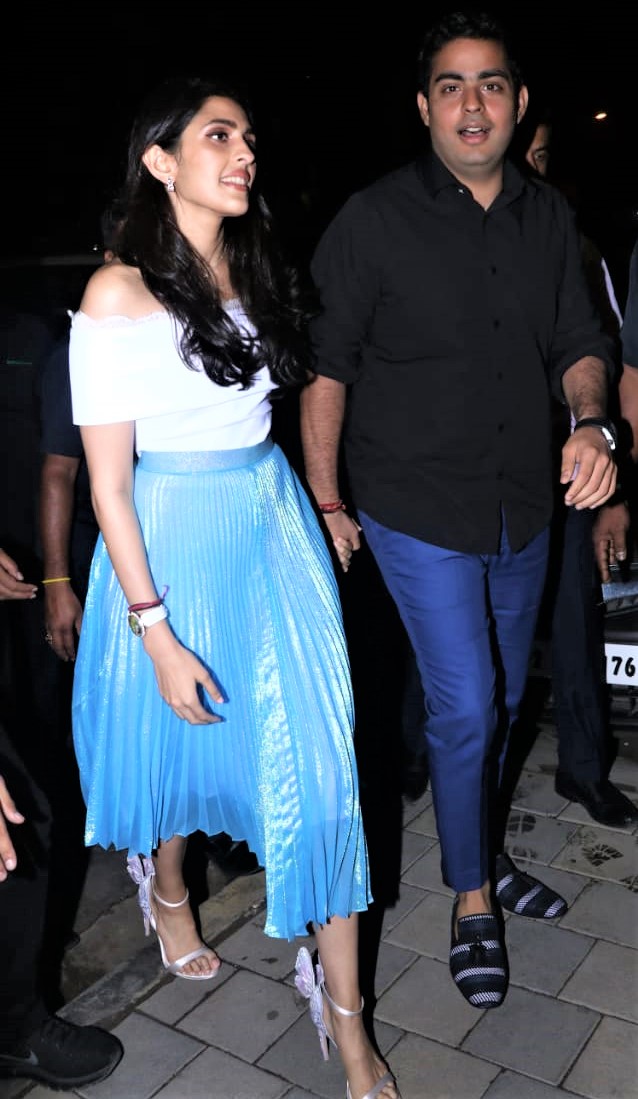 Despite being born with a golden spoon, Shloka was always a studious child. She studied in Dhirubhai Ambani School along with Akash and Isha Ambani and topped the Cambridge Board in English in high school. She scored 95% in her IGCSE examinations. Shloka Mehta is an IVY league graduate like her husband Akash Ambani and sister-in-law Isha Ambani. She studied anthropology and politics at the prestigious Princeton University for her grad school. Shloka did her Masters in Law from London School of Economics.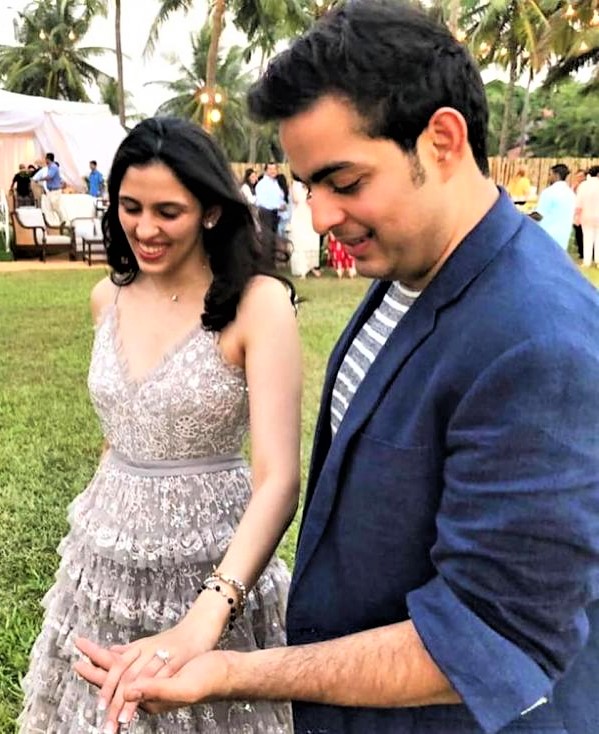 According to Shloka Mehta's mother-in-law Nita Ambani, she is never seen without a book in hand and also inspires her to resume her reading habits.
When Shloka returned to India, she was made a director at her father's company Rosy Blue. She also co-founded an online volunteering foundation Connect For which connects the volunteers with the organizations when they need them with Maniti Modi.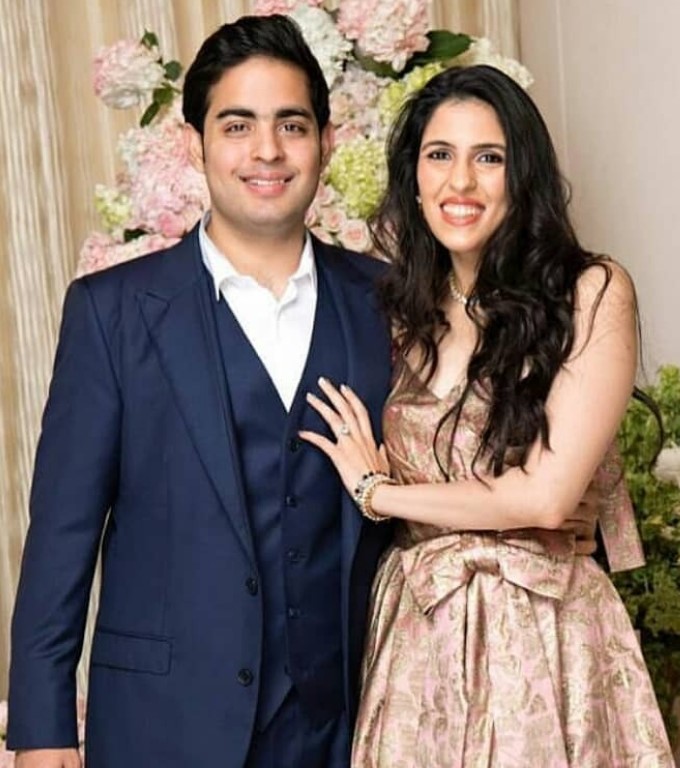 Shloka Mehta got engaged to Akash Ambani when he proposed her in Goa amidst family and friends. The formal engagement ceremony happened later which was attended by all the big names of Bollywood. Since Ambanis are deeply spiritual, Shloka Mehta accompanied them to Siddhivinayak Temple in Mumbai right from Goa. The couple got married in a lavish wedding ceremony in Mumbai on March 9th, 2019.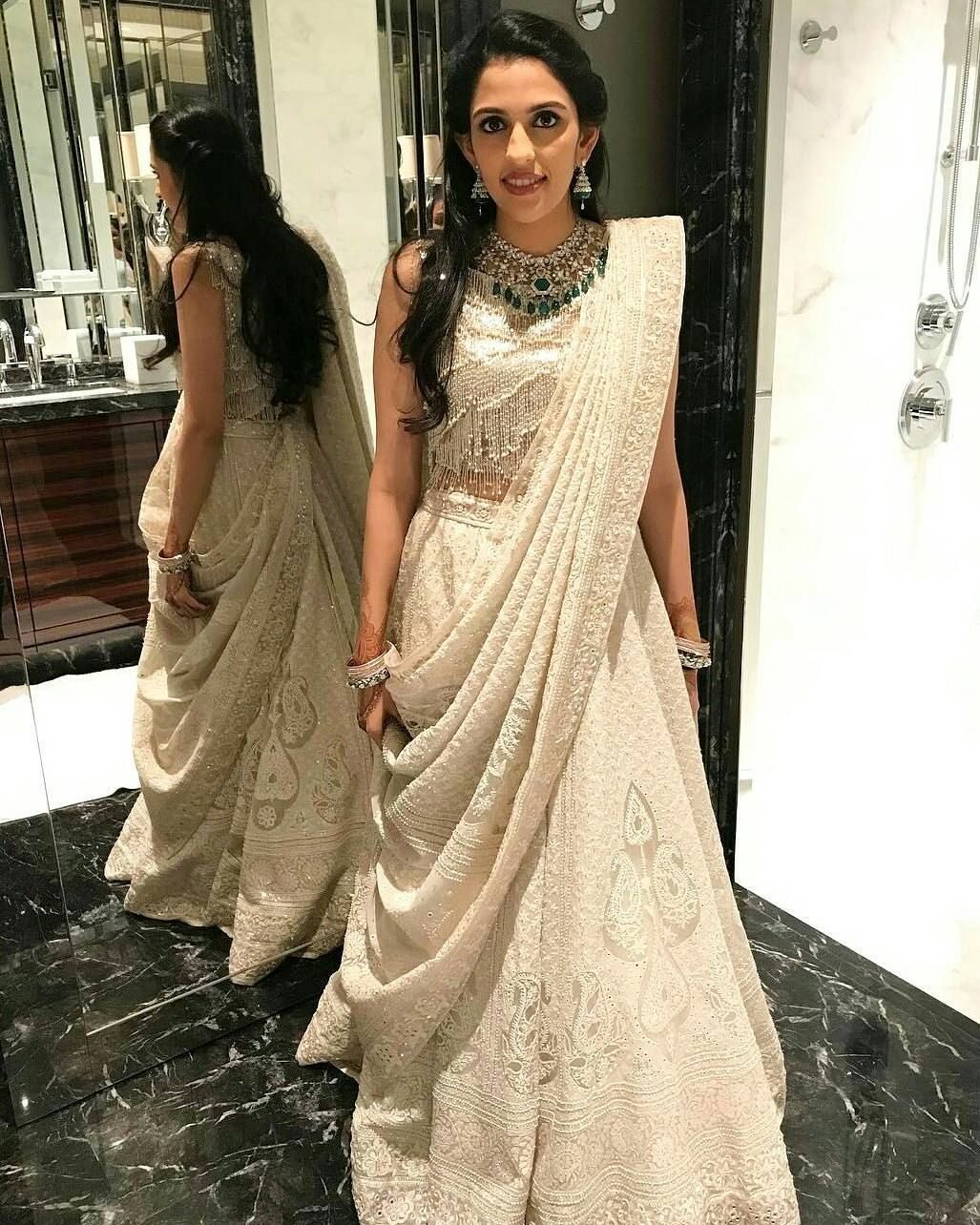 Shloka Mehta shares a close bond both with mother-in-law Nita Ambani and sister-in-law Isha Ambani. In fact, Isha and Shloka are best friends since their childhood. Nita Ambani absolutely adores her daughter-in-law and fondly mentioned her taste and interests in a sweet birthday message for her. Nita Ambani adoringly said that Shloka loved food, dance, and sports. Nita Ambani was delighted to have a daughter-in-law who brought happiness and joy to Akash Ambani's life. Shloka's brother-in-law Anant Ambani and his girlfriend Radhika Merchant are also very fond of Shloka. Isha Ambani's husband Anand Piramal considers her a sister and best friend.