Bollywood News
Shibani Dandekar Looks Stunning At Cover Story Launch
The actress and model looked gorgeous at the Cover Story S/S 2019 collection launch. Click to see her pics
Actress and model Shibani Dandekar was recently spotted looking totally stylish and lovely at the Spring Summer 2019 collection launch of Cover Story. She donned a beautiful and feminine multi-coloured look as she posed to promote the brand's latest collection.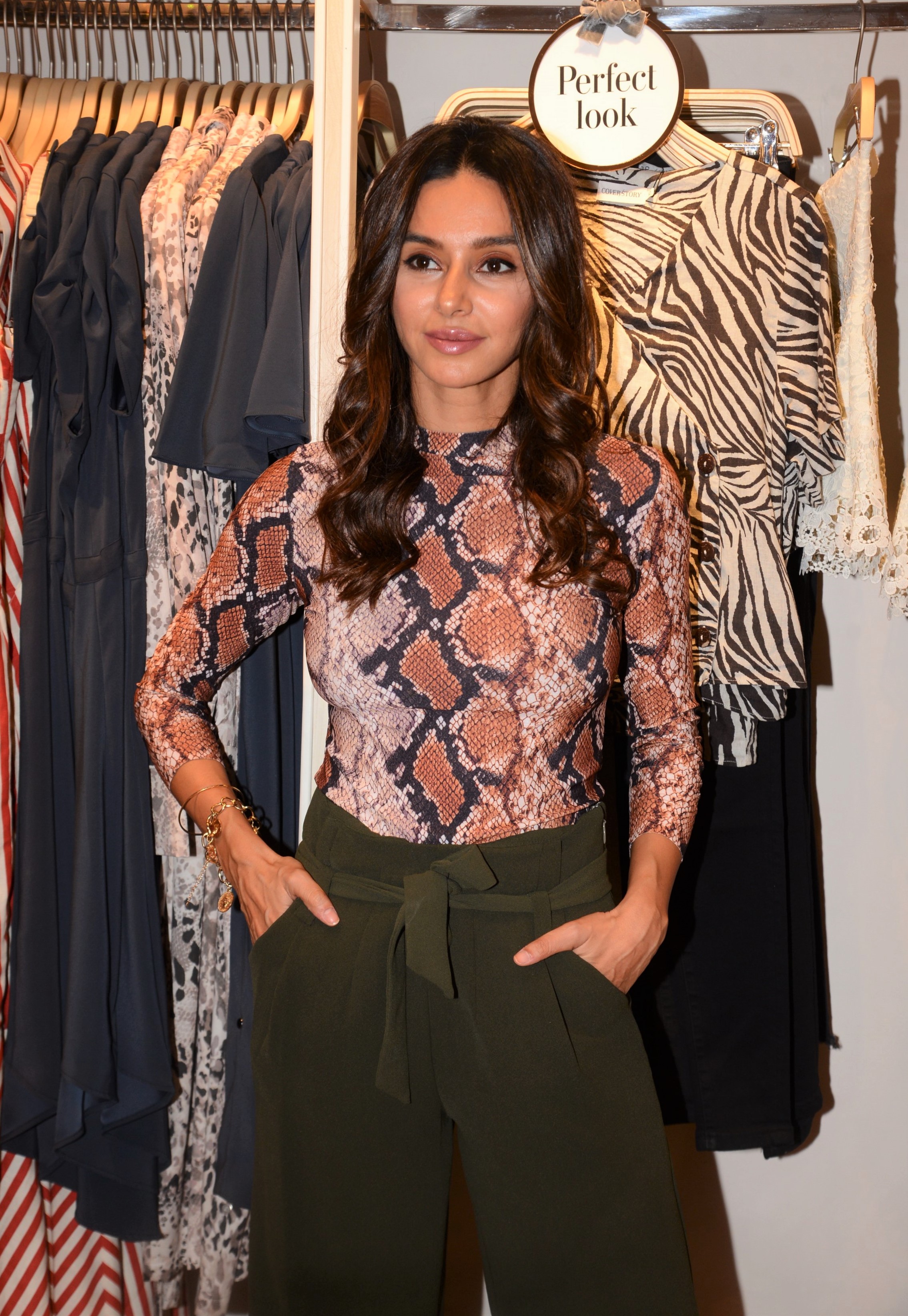 She looked totally in place as she posed alongside the store mannequins for the cameras.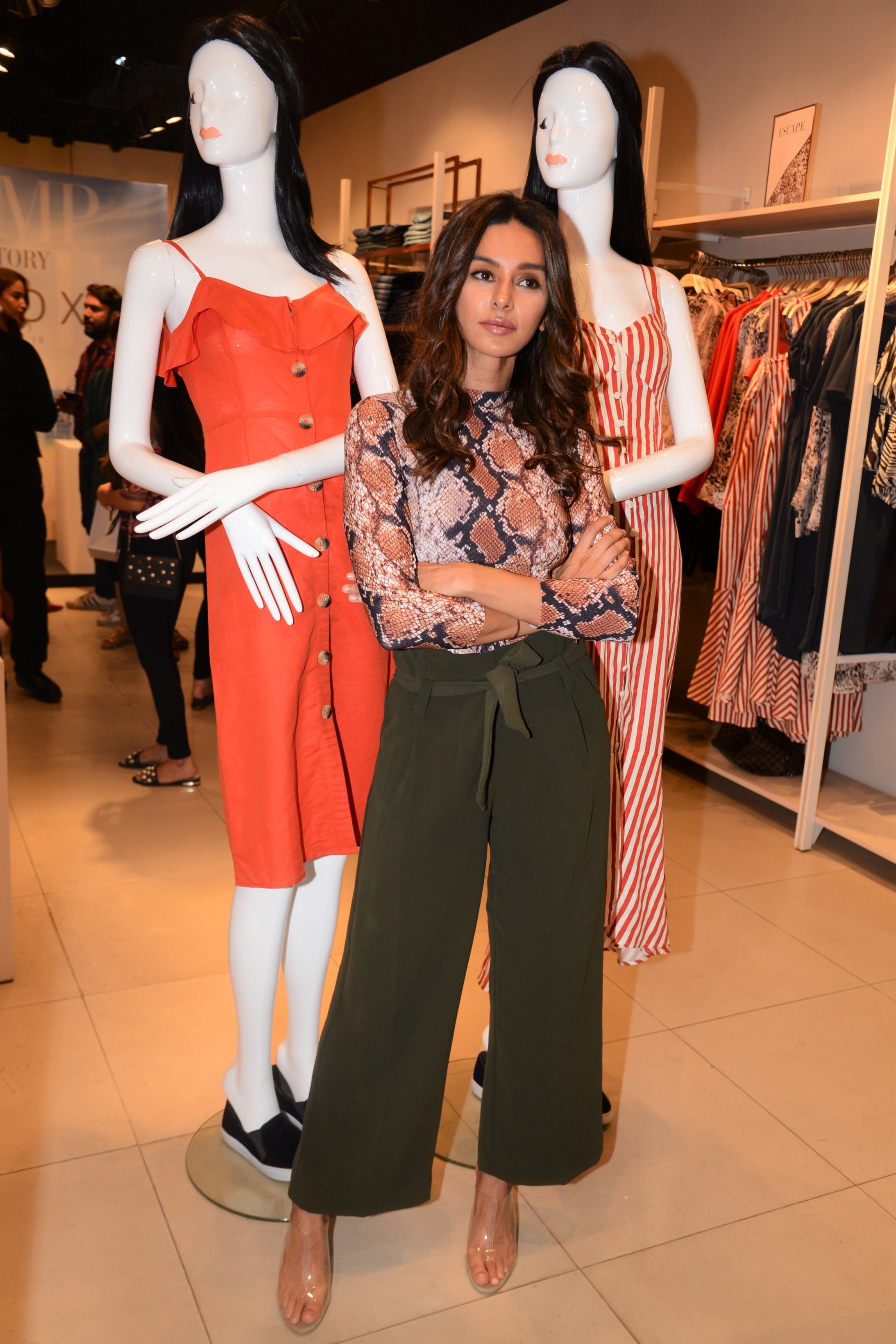 Shibani left her hair long and flowing and donned a pair of clear heels along with minimal jewelry to complete her look.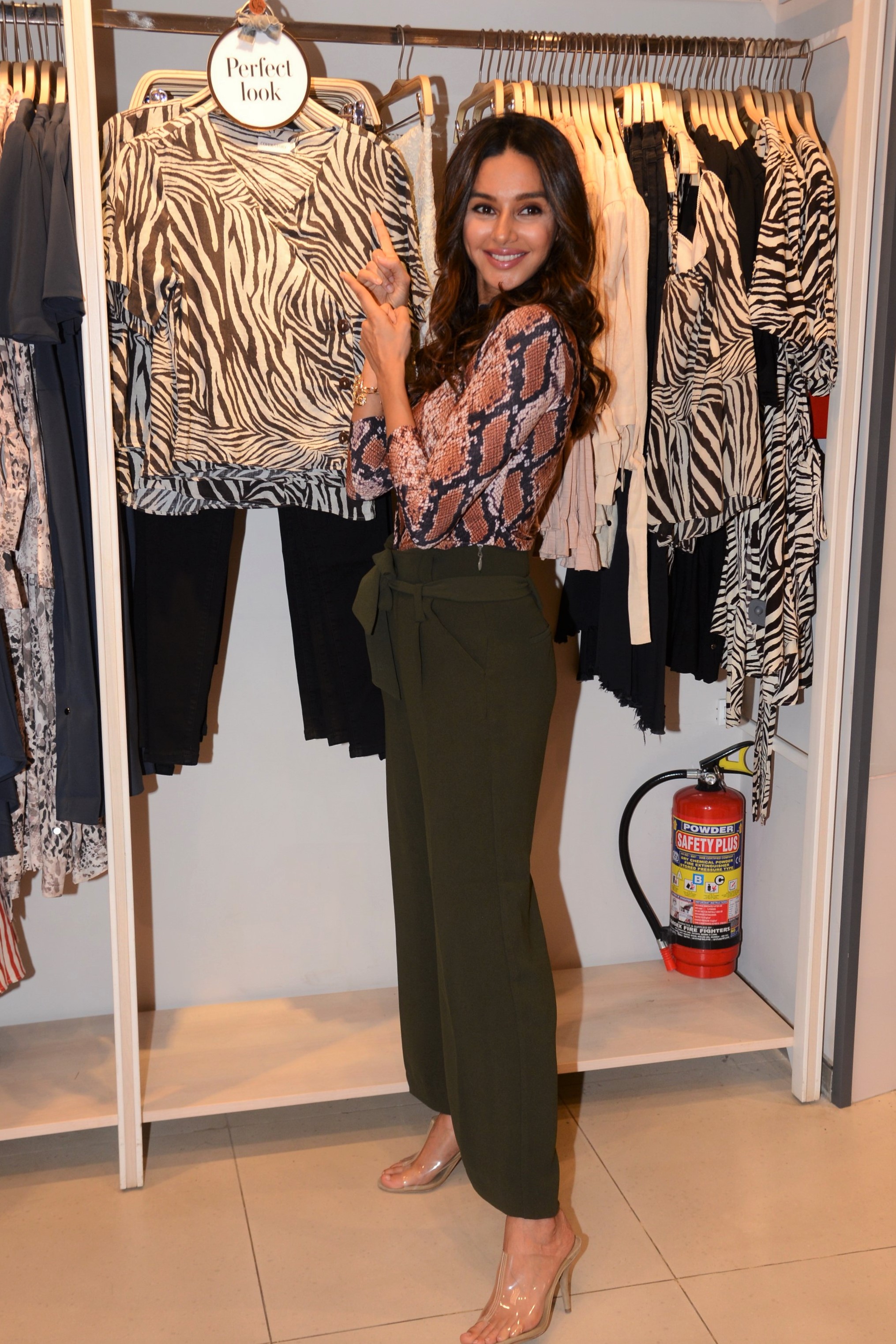 Though Shibani has made a name for herself as a prominent host in Indian as well as American television, she has recently made headlines for her adorable relationship with actor, musician and filmmaker Farhan Akhtar. The two have been dating for a number of years and have cemented themselves as a serious and committed relationship in Bollywood. Shibani is often seen spending time with Farhan's family, like when she joined his parents' (Shabana Azmi and Javed Akhtar) holi celebration earlier this year.
Farhan also made a romantic declaration when he said that he and Shibani may be getting married soon! Speaking of Shibani, he said, "She is an amazing woman. It's been very special, the last year... You know we've been getting to know each other and I couldn't be happier about it. But with the social media world again, we are constantly being told about the things we should be doing (laughs). But ya, I have never felt so comfortable to share my personal stuff but I don't know, I just feel like somehow with celebrating all this, it just feels very natural to me." Too cute!