Celebrities
Sheheryar Munawar, Adnan Malik and Ahsan Khan Call For an End to Child Abuse
Sheheryar Munawar, Adnan Malik and Ehsan Khan recently attended the Stop Child Abuse Conference 2019, where they spoke out against child abuse and ways we can prevent it.
Pakistani celebrities came forth this weekend to take part in the first ever Stop Child Abuse Conference, hosted by Catwalk Event Management & Productions under the aegis of Catwalk Cares. Model-turned-actor and CEO of Catwalk and Catwalk Cares Frieha Altaf took the initiative to organize the event. The conference's aim was to start a conversation surrounding child abuse in Pakistan in order to raise awareness towards the issue as well as discuss methods of prevention for future cases. There was a diverse group of attendees as panellists and speakers, including senators, human rights lawyers, and educationalists. Television and film actors that attended include Sheheryar Munawar, Adnan Malik, Maria Wasti, Ahsan Khan, and Angeline Malik.
In exclusive interviews with Masala!, several of these celebrities spoke out about their personal thoughts on child abuse in Pakistan and what they believe the correct methods of prevention should be. "Parey Hut Love" star Sheheryar Munawar felt that education is the way to go.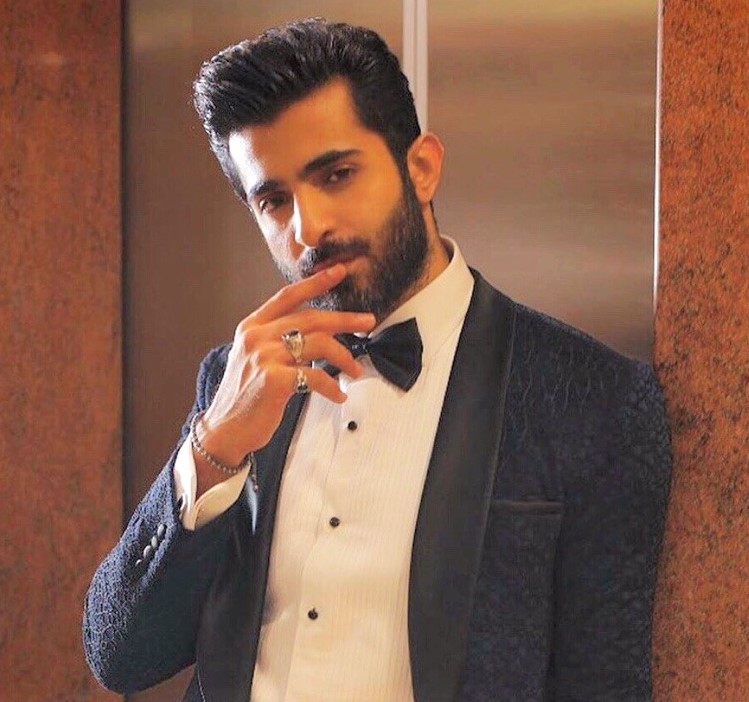 Sheheryar Munawar
"One piece of advice that I would like to say is that prevention is better than anything else and it all starts at home. So let's take a few minutes and start educating our children about prevention, start educating them about what sexuality is, what is the "right touch", what is the "wrong touch", about their private parts, and, if we can do one more thing, that's start talking about sex education. Let's start it at home," said Sheheryar.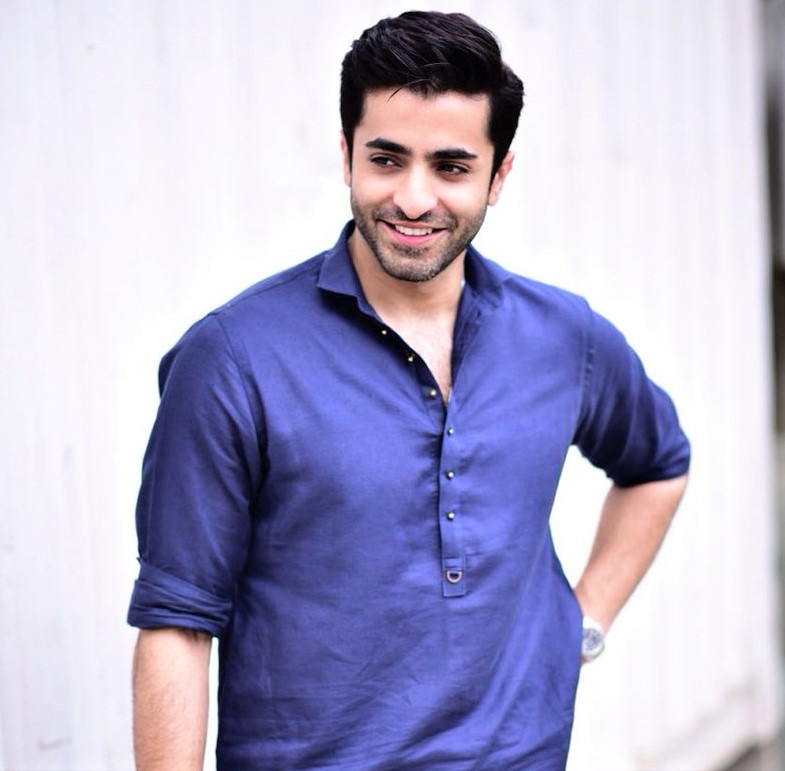 Sheheryar Munawar
Actor Adnan Malik drew from his own personal experiences with people who have been abused when opening up about his thoughts. "In my experience, I'd say almost three out of every five people I know have been through some kind of child abuse, sexual abuse or some kind of situation at an early age," said Adnan. He additionally stated that the cultural and religious taboos surrounding the issue of child abuse is inherently damaging towards the cause for prevention. "I think we have a lot of cultural and religious taboos surrounding this but I think, if you want to be a progressive society, if you want every individual to be a part of that society and want it to be functional, it's important to talk about this," he added.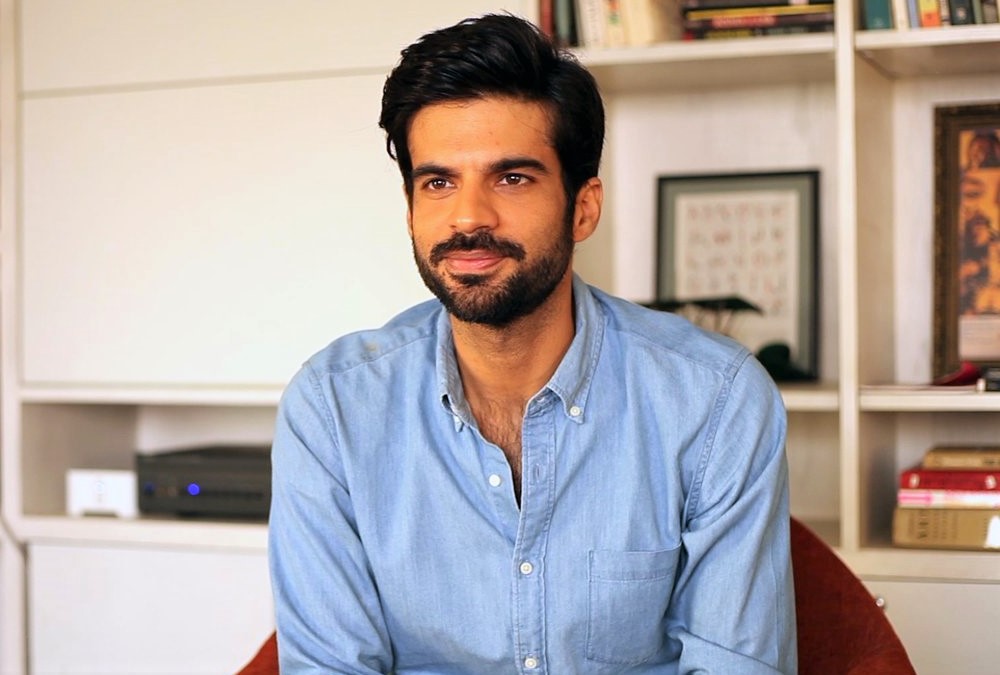 Adnan Malik
Adnan believes that the initiative is a great start towards having that sort of conversation. "We need policy. We need perpetrators who have committed these crimes to be punished properly. We need to bring awareness about this."
"I think, talking about child abuse, it's the next #MeToo," added Adnan.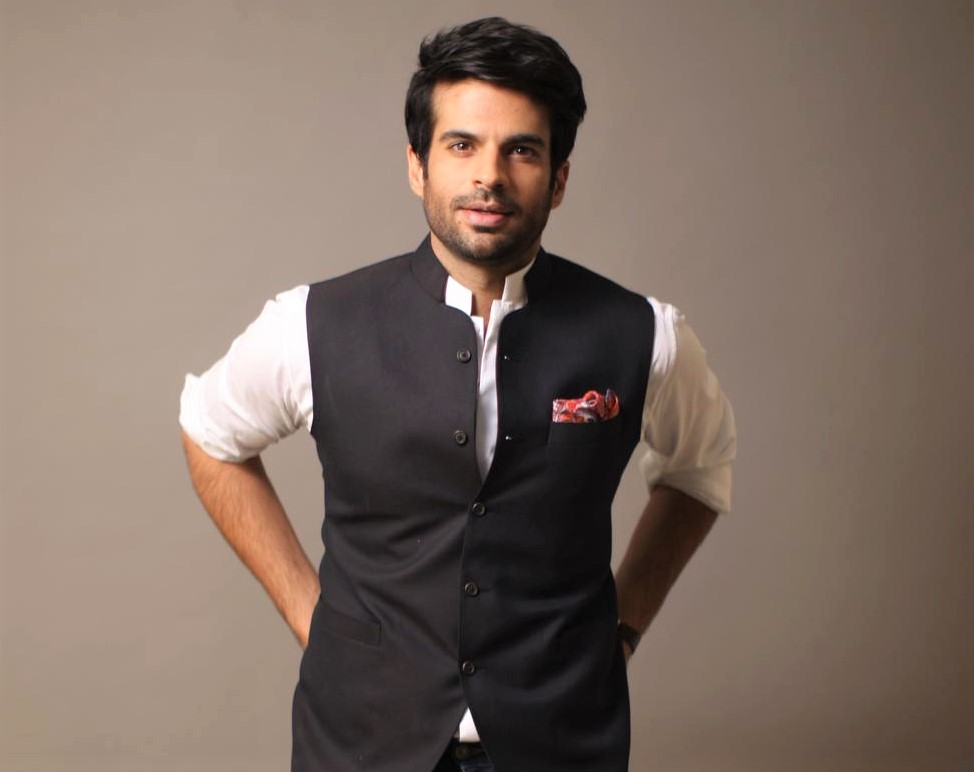 Adnan Malik
Understandably, Ahsan Khan could not address the topic of child abuse without addressing his performance as a child sexual predator in the 2017 drama "Udaari." The serial gained a lot of attention during its airtime for addressing several social issues within Pakistani society, from politics to women's' rights to child abuse. The actor believes that depictions of the real-life issue in the media is a great step forward towards educating the public.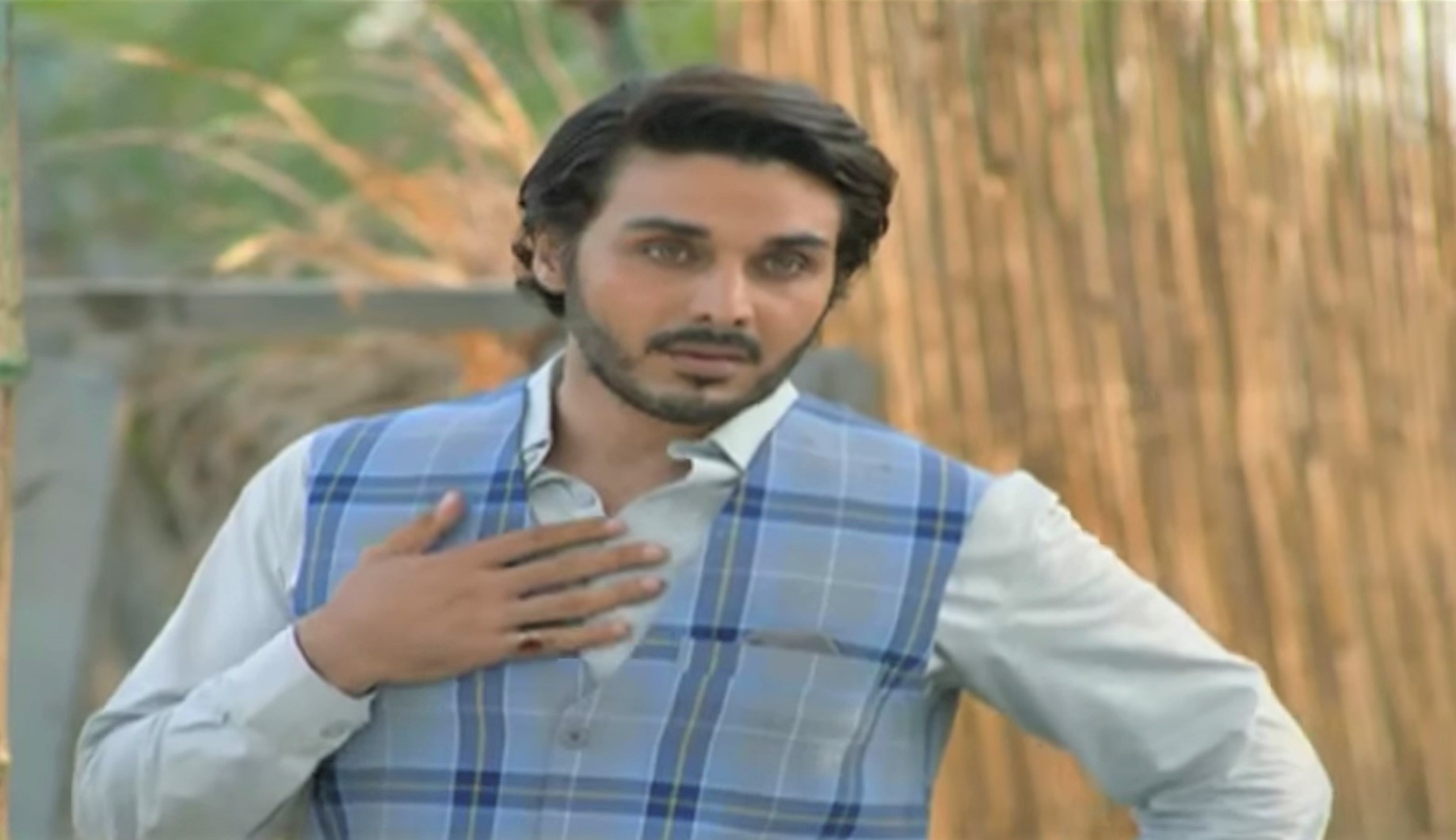 Ahsan Khan in "Udaari"
"We are trying to educate a lot of people through our television industry, which is of course, I feel is very important. This cause is very close to my heart and I personally want everyone to talk about it because it's the need of the hour. If we don't address this topic, if we don't talk about it, nobody's going to talk about it and we're not going to learn. We need to teach our kids. We need to teach the parents as well," urged Ahsan. He also shared Sheheryar's viewpoint on teaching children the difference between the right and wrong way they should be physically touched. "We need to talk about the 'good touch' and the 'bad touch.' I personally feel whenever you want to bring a change in a society, or in a culture, or individually as well, you need to talk about that uncomfortable thing that you hardly get to talk about."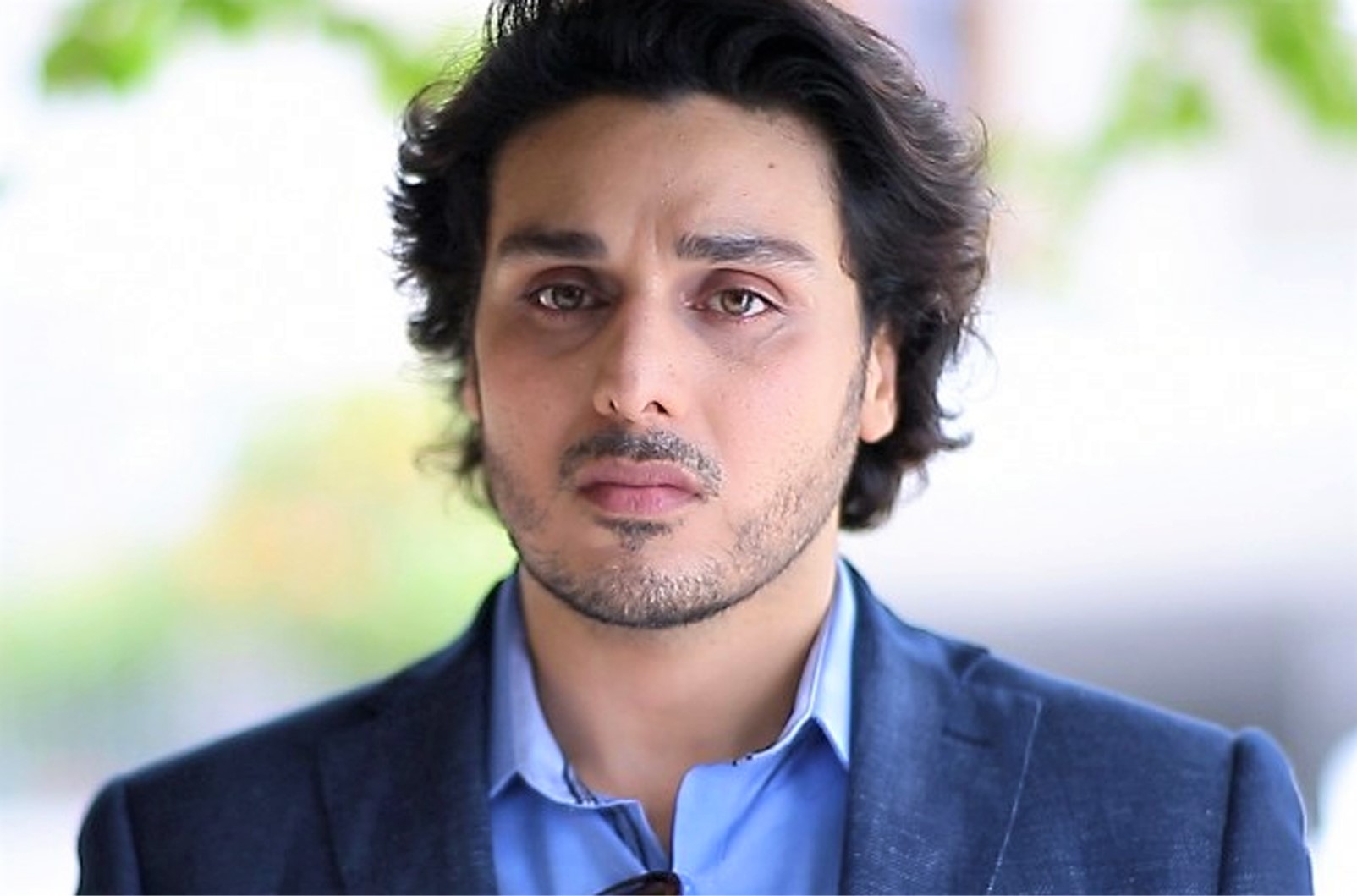 Ahsan Khan
For more on the conference and to find out what other attendees had to say during the event, check out the clip below from Masala!'s official YouTube page.