Celebrities
Shayan Khan Says He Rejected 30 Scripts Before Choosing 'Money Back Guarantee'
Shayan Khan talks about upcoming film Money-Back Guarantee and he is playing a role in the film as well as producing it
Since the ban on Bollywood film in Pakistan, the Pakistani cinemas are craving for content and local producers are unable to meet the content demand. The local producers were totally unprepared when in February 2019 the tensions between the two countries led towards the blanket ban on Bollywood content in Pakistani Cinemas. 
Since then many local producers were reluctant to invest in Pakistani films keeping in view the steep decline in footfall in cinemas across Pakistan.
In these troubled times, a young Pakistani origin man from Houston, USA took a bold step to produce a one big budget film that has an ensemble cast of 48 including Fawad Khan. Shayan Khan who earlier produced his debut film Na Band Na Baraati stepped up to give some hope to Pakistani cinema who are on the verge of shutting down due to lack of content.
Making a feature film under these circumstances is an uphill task. Therefore, Masala talks to the producer Shayan Khan about this project named Money Back Guarantee and try to get some insights. Shayan is also doing a special appearance in MBG.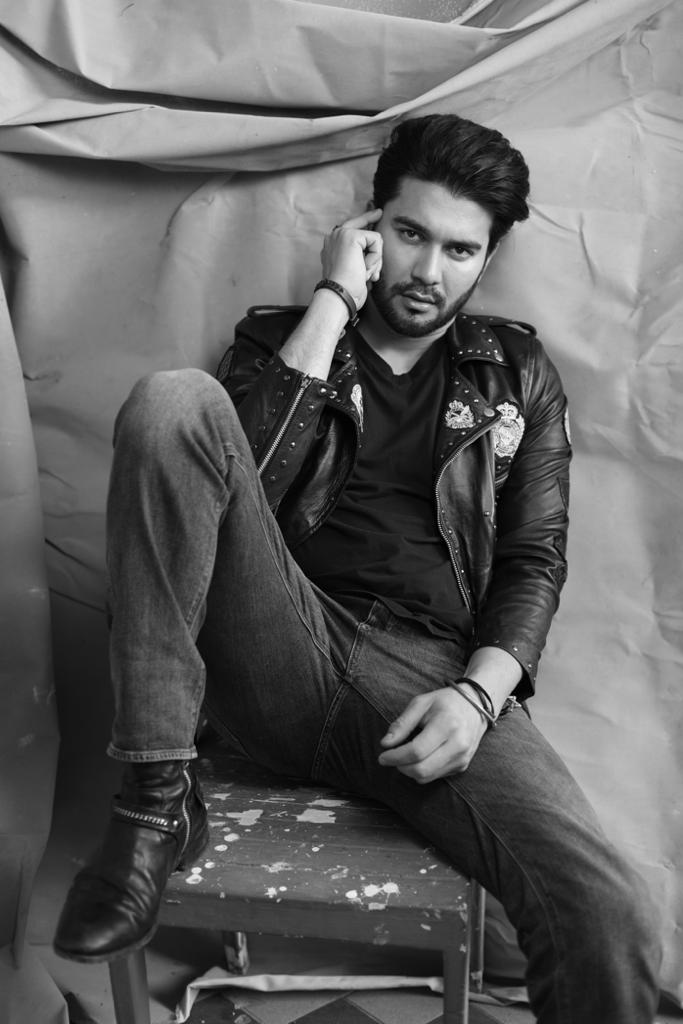 1. What compelled Zashko Films to come to Pakistan and produce a feature film?
Zashko Films is a company conceived by my father, who was since moving to the USA back in the late 90's been an avid supporter of Pakistan, specifically trying to support the youth of Pakistan. He felt like we got a chance to move abroad and experience life unlike others, and it's our duty to give back to our country, and that's the values he instilled in all of his children. My mother is also a very caring and compassionate person, she's all about helping anyone that you can, and we feel like after family and friends it's people from our nation that we must support.
Film is an international medium that showcases a Nation in front of the entire world. Not only film but the entire Medium of Entertainment showcases our culture, our values, and how we live and behave. We want to showcase the real image of Pakistan, the soft side and compassionate side of our people. The colors, the dances, our food our culture of respect and tolerance. In addition we are also investing in other sectors of businesses in Pakistan, to fuel jobs and economic prosperity.
2. How hopeful are you about MBG, your next project, keeping in mind Pakistan's socio economic scenario?
Pakistani content is improving and several great films are being made, many big budget movies with great director's and producers are being filmed currently, and I think if everyone understands the fraternity of films than our industry will grow tremendously.
All film maker and film studios should support each other, I want all film makers to make money because that's what's going to drive more and more content, which will make cinemas sustain financially and flourish.
Right now, cinema owners are in bad shape, there's been a very long and dry spell without any big movies coming out. If we had MBG ready we would have released it right now, because it's the best time no other content is coming out most likely till summer. Its sad what happened to Zindagi Tamasha.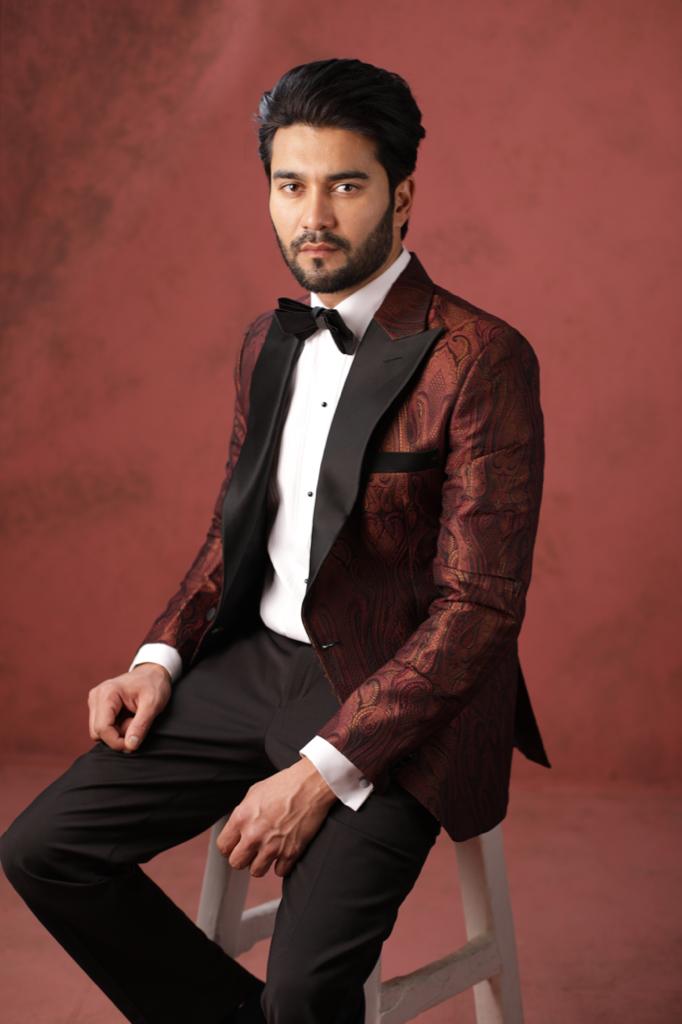 3. What can you tell us about Money Back Guarantee that no one knows?
Money back Gurantee is a totally original script penned by Faisal Quershi himself. Obviously there's been other bank heist movies, so we can't say this is the first but the idea is totally unique, and it's well thought out. When I read the script first time I was amazed and read it over twice the same day. If a script is so interesting imagine how the film would turn out, I was in love with it. 
By the way I have read & been narrated over 30 Film scripts and ideas by many directors between my last film and MBG, nothing interested me quite this much from the first narration given to me and Mikaal Zulfiqar by Faisal Qureshi, didn't take me long to say okay let's do it :). 
From the lyrics of the songs, the screen play, the story board, everything was designed very carefully by Faisal Qureshi himself. I really enjoyed working with the whole team and look forward to the success of the film. 
4. How did Fawad Khan happen?
Actually Faisal Qureshi was responsible for the entire casting. Obviously Zashko is becoming a trusted name in Pakistan in terms of it being a stable company that will do good content and production. Other than knowing what role me and Mikaal were gonna be playing we didn't know who all was involved till the end.
Fawad Khan is a great actor, and I am very happy to have had a chance to work with him. He has taken Pakistan on another level and I am a big supporter of his efforts and personally loved his professionalism. Fawad Khan did an amazing job on the film. No wonder Fawad Khan is loved by so many, he's fun, professional, and a very good actor! Fawad Khan did a great job in this film, people will love his performance.
5. There were rumors about Mahira Khan doing a cameo in your film as well?
Well like I said I was totally not involved with the casting. I don't know who all Faisal Qureshi and his team had approached for the film. Zashko only conferred about cast when final casting sheet was approved by Faisal Qureshi. Zashko Films is a big supporter of Pakistani content and artists. We did do a major launch event for Mahira Khan's film Superstar right before starting Money Back Guarantee I don't know if Faisal Qureshi, approached her or whether she was going do the project. All I can tell you is that Mahira Khan is fun and amazing to be around, she is also a beautiful actress, I would definitely have been more than happy to have her in the film with us.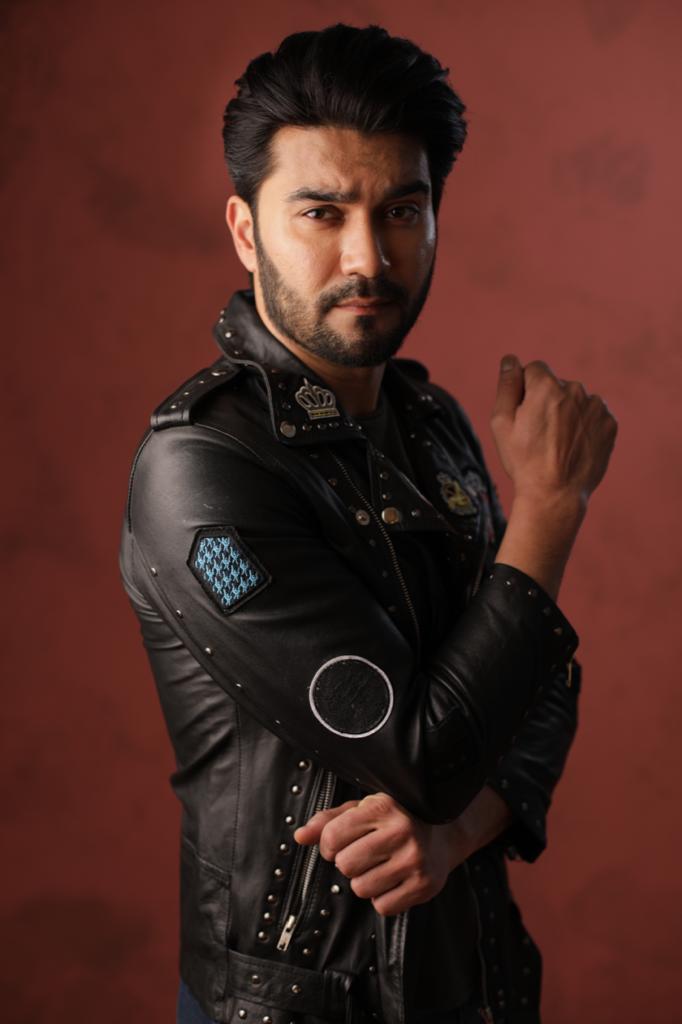 6. We have come to know that you are also doing a special role in MBG, tell us about your character?
I am doing a special character in the film of a Kashmiri guy. My role is one of the Gang Members. I don't know if I can talk too much about my character without getting my directors calls right after your interview is published. Faisal Qureshi has very strict list of onset and off set rules that I have to and I will follow till release! But it was definitely something different than my usual self. The film has a whole bunch of characters with an amazing story. I think the hero in this film is the script and the story which drives it. It has a lot of amazing messages that many people can relate to.
7. As a producer what are the challenges that you face in Pakistan?
Well there's always challenges in film making. We needed large quality locations for the grandeur of the film, there wasn't the right type of indoor locations for our requirements and there aren't many big film studios here, however the studio was very good at taking care of our needs. We had all their studio floors rented and we were making and breaking sets daily. Our set team was amazing as well. And so was every other department. I think Pakistani cinema is gearing for a big haul. There's almost everything a big film maker needs available here now. From being able to do stunts to having very other studio and professional set, makeup, art, wardrobe, catering and other teams. I think I had a very good experience on this project specially compared to my last one. Everything went smooth and on time. Also, I think all filmmakers should work tother and in tandem with each other to grow the industry.
I would also like all media groups, films makers, as well as media companies collaborate and support each other rather than be cut throat. That's the only way to support and build something great!
8. Where do we see Shayan Khan in the next five years, what are your future plans?
Well I am in Pakistan to build a long-term business model and create jobs as well as wealth for not only me but the common people, this is not only in films & media but other businesses that I have started operating here as well. Very recently we opened up a large office for IT, and Development, we are continuing to bring different industries to Pakistan. Media obviously is my personal passion and I would like to see myself grow with the industry. I want not just me but all of my Pakistani costars to shine on the international world stage. I want to see Pakistani Entertainment Industry be #1!
Pakistani film industry is in dire need of producers who are willing to take risks and produce Pakistani content for Pakistani cinemas to attract the local audience, therefore, people like Shayan Khan are more than welcome to invest and such people needs to be encouraged and supported, only then Pakistani film industry can come out of ventilator. Money Back Guarantee can be a first step towards it and its success may also attract other Pakistani expatriates to invest in Pakistani film industry.