News
Sharjah to Get Family-Focused Entertainment Complex
The first phase of a large, family-focused entertainment complex, Madar, will be launched in Sharjah in February. Learn more below
The emirate of Sharjah will soon be getting a family-focused entertainment complex. Developed by Arada, it will be located in Aljada community, which is currently under construction and will span over an area of 24 million square feet. The first phase of the project, covering an area of 600,000 square feet, will be formally launched on 27th February offering the public a glimpse of what to expect from the destination once work has been completed. Madar, designed by Zaha Hadid Architects, will be the size of 25 football fields or 1.9 million square feet. It will have a number of zones and attractions, with over 5,000 trees and 800 parking spaces.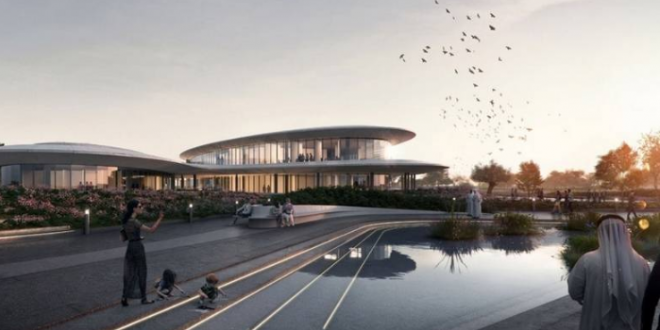 It will have water features and designed in a way to offer residents and visitors an opportunity to walk around even during the summer months. There will be a food district offering 18 different cuisines, an amphitheatre, a skate park and a children's play area, among other things. The complete list of facilities will be shared by the developers soon. Madar will also host a number of events and activities for families to participate in.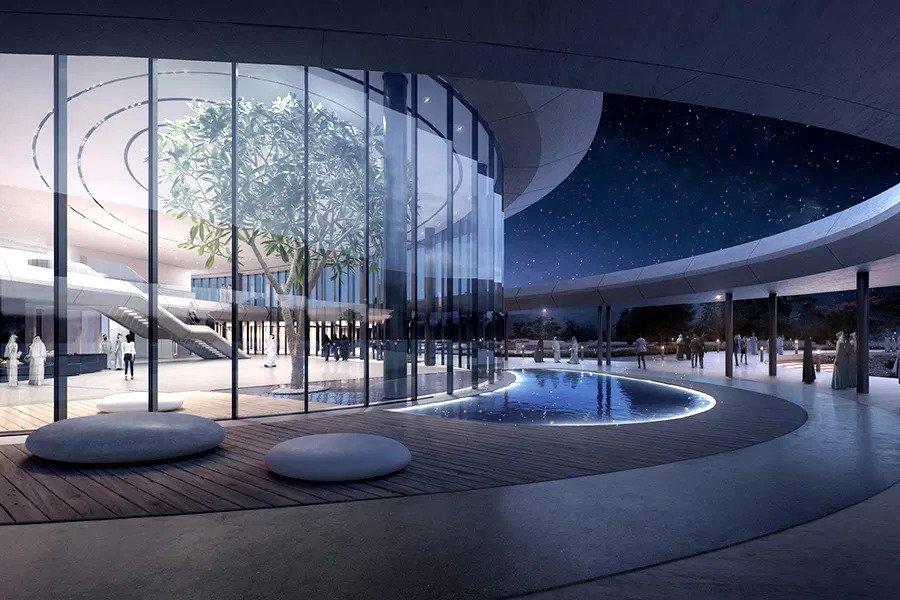 Speaking about the project, Chairman of Arada, Sheikh Sultan bin Ahmed Al Qasimi said, "It has been our aim from the start to create communities that inspire and engage their residents and visitors. We are excited to see that vision come to life with the launch of Madar, a new home for entertainment and culture in Sharjah, a place that is already known the world over for its outstanding contribution to heritage and the arts."
He further said, "We look forward to welcoming members of the public to a destination that encourages creativity and adventure, where visitors of all ages can learn, relax and explore, all within a beautifully designed space."