Bollywood News
Sharad Malhotra Ties The Knot With Designer Ripci Bhatia!
Hindi television star Sharad Malhotra recently wedded designer Ripci Bhatia in a gorgeous ceremony. Click to see pics!
Television actor Sharad Malhotra recently got married to designer Ripci Bhatia amongst friends and family. The actor is known for his appearances in Indian television shows like Banoo Main Teri Dulhann, Kasam Tere Pyaar Ki and he is currently appearing in the soap opera Muskaan. He first rose to fame for his debut in Banoo Main Teri Dulhann and has gone on to enjoy critical praise for his work.
Sharad and Ripci tied the knot in a traditional Hindu wedding ceremony. Scroll to see the lucky couple!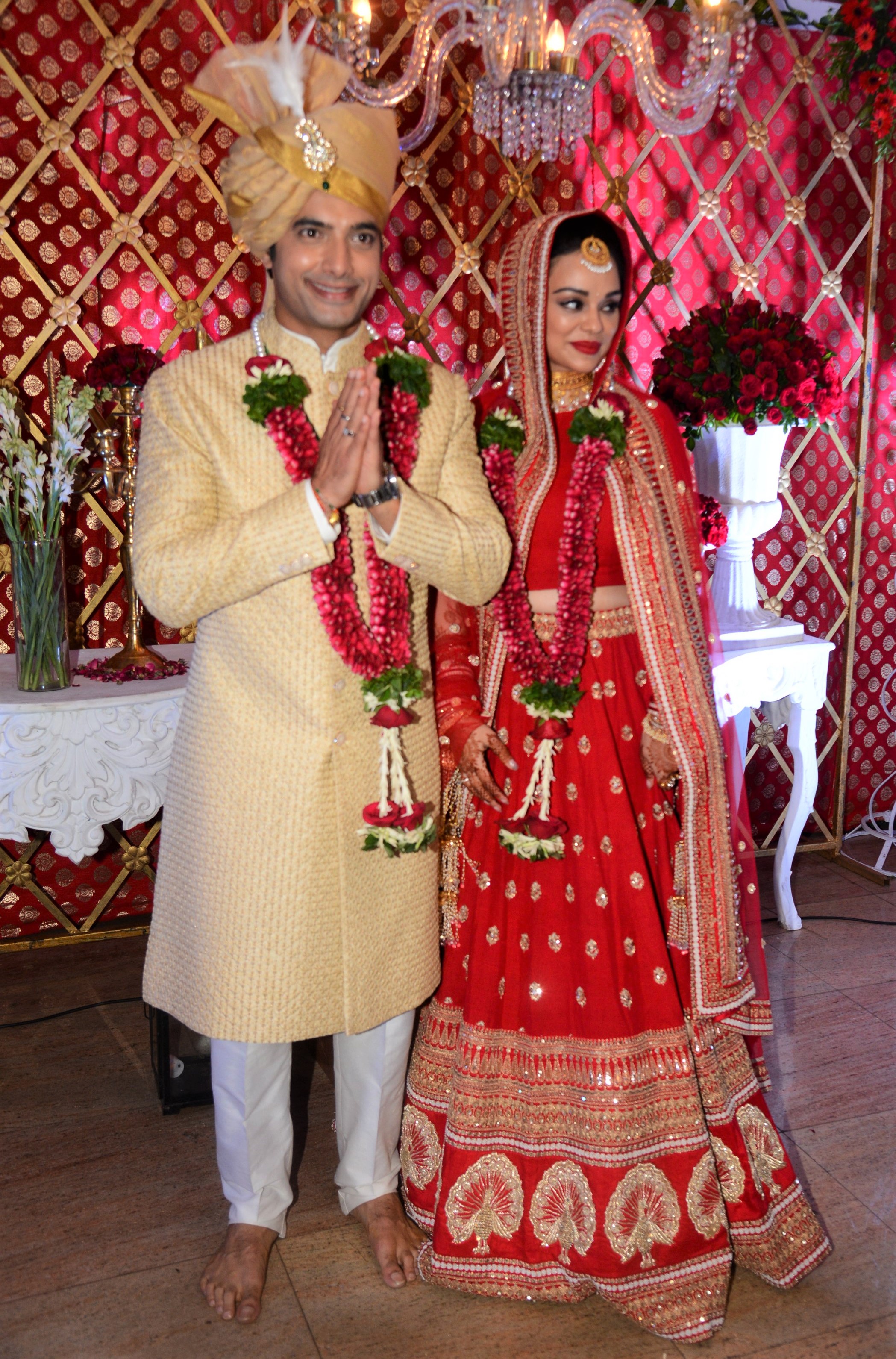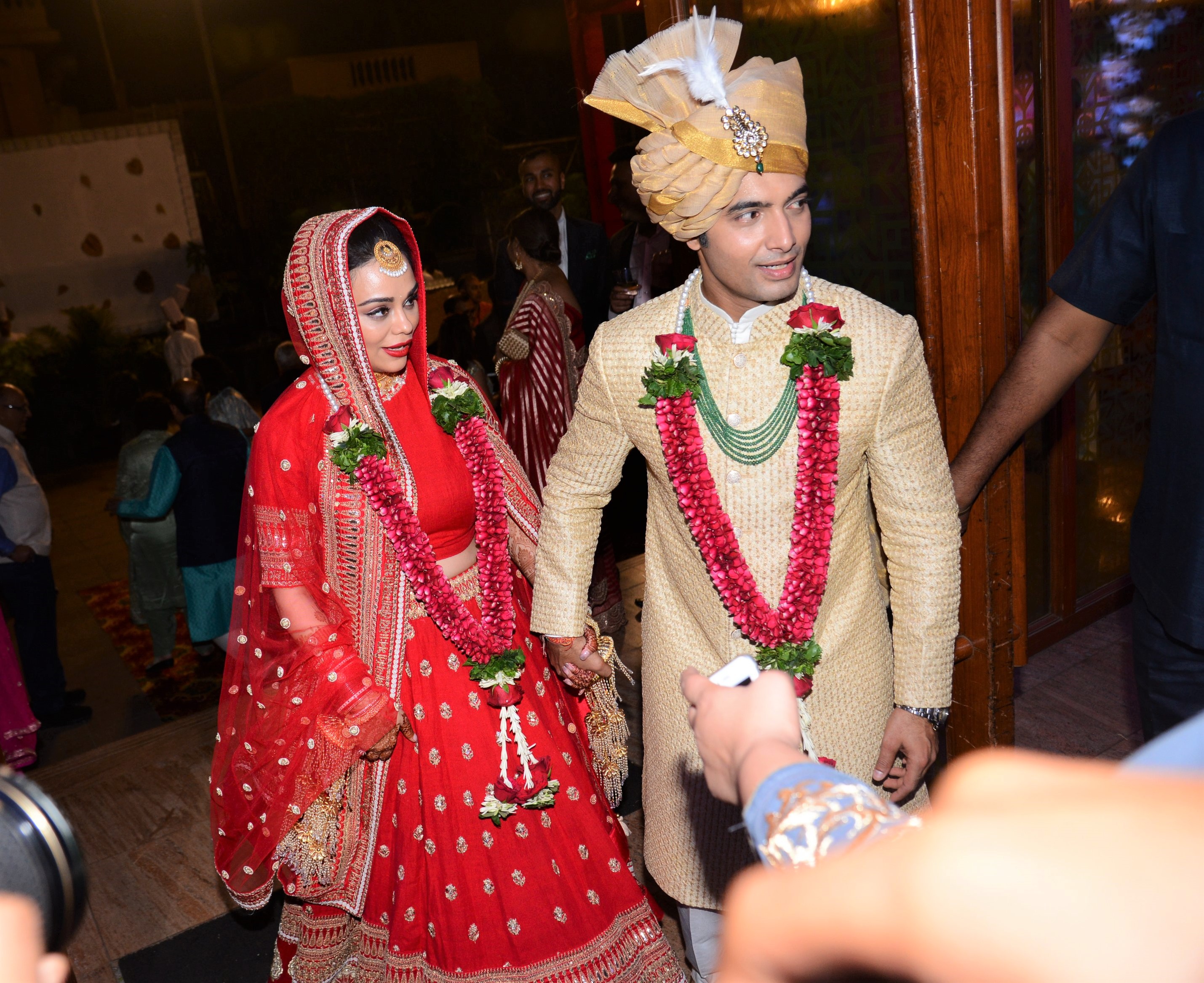 Sharad was seen following the tradition of riding into his wedding on a white horse. He looked every bit the excited to-be-husband.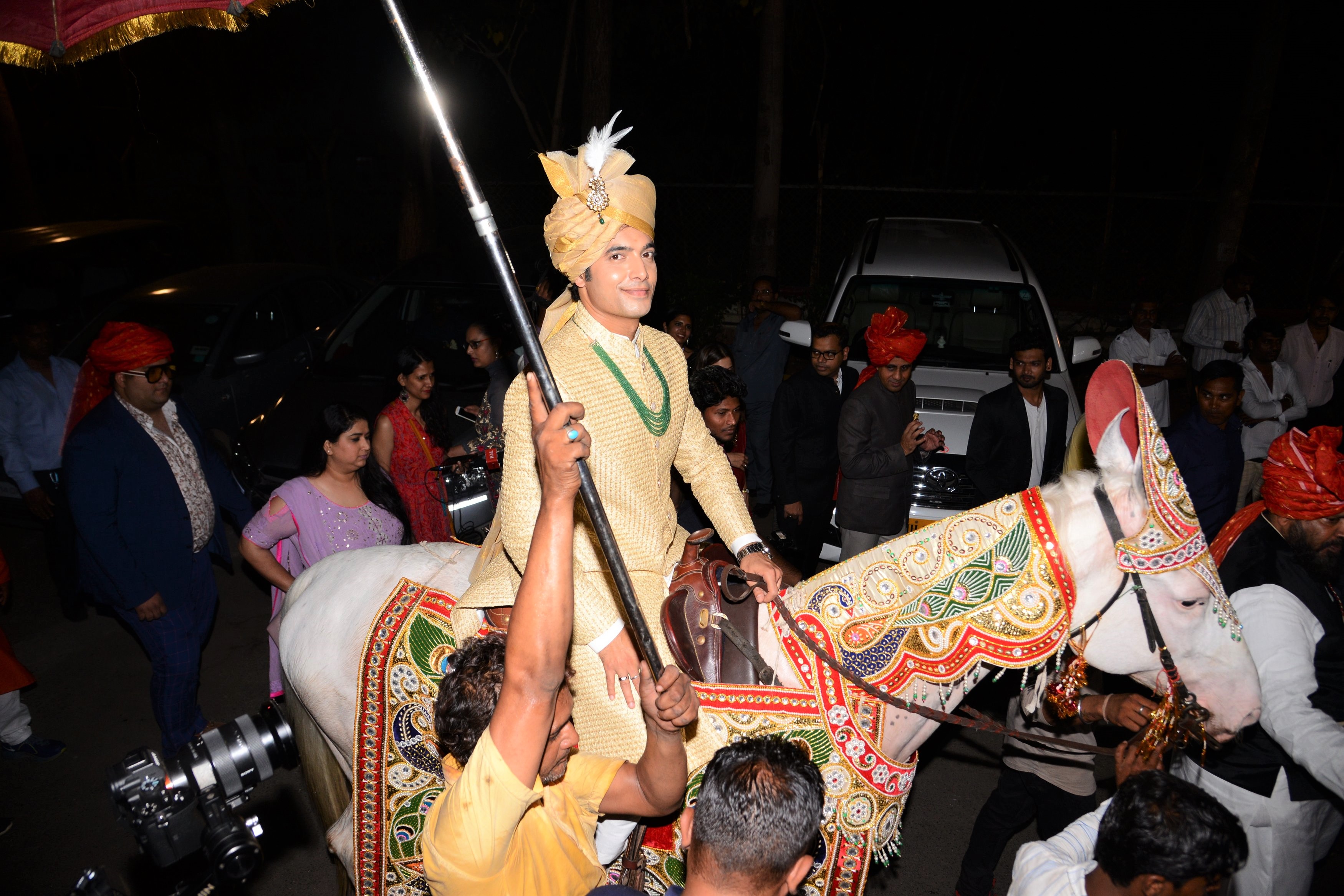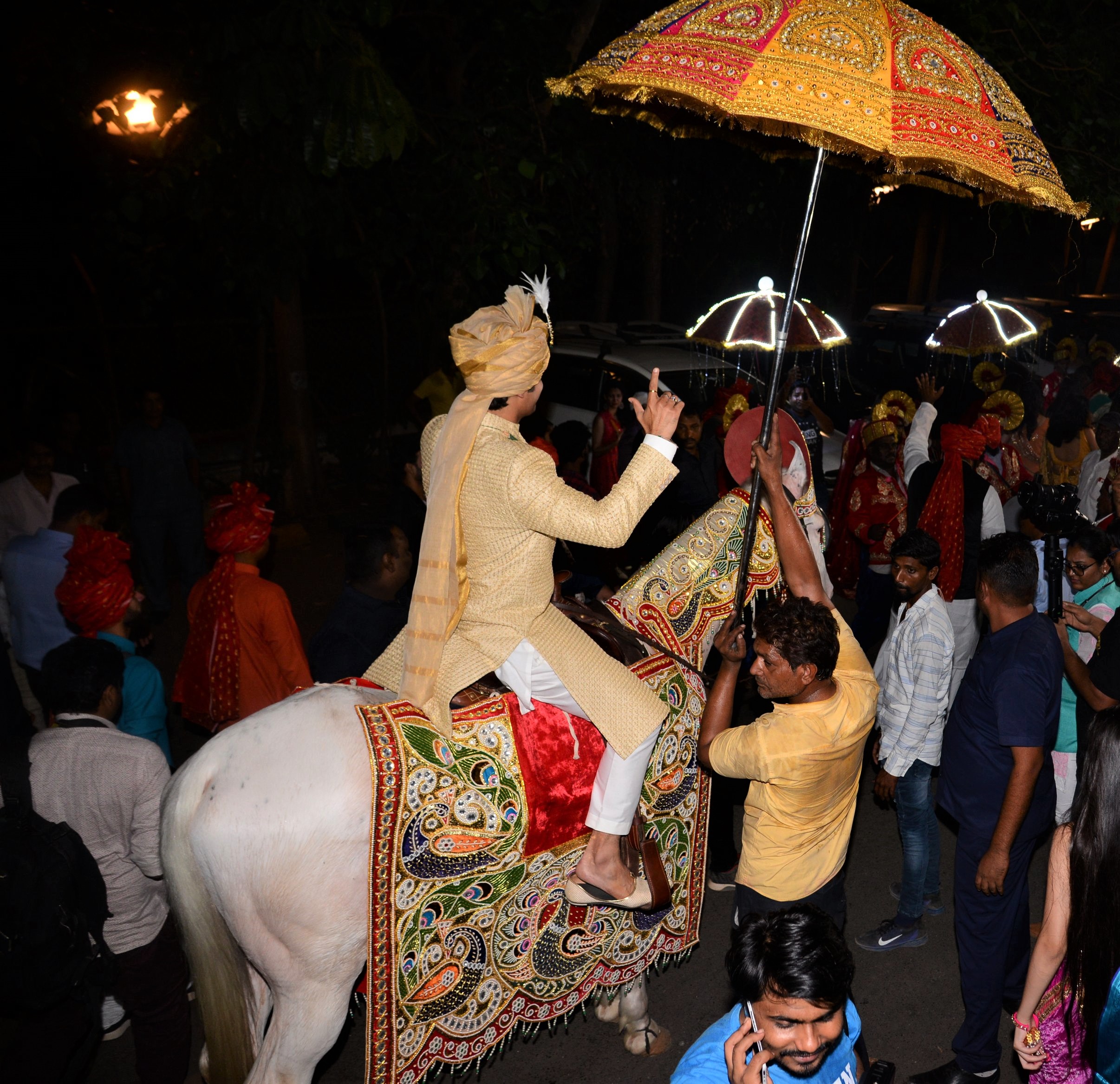 Photos of the couple during the mehendi ceremony also emerged. The two looked totally romantic together as they posed for the shots.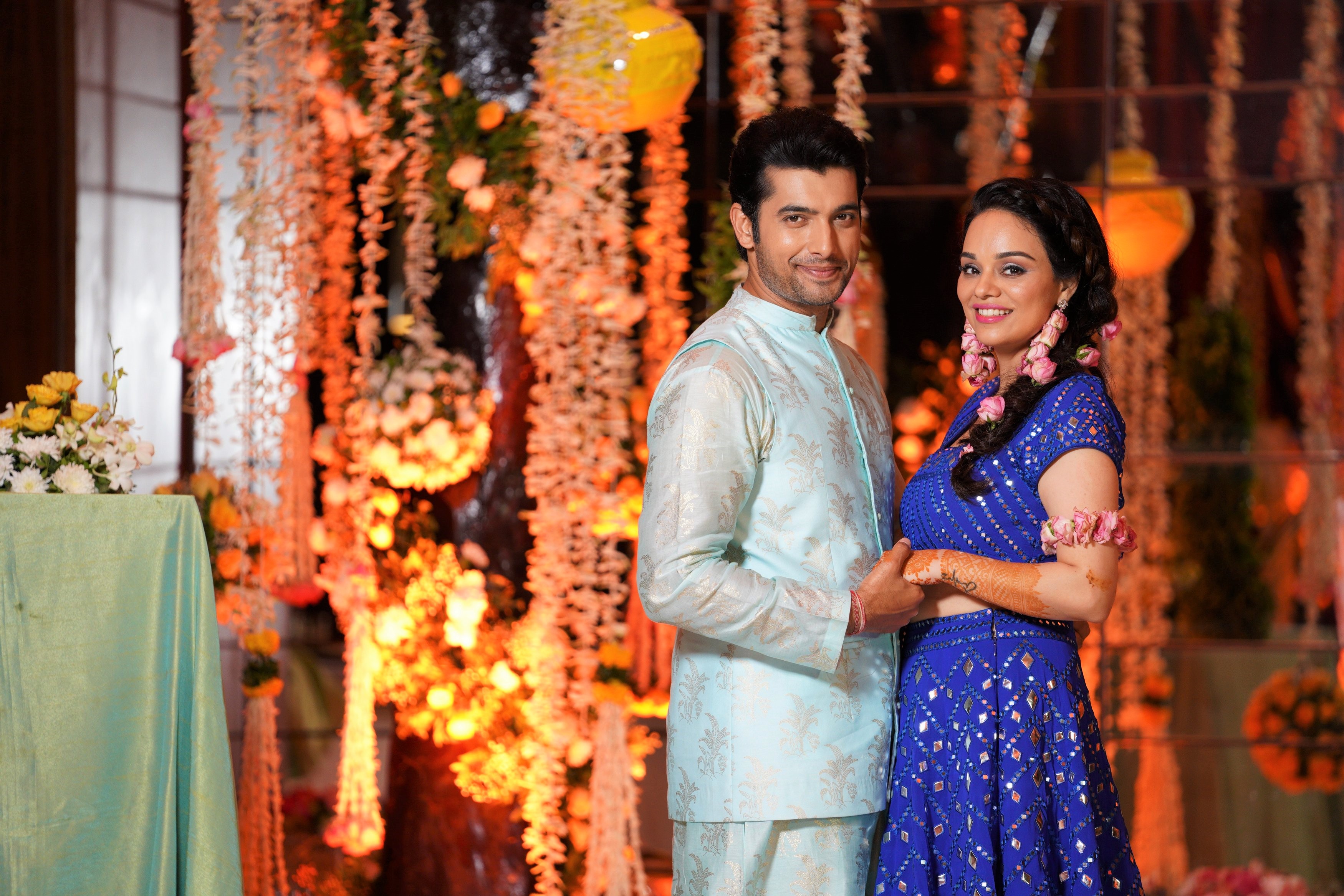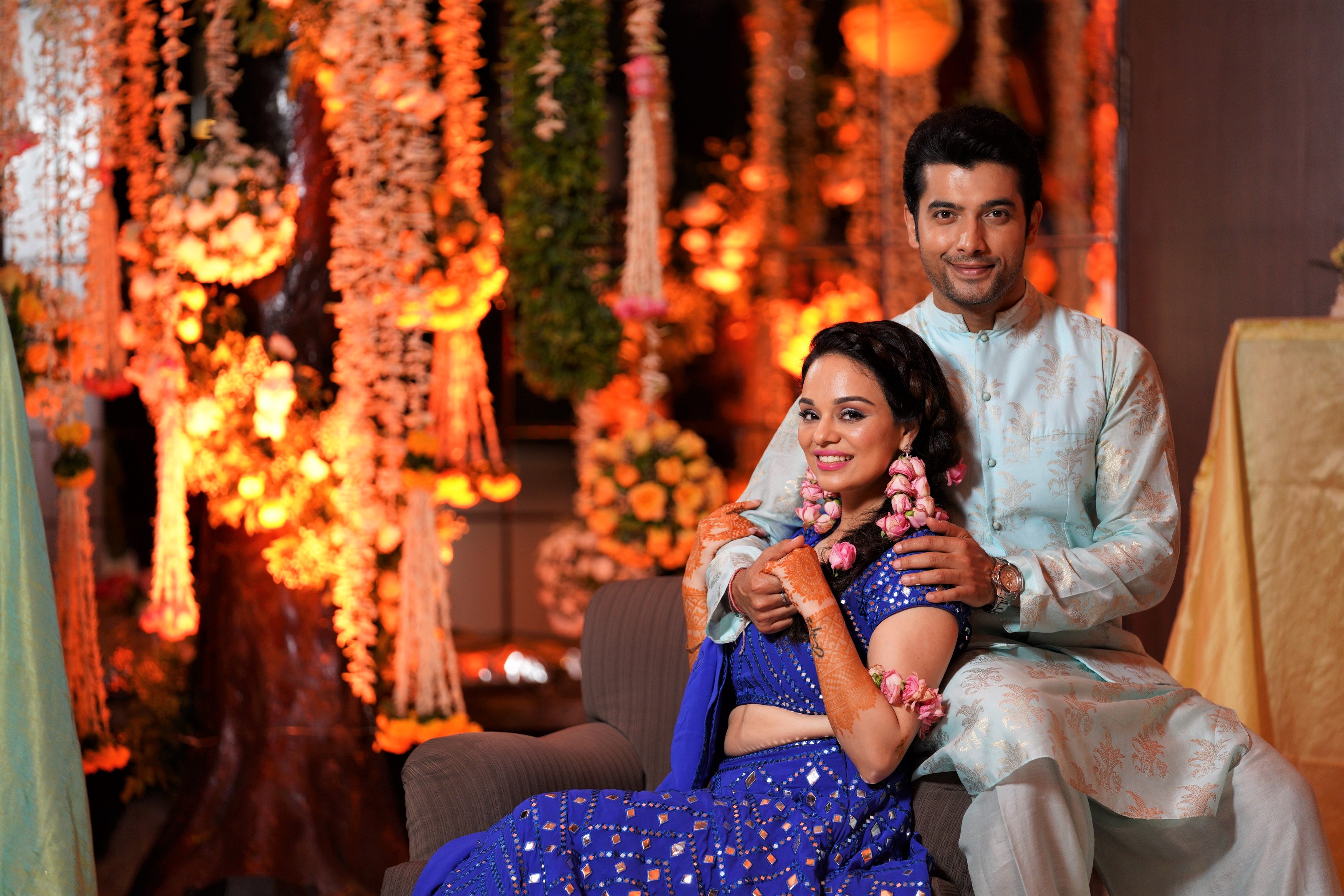 Prior to the wedding, Sharad shared this adorable snap of the couple holding hands. He captioned the photo with a super sweet sentiment!
"They say ur lucky... I say, I'm lucky," he posted, along with a hashtag saying #nowandforever. Too cute!