Bollywood News
Shahid Kapoor Was Offered Riz Ahmed's Character in The Reluctant Fundamentalist
Shahid Kapoor has declined not one but numerous films by famous filmmakers. Few of them are Prakash Jha's Rajneeti and Yash Raj's Shuddh Desi Romance
I can't help noticing the irony of Shahid Kapoor's kid-brother Ishaan Khattar working with Mira Nair (in the BBC adaptation of Vikram Seth's A Suitable Boy) so early in his career. Shahid had the opportunity to play the main lead long ago in Mira's The Reluctant Fundamentalist. He turned down the shocked director after considering the offer for some weeks. What was the reason?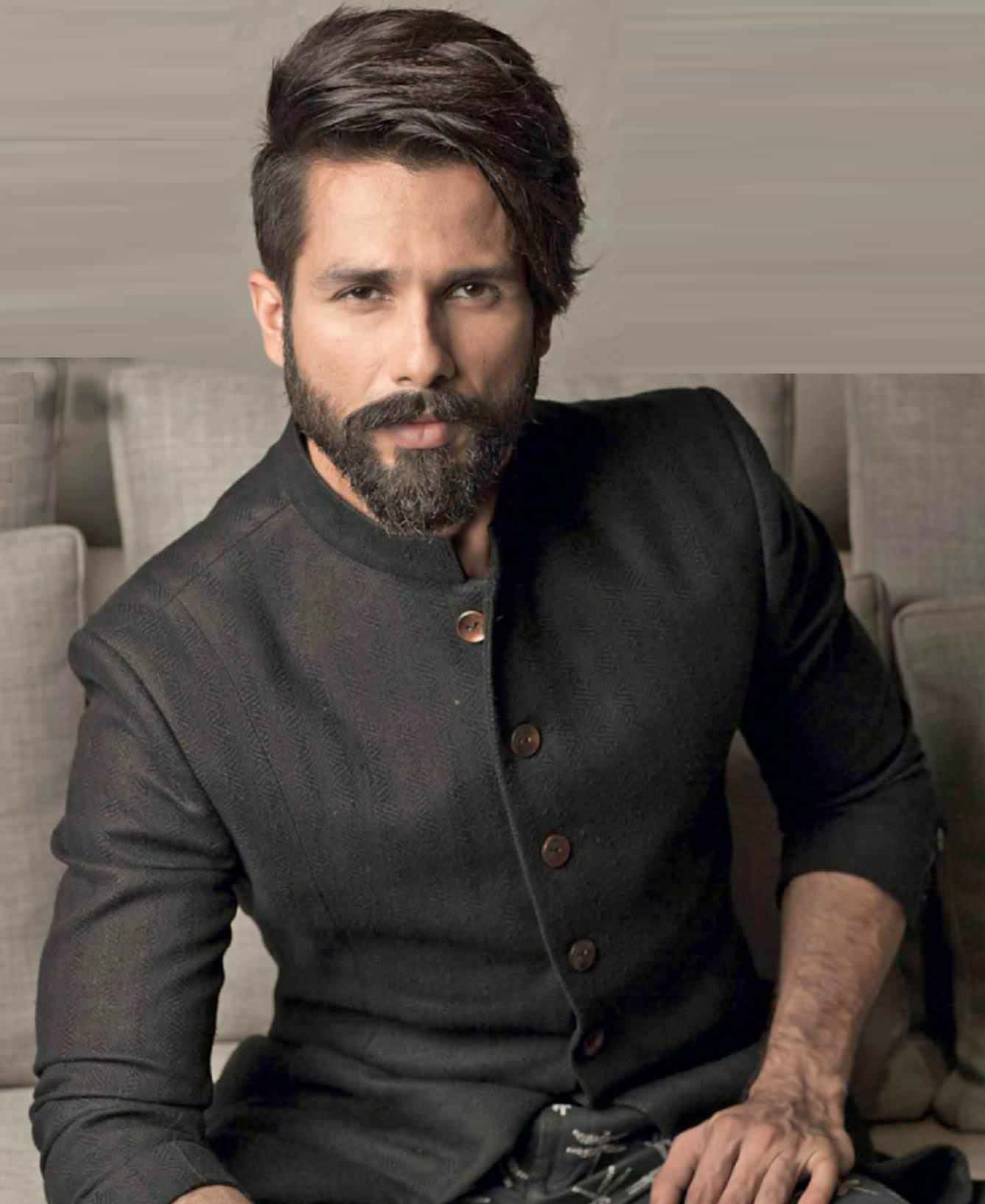 Shahid Kapoor
Mira Nair was extremely keen to cast Shahid in the role of the post 9/11 introspective Pakistani in New York. But Shahid did his number. He wanted changes in the script. He was apprehensive about playing a Pakistani national. He was like....forget it! Mira signed Riz Ahmed instead. Shahid chose to do his dad's Mausam instead. Mira's moving movie made Riz an international name. This is not the only remarkable role that Shahid has declined to do in the past.
Prakash Jha's Raajneeti was first offered to Shahid. Have you ever wondered why Katrina and Shahid have never come together? They have been offered roles together. But Shahid being Shahid has innumerable ifs and buts. But guess what? Shahid wanted a hard-bound script on the table. Prakash never works with bound scripts. He signed Ranbir instead.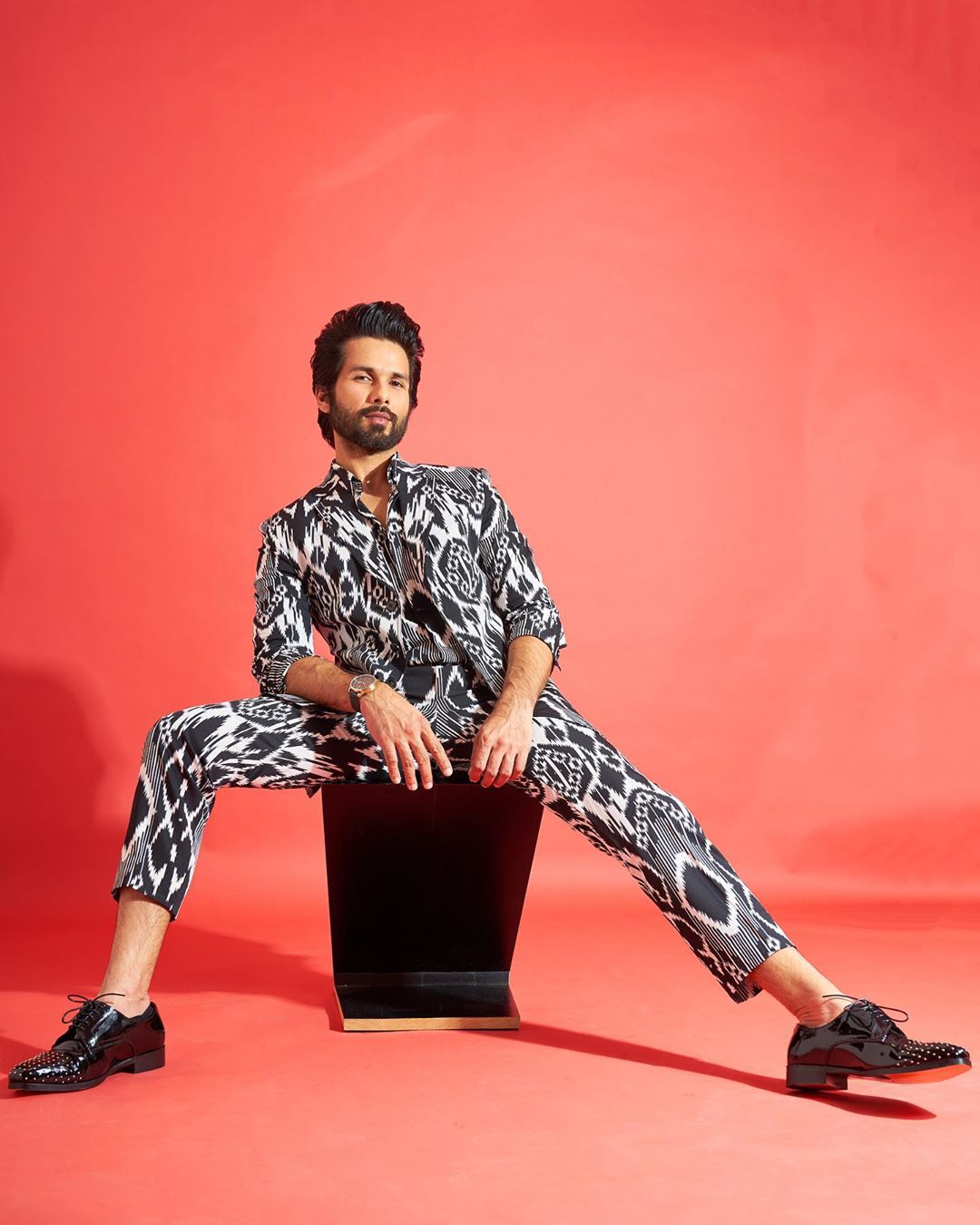 Shahid Kapoor
Then there was Shuddh Desi Romance, the Yash Raj film that made Sushant Singh Rajput a star was actually conceived with Shahid in mind. Director Maneesh Sharma and Shahid are buddies. But Maneesh had a back problem. Shahid had a date problem. Rajput had no problems. Anand Rai's Raanjhanaa was another project that Shahid turned down. At one point during the process of scripting his epic love story, Aanand Rai was very keen to cast Shahid as the love-lorn obsessive Varanasi ka lover-boy. But then Shahid, in all his wisdom decided against being paired with Sonam Kapoor again after Mausam. Sonam was Aanand's first and last choice for the female lead.