Bollywood News
Shahid Kapoor Compares His Upcoming Film Jersey with Ranveer Singh's '83
Shahid Kapoor is currently working on his next film Jersey which revolves around cricket, much like Ranveer Singh's '83 which is based on India's World Cup victory
Shahid Kapoor is one of the best performers in Bollywood right now. Whether it is romance, comedy, action or dance, the star seem to pull it all off. The 38-year-old first appeared as an extra in 1999's Taal behind Aishwarya Rai Bachchan, and later, made his acting debut in 2003 with Ishq Vishk. Ever since, he's starred in several hit films such as Jab We Met, Haider, Udta Punja, Padmaavat and his latest release, Kabir Singh. Now, Shahid is gearing up for the release of his next film, Jersey which is a remake of a Telugu film of the same name.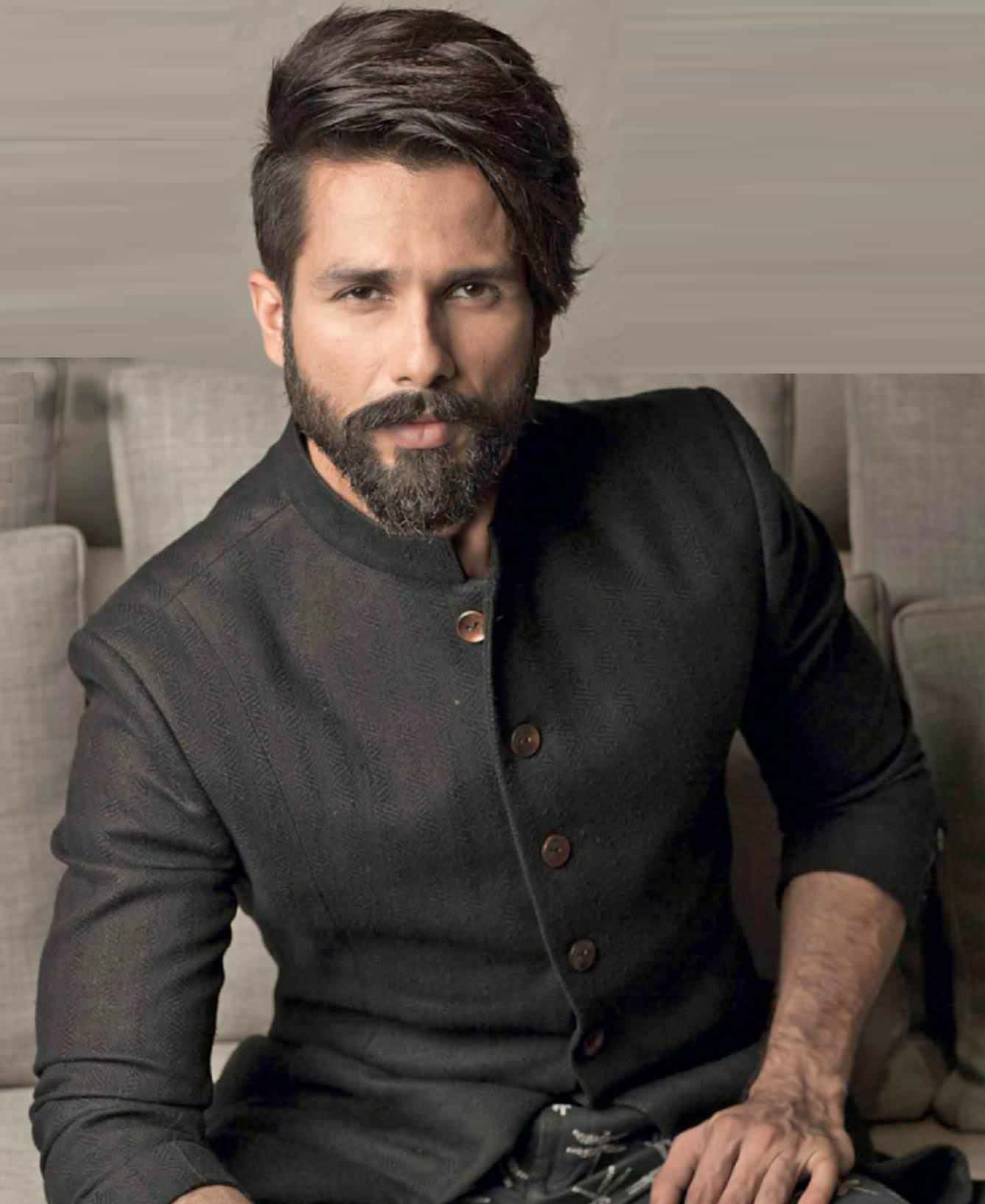 But much like Ranveer Singh's '83 – in which the star is essaying former Indian cricketer, Kapil Dev, Shahid's upcoming film will also be revolving around cricket. However, Shahid still feels that the films will be very different from each other. In a recent interview, he shared, "'83 is a wonderful subject and I wish the team all the best. It's about India triumphing at the 1983 World Cup and I think everybody wants to watch it. Jersey is a personal film. It's a human journey and it touched me deeply. It's a very emotional film. I am guessing both films must have their own individual identity. I am definitely looking forward to seeing '83."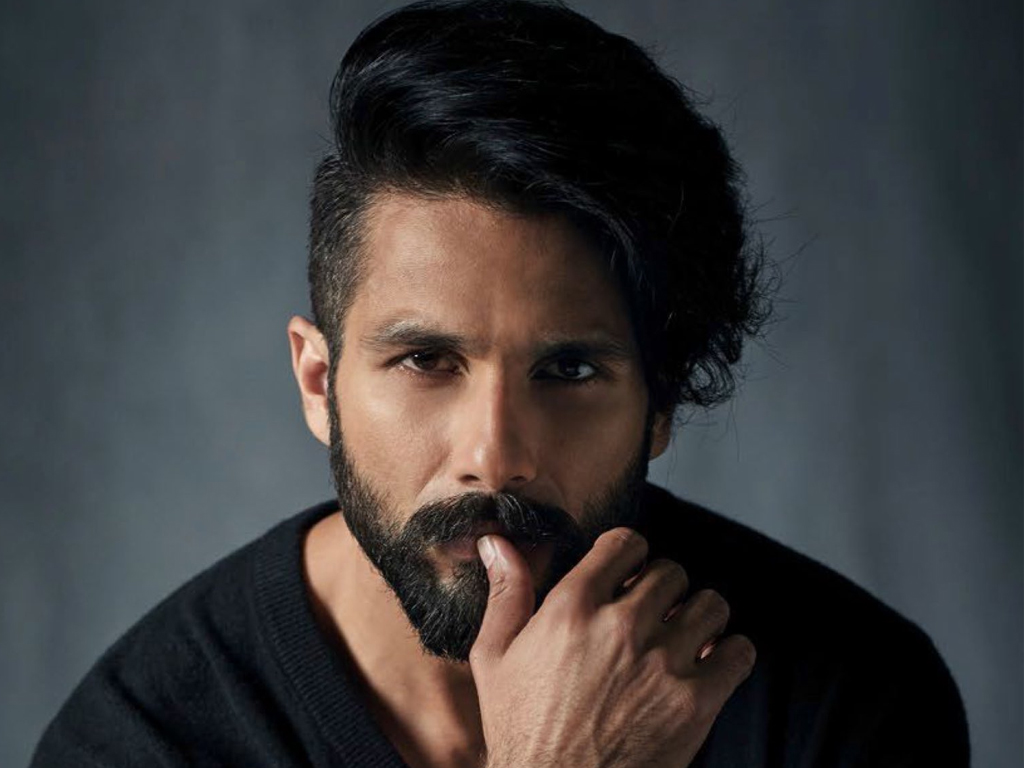 Shahid is working really hard to do complete justice to his character in Jersey. Adding to playing his part with complete commitment, the actor explained, "I think we are in a time where authenticity is important. I don't think that as an actor you can get away without being convincing about playing a sportsperson. I am trying to get as close as I can. I am padded up, I am practising every day with season ball and with all the gears." Jersey is scheduled to hit screens on August 28, 2020.