Bollywood News
Shah Rukh Khan's Witty Reply to His Films Not Doing Well Shows He's Still the King of Sass
Shah Rukh Khan was at an event where he talked about his films not doing well and his reply to a question about films not doing well proves that he is still the king of sass, no matter what
Remember when we said Shah Rukh Khan is the king of sass? Remember when he talked back at Amitabh Bachchan when it came to Badla's promotions and shut down silly reporters? Every time he is at an event, Shah Rukh Khan has the innate capability of truly and clearly owning the room just by virtue of his wit.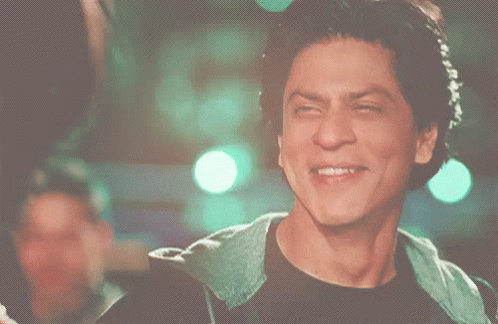 In a report in Times of India, it was stated that Shah Rukh Khan was at the trailer launch of Vikram Phadnis' 'Smile Please', where he has reportedly said that "with his current track record of films, he is no one who should ask him whether he has made a good film or not".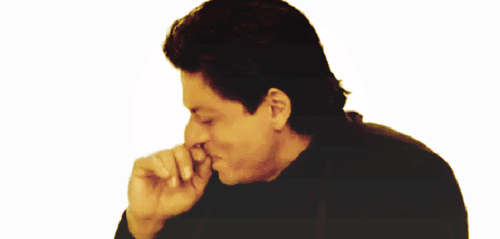 Haha, Shah Rukh Khan, haha. Nothing speaks more about the stature of a man than the ability of him cracking an own-goal.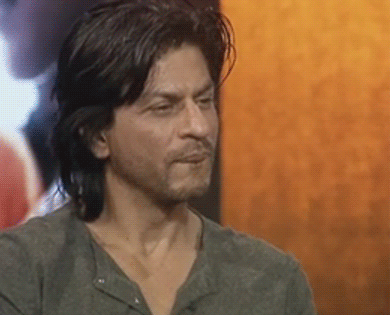 Shah Rukh Khan's past three years have been nothing less than disastrous but if there's any hope that fans have of him making a comeback it will be only because of the fact that Shah Rukh Khan still has the ability to look beyond hubris.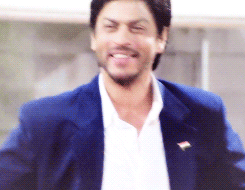 Shah Rukh Khan's last film Zero was a massive disappointment critically and commercially. It starred Anushka Sharma and Katrina Kaif and was written by Anand L. Rai who has given massive critically and critically acclaimed films such as Tanu Weds Manu and Tanu Weds Manu Returns.
Shah Rukh Khan has recently said that he would be focusing on his family and watching films and taking time off from films. He is going to be giving the voice of Simba's father in The Lion King with his son Aryan Khan but other than that Shah Rukh Khan is off from films for a while.
Delighted to be a part of this global legacy. In Cinemas 19th July. Yaad Rakhna. #TheLionKing @disneyfilmindia https://t.co/T2OfU4JspC

— Shah Rukh Khan (@iamsrk) June 28, 2019
He was also set to appear in the biopic of Rakesh Sharma, the hero Indian astronaut, but reportedly that role is either being slated for Vicky Kaushal or Ranbir Kapoor. Shah Rukh Khan's luck at the box office has been under a shadow for a while and his films have not been able to click with the masses. That in no way has stopped Shah Rukh Khan from being the witty, sassy man that he is. Keep slaying, boss man. However you can.