Bollywood News
Shah Rukh Khan Turns Hero for Aishwarya Rai's Manager
Shah Rukh Khan is no stranger to playing the hero in Bollywood films but this Diwali he had to turn hero for a real emergency. Read on to see how he saved the day
Shah Rukh Khan is the ultimate Bollywood hero and heartthrob. There have been many a time when he has been seen saving people from a mishap and being the ultimate savior on the big screen. But did you know that Shah Rukh Khan turned into a real life savior this Diwali? Let us tell you all. Shah Rukh Khan turned into a savior for Aishwarya Rai Bachchan's manager, Archana Sadanand after her clothes caught fire at the Jalsa Diwali Bash. Can you believe it? Because we certainly couldn't!
According to reports circulating on social media, this Diwali, Aishwarya's manager was in the garden area with her daughter when her lengha caught fire. The Bachchan's hosted an extravagant Diwali bash this year and the who's who of Bollywood was in attendance for the celebrations. Shah Rukh Khan was the first to spot the lengha catch fire and jumped to her rescue.
As he jumped to her rescue, he used a jacket to put out the fire and while doing so, he obtained some minor injuries. However, Shah Rukh Khan was adamant on saving the manager who was later rushed to the hospital late at night; where she was admitted to the ICY for treatment to prevent the spread of any infections. It was later revealed that she obtained 15% burns.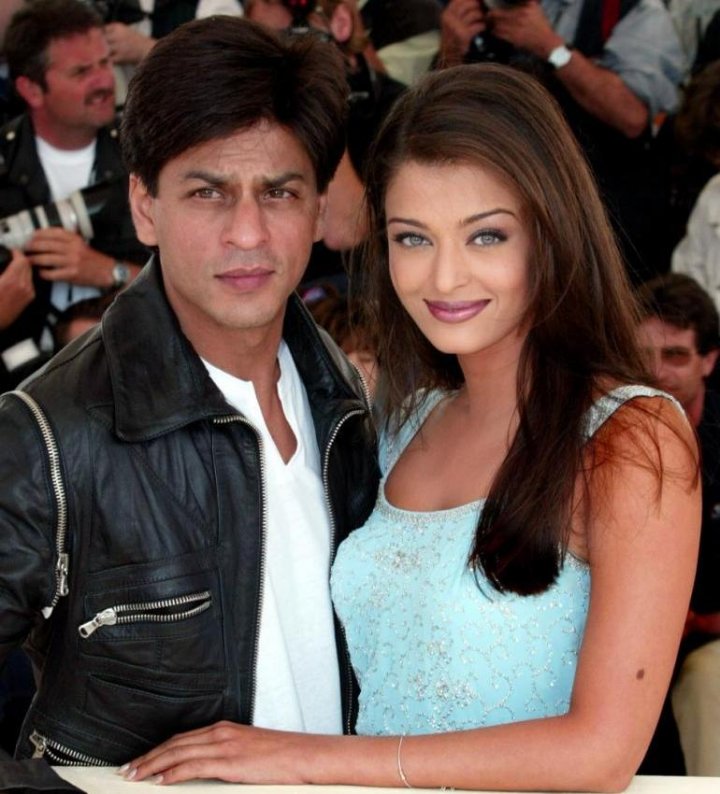 Shah Rukh Khan and Aishwarya Rai Bachchan
According to a source, "It was just after 3am and a few guests were still around. Archana was with her daughter in the courtyard when her lehenga caught fire. Those around were stunned and didn't know what to do. Shah Rukh had the presence of mind, rushed to Archana, and put out the fire. He, too, sustained minor burns while dousing the flames with a jacket. His only thought was to put out the fire."
Well, thanks to Shah Rukh Khan playing the real life hero saved her from further burns and injuries.