Bollywood News
Shah Rukh Khan To Commence Shooting For Brahamastra And Fans Can't Keep Calm
Reports about Shah Rukh Khan doing a cameo in Brahmastra have been making rounds for some time now and by the looks of it, he has finally kickstarted the shoot after all.
For the very first time, Alia Bhatt and Ranbir Kapoor will be sharing screen space in the upcoming period drama film, Brahamastra. The Ayan Mukerji directorial has been making headlines for quite some time now and the shoot for the film has commenced. The cast and the crew is all set to head out for the next schedule of the film and you won't believe who will be joining the shoot. None other than Shah Rukh Khan, believe it or not and fans can barely keep calm.

Reports have been circulating which suggest that Shah Rukh Khan has kickstarted the schedule, and Twitter too has been abuzz with the same news. There have been several occasions during which Shah Rukh Khan has been reported to do cameos in multiple films; however, the actor went on to say that it is only true if he himself announces a film. Here is the tweet that has been going viral on social media:


It's Really Happening @ayaansangar
SRK is shooting for his part for Brahmastra from today onwards @aliaa08 #RanbirKapoor #ayanmukerji @SrBachchan #Brahmāstra https://t.co/J66gBZoZfC pic.twitter.com/YbQq3t3JMl

— JATIN (@jatin20rkf) November 13, 2019
Meanwhile, both Alia Bhatt and Ranbir Kapoor have had their hands full with shooting for the film. Alia Bhatt also has her hands full with a further lineup of films. While she is gearing up for Brahamastra she has also been busy shooting for Sadak 2, which marks the return of her father, Mahesh Bhatt to directing. It will also be the first time she will be directed by her father. She also has the films Takht and Inshallah to look forward to. Ranbir Kapoor on the other hand is gearing up for Brahamastra and Shamshera.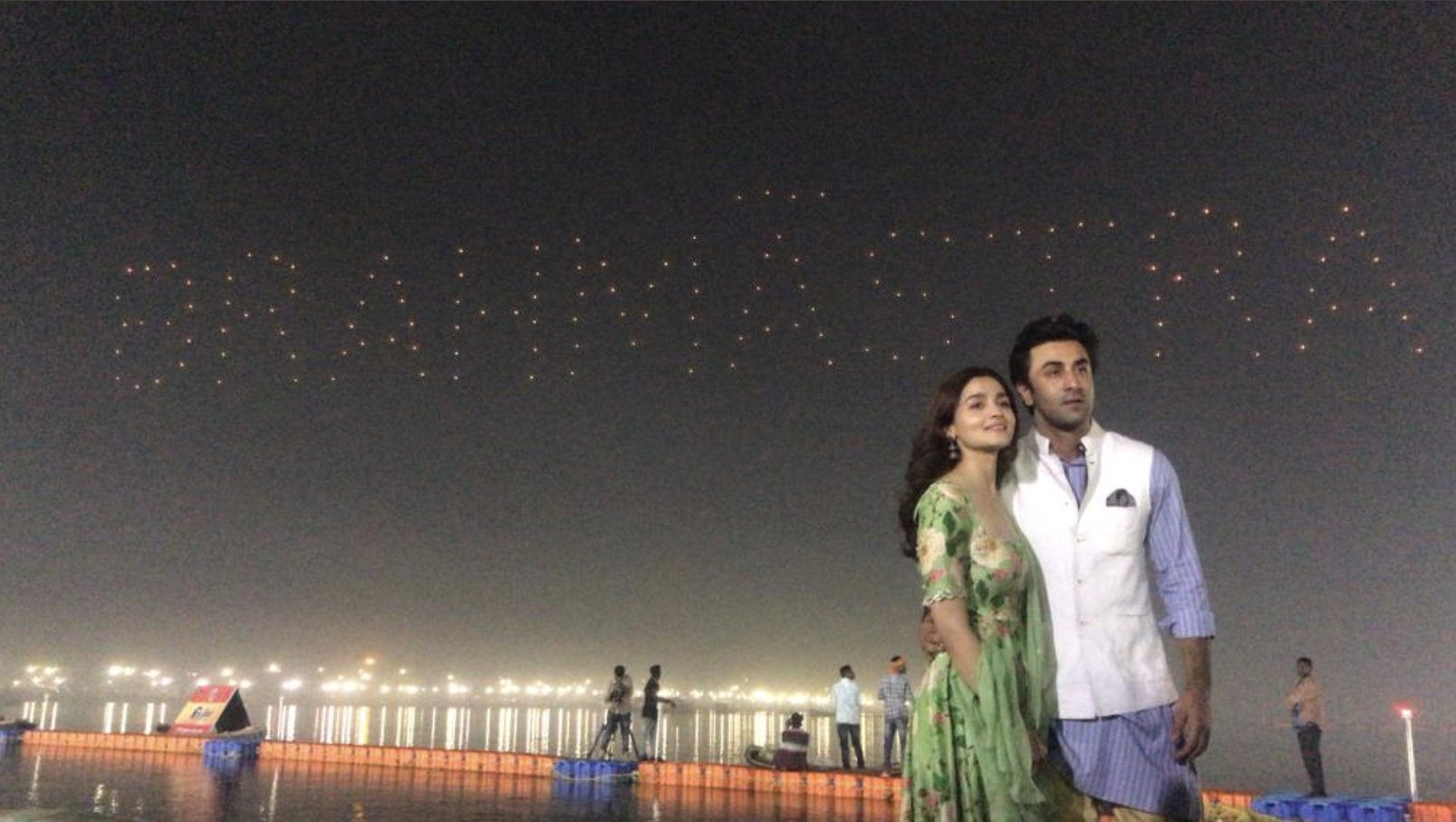 Alia Bhatt and Ranbir Kapoor.
Brahamastra will be set in contemporary India and also steeped in mythology. The Ayan Mukerji directorial is all set to transport viewers to a spectacular new world beyond our imagination. This is the story of Shiva, a reluctant hero who embarks on an unexpected journey of self-discovery and love, which leads him to rise against the dark forces that threaten our very existence.