Bollywood News
Shah Rukh Khan to Begin Filming His Next in March 2020? Find Out Here!
Shah Rukh Khan has not starred in any film ever since 2018's Zero, however, rumours of his next project have been rife
It's no surprise that Shah Rukh Khan is one of the biggest stars in Bollywood. The actor started his career in 1988 with several TV series and made his film debut with Deewana in 1992. Throughout the course of his career, Shah Rukh has starred in numerous films – most going on to become some of the biggest box office successes – making him one of the most sought after stars in the industry. But ever since 2018's Zero, opposite Katrina Kaif and Anushka Sharma which didn't manage to crunch big numbers at the box office, Shah Rukh has not signed any film.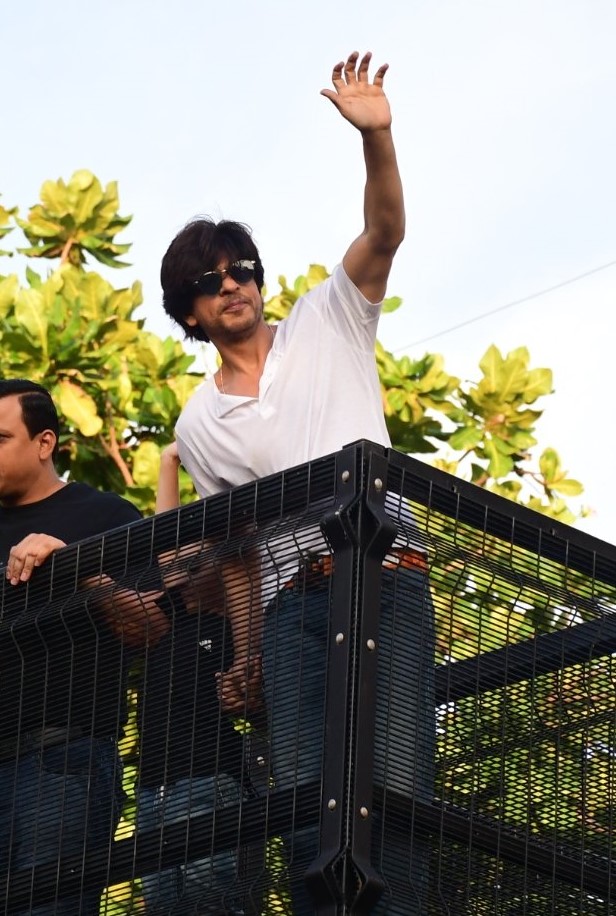 Shah Rukh Khan
While reports of his cameo in Ranbir Kapoor and Alia Bhatt starrer Brahmastra have been confirmed, Shah Rukh himself hasn't made any announcement – neither his cameo, nor his next film. While rumours of Shah Rukh signing Atlee have been rife, filming is all set to begin in March 2020. According to Emirates 24/7, a source close to the team and actor said, "The buzz in the trade is that he has given his dates in the month of March and his team Red Chillies will start pre-production very soon once the nitty-gritties of the film are broken down on paper right from the requirements for VFX, the shoot locations and the rest of the casting as well."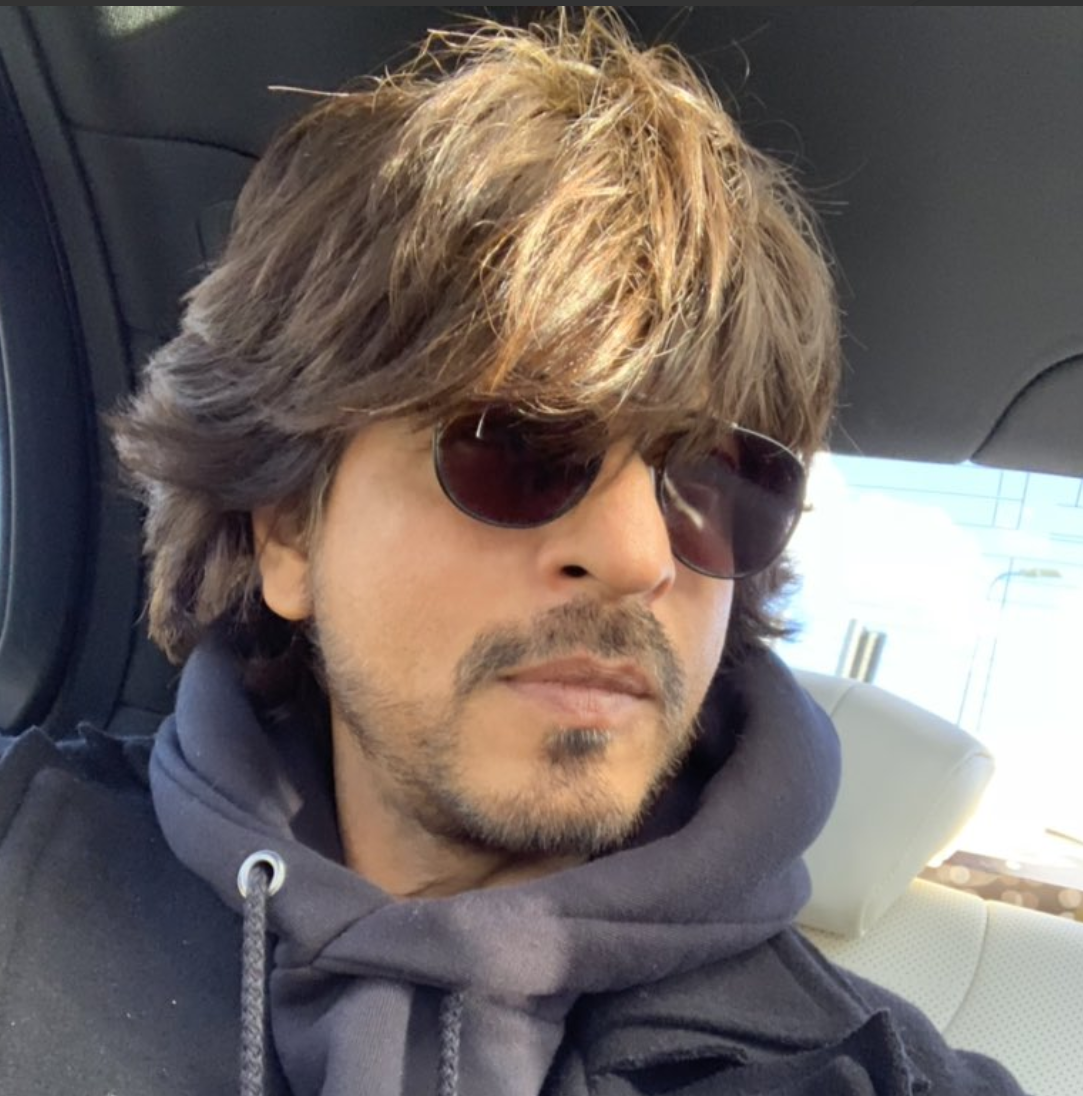 Shah Rukh Khan
The insider continued, "It is a film with a dose of action and that is what Shah Rukh Khan has decided would be his comeback film after the debacle of Zero. It is tough for an actor and that too a superstar to be under the scanner and SRK will make sure that this one is a zero-error project." Shah Rukh hasn't yet announced his involvement, but fans are eager to hear from him soon. In the meantime, they can spot him in Brahmastra which is scheduled to hit screens in summer 2020.