Bollywood News
Shah Rukh Khan, King of Romance, Once Got Nervous to Approach a Girl
Shah Rukh Khan is one of the biggest celebrities in Bollywood who is often hailed as the most romantic hero of all time, however, there was a time when he couldn't approach a girl
It's no surprise that Shah Rukh Khan is one of the biggest stars in Bollywood. The actor started his career in 1988 with several TV series and made his film debut with Deewana in 1992. Throughout the course of his career, Shah Rukh has starred in numerous films – most going on to become some of the biggest box office successes – making him one of the most sought after stars in the industry. He's also known as the King of Romance and has quite a romantic love story when it comes to his relationship with Gauri Khan. But did you know that he once couldn't approach a girl?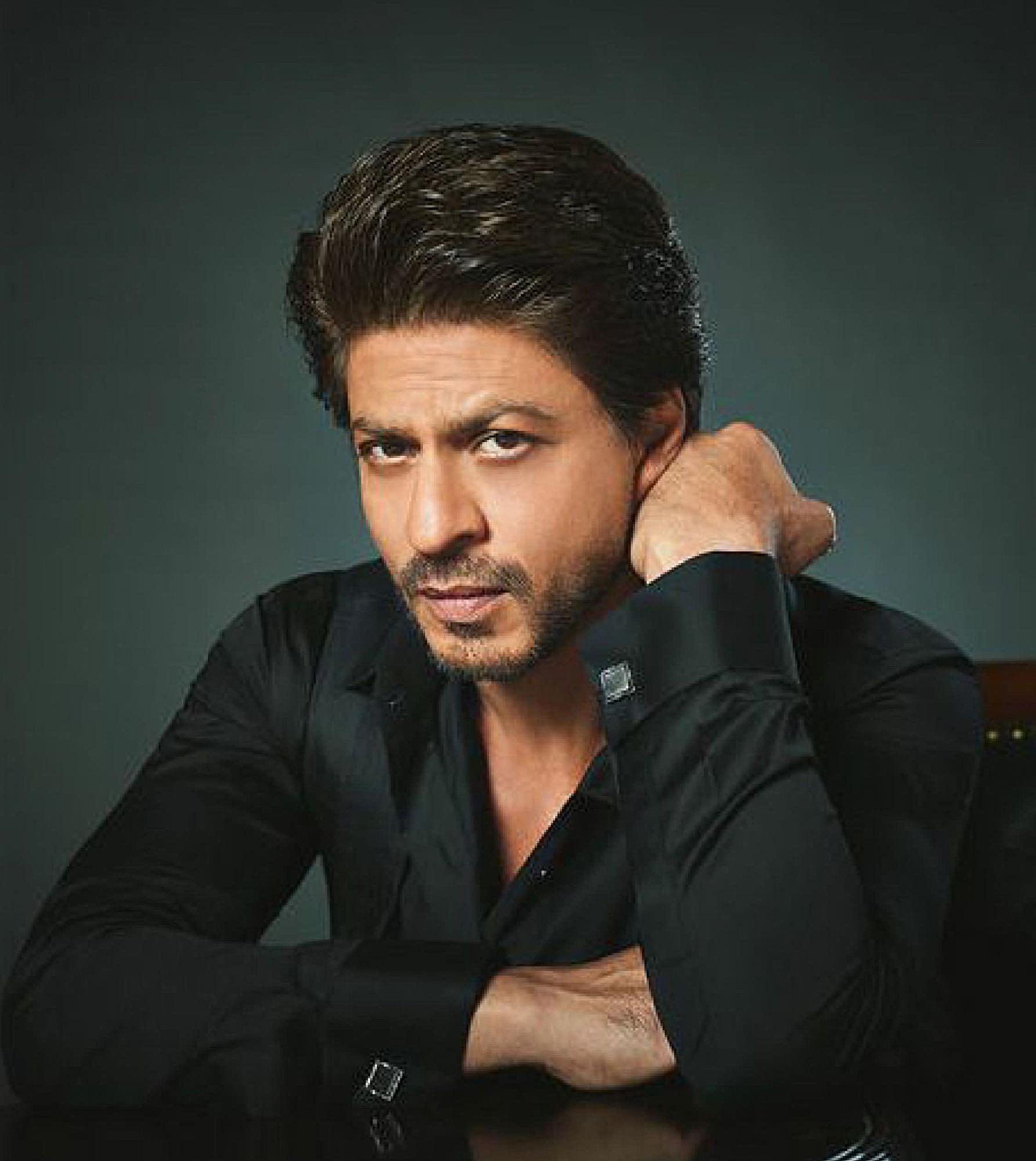 Shah Rukh Khan
According to Deccan Chroncile, Shah Rukh was once challenged by filmmaker Imtiaz Ali and co-star Anushka Sharma to approach a girl and talk to her. This was when the trio was in Portugal to shoot for Jab Harry Met Sejal. Imtiaz shared that Shah Rukh was "so nervous that he just couldn't do it". Later, Shah Rukh convinces Imtiaz to speak to the girl, but the filmmaker started to doubt himself when he saw that the most romantic hero of Bollywood had gotten nervous. Now that's something you don't get to hear often.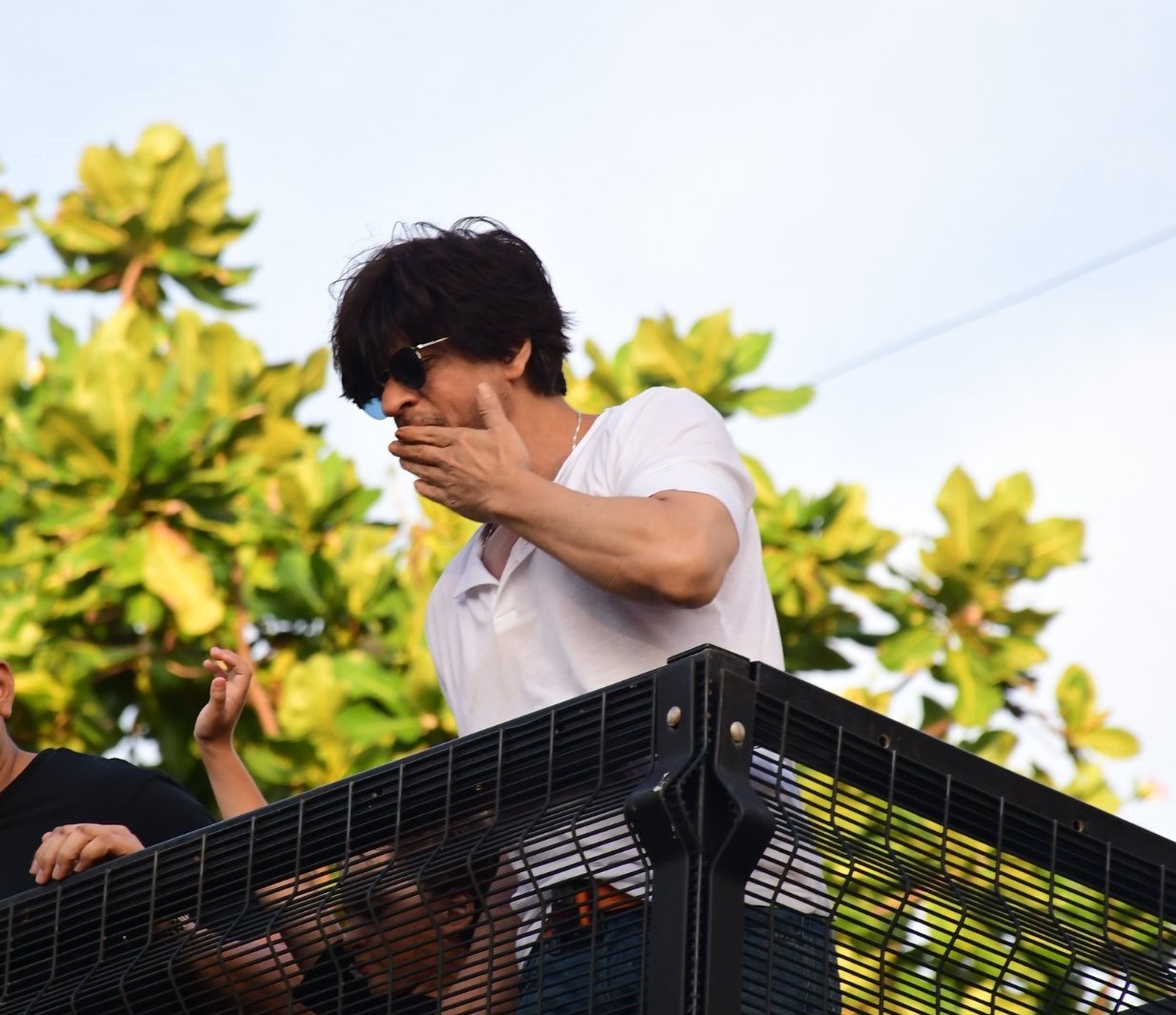 Shah Rukh Khan
Imtiaz is one of the biggest filmmakers in Bollywood. While Jab Harry Met Sejal was the first time he worked with Shah Rukh, he has, in the past, collaborated with some of the biggest celebrities of Bollywood such as Deepika Padukone, Ranbir Kapoor, Alia Bhatt among others. Some of the Imtiaz's most famous and successful films include Jab We Met, Rockstar, Love Aaj Kal, Highway and Tamaasha. He is now working on a sequel to Love Aaj Kal, in which he will be working with new comers, Sara Ali Khan and Kartik Aaryan - which is scheduled to hit screens on February 14, 2020.