Bollywood News
Shabana Azmi After Her Mother's Death: My Mother Lived A Full Life
Shabana Azmi lost her mother, Shaukat Kaifi, to old age. While Shaukat Kaifi was a commendable actress, she was also a pillar of support and strength for Sabanana Azmi
In an unfortunate turn of events, Shabana Azmi's mother, Shaukat Kaifi passed away on Friday evening after suffering from a long-term illness owing to her old age. Shaukat Kaifi was aged 93 at the time of her death. It was Javed Akhtar who confirmed the news of her demise, confirming that she had been keeping unwell for many days. Shaukat Kaifi was admitted to Kokikaben Dhirubhai Ambani hospital for a few days where she was in the ICU. Post recovery, the veteran actress wished to return home to stay in her room where she took her last breath.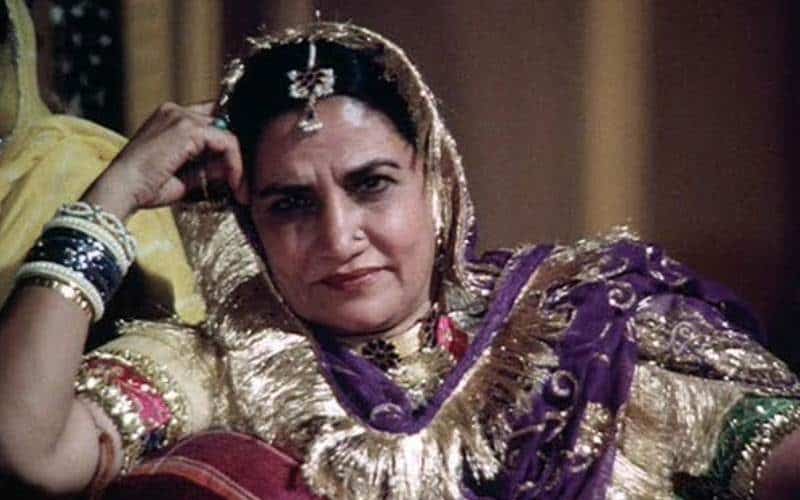 Shaukat Kaifi
Shaukat Kaifi's life journey has been traced in a piece of writing by Javed Siddiqui, in which he revealed things about her early life and paid tribute to the former actress. Shaukat Kaifi was a renowned actress who began her career performing for IPTA and went on to do masterpieces such as Tanhai and Garam Hava. The actress also played the role of Khanum Jaan in Umrao Jaan, a strong woman who ran the best show of courtesans in Lucknow.

The writer also revealed that aside from being an incredible performer, Shaukat Kaifi was very fussy. She'd insist on getting the minute details of the character right, lock herself up in a room for two to three days before a show or a play and did not let anybody call her. At times, she'd skip meals too but once she got on stage, her transformation into every character she played left the audience mesmerised.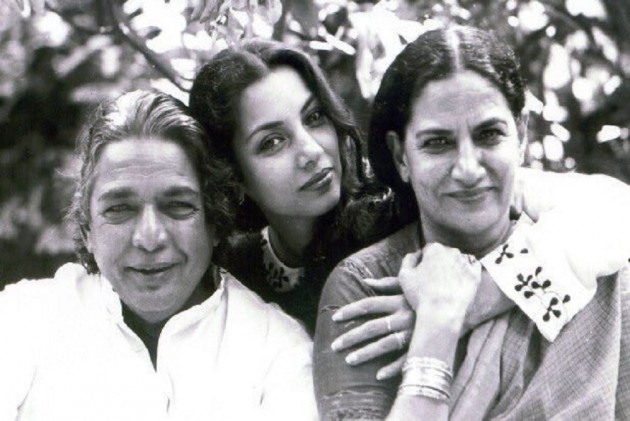 Kaifi Azmi, Shabana Azmi and Shaukat Kaifi
Not only was Shaukat Kaifi a commendable actress, she was also a great mother and a huge support for Shabana Azmi; especially when she wanted to step into acting. She worked hard to send her daughter to middle school and also wrote a book for her late Kaifi Sahab titled, Yaad Ki Rehguzar. Shabana Azmi too has opened up after her mother's death, stating that her mother had lived a full life before her demise.