Bollywood News
Sexual Harassment Allegations Against Rajkumar Hirani: 10 Things We Know So Far
The industry is in shock over the accusations of harassment against the 'Sanju' director who has denied all the allegations
This is probably the biggest accusation that has emerged from the #metoo movement. Rajkumar Hirani, the director of blockbusters like Munnabhai MBBS, PK and 2018's Sanju stands accused of sexually harassing a woman. The director has denied the allegations.
The whispers have been doing the rounds of Bollywood since the last few weeks with a few blind items making it to the media. However, it was only when the Huffington Post reported on it today that the story has been officially outed.
This is what is known about the case so far:
1) The woman, who used to work with Hirani has said that the director sexually abused her on more than one occasion over a six-month period between March and September 2018.
2) Apparently, the alleged assault took place during the post-production of Sanju.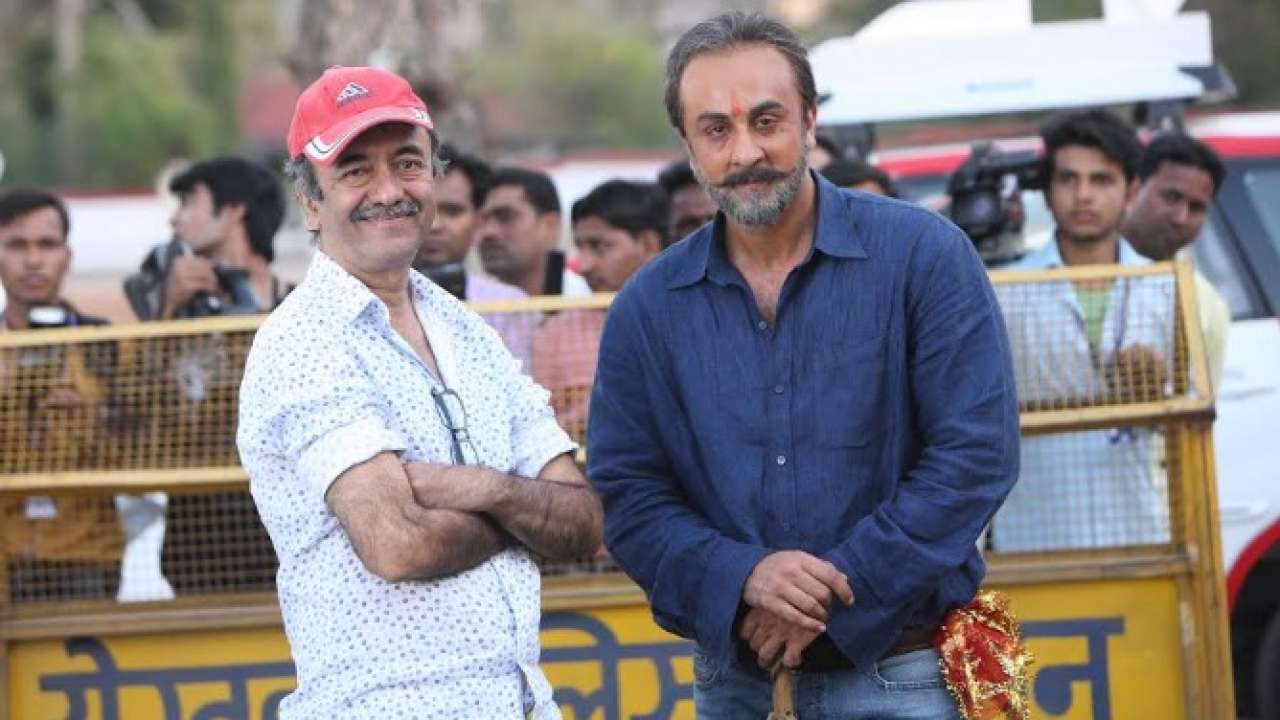 Rajkumar Hirani with Ranbir Kapoor on the sets of 'Sanju' 
3) The victim had emailed Raju Hirani's close associate and Sanju co-producer Vidhu Vinod Chopra, his wife Anupama Chopra, writer Abhijaat Joshi and Shelly Chopra, Vinod Chopra's sister and director of the forthcoming Ek Ladki Ko Dekha Toh Aisa Laga.
4) The director has categorically denied the allegations calling them malicious and defamatory. He even shared with HuffPost India, the communication between him and the alleged victim over the period to establish the nature of the relationship.
5) The woman has alleged that she felt intimidated by Raju Hirani who was her boss and around 30 years her senior.
6) The reason she did not complain was because she was afraid to lose her job and because she felt Hirani might badmouth her further jeopardising her chances at landing another job.
7) The allegations have put pressure on Raju Hirani's relationship with Vinod Chopra and his family. However, Anupama Chopra admitted to Huffington Post that the woman had indeed complained about Raju Hirani's behaviour and they (the Chopras) had offered her full support.
8) It has emerged that Vinod Chopra's company did not have a committee to look into sexual harassment allegations, as is mandated by the law.
9) Abhijaat Joshi too, in a quote, has said that they would do what is right and ethical.
10) In a direct fallout of the allegations, Raju Hirani's name has been dropped as the co-producers name from the forthcoming Sonam Kapoor starrer Ek Ladki Ko Dekha Toh Aisa Laga.