Celebrities
Selena Gomez's Blackout: Singer Allegedly Suffered Panic Attack Ahead of AMAs Performance
Selena Gomez graced the stage at the annual awards ceremony last Sunday. The pressure of the show got to her minutes before she stepped out on stage and she almost broke down, reveal sources
Selena Gomez has revealed her battles with mental health conditions and her road to recovery on multiple occasions. Following her split with ace singer Justin Bieber, Selena came out to speak about her fight with anxiety and depression. Now, the artist has revealed she suffered a major panic attack before her American Music Awards (AMAs) performance. The 27-year-old singer graced the stage at the annual awards ceremony last Sunday. According to E! News, the pressure of the show being her first televised performance in two years got to her minutes before she stepped out on stage. Selena underwent social anxiety and almost broke down.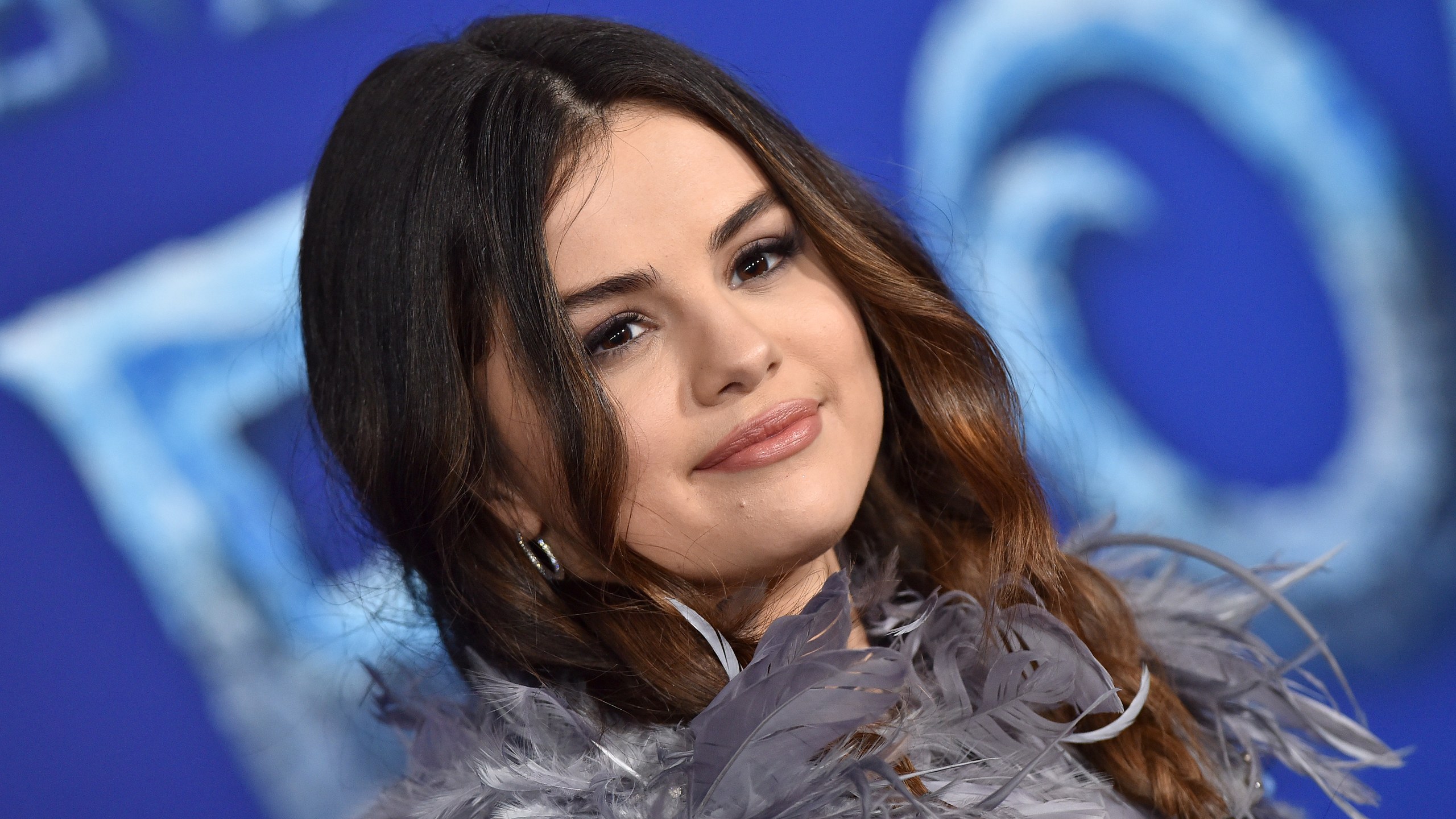 Selena Gomez
A source said, "Selena definitely had anxiety and a panic attack before she went out and was putting a lot of pressure on herself. She definitely had a panic attack. She was nervous. She hasn't been on stage in two years, and it's an important song in her career. She really wanted to deliver."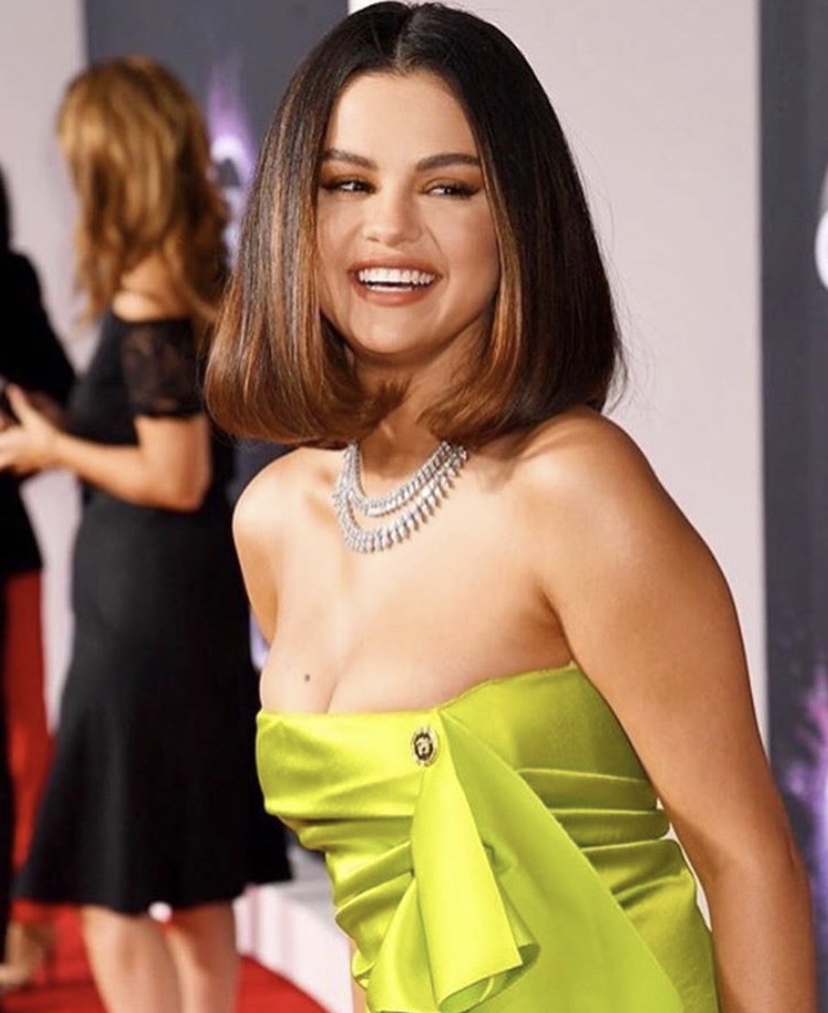 Following her performance, Selena took to Instagram to thank her fans for sticking by her side over the past few years, adding it "feels good to be back". She wrote, "Feels good to be back. Thank you to my entire team and to my fans that stand by me. All of this is for you and because of you. Excited for this chapter." However, Selena – who underwent a kidney transplant as part of her battle with lupus two years ago and previously took time off to focus on her health – recently admitted she's feeling more creatively fulfilled than ever with what she's been working on. She stated, "I learned a lot from the last album and I wanted to take what I've learned and turn it into something even better. I'm glad I did because this year everything kind of just started pouring out of me. I started saying things in a way that I've never been able to articulate them before, so it was actually exactly when it needed to happen."