Celebrities
Selena Gomez Responds to 'Disgusting' Comments After Being Spotted at Same Eatery as Hailey Bieber
Hailey Bieber and Selena Gomez ended up at the same restaurant and of course, netizens had something to say. Selena Gomez however, has a befitting response
2019 was not an easy year for Selena Gomez and now, the pop singer is trying to get back on track with the New Year in full swing. The pop star has been making many headlines of late and has also created a lot of buzz in the media in relation to her ex-boyfriend, Justin Bieber and his wife, Hailey Bieber. And while they are all on their separate paths, Hailey Bieber and Selena Gomez were spotted at the same eatery and of course, that sent fans into a tizzy and it has become the talk of the town.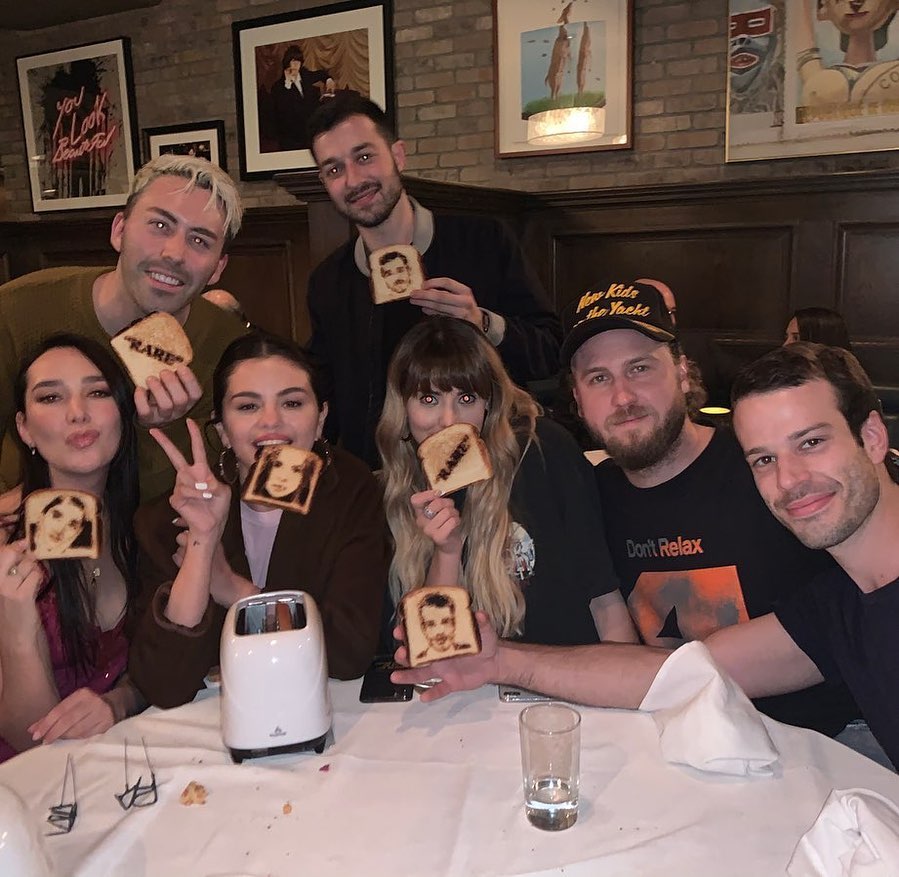 The two divas were spotted at the same restaurant, Craig's, over the weekend and each of them was enjoying a night out with their friends. After the two were spotted, a slur of comments and unpleasant statements started making rounds on social media. As per reports, Selena Gomez was out with her friends to celebrate the release of her new album, Rare. The singer, who avoids social media, decided to take to Instagram and shared pictures and videos of the colourful cake display on their table.
Selena Gomez's close friend Madison Beer too took to Instagram to document the night with fans and followers. According to reports, both Hailey Bieber and Selena Gomez did not interact with one another at the restaurant. It was after they were done with their meal, the singer's inbox as well as Madison Beer's was full of mean messages and hateful comments.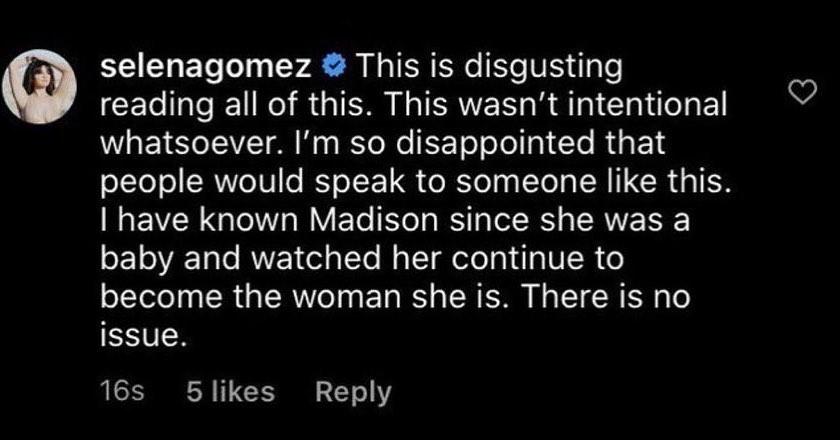 Selena decided enough was enough and responded to one of the hateful comments in her BFF's inbox. "This is disgusting reading all of this. This wasn't intentional whatsoever. I'm so disappointed that people would speak to someone like this." The pop star added, "I have known Madison since she was a baby and watched her continue to become the woman she is. There is no issue."