Celebrities
Selena Gomez On How Powerful 2019 Was For Her
Selena Gomez made a spectacular comeback with her stellar performance at the AMAs last weekend. Speaking on the year gone by, she has a few things to share about 2019
With the year 2019 coming to a close, we can start thinking about the year gone by and how well it fared for all of us. For one particular starlet, 2019 has been an incredible year. The starlet in question is none other than Selena Gomez. Selena Gomez's year kicked off in rehab after she suffered from multiple emotional break downs. Ever since then, she has been working on herself and her happiness and has attained a healthier and happier lifestyle.
Throughout the year, the Lose You To Love Me crooner has been spending quality time with her friends and family and took some time off from life. A few months on, Selena Gomez is back with a bang and is stronger than ever before. Proof was in her powerful performance at the American Music Awards over the weekend where she performed two new tracks. Lose You To Love Me earned Gomez her first number one in the Billboard Hot 100.
In a recent interview with a leading glossy magazine, Selena Gomez got candid about the year gone by and how it was her most powerful year yet. "I think every time the holidays come up, there's some part of you where you kind of sit and reflect on the year. This year was really, really powerful for me. I can say that I'm so proud of how hard I worked," she said in her interview.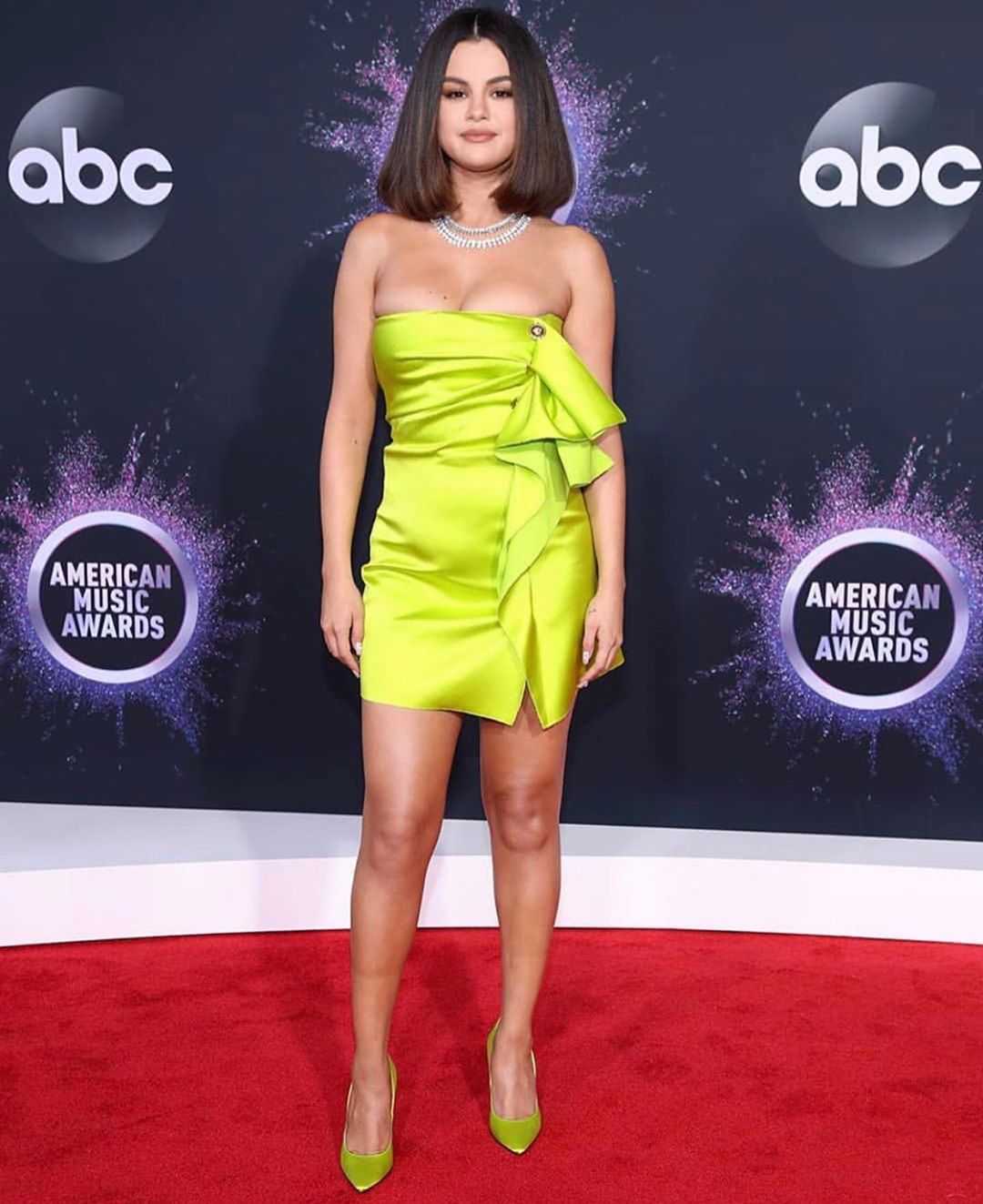 Selena Gomez at the American Music Awards 2019
Selena Gomez went on to share that she is excited for the upcoming holidays and to be back with her family. She also said she was looking forward to turn everything off. "I always just think about what happened, and where I want to go in life, and hope for the best," the 27-year-old singer shared. We hope Selena Gomez is on the permanent road to recovery and has an even better 2020.