Celebrities
Selena Gomez Hints At Something Exciting Coming Soon!
Selena Gomez recently took to Instagram to tease that "something exciting is coming". Watch the video and tell us what you think she may be hinting at..a new song perhaps?
Selena Gomez often makes headlines and has been making waves in the industry after she dropped two songs in which she was referring to her break up with Justin Bieber. The two songs were dropped last month and now, Selena Gomez is back to tease with yet another song. The Come And Get It singer released Lose You To Love Me and Look At Her Now in October and set social media on fire. Lose You To Love Me sat on the top spot of the Billboard Top 100 spot.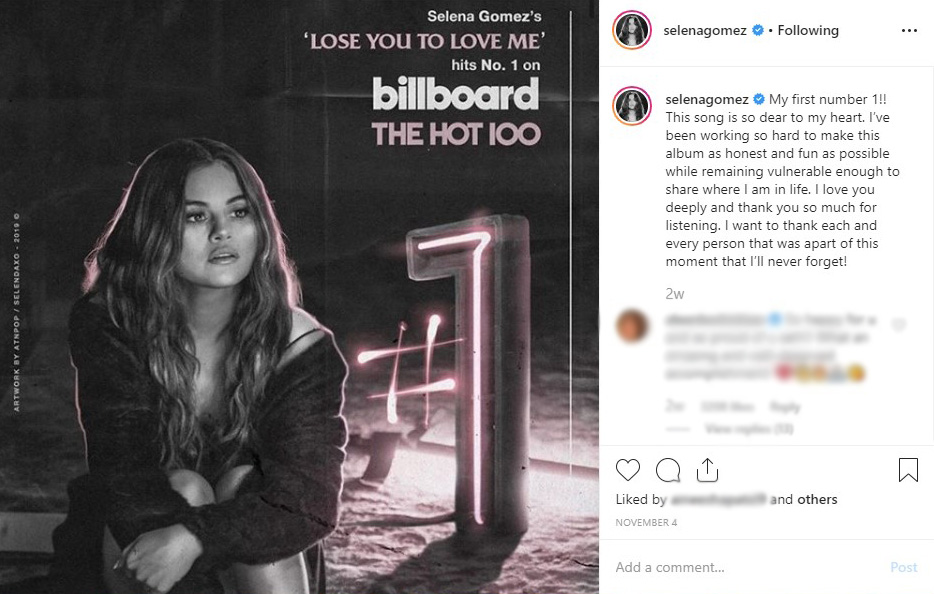 Selena Gomez thanks fans in this Instagram post
Now, Selena Gomez has taken to Instagram to share a video clip to tease that another song is coming our way. The 27-year-old singer took to her social media platform to share a montage of pictures from her recently released childhood photos, her teen years and her young adult pictures. The black and white photo collection is set against Look At Her Now. She shared the video with the announcement that something "new" is releasing on November 21. "Something exciting is coming tomorrow," she captioned the video.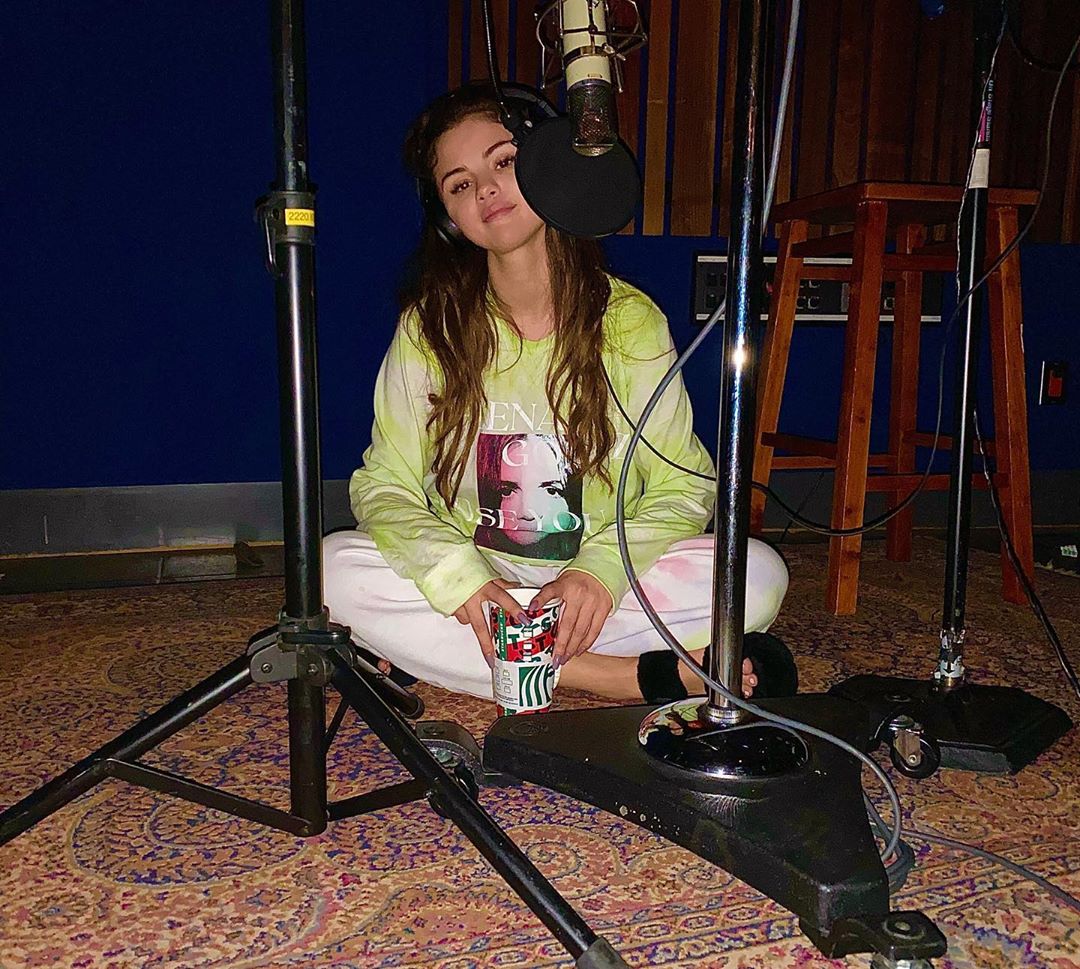 Selena Gomez
Now, fans have been left wondering whether it's going to be a new version of Look At Her Now or whether it will be a new song all together. What do you think? The short clip was released by Selena Gomez after she shared pictures from the studio. You can watch the video here:
The new presentation also comes on the heels of her American Music Awards 2019 performance. Selena last set the AMAs stage on fire back in 2017. She is also returning to the stage after a break of two years and is expected to perform her recently released songs and maybe perform the newly teased song.
Whatever it is, we can't wait and her fans are equally excited!