Features
Scandal Flashback: 1990s-2011: Was Ajay Devgn Vengeful?
Over the years Ajay Devgn has largely stayed away from controversy. But he is also one person nobody likes to mess with. We take a look at the instances where he allegedly made his displeasure known-in his own way.
THE CAST:
Ajay Devgn – Actor, producer, director
Kajol – Actress and Ajay's wife
Shilpa Shetty – Actress and entrepreneur
Kumar Mangat – Producer
Raveena Tandon – Actress 
THE STORY:
In Bollywood, the legendary Amitabh Bachchan may have been the angry young man in reel life but in real life, the title should have gone to Ajay Devgn. An unconventional actor with unconventional looks, he reached the top rather early in his career. While his acting prowess was hugely appreciated, Ajay also had a lot of clout in the industry. And if sources are to be believed, he didn't hesitate in using it to get even with colleagues and rivals. Here are some shocking incidents that show what happens to people who get into Ajay's bad books.
INCIDENT ONE: 1994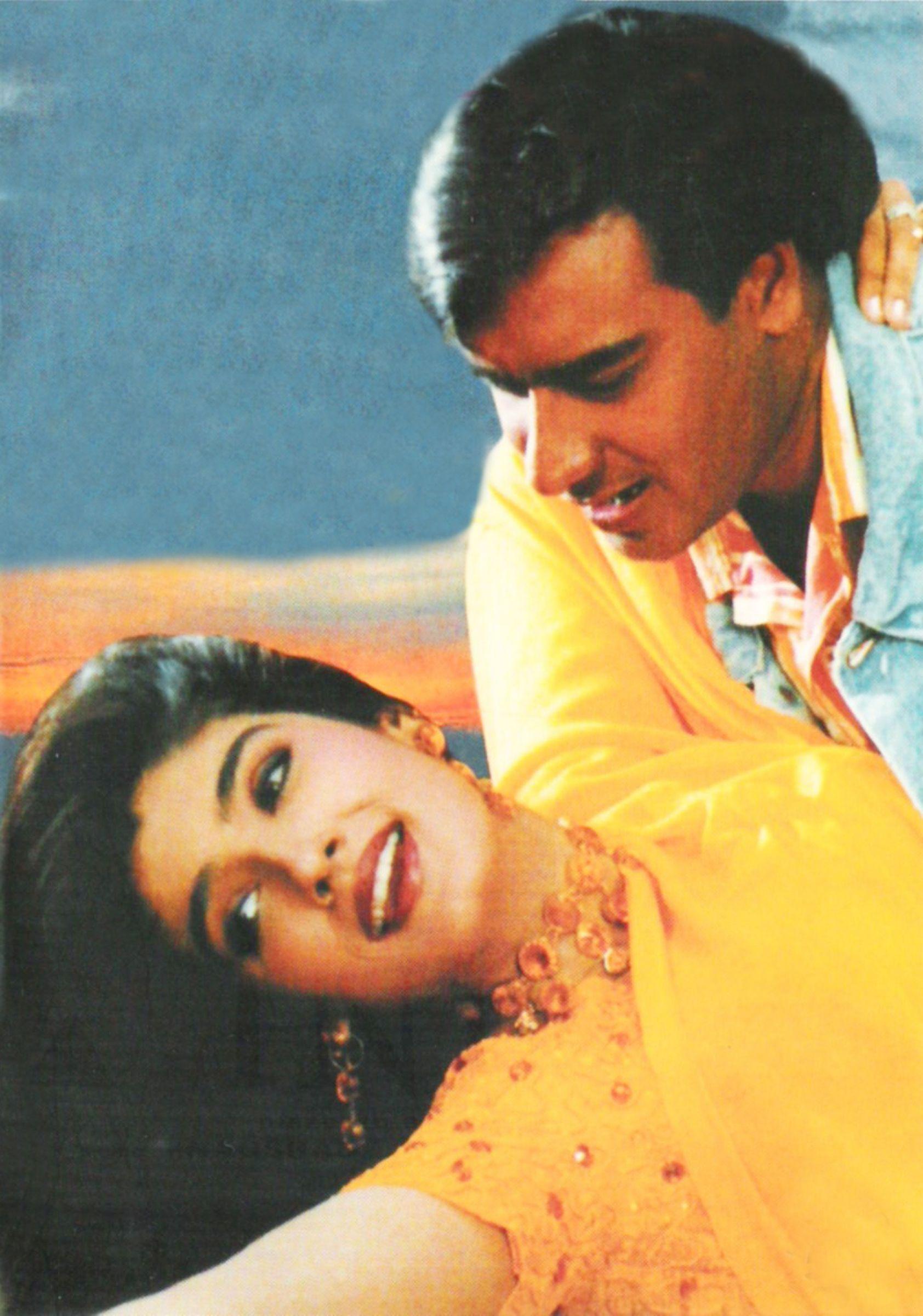 Ajay Devgn was not exactly a ladies' man but he did have his share of link-ups. When he started out he was linked with two gorgeous women – Raveena Tandon followed by Karisma Kapoor. The tabloids of the 90s were full of stories of how the two actresses fought over him. It is said that that he used to date Raveena initially before Karisma came into the picture. Naturally, a hurt Raveena didn't hold back and went around town telling stories of Ajay's 'betrayal'.
On his part, Ajay hit back virulently. He tackled all the allegations made by Raveena and even publicly asked her to visit a shrink for help! Their cold war was one of the hottest topics of gossip back in the day.
In fact, he was once quoted as saying that his relationship with Raveena was purely her imagination. Clarifying his stance on the rumoured love letters he had written to her, he said, "Tell that girl that she should go ahead and publish those letters, even I want to read the figment of her imagination! Our families have known each other for years; she used to come over to our place because she's a friend of my sister Neelam. When she started behaving badly, we couldn't throw her out, could we? I was never close to her. Ask her, if I've ever called her up or talked to her on my own. She's just trying to get publicity by linking her name with mine."
In fact, he allegedly went to the extent of putting the producer of a film Vijaypath, in a spot! Apparently, Ajay asked the producer to hire another actor to star with Raveena as he didn't want to work with her. He said further, "I was willing to walk out of the film. If the producer chose to replace her and not me, it's not my fault." Even though he put up a very professional front, people wondered if Ajay was behind her ouster from Vijaypath.
INCIDENT TWO: 1998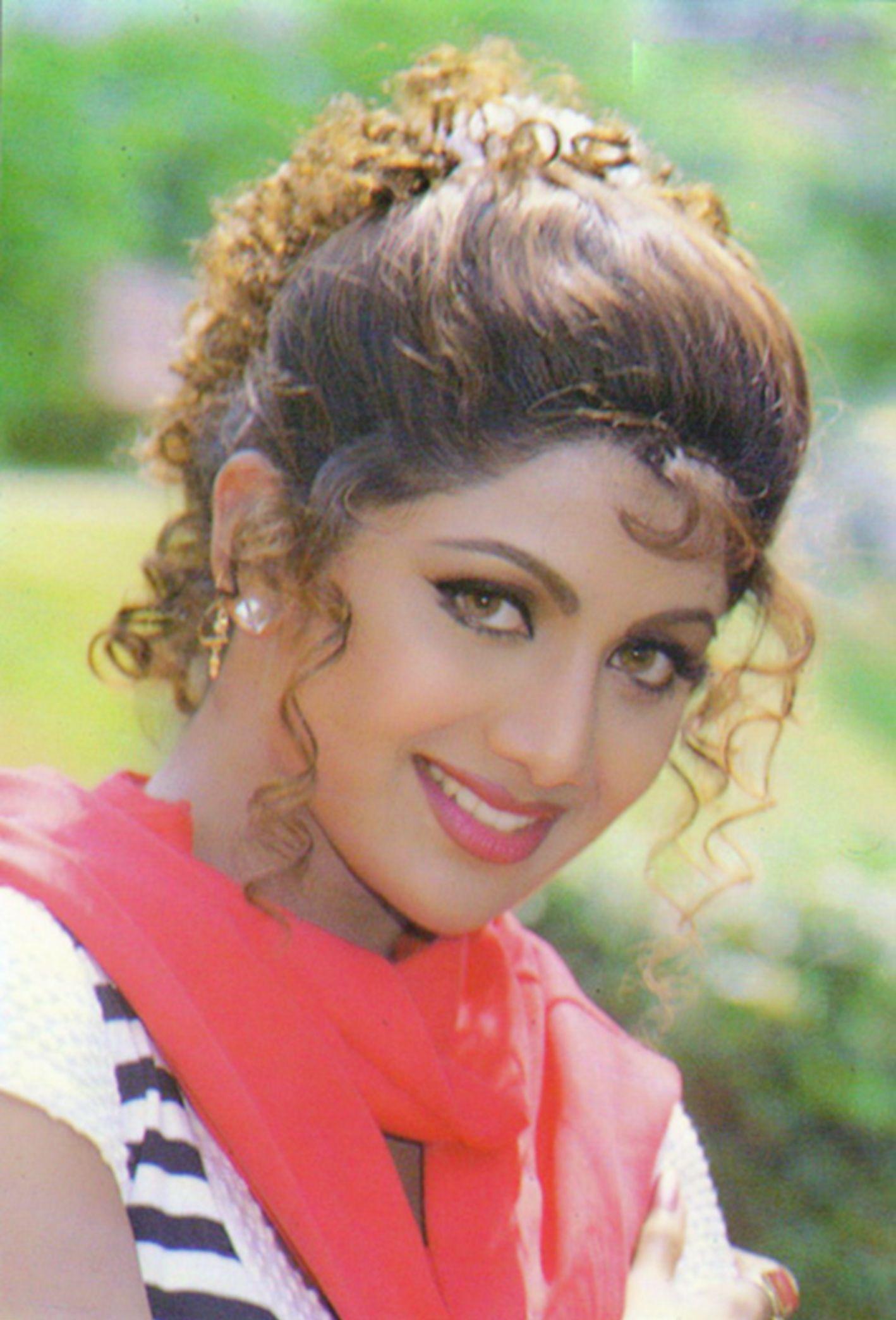 When Ajay and Shilpa Shetty were cast together in Hogi Pyar Ki Jeet, she immediately shot for a few portions of the film. Soon after, news of her affair with Akshay Kumar started doing the rounds. That's when Shilpa found herself pushed into a corner. Ajay, who perhaps felt that Shilpa might soon get engaged and leave the project in limbo, reportedly influenced the makers to rethink their decision of casting her and instead, got another newbie actress on board! Though the one to suffer in this whole incident was Shilpa, it was allegedly because of Akshay that Ajay had decided to take this step. Apparently Ajay had some professional rivalry with Akshay since they worked together in the movie Suhaag and Shilpa became the scapegoat. Shilpa did try to coax the makers of Hogi Pyar Ki Jeet into believing that she didn't have any plans to settle down immediately. Unfortunately, since another actress was locked in, no one paid heed to what she had to say!
INCIDENT THREE: 1999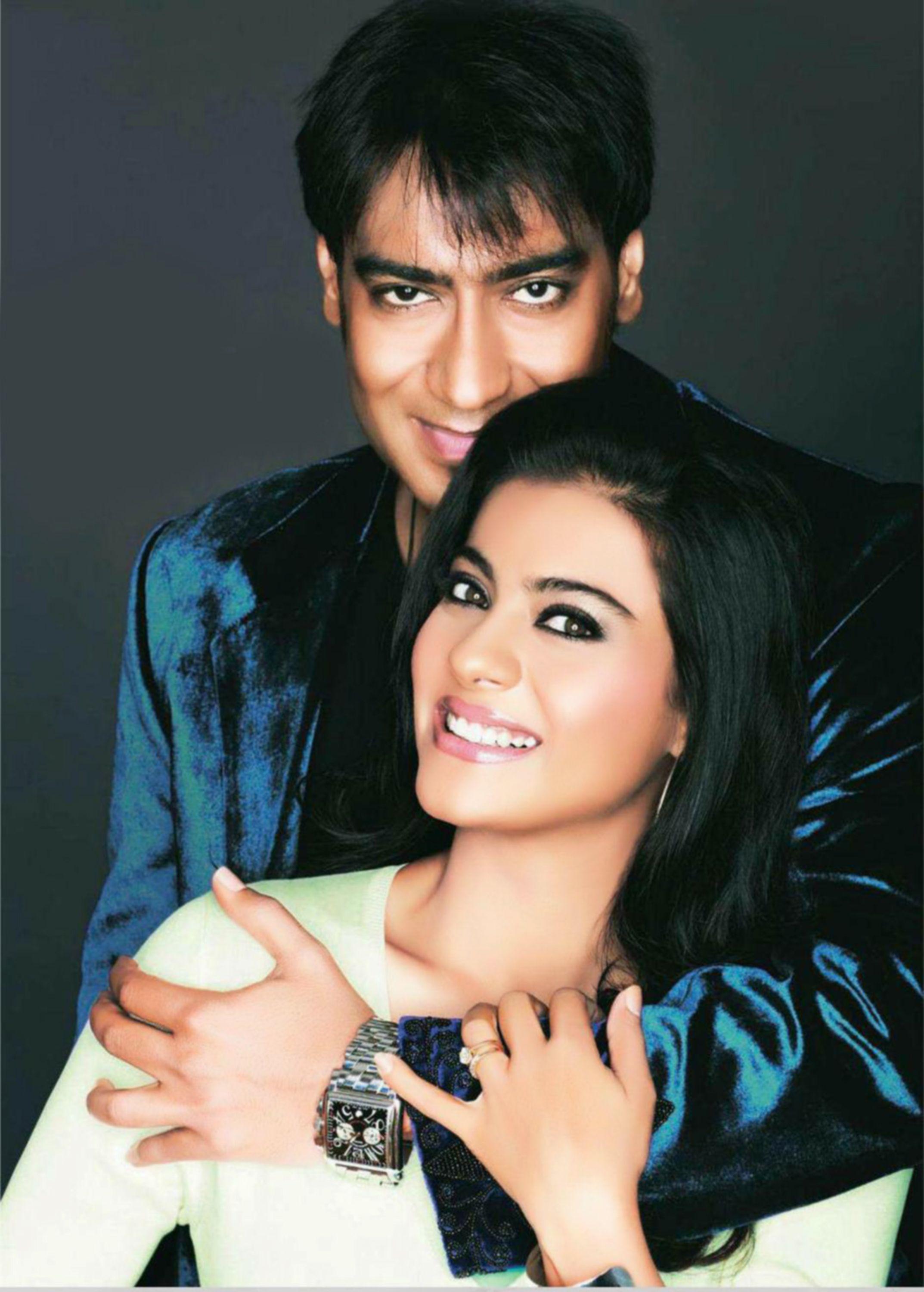 Another incident that showed Ajay's vengeful state of mind was during his wedding with Kajol. Reportedly, Ajay forbade Kajol from inviting one of her closest friends who he didn't like, to their wedding.  Apparently, the actor had professional differences with this friend and not inviting him to the wedding was his way of taking revenge. Kajol did give into his wishes but made sure that her friend was a part of all the functions that took place at her house. Insiders say Kajol, in a happy frame of mind, did invite her friend but the latter wisely chose to stay away to avoid any unpleasantness.
INCIDENT FOUR:  2011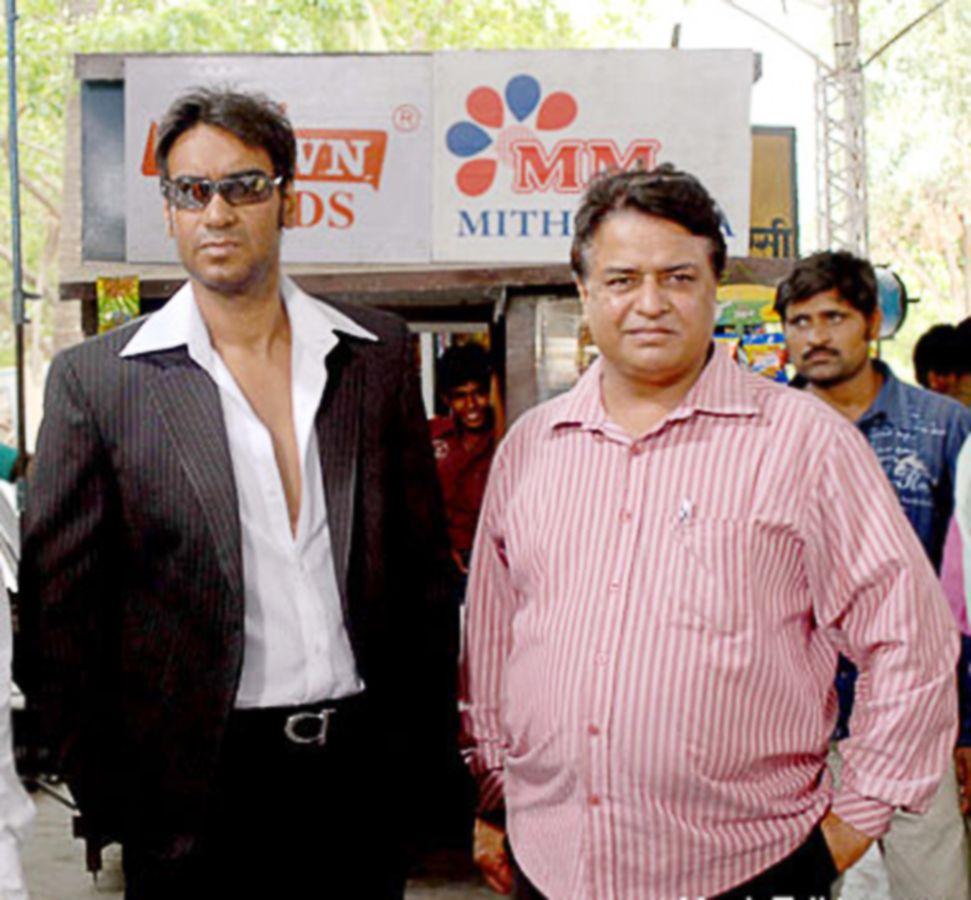 Ajay's long-time secretary turned-business-associate and later producer, Kumar Mangat, was not spared from his wrath either. Ajay and Kumar had collaborated to co-produce Matru Ki Bijlee Ka Mandola along with Fox Star Studios. However, Kumar, considering his association with Ajay to be a strong one, went further ahead and set up a couple of meetings with Fox in Ajay's absence, though with no bad intent in mind. In his opinion, they were close knit friends and he thought that Ajay might not mind him having the meetings on their behalf.
However risky his decision might have been, he never expected a negative reaction from Ajay. In fact, a source was even quoted saying that, "Mangat began discussing the project on an individual level with the co-producers. Ajay was not amused. He felt that Ajay should not have ventured into further talks with Fox Star Studios without keeping him in the loop about each and every minute detail." Apparently Ajay felt betrayed and felt that Mangat had side-tracked him altogether. While Mangat was an old friend of his, Ajay couldn't forgive his friend at that point and walked out of the film to sign another one that came his way.
WHERE ARE THEY NOW:
Ajay is working on his film Shivaay and Drishyam. He will soon start shooting for a comedy, Badshaaho as well.
Raveena was last seen in a cameo in Bombay Velvet. She will next be seen in Onir's film Shaab and a biopic on Benazir Bhutto as well.
Shilpa is presently involved in business with her husband Raj Kundra for the TV channel Best Deal, a home-shopping channel.
Kajol: is prepping to star in her comeback film Dilwale with Shah Rukh Khan, directed by Rohit Shetty.
Kumar Mangat's next film as a producer is named XXX and his last film was Alone.