Features
Scandal Flashback 1960s-2014: The Most Controversial Lip Locks
When stars indulge in PDA on and off the screen, it often results in a huge controversy. Masala! takes a look at a few such incidents…
THE PLAYERS
Rekha: Actress
Jaya Bachchan: Actor, Member of Parliament
Padmini Kolhapure: Actor
Shabana Azmi: Actor 
Arunoday Singh: Actor

THE SCANDAL
Bollywood may be cool about on-screen kisses now but every now and then, a kiss creates a huge controversy. We look at some unusual instances…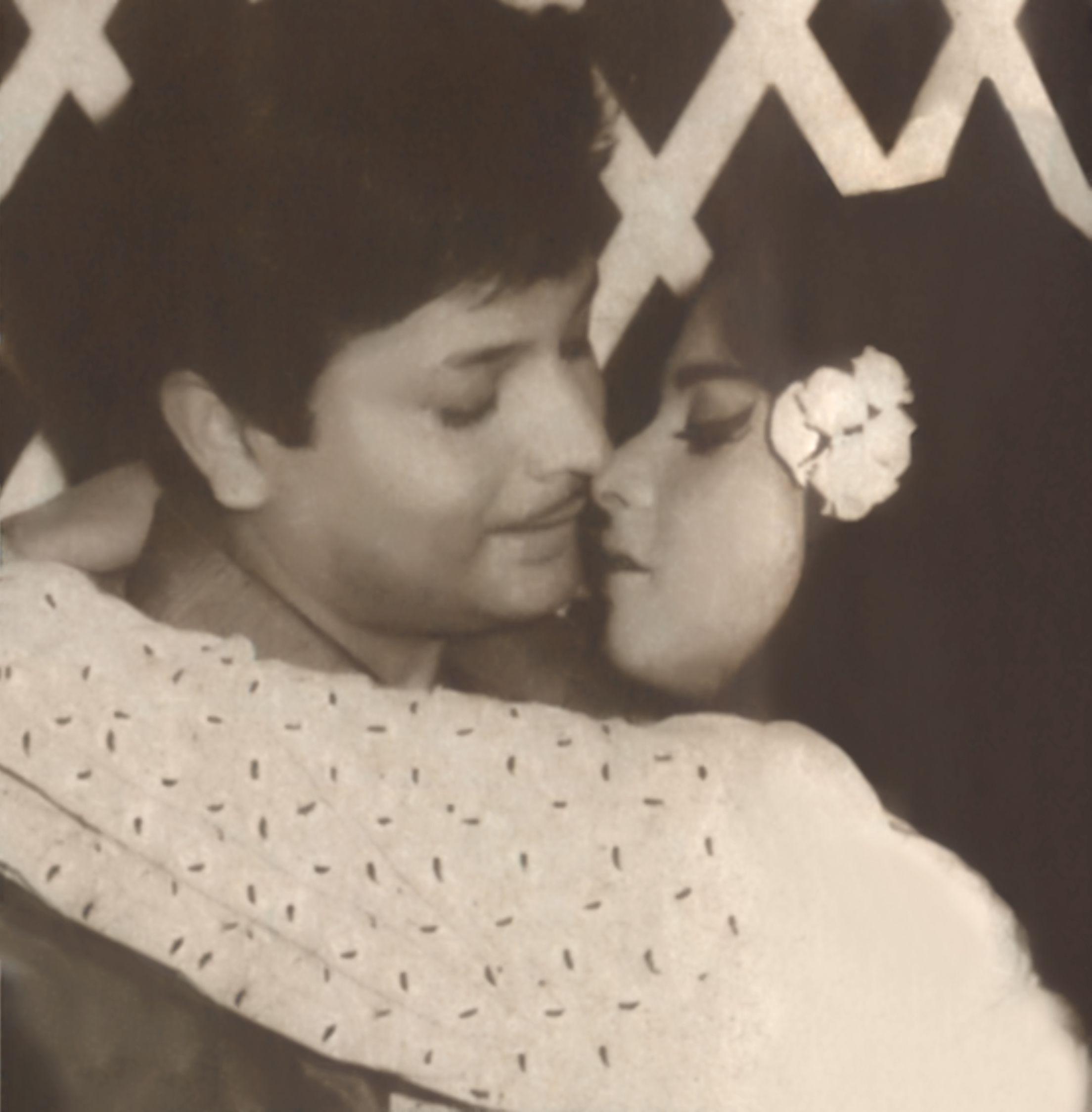 Biswajeet-Rekha: On Screen Romance
REKHA WAS SUPPOSAED TO have debuted in a film called Anjana Safar where she shared an intimate lip lock with co-actor Biswajeet. It created a huge buzz but the film was stuck for about a decade because of the controversy. It was then released as Do Shikhari minus the elaborate scene. It's said that when Biswajeet kissed Rekha for the shot, she fainted on the sets! Apparently the director forgot to call 'cut' and the kiss went on for quite some time. There were whispers that Rekha and the much-married Biswajeet had some sort of a liaison after that since she was spotted at his Mumbai home quite often but it soon fizzled out. In her later interviews, Rekha said that she had been tricked into kissing on screen. In fact, the famous scene was even printed on the cover of the Asian edition of Life magazine.
Padmini Kolahpure's Bold Move on Prince Charles!`
IN 1980, PRINCE CHARLES visited India during which he visited a studio where a film was being shot. At the time, Prince Charles was young, single and very popular. During his visit, an enthusiastic Padmini Kolhapure  (who was just 16 years old), broke the security cordon and managed to give him a peck on the cheek. The incident sent shockwaves as people felt it was unethical for a woman and an aspiring actress at that, to have taken such a bold step especially towards British royalty. Poor Padmini was slammed for "going against Indian culture"!
Shabana Azmi and Nelson Mandela's Meet and Greet!
SHABANA AZMI VISITED CAPE TOWN in 1993 for an event where late President Nelson Mandela was honoured with the title of 'Newsmaker of the Year'. During this meet greet, Shabana kissed Mandela on the cheek. It was gesture of warmth but a lot of people took offence to it. Some Muslim leaders, especially from religious groups criticised her heavily for being over-enthusiastic and allegedly bringing shame to the community with her act.
The Real Life Khiladi: Arunoday Singh!
ARUNODAY SINGH'S CHEEKY ACT during the promotion of his film Yeh Saali Zindagi, with Aditi Rao Hydari did not go well with people. In the film Arunoday had done several kissing scenes but when he tried doing the same at a promotional round at the Symbiosis Institute of Media and Communications in Pune, he faced flak. Apparently, the host of the show joked about the lip locks in the film. Arunoday replied that he could kiss any girl walking on the stage and he proceeded to do just that! He kissed one of the students there! His action was criticised by the students, colleagues or teaches and the team was accused of using cheap tactics to promote the film. It even lead to the actor being banned from entering the college and its affiliated institutes. When asked about this Arunoday said, "It was just a peck on the lips because of audience demand and I did not realise that it would be such an issue. And they were not elementary kids; they are responsible for their actions."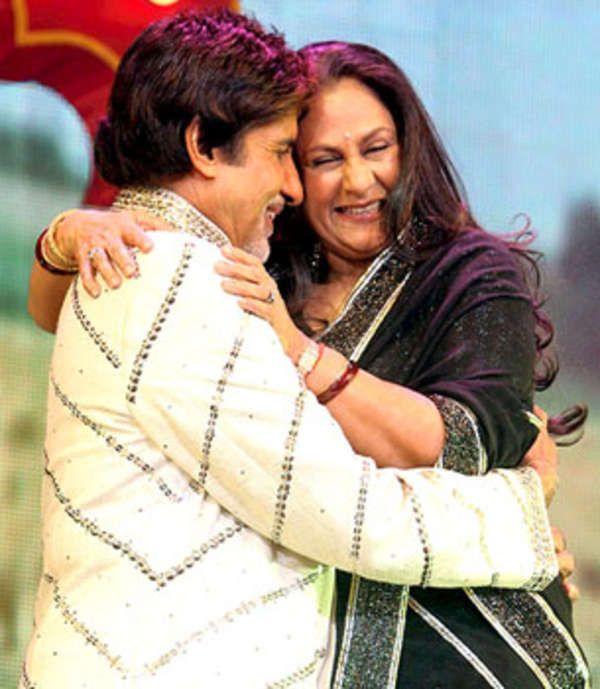 Amitabh and Jaya Bachchan – Sweet PDA
A FEW YEARS AGO at an awards function, Amitabh Bachchan was presented with a Lifetime Achievement Award. Amitabh went on stage to collect his award and once he got back to his seat, he was greeted by wife Jaya with a kiss! This certainly came as a pleasant surprise to people since the Bachchans have never really been demonstrative in public. Strangely, Rekha was also present at the function and Jaya greeted her warmly. But her extra PDA to her husband in public left many people surprised. Whatever be the reason, their kiss and tell tale was certainly the highlight of the awards' function!
WHERE ARE THEY NOW:
Rekha is very active in the industry and is still looked up to by newer actresses.
Biswajeet Chatterjee has plans to direct a film based on the life of Netaji Subash Chandra Bose.
Padmini Kolhapure was last seen in the serial, Ekk Nayi Pehchaan and in the play Baap Ka Baap.  
Prince Charles recently became grandfather to Princess Charlotte.
Shabana Azmi is presently working on Chalk N Duster, Neerja and Kalpvriksh.
Arunoday Singh is presently filming for Ashutosh Gowariker's Mohenjo Daro.
Amitabh Bachchan recently sang a promotional song for Pro Kabbadi League Season Two. His next release is Wazir in 2015.
Jaya Bachchan is actively involved in politics and travels between Mumbai and Delhi to attend to her work.