Celebrities
Saudi Arabia Vows to Increase Tourism by Doing This
Saudi Arabia has implemented a well thought out programme to boost its tourism. Here are five ways the country plans on attracting more tourists
Saudi Arabia has announced that it will open its doors to international visitors as part of efforts to boost tourism. The Kingdom is launching a new visa regime for 49 countries and appealing to foreign companies to invest in a sector it hopes will contribute 10 per cent of gross domestic product by 2030. The country has implemented a well thought out programme to boost its tourism. Here are five ways the country plans on attracting more tourists:
Bala is the last Indian Film to release in Saudi Arabia
Saudi Arabia has recently lifted the ban on Bollywood movies officially after a long gap of 35 years. An Indian theatre Kaala was also shown in Saudi Arabia but Akshay Kumar's film went down in history as the first Bollywood film to get an official release in Saudi Arabia. Akshay Kumar's August 2018 release, Gold has earned the rare distinction of being the first official Bollywood film to be released in Saudi Arabia. Most recent Bollywood film to hit the screens in Saudi Arabia is Ayushmann Khurrana's Bala.
WWE Women Wrestling: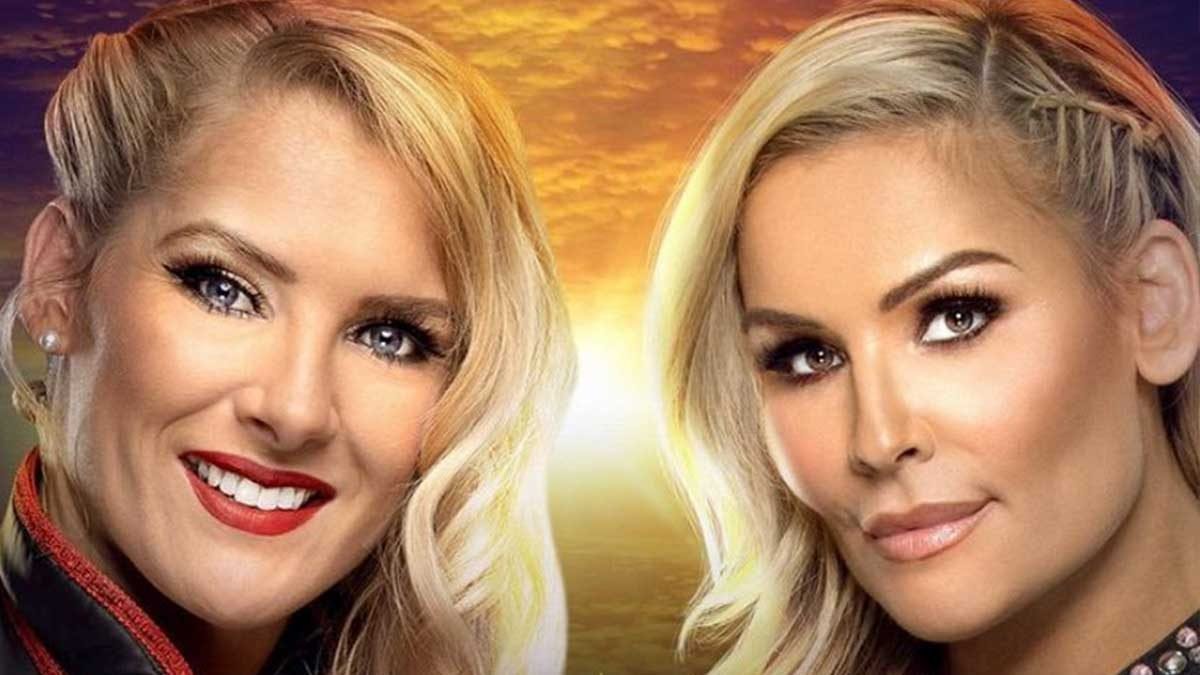 WWE (World Wrestling Entertainment) first-ever WWE women's match in Saudi Arabia took place during Crown Jewel, on Thursday, 31st October. It was announced that WWE superstars Natalya and Lacey Evans will be performing at WWE's premier pay-per-view event, which will be held at King Fahd International Stadium in Riyadh. Lacy, a veteran of the United States Marines, will take on rival WWE veteran Natalya at this historic clash. Crown Jewel was a star-studded, signature event of the Riyadh Season, which will have more than 100 events spanning over two months, featuring world-class entertainment and sports properties, as per a press release.
Discover Saudi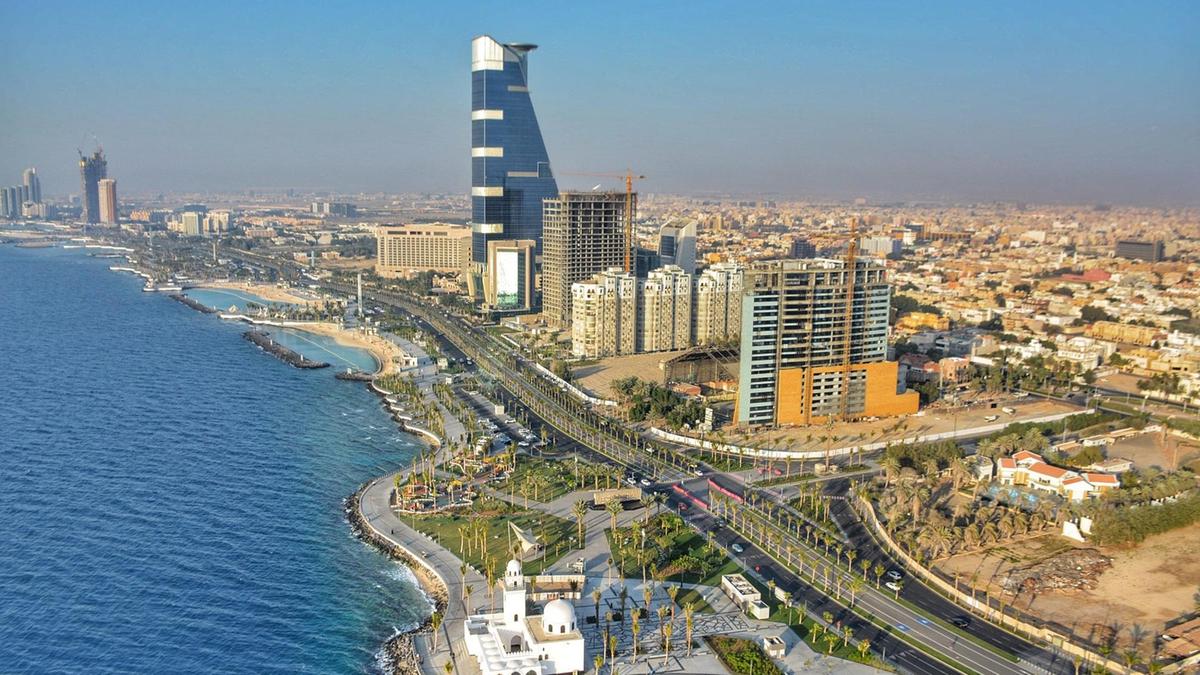 Set to catalyse international inbound tourism as well as domestic tourism, Discover Saudi is a SAR500 million investment by Seera Group that supports the goals of Saudi Vision 2030 to transform tourism as one of the key economic growth sectors. It will complement the goal of welcoming over 100 million annual overnight visitors and increasing the share of tourism to the Kingdom's GDP to 10 per cent by 2030.
Online Visit Visa: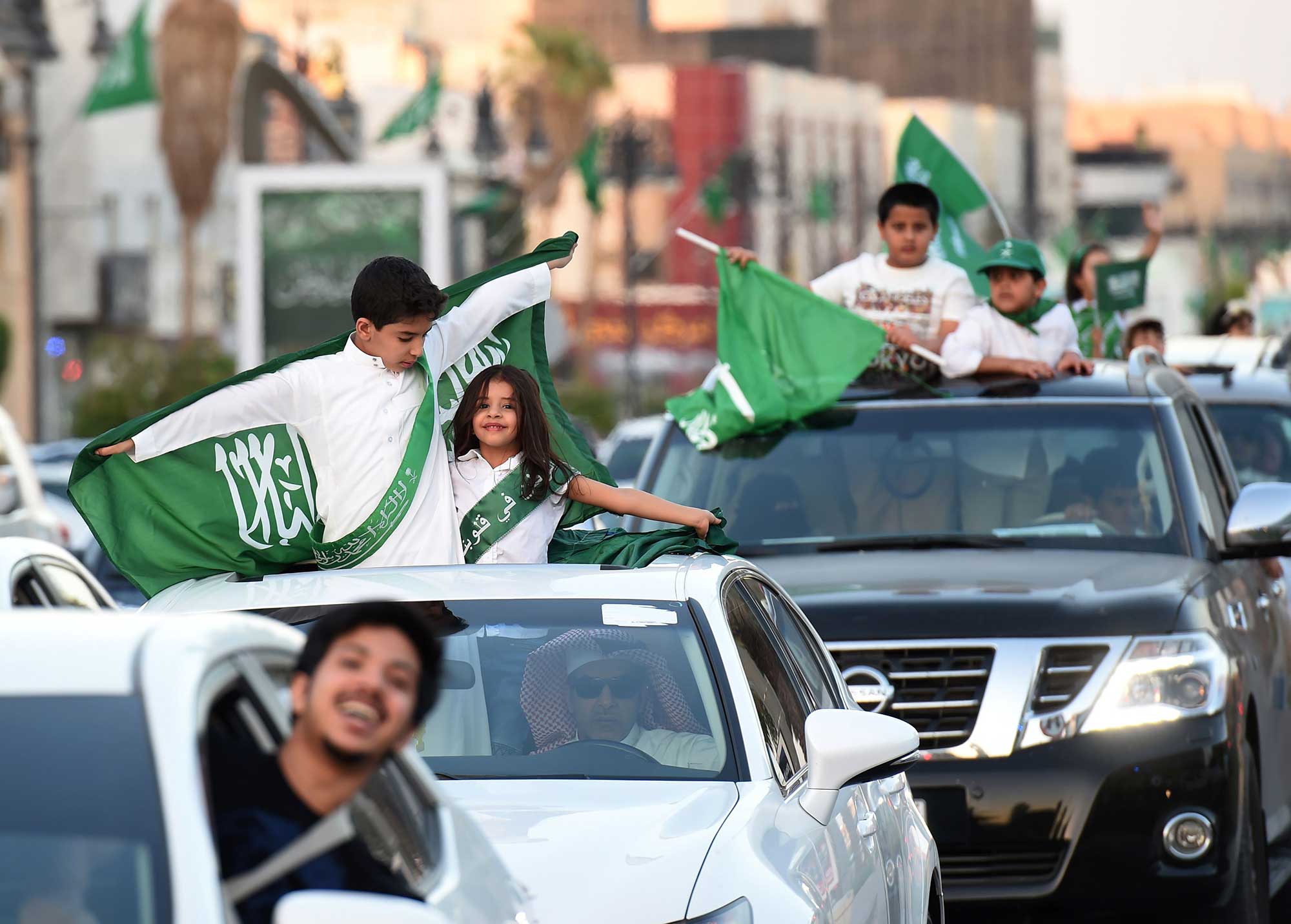 The Kingdom of Saudi Arabia in September revealed that it will offer tourist visas for the first time, allowing the kingdom to have tourists as part of a push to diversify its economy away from oil. Taking an initiative on tourism is one of the basic thoughts of the Crown Prince Mohammed bin Salman's Vision 2030 reform program to prepare Saudi Arab's economy for a post-oil era.
Concerts: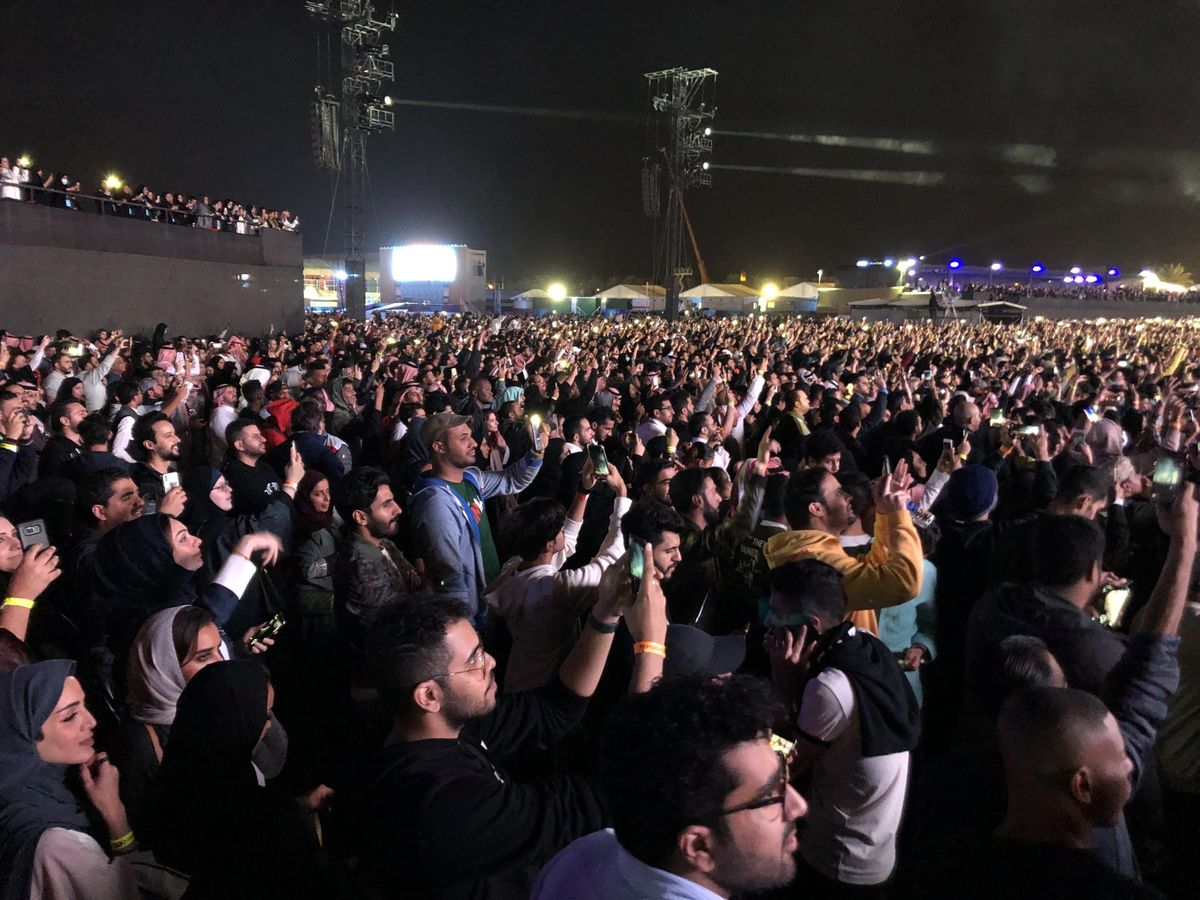 Concerts in Saudi Arabia 
Pakistani singers, Rahat Fateh Ali Khan, Atif Aslam and international stars such as Janet Jackson and rappers 50 Cent and Future. Over the past months, the kingdom has allowed performances by Mariah Carey, the Black Eyed Peas, Sean Paul, Enrique Iglesias and David Guetta, amongst others.