Celebrities
Sarmad Khoosat Makes Mint Chutney on the Sets of Kamli
Sarmad Khoosat recently posted some pictures of himself making the traditional mint and garlic chutney on the sets of the film Kamli.
Sarmad Khoosat is not only a director par excellence but also an actor who has given us some of the most strong performances ever. He is currently busy shooting for his upcoming film Kamli. However, who knew that this director was also capable of getting the traditional mint chutney just right! Sarmad Khoosat recently took Instagram to share his step by step making the mint chutney photos. With mint, garlic, and peppercorns in the dring mill, one can safely conclude that the director of Manto and Humsafar is doing it probably just right.
Sarmad Khoosat has been sharing endearing and sun-kissed moments from the sets of this film from time to time.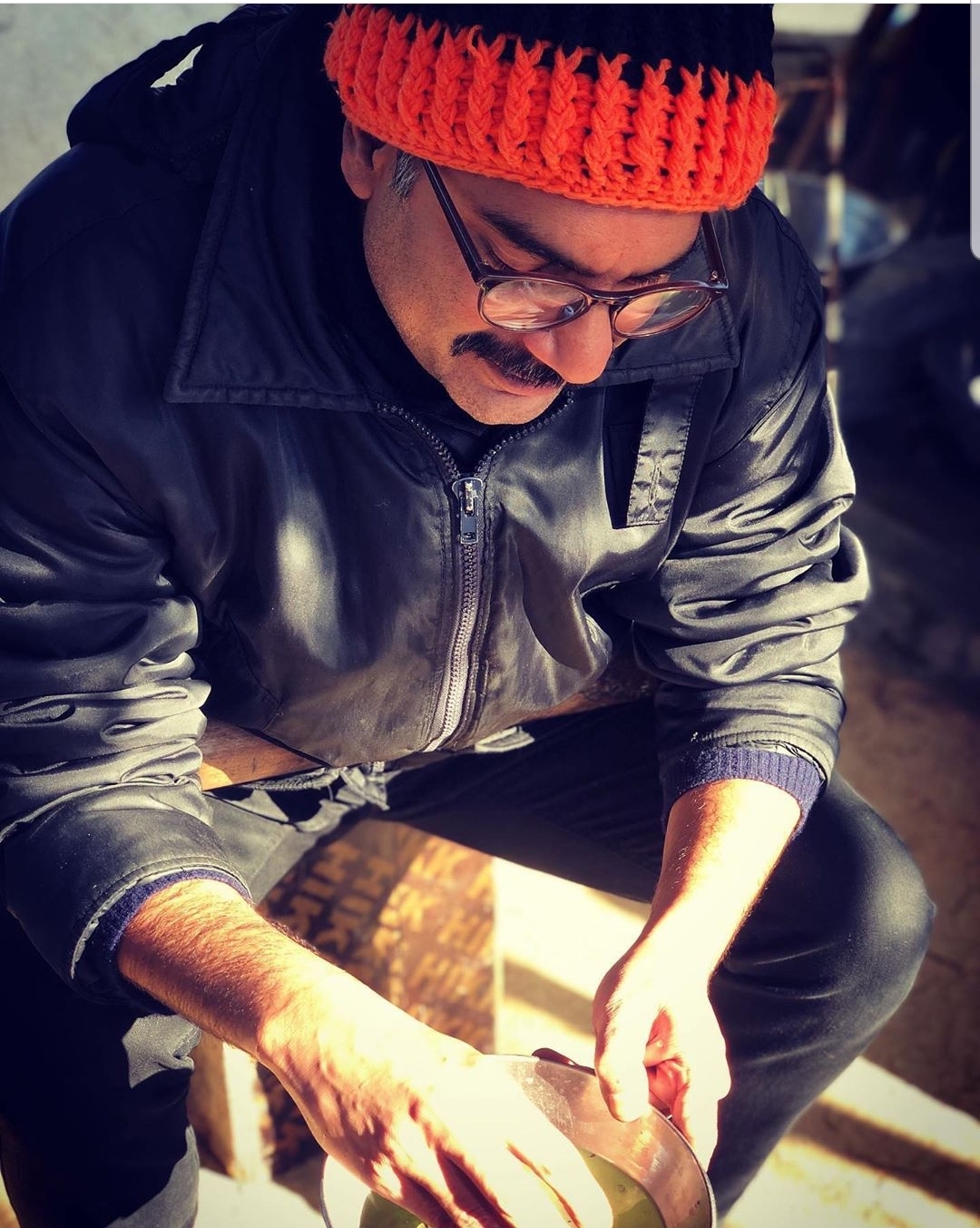 It started with a sun-kissed image of him and Sania Saeed clicked by Saba Qamar. The next was Sarmad Khoosat flaunting his mustache.How could he not express his fondness for the flawless actress Saba Qamar playing the lead role in the film Kamli. According to Sarmad Khoosat, 'There are actors who are super talented. There are actors who are beautiful. There are actors who are super professional. And then you put all of that in one actor and some more of all of these ingredients....AND....you have @sabaqamarzaman . She is a PHENOMENON! '
The loving director also shared photos with his assistant directors.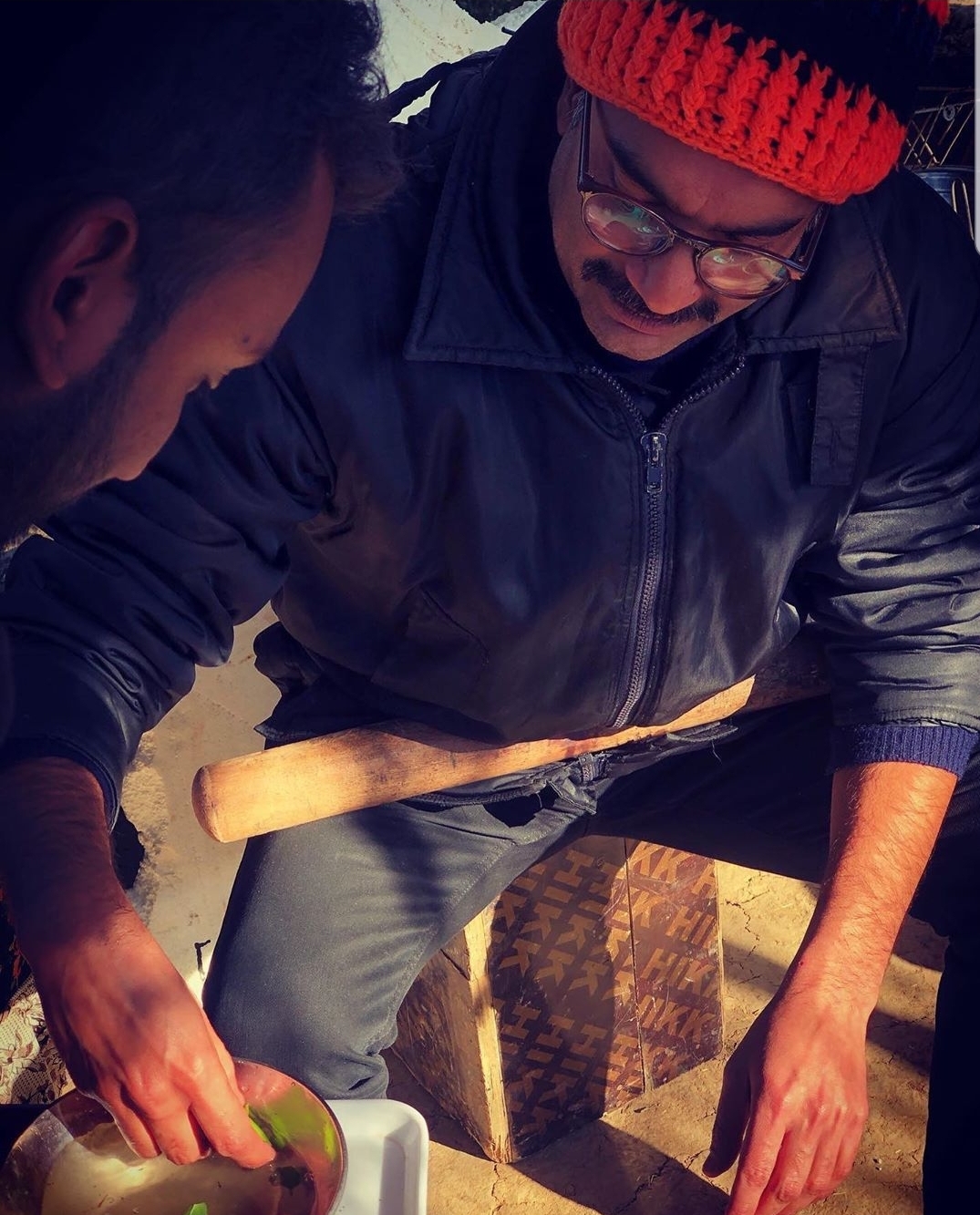 Sarmad Khoosat's film Zindagi Tamasha will also hit the theatres in January 2020.
After finishing the principal photography of Zindagi tamasha, Sarmad Khoosat his now busy shooting his new film 'Kamli.' This film would star Saba Qamar, Sania Saeed, and Hamza Khawaja.  Sarmad Khoosat has worked with Saba Qamar and Sania Saeed in the past too. In the film Manto, Sarmad Khoosat played the role of Saadat Hassan Manto while Sania Saeed played his wife. Saba Qamar essayed the character of Madam Noor Jahan in Manto. Through kamli, Sarmad Khoosat is determined to make a film in the rural settings of Punjab with universal sensibilities. Kamli is scheduled to release in the summer of 2020.