Bollywood News
Sara Ali Khan is Grateful for Completing One Year in Bollywood
Sara Ali Khan took Instagram to share endearing photos and message as her debut film Kedarnath and Bollywood career grew a year old.
Sara Ali Khan, one of the favorite heroines of the current generation has completed her one year in Bollywood. Her debut film Kedarnath as released exactly a year ago. Sara Ali Khan took Instagram to post a heartfelt message about her debut film Kedarnath. She also shared some pictures with the cast and crew of Kedarnath taken during the shooting. According to Sara Ali Khan, 'Kedarnath has been and will always remain an integral part of me.'
In the heart-melting note, Sara Ali Khan thanked everyone who made her journey with Kedarnath possible.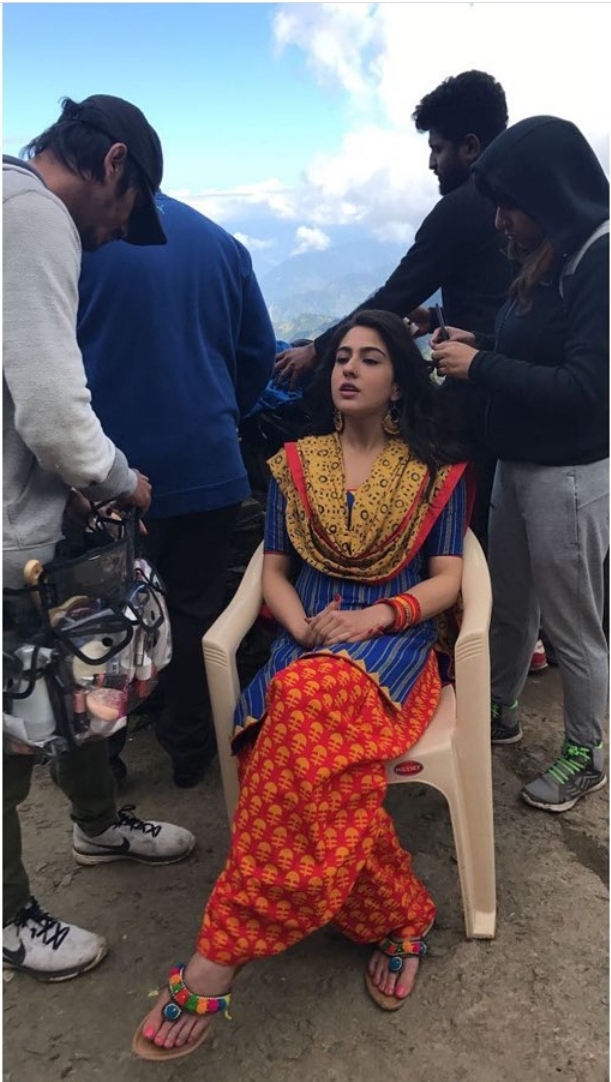 'I can't believe it's been a year since everyone met Mukku for the first time. Kedarnath has been and will always remain an integral part of me. Thank you @gattukapoor and @kanika.d for making me meet, imbibe and portray Mukku  @sushantsinghrajput I truly appreciate all that you did to support me and help me consistently throughout this journey, I couldn't have asked for a better Pithoo to carry me through all of this! Thank you Tushar Sir for shooting this film with so much love  @jehanhanda thank you for constantly having your eyes on me and always having my back'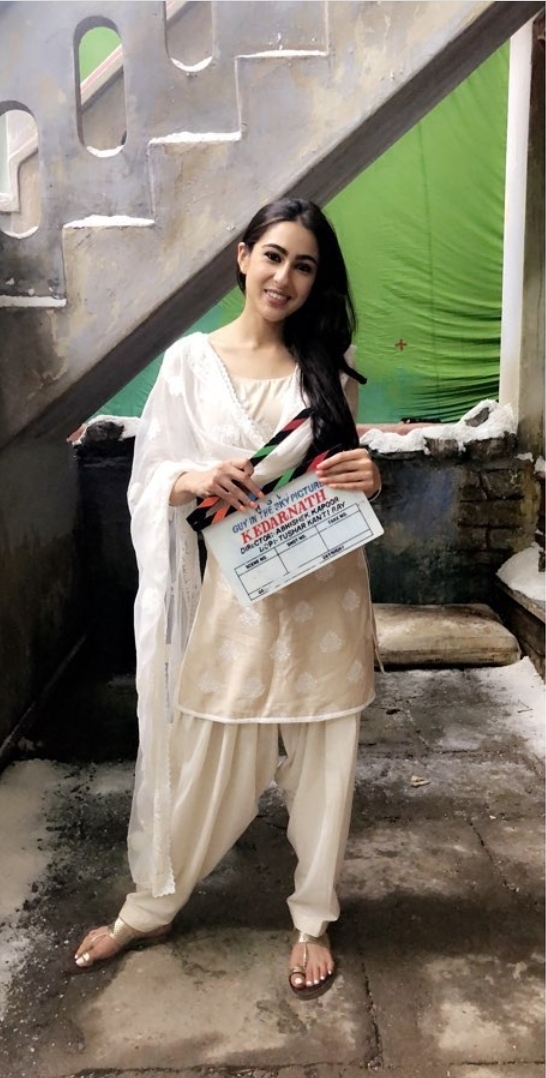 Sara Ali Khan also thanked the audiences for accepting her wholeheartedly. She said, 'And thank you to all the people that have accepted me, given me so much love and allowed me to be a humble part of the Indian film industry for a year now!'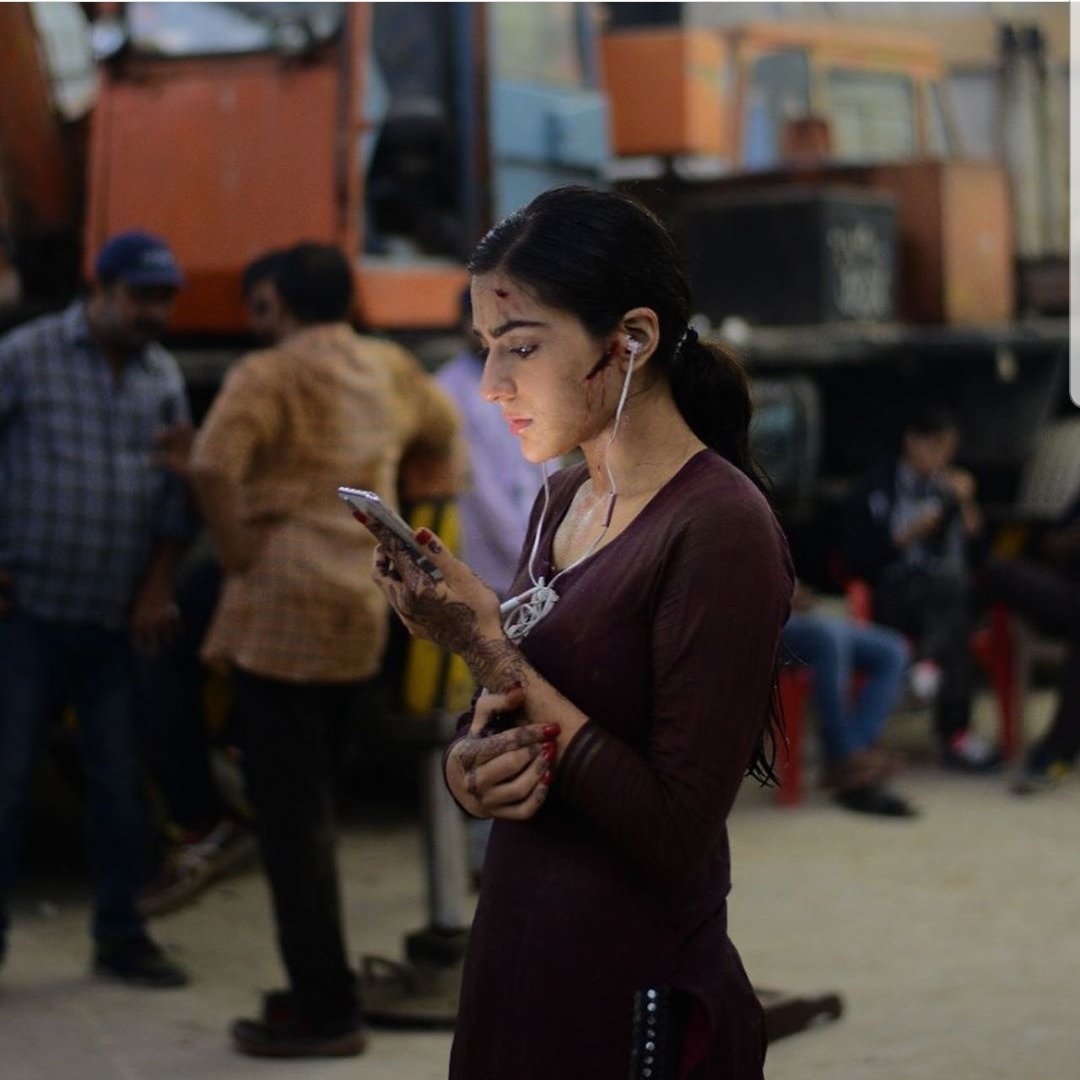 Sara Ali Khan also posted an endearing photo with Sushant Singh Rajput on the sets of Kedarnath while they were shooting the famous song Sweetheart.
Sara Ali Khan was born to Saif Ali Khan and Amrita Singh in 1995. Like many members of the Pataudi family, Sara Ali Khan was always a studious girl who focused on scoring well in exams. However, she also had a knack for performing and entertaining her loved ones. Her parents wanted Sara to complete her education hence she left for Columbia University to graduate in Political Science and History. Passionate to begin her film career, Sara Ali Khan completed her four-year degree in three years.