Bollywood News
Sara Ali Khan: A look at some of best throwback photos shared by the star
Sara Ali Khan seems to be nailing at the Instagram game with amazing photos and captions that she shares with her fans
Sara Ali Khan is one of the most talked about celebrities in Bollywood right now. Belonging to the new crop of stars in the industry, Sara made her debut opposite Sushant Singh Rajput in Kedarnath late last year. Around the same time, she starred in Rohit Shetty film Simmba, opposite Bollywood's heartthrob Ranveer Singh.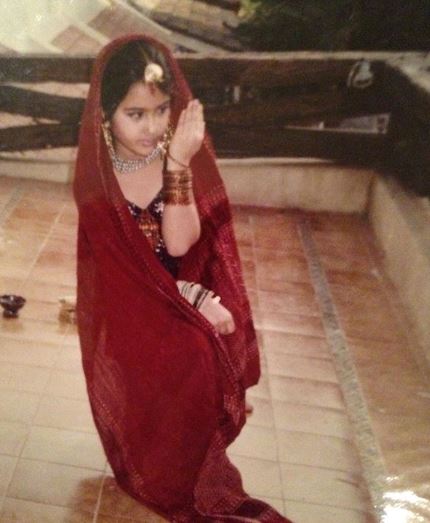 Apart from landing big projects, Sara has also been very open about her personal life and much like other youngsters all over the world, she too enjoys sharing snippets of her life on Instagram. And while fans enjoy all that Sara does in a day, what most of us love are the throwback pictures that she often shares. Here's a look at some of the best throwback photos the starlet has shared in the recent past:
Born to be a Star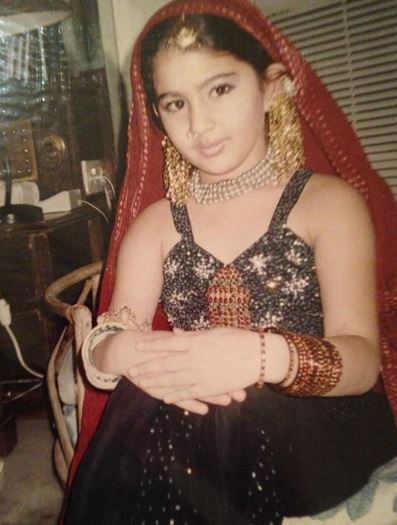 Daughter to parents from the film industry, Saif Ali Khan and Amrita Singh, Sara knew for the longest time that acting was her calling. While she did complete her education, she was always keen to get into Bollywood which she finally did back in 2018. And sharing her love for the camera, Sara recently shared a set of photos, in which she is seen posing like a true star, which she captioned, "Waiting for my shot since 2000."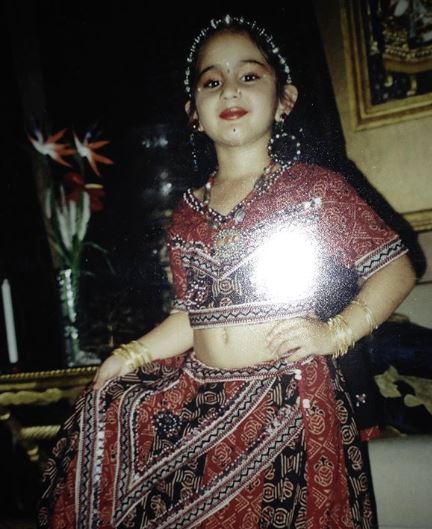 In last year's interview with Karan Johar on Koffee with Karan - which she shared the couch with her father - fans were also shown a video of the actress from her college days, in which she was seen dancing to Tu Hai Wohi.
Caption Queen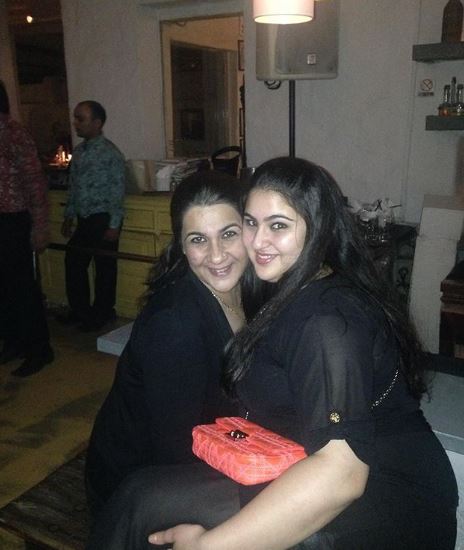 Prior to making her Bollywood debut, Sara had to shed a lot of weight. The actress suffers from PCOS that causes the body to gain weight very quickly, but Sara worked hard to get it all off. Sharing a throwback photo from a time that she was only a teen along with her mother, Sara wrote, "Throwback to when I couldn't be thrown back."
Brother Best Friend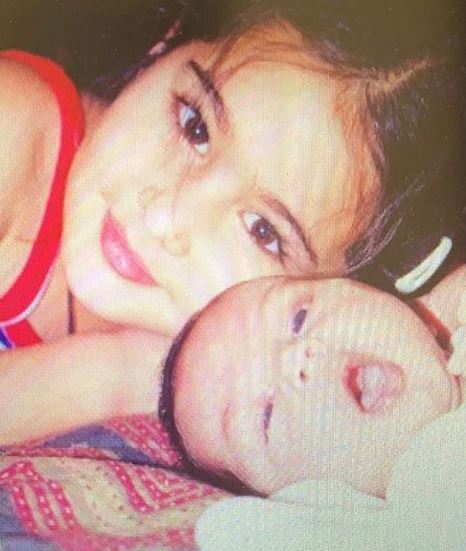 Sara does not shy away from when it comes to showing some love to her friends and family. She is often seen sharing photos of her family and the best ones are usually the ones from her childhood with brother, Ibrahim Ali Khan. In yet another throwback photo, the actress can be seen in her toddler phase, posing next to her then baby brother.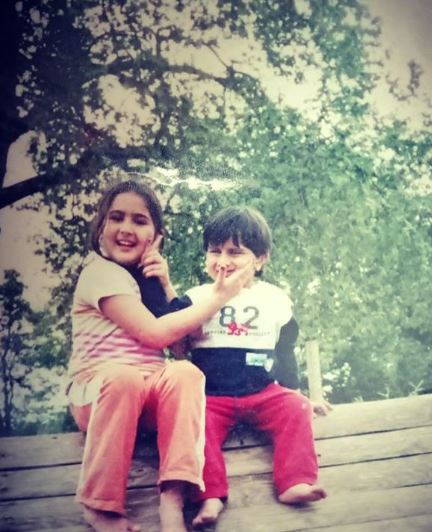 Wishing him a happy Raksha Bandhan, Sara had captioned the photo, "Happy Rakhi to my baby brother. Missing you today-  touching my feet, giving me money, feeding me cash and hugging me. I promise to bully you, extort you, greedily eat all your food and force love and cuddles out of you forever."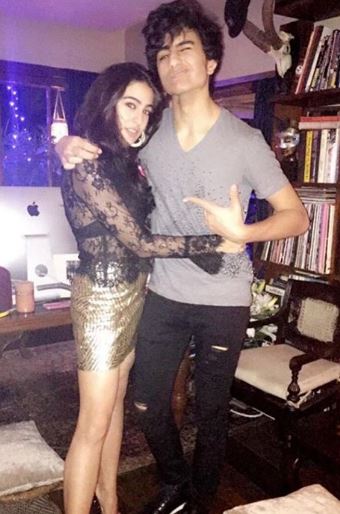 In another post, Sara posted a set of photos wishing Ibrahim Happy World Siblings Day in which the two are look like the cutest kids ever - followed by some other photos where they're all grown up and good-looking as ever. She also wrote, "Happy World Siblings Day to my not so little brother."
Daddy's Little Girl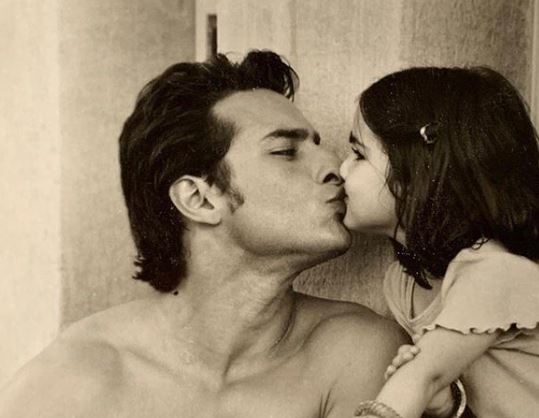 Saving the best for the last, one of our favourite photos of Sara's is the one she shared on Father's Day to wish her dad, Saif. In a set of photos in which she can be seen cuddling and playing with Saif, she wrote, "Happy Fathers' Day Abba. Thank you for always being here for me, for being my partner on nerdy holidays, for teaching me how to read, for showing me my first rain and snow, for teaching me how to eat spaghetti and all the while remaining patient, loving and compassionate!"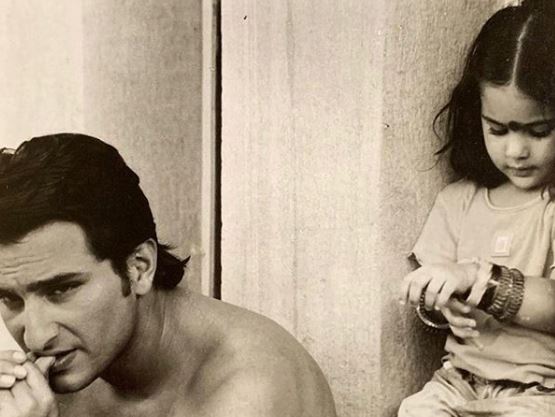 Now isn't that the cutest wish ever.