Bollywood News
Sanjay Leela Bhansali Plans to Make Changes to Alia Bhatt's Role as a Courtesan in Gangubai Kathiawadi. This is How
Alia Bhatt is all geared up to play one of the most infamous sex workers in Sanjay Leela Bhansali's Gangubai Kathiawadi. Bhansali, however, intends to tone down the dark subject of the film
Actor Alia Bhatt's fans were hit with disappointment and grief when she was supposed to star opposite Salman Khan in the now-shelved Sanjay Leela Bhansali film, Inshallah. Following the Dabangg star's exit from the project due to allegedly creative differences between him and Bhansali, too many complications led to the film being halted indefinitely. And the ace filmmaker threw the idea out of the window as soon as he came up with what seems to be a better and bigger one! He recently announced his plans of making the film Gangubai Kathiawadi with Alia in the lead and fans could not be happier.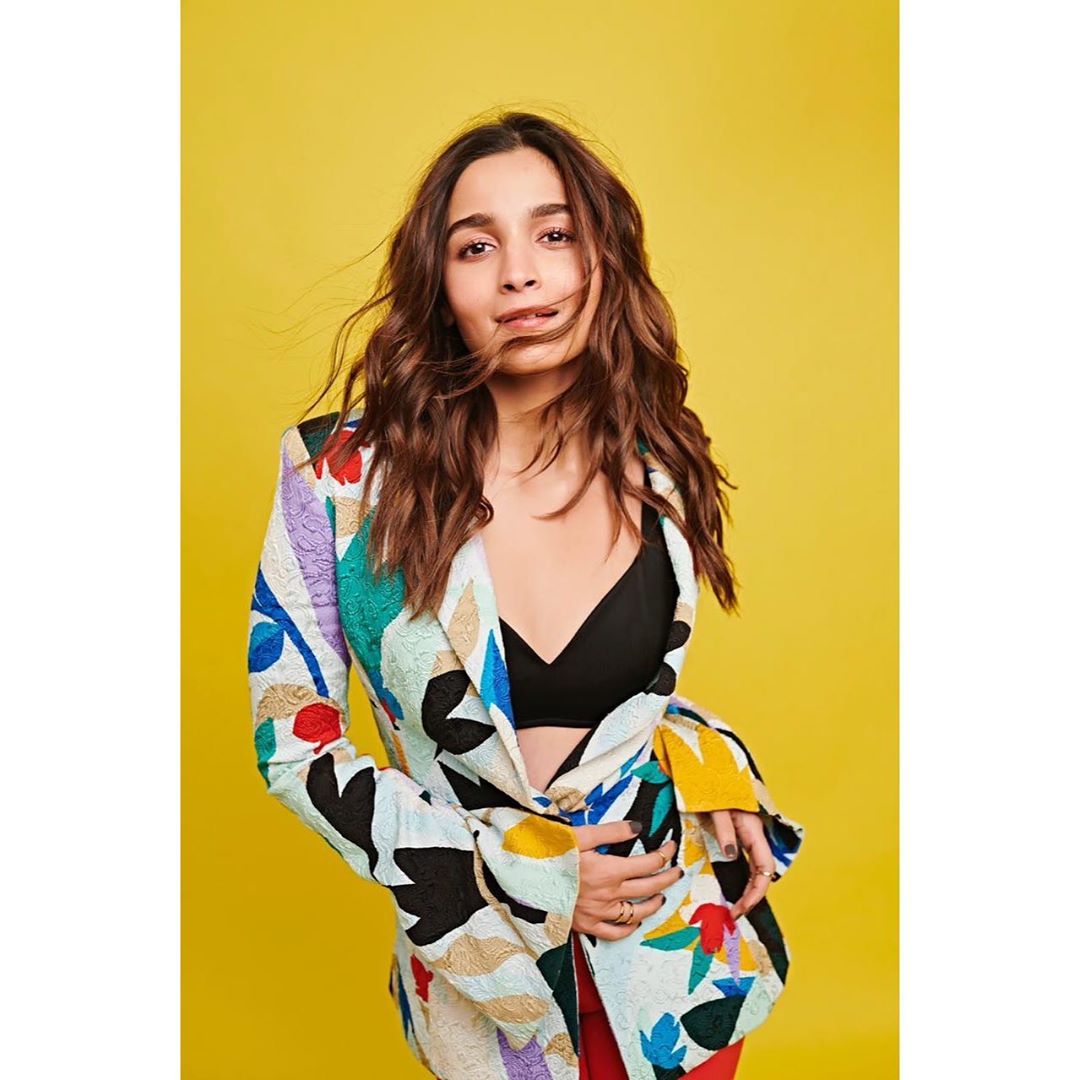 The much-awaited details about Alia's role have now been revealed. Based on a novel by an Indian journalist, Gangubai Kathiawadi is the story of the most infamous lady dons of Mumbai. On another note, Gangubai was also known for running a sex racket and was a courtesan herself. She even was a drug dealer.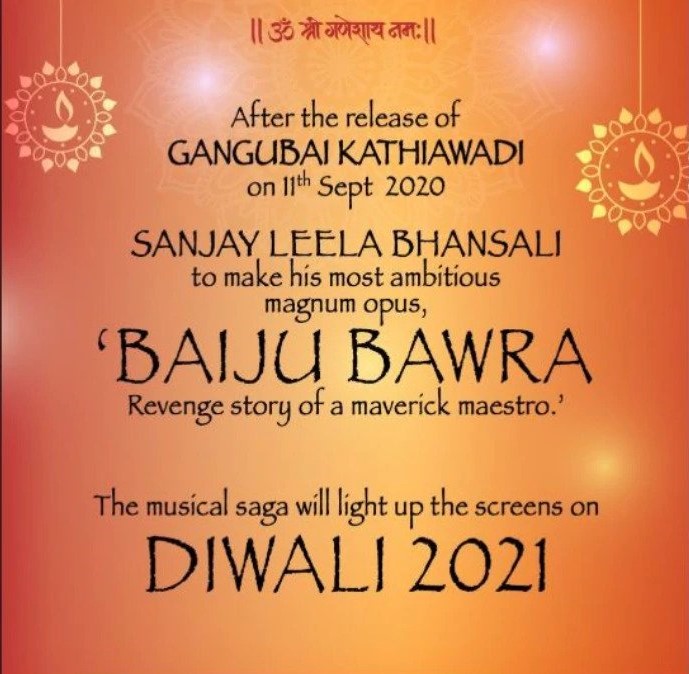 However, if Mumbai Mirror reports are to be trusted, this is how Sanjay plans to go about the Student of the Year star's role. Sanjay, known for his opulence and grandeur in filmmaking, is supposedly going to whitewash Alia's role as a prostitute for Gangubai Kathiawadi. The reports suggest that the filmmaker might be planning to go easy on the gloomy topic of a sex worker-cum-lady don and will make a lot of changes to Alia's role. "He plans to gloss over the underbelly side," said a source. About the male casting, several names are being throwing in with Ajay Devgn being one of them. Alia will be learning the local dialect in order to nail her character and the filmmaker is also in search for a teacher for her. Alia was also snapped with Sanjay outside his office this week. Gangubai Kathiawadi will hit the screens in 2020.