TV/Streaming Reviews
Sania Saeed's Point About Pakistani TV Shows Not Showing the Correct Picture of Women is Spot On
Sania Saeed spoke about the Pakistani drama not showing the real side of Pakistani women these days in a recent interview with Ahsan Khan
I am a 90's child. This term has been taken as a symbol of nostalgia for so long that the moment someone says it, you instantly know what is coming up next. There is a huge list of 'the last generation' for the 90s children but here is one that probably no one ever touched. Probably because it was associated with something deeper than just the popular candies and playing out in the streets. We were the last generation who saw the glorious time of Pakistan Television and watched the 8 pm drama with our parents. It might sound politically and socially incorrect from today's perspective but the facts stay strong.
Old Pakistani drama did not sell a woman's misery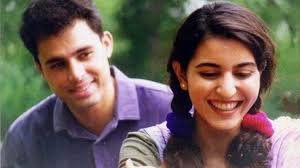 Shahnaaz Sheikh in Alpha Bravo Charlie
I still remember some of the dramas from that era where the female characters did not aim to project a faux sense of misery and when being a woman was not taken as a symbol of agony and undue injustice. The stories written by the famous authors of those times focused more on simple people and their simple lives. I have also seen the time when the female artists were obliged to cover their heads on-screen but they were not falling weak or were taken as an object for increasing TRP because certain factions of the society liked it this way.
Why does today's drama idealize a weeping woman?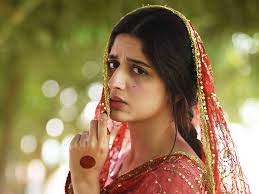 Mawra Hocane in and as Sammi
In recent times, it is not only me but many other people who have lost their interest in the Pakistani drama because of the scripts being produced these days. Rarely does one come across a drama like Khaas where the main character is a strong woman who has not been painted in an evil light just because she decided to take the charge of her life and escaped out of an abusive relationship. Most of the dramas paint women in the light of misery and helplessness because these are the only virtues associated with a  'good' woman in our part of the world.
Is the Pakistani Television Screen Doing Its Duty to Educate the Masses?
However, if the main purpose of art is to paint a realistic picture of the society, is our drama doing that? The answer is a sad no. In today's time and age when women are playing sports, topping the university exams, becoming space scientists, questioning the gender roles defined for them we have dramas who project toxic masculinity and are perfectly alright with the 'hero' slapping his wife because this makes him a 'true man.'
Sania Saeed's recent interview was an eye-opener and full of questions that stay unanswered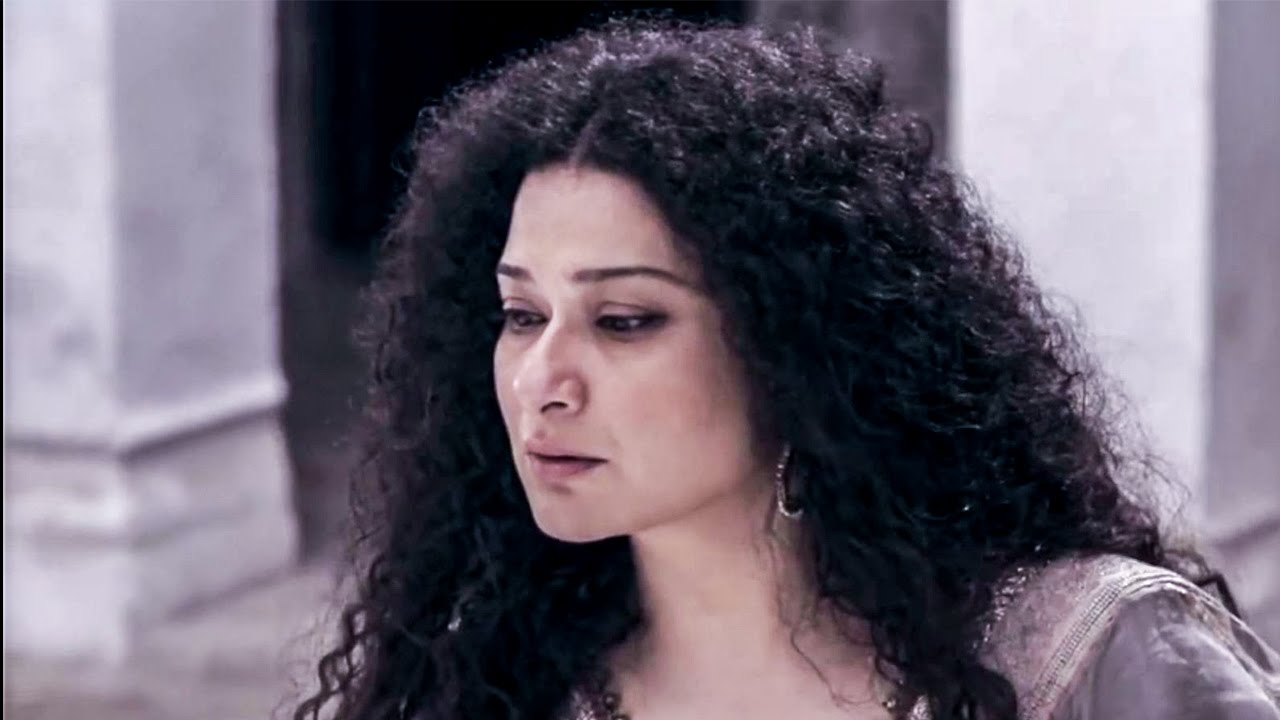 Sania Saeed
Sania Saeed is one such artist from the golden days of television who have always shown the strength of their female characters. But it seems that now even Sania Saeed cannot handle the problematic scripts anymore. In a recent interview with Ahsan Khan, Sania Saeed expressed her agony over the scripts being used in Pakistani dramas these days.
According to Sania Saeed in an interview with Ahsan Khan on Bol TV, in today's time when women are reaching new skies in Pakistan despite beating all the odds, the Pakistani drama does not depict the modern woman of today. It instead focuses on the TRP that it would miss out if it shows strong women who are defying the societal norms and refuse to take injustice. She also revealed that she did not care for not getting work but the bad scripts made her unhappier.
According to Sania Saeed, the narrative of Pakistani television drama these days is focused on a woman's marriage only.  She said that all developed societies focused on integrating the society while Pakistani drama went in the opposite direction.
Women are reaching the skies but the television insists that they only see the misery in their lives
It is ironic that in days when women were still struggling for many important rights like education Pakistan Television produced dramas that showed strong female characters. These days when a Pakistani woman even bags an Oscar or a Nobel our dramas show the women that do not dare to move ahead of the roles defined for them ages ago. It is also notable that it is also not always about the audience but about the commercialism that only sees the capital a particular drama can generate. We need strong role models and they are all around us. The television just needs to open the same eye which closed in the 1990s.