Bollywood News
Sania Mirza Walks the Ramp at Lakme Fashion Week
Sania Mirza walked the ramp for the fashion brand Eka wearing a cotton dress with traditional details.
Sania Mirza, the world-famous Tennis star has always kept her complete focus on the development of her craft and skill. Although she has often maintained that she is not interested in fashion and keeps her focus only on her work, Sania Mirza's natural sense of style and persona always shine through whatever she carries. This is why Sania Mirza is considered a style icon for young girls. Sania Mirza recently walked the ramp for the fashion brand Eka at the Lakme Fashion Week. She walked confidently with complete elan and grace dressed in a printed white and grey dress with pink embroidered flowers coupled with flared dark grey bottoms.This event has come days after Sania Mirza's recent trip to Dubai with son Izhaan Mirza Malik to spend some quality time with Shoaib Malik.
Sania Mirza is active on social media and often posts glimpses from her daily life.
She is considered a role model who is vocal on various issues faced by women like body shaming, financial independence, and the pressure on working mothers, etc. It was only recently that Sania Mirza shared her weight loss journey with her Instagram family urging them to pursue their dreams no matter what the world might have to say. She posted her before and after pictures motivating the fans in her inspirational way.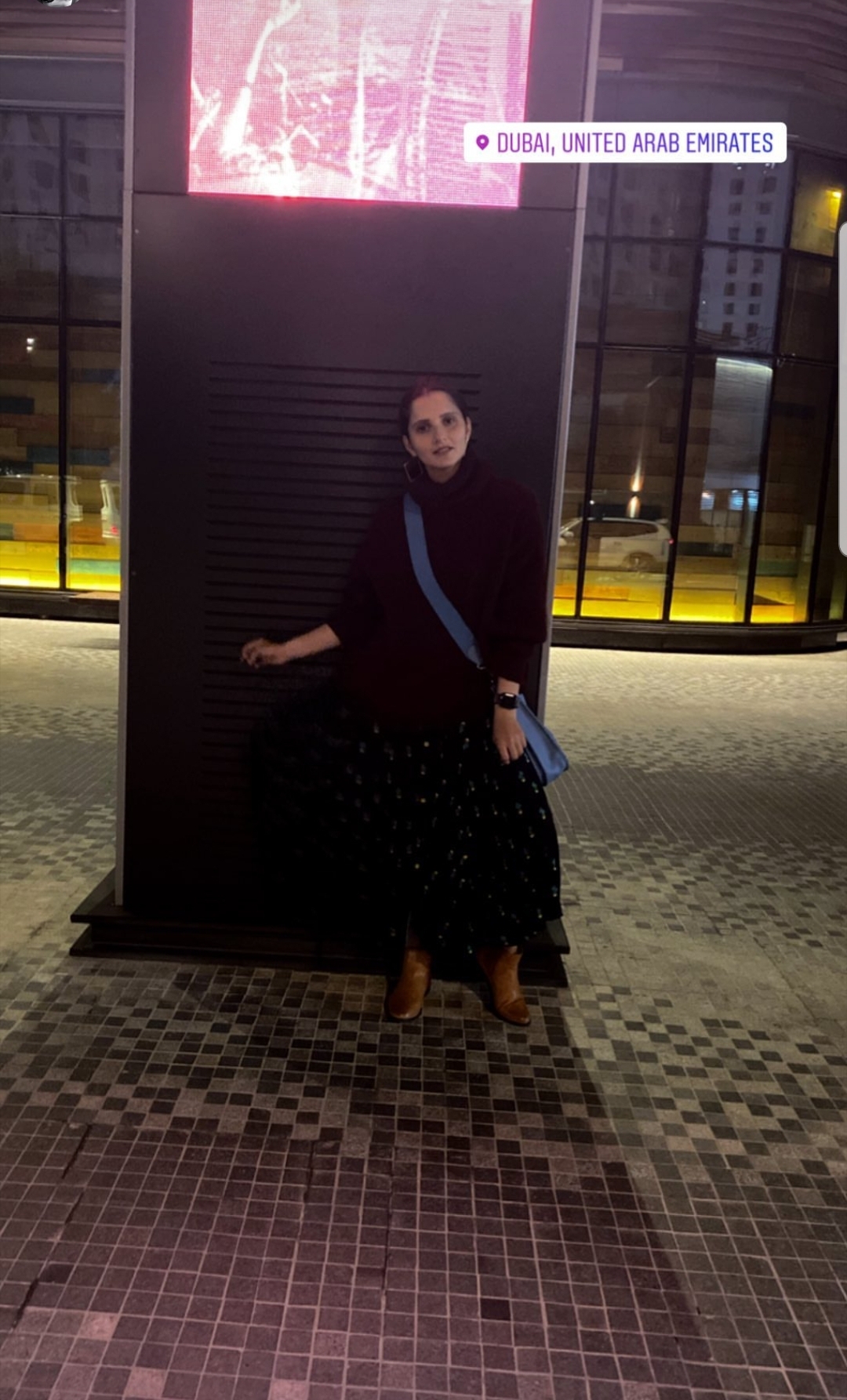 Sania Mirza was born on November 15th, 1986 to a Hyderabadi Muslim family residing in Mumbai. Her father was a sports journalist who worked hard on training Sania Mirza from a very young age. Sania Mirza was only six years old when she started playing Tennis with her father in court. Sania Mirza has spent the major part of her life in Hyderabad, India. She married the famous Pakistani cricketer Shoaib Malik while she was at the peak of her career in the year 2010. Sania Mirza and Shoaib Malik are now parents to a toddler named Izhaan Mirza Malik.