Bollywood News
Sania Mirza Clicks Adorable Pictures of Son Izhaan with Shoaib Malik in Dubai
Sania Mirza and son Izhaan Mirza Malik are currently in Dubai, spending some quality time with husband Shoaib Malik.
Sania Mirza and Shoaib Malik have been married for almost ten years now. They got married in April 2010 and now have a son named Izhaan Mirza Malik. Sania Mirza and Shoaib Malik met in Hobart, Australia for the first time and within five months of their meeting, they were married.. Despite being the public figures from India and Pakistan, Sania Mirza and Shoaib malik proved their decision to get married one of the best decisions of their lives and have only gone stronger with time. Despite their busy schedules, the two manage to spend quality time whenever possible. And now it is all about their son Izhaan Mirza Malik.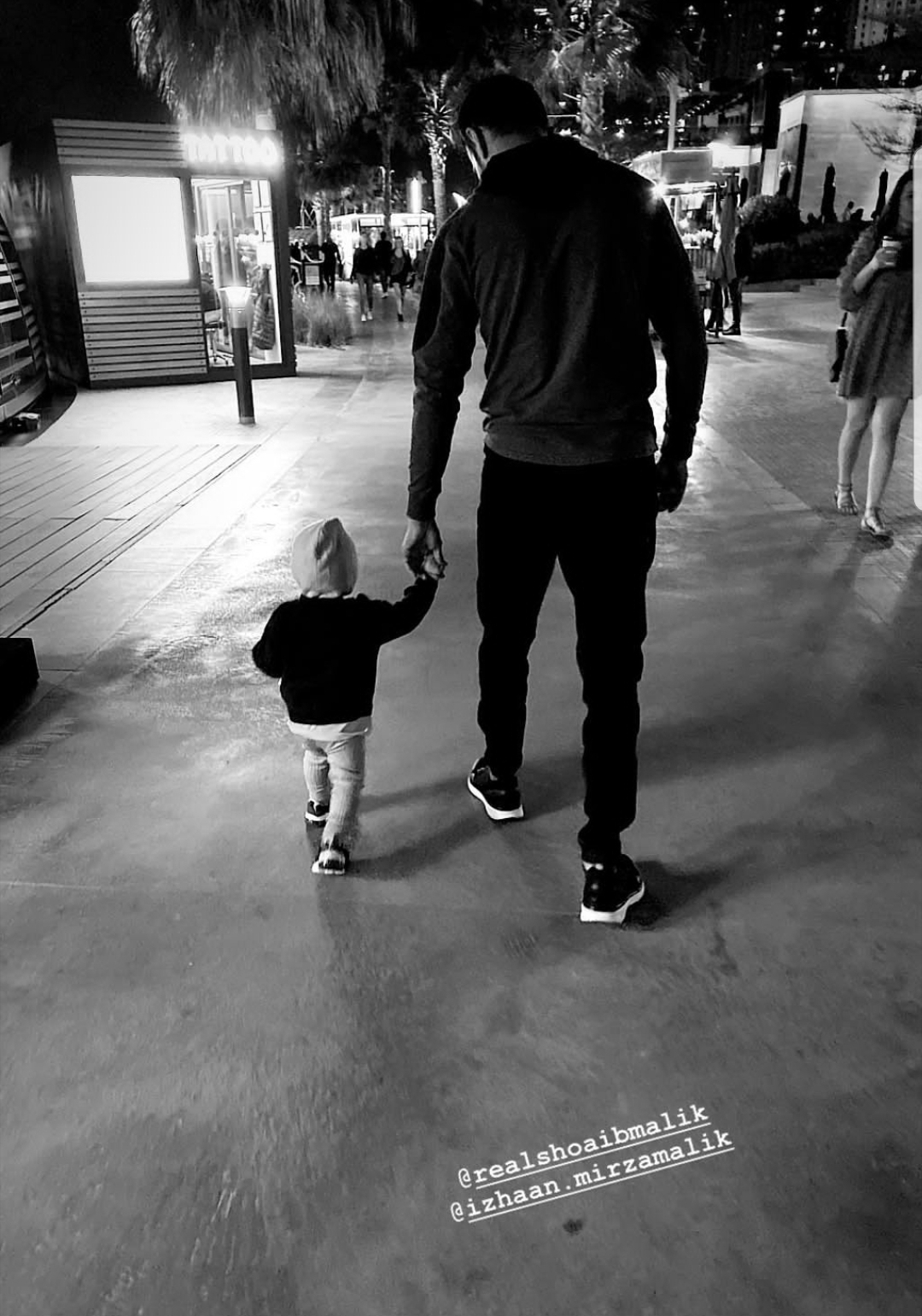 Sania Mirza is currently visiting Dubai with son Izhaan Mirza Malik to spend some time with husband Shoaib Malik. Izhaam Mirza Malik, who lives in Hyderabad with mother Sania Mirza and his maternal grandparents, is enjoying quality time with daddy Shoaib Malik as the photos clicked by mommy Sania Mirza suggest. Be it going for the rides or just taking long walks with dad, Izhaan Mirza Malik is enjoying a good time in Dubai which is his home away from home.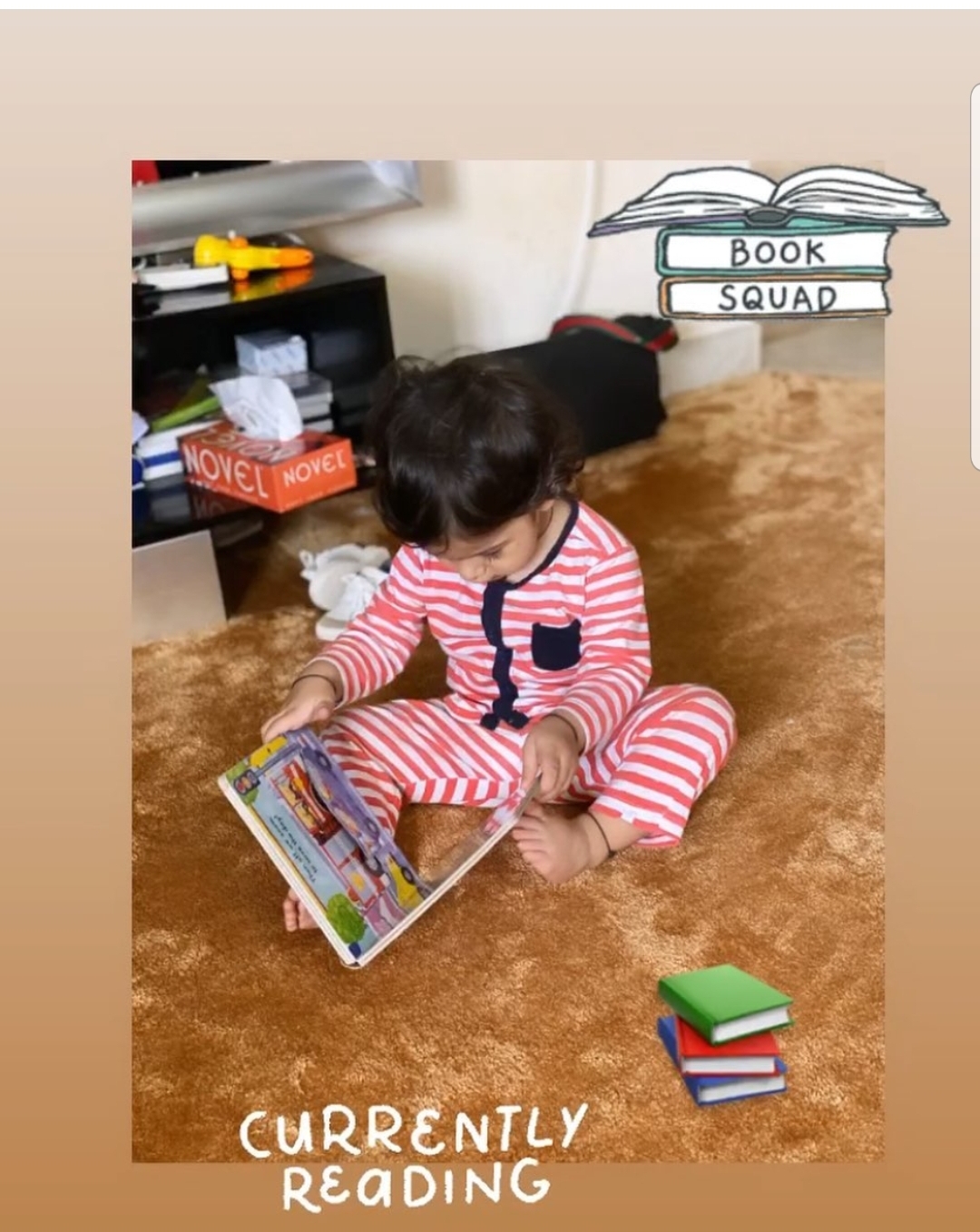 Sania Mirza often posts updates regarding Izhaan Mirza Malik on her and his own Instagram account. Be it announcing the wedding of his khala Anam Mirza or simply enjoying reading time with his grandfather, Izhaan Mirza Malik is among the internet's favourite children, for sure.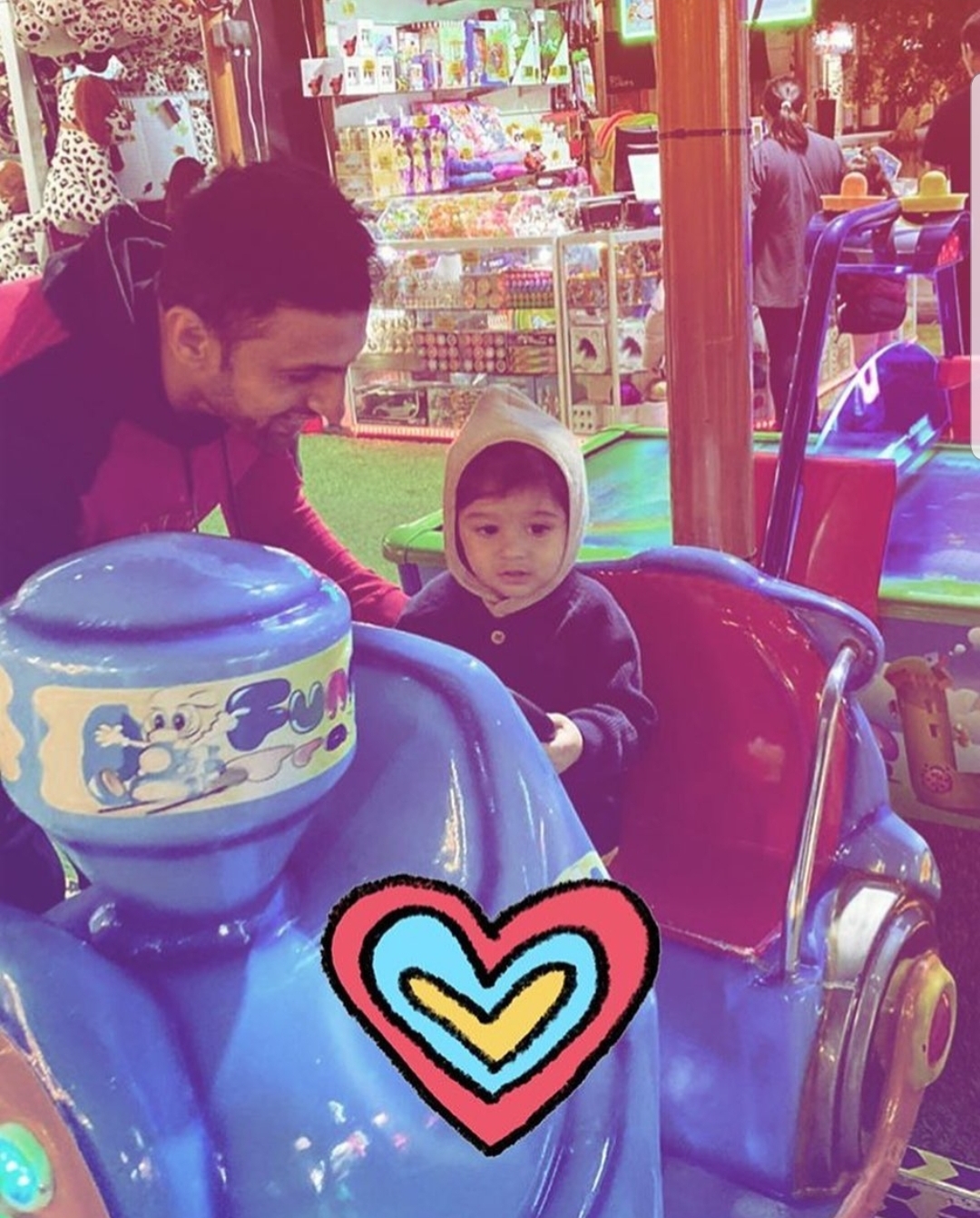 Izhaan Mirza Malik also accompanied mom Sania Mirza to Hobart where she played her comeback tennis match after two years of maternity leave. Sania Mirza is a strong supporter of women's rights and has often spoken against the social issues faced by women even if they are as successful as her. In an interview with Barkha Dutt at We The Women Festival, Sania Mirza mentioned how people expected her to have a child as soon as possible and even started suggesting her medical help. She also narrated an incident where a man at the airport asked her to be with his child instead of working. According to Sania Mirza, people in this part of the world had no idea of the words 'choice.'