News
Sana Chikhalia's Favourite Dubai Eateries and More: 'Vegan Burger in Helsinki Tasted Exactly like Beef'
Sana Chikhalia gives her recommendations for the best in town for foodies!
They love to eat. And they know what to eat, where to dine and where not to! They also love to share their food stories with their millions of followers. We asked some of Dubai's best Asian bloggers and influencers to share their food secrets – from the best street food to the gorgeous fine dines to the ladies' night outs. Check out food blogger Sana Chikhalia's recommendations and more!
Best Indian street food restaurant:
It has to be Bikernerwala for me.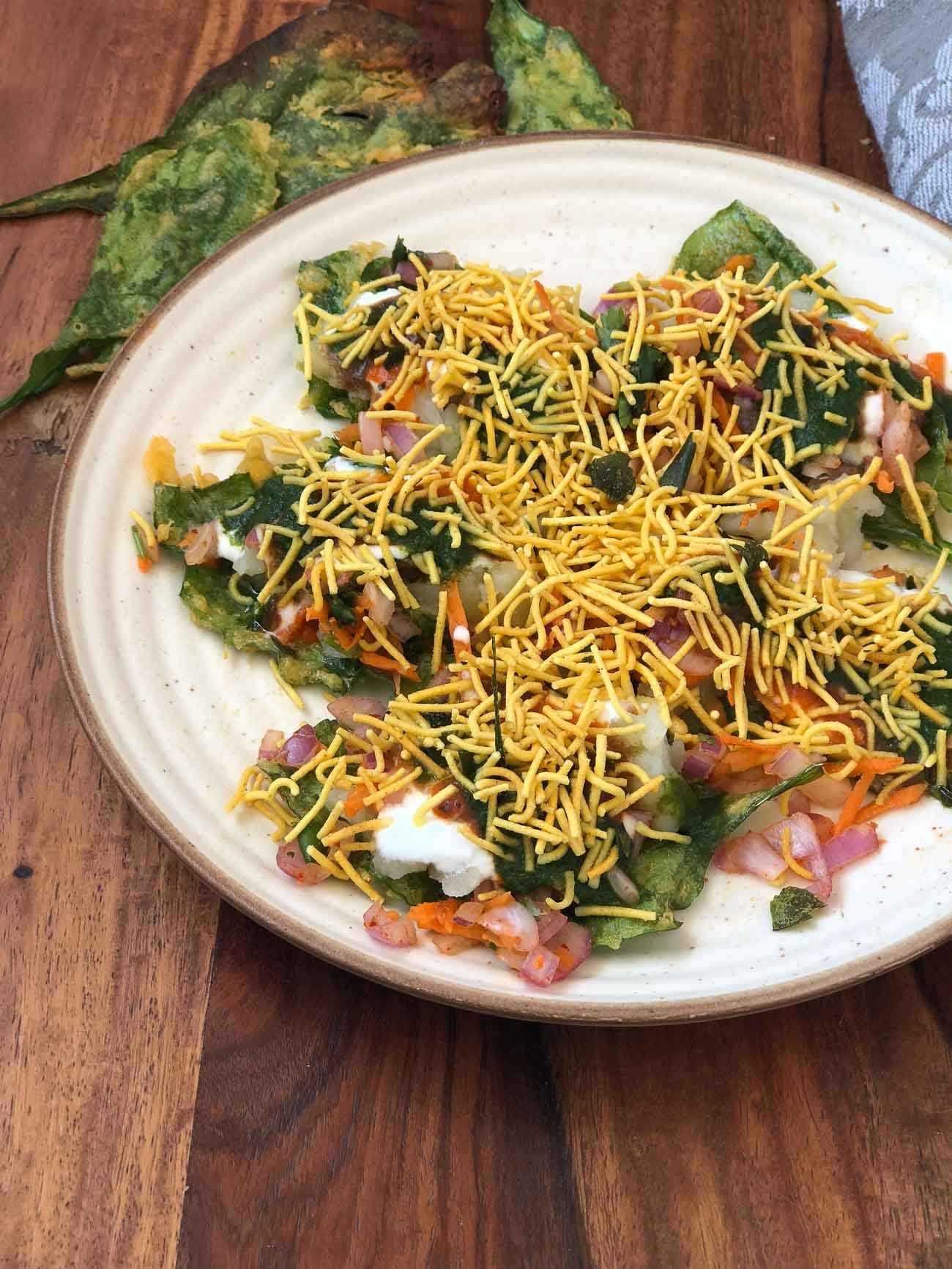 Bikernerwala
Best Indian fine dine restaurant:
Carnival by Tresind
A unique dish I tried at a restaurant recently:
It was a 24karat Gold Burger at Hard Rock Cafe
Best brunch:
Thai Kitchen in Park Hyatt
The restaurant with the best vibe:
Buddha Bar has my vote
Best date place:
Surely, Thipthara at Palace Downtown hotel.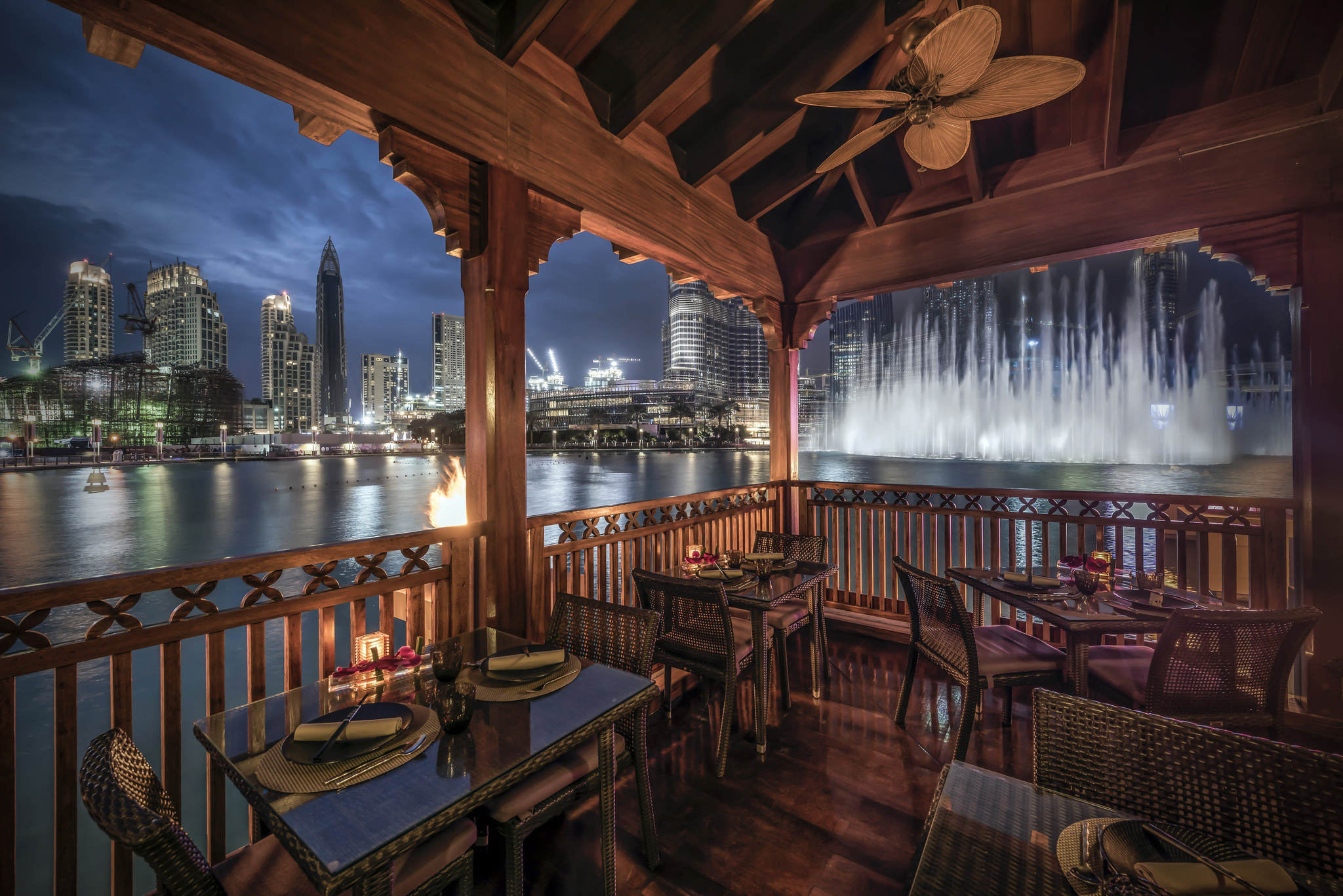 Thipthara
Most value for money:
Streetery in JLT is one place I love to go as it's not only reasonable but serves delicious food.
Best new restaurant:
Has to be Todd's English in Dubai Mall, love the different cuisine served under one roof by some of the best restaurants.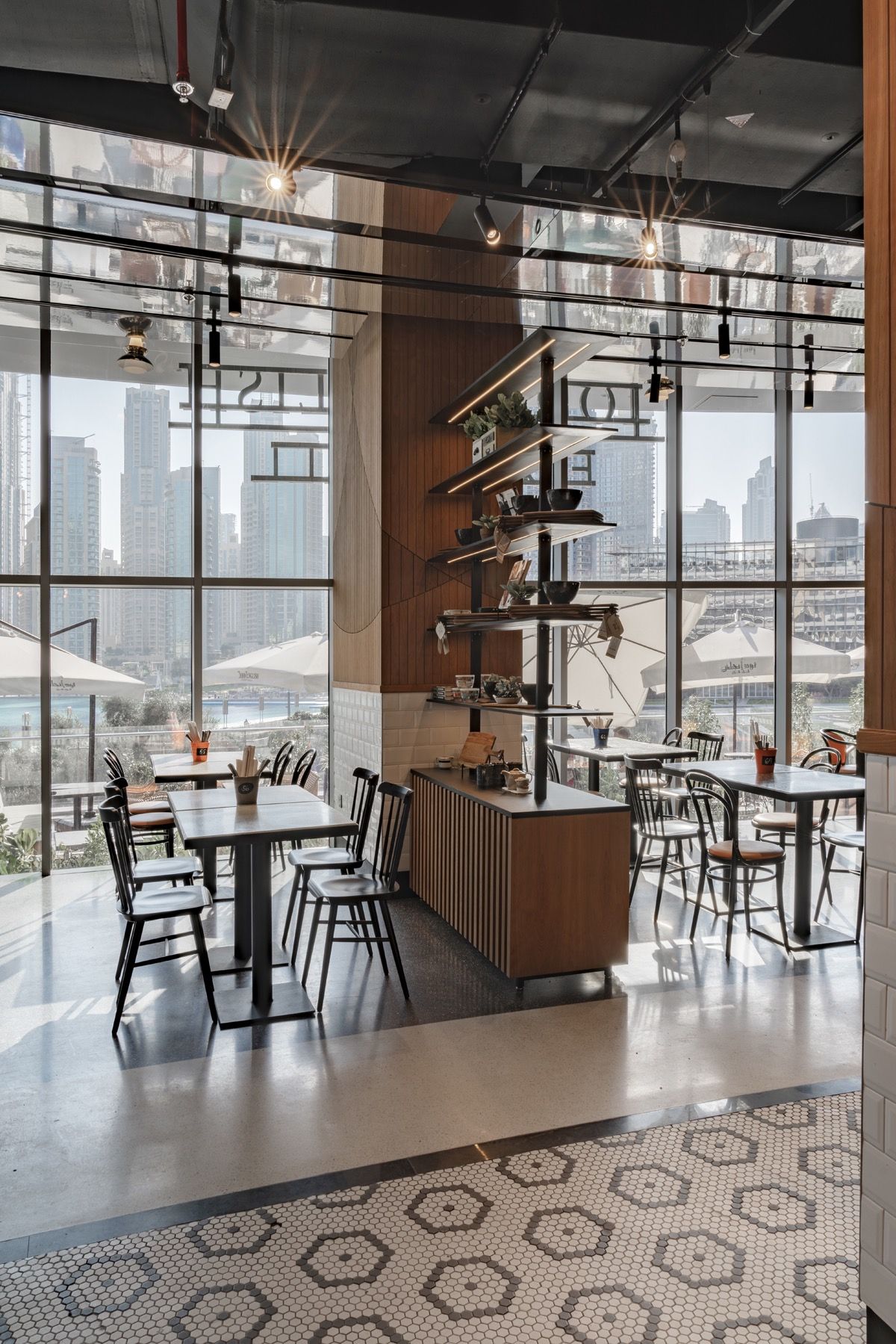 Todd's English
Best Ladies' Night:
Wavehouse Dubai is my go to place pretty much every Tuesday now, has so much to do.
The hottest must-try cuisine:
Korean BBQ for sure, not many restaurants do it in Dubai though.
The weirdest thing I have ever tried:
Vegan Burger in Helsinki which tasted exactly like Beef, I am still not convinced if it was 100% vegan.
Check out Sana's official Instagram page @sana to keep up to date with her foodie adventures!